THE PLAYMAKERS powered by UTMB Health
Dec 13, 2022
Bradley Collier (VYPE)
The South Houston area is loaded with talented athletes, who give it their all on their respective fields of play.
---
Welcome to the VYPE Playmakers, powered by UTMB Health, where we highlight five standouts who will light up the scoreboard this winter on the court. Here are the UTMB Athletes of the Month.
Orlando Horton Jr.--​Clear Falls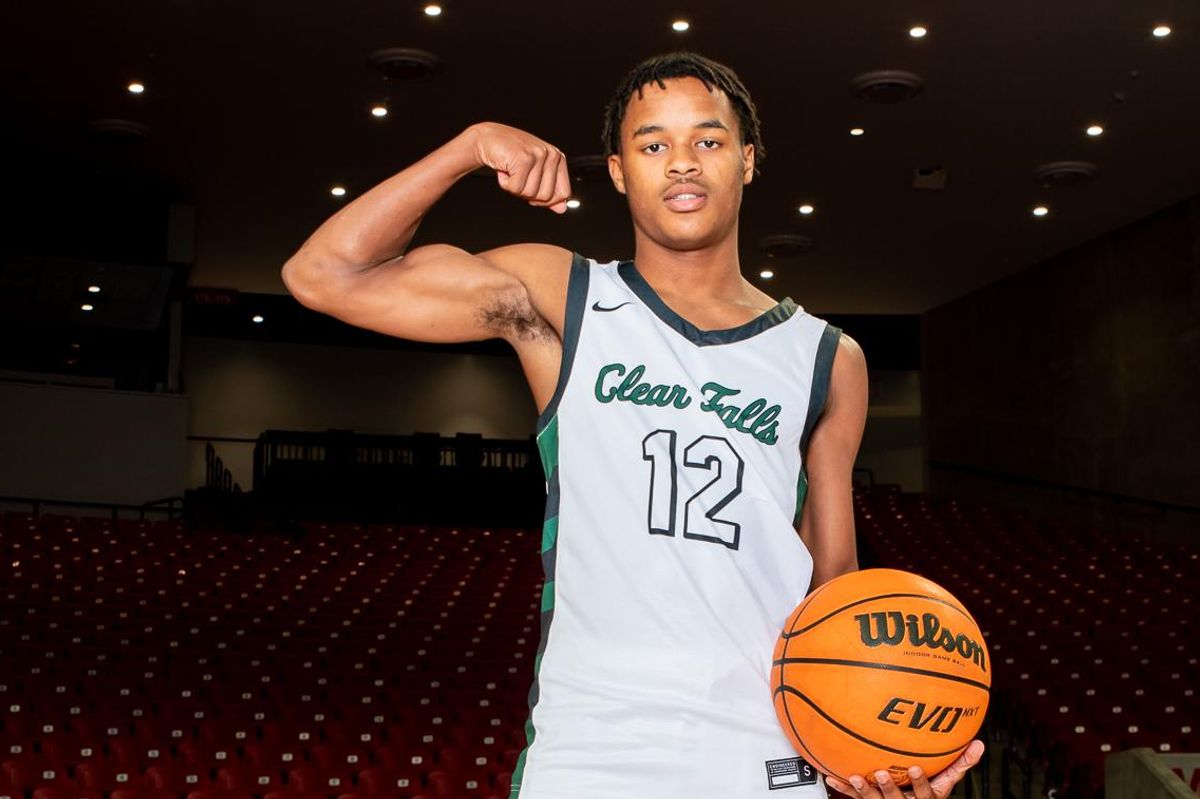 Bradley Collier (VYPE)
One of south Houston's top talents, Horton will be in the running for District MVP, and could easily reach 1,000 points this season. The young Clear Falls product has become adept at being aggressive to the rim and having a deft shooting touch..
Rezia Castillo--Clear Brook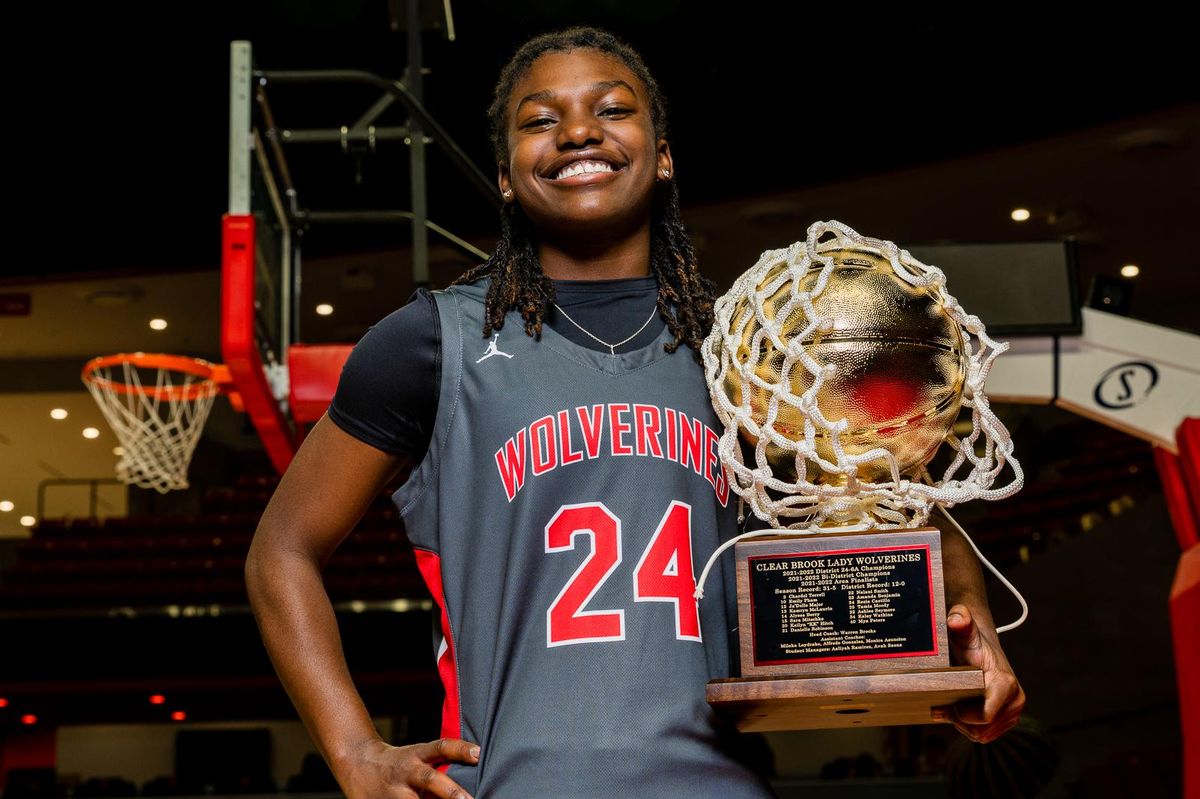 Bradley Collier (VYPE)
The sophomore point guard was the District 24-6A MVP in her freshman year and hasn't shown any signs of slowing down. Castillo's peers and coaches acknowledge that she is amazing in the classroom and the weight room, which transfers onto the court, as the young guard can shoot, pass and score in transition.
Qasim Boyd--Dickinson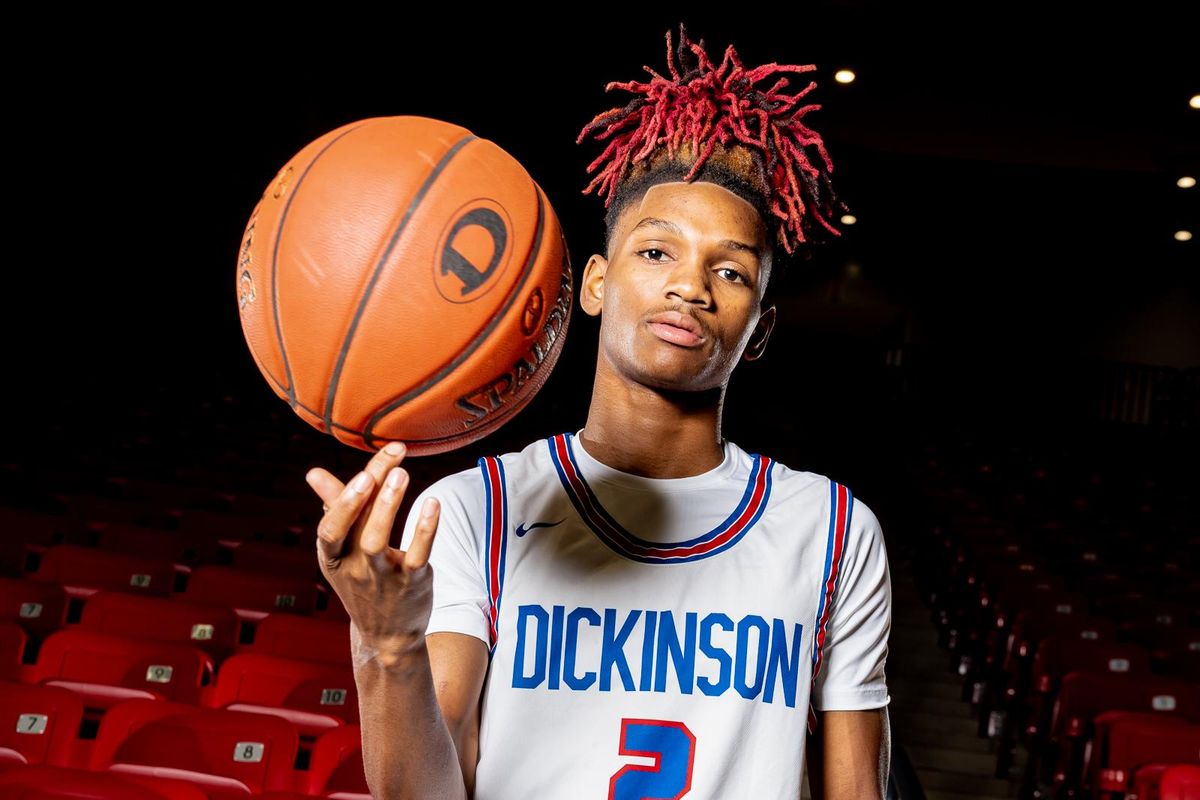 Bradley Collier (VYPE)
Boyd has proven himself to be one of Houston's most improved players. He's a tough shot-taker and tough shot-maker and is a skilled combo-guard, who lets the game come to him.
Gwendyln McGrew--Pasadena Memorial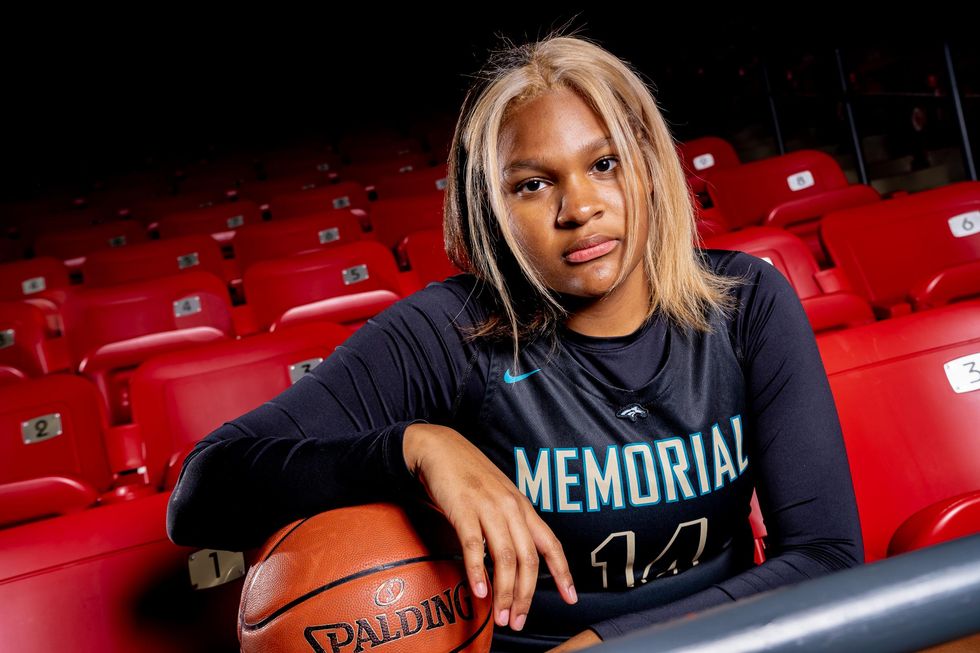 Bradley Collier (VYPE)
Coming off an ACL injury, McGrew is hungry to get back on the court. The 5-foot-10 guard could be one of the breakout stars in H-Town. The junior is already starting to get D1 college offers.
Rylee Grays--Pearland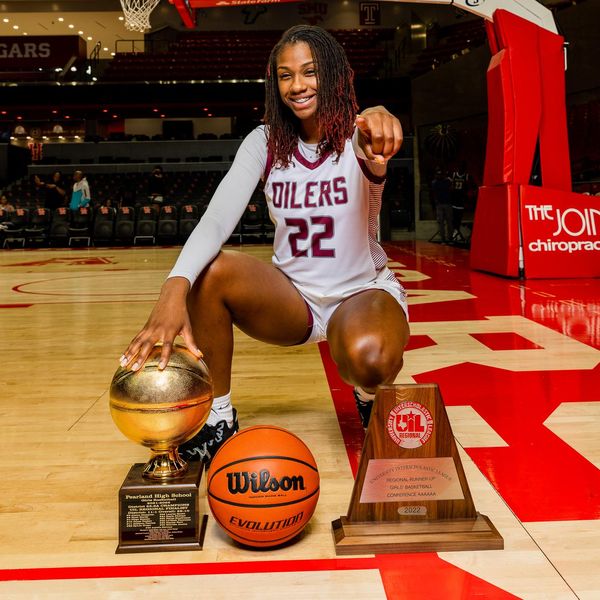 Bradley Collier (VYPE)
The Oilers fell to Summer Creek in the Regional Finals last season and look to battle for a spot in the State Final Four in 2023 as Rylee Grays returns for her senior year. Grays is a UNC signee and a rare talent in the post, who can shoot and play in the paint.​
Our specialists recognize the importance of being able to maintain an active lifestyle and whether you're looking to address a joint injury, receive prompt treatment for a concussion, or simply improve your overall athletic performance, UTMB Health Orthopedics Sports Medicine is here to help.