THE PLAYMAKERS powered by UTMB Health (7/6/22)
Jul 06, 2022
Photo by Kennedi Cooper || VYPE Media
The start of the 2022 high school volleyball season is mere weeks away. So, who should you be keeping an eye on as another campaign gets under way?

Welcome to the VYPE Playmakers, powered by UTMPB Health, where we highlight five young ladies to watch this fall.
Megan Hubbard, Friendswood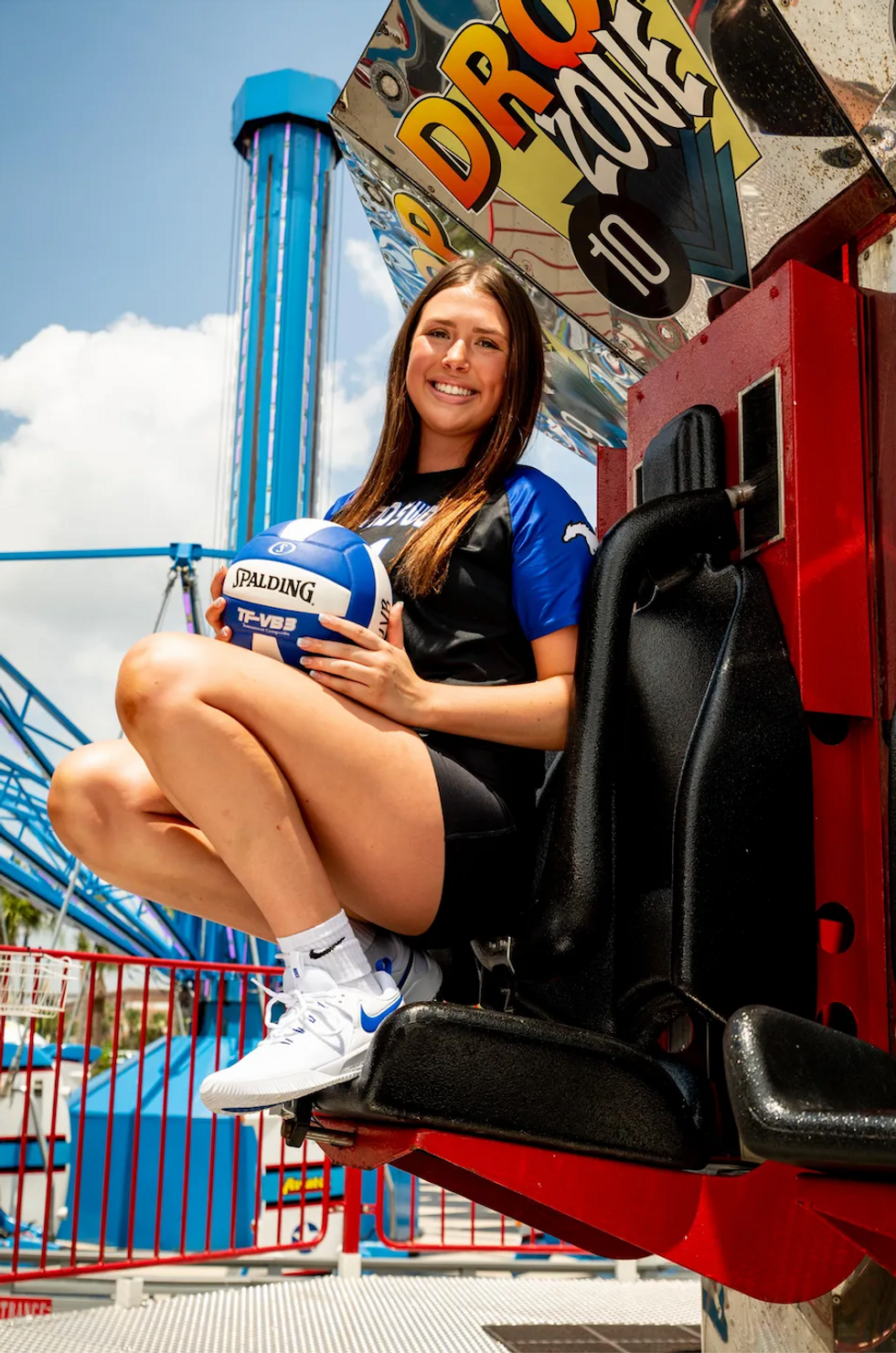 The Mustangs could be a threat in Region III. A big reason is Hubbard, District 22-5A's Setter of the Year last season. Hubbard, a senior, totaled 1,150 assists to go with 308 digs, 70 kills and 37 aces last year, helping Friendswood to a 36-10 record and the regional quarterfinals. She was also selected to the Greater Houston Volleyball Coaches Association 5A postseason team.
Olivia Jones, Clear Creek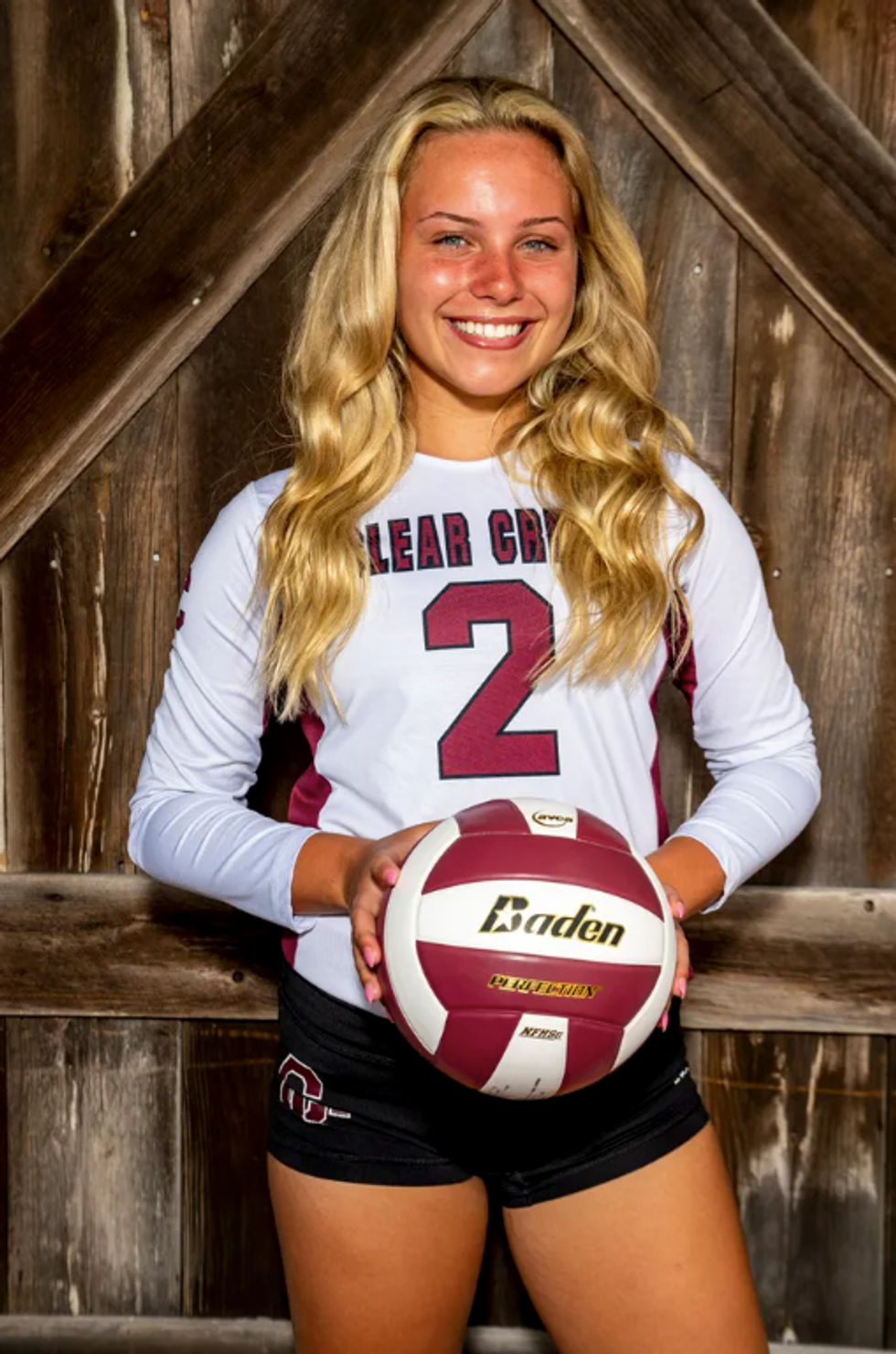 Olivia Jones, Clear Creek
VYPE Media
Jones had a standout freshman season last year when she compiled 242 kills, 143 digs and 57 blocks for the Wildcats. Jones' athleticism and skill belie her 5-foot-8 frame, and she will be central to Clear Creek if it is to repeat as district champion.
Ashley Richardson, Clear Springs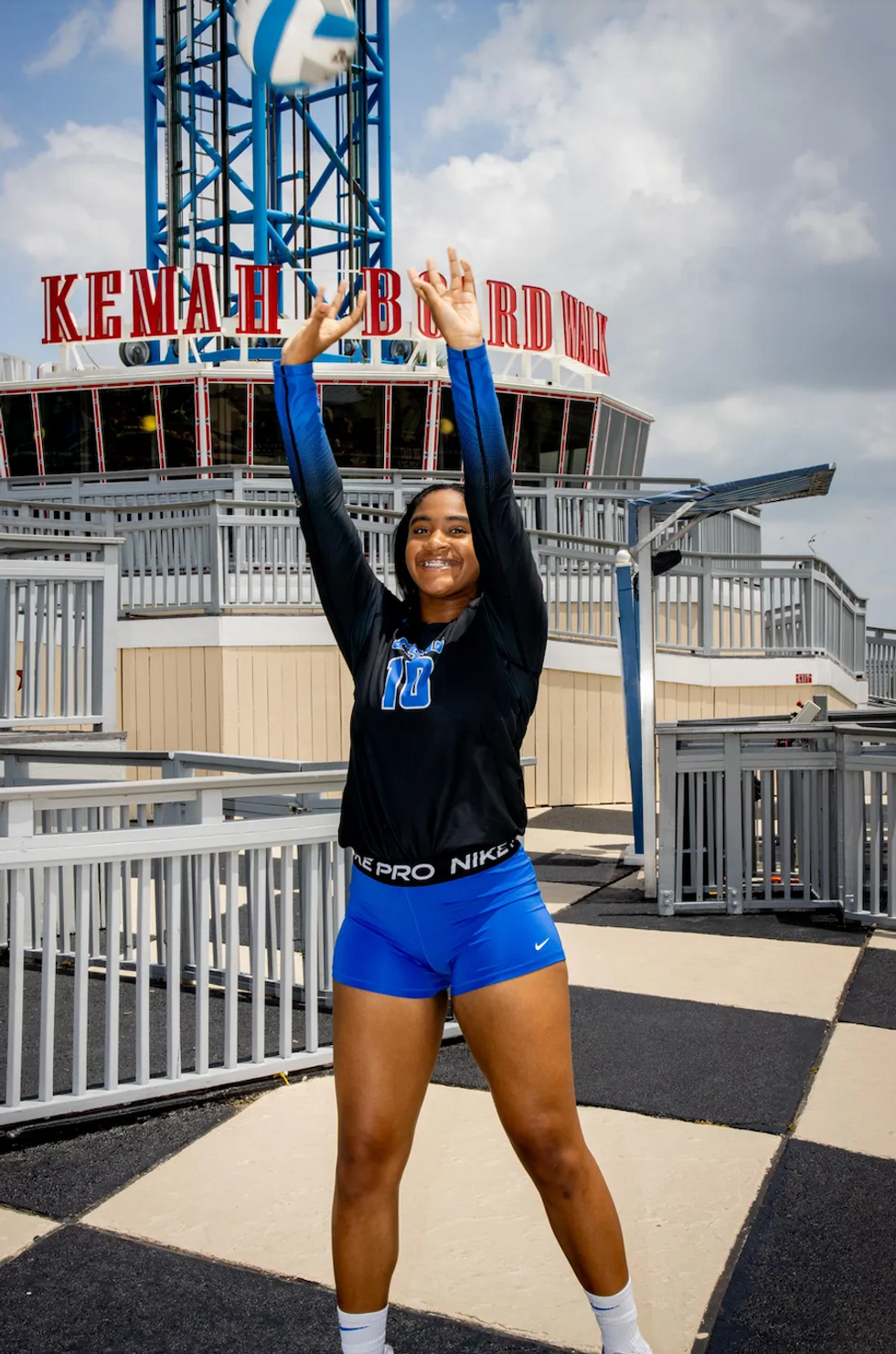 Ashley Richardson, Clear Springs
VYPE Media
Clear Springs is hoping this is the season it makes that leap to a regional final after back-to-back trips to the Region III semis. If the Chargers do, Ashley Richardson will have a big say. The junior setter had 533 assists, 312 kills, 281 digs and 50 blocks last season to go with a kill percentage of .398. She was also selected to the Greater Houston Volleyball Coaches Association 6A postseason team.
Michelle Goodnight, Clear Falls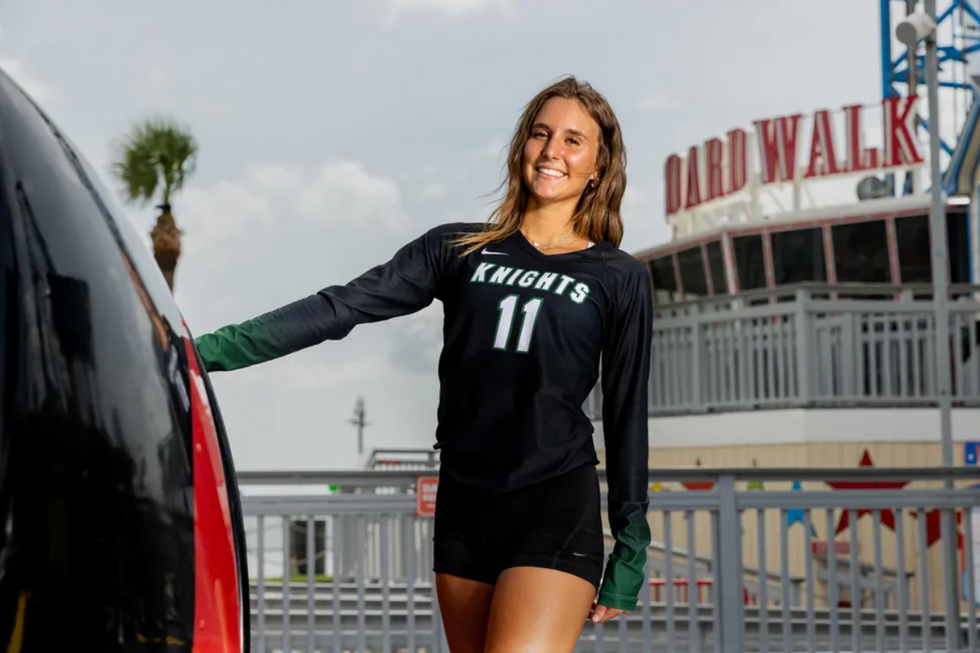 The Knights overcame a rough start to last season to make the playoffs for the 11th consecutive year. If they wish to make it a sweet dozen, Ms. Goodnight will be at the center of it. The senior setter/defensive specialist compiled 646 assists, 416 digs and 45 aces last year.
Maddie Dement, Pearland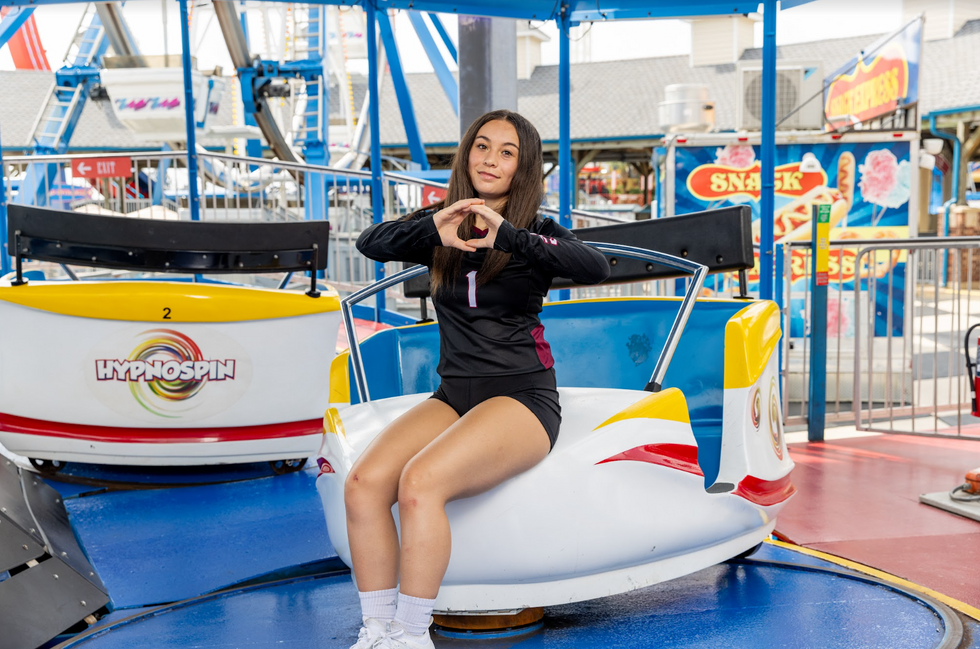 Pearland is once again expected to be one of the top teams in Region III-6A volleyball this year. A key reason why is Dement. The sophomore libero totaled 374 digs, 87 assists and 26 aces in helping guide the Oilers to a 33-13 overall record. She was named a first team all-district selection.
Our specialists recognize the importance of being able to maintain an active lifestyle and whether you're looking to address a joint injury, receive prompt treatment for a concussion, or simply improve your overall athletic performance, UTMB Health Orthopedics Sports Medicine is here to help.