THE PLAYMAKERS powered by UTMB Health
Nov 30, 2022
The South Houston area is loaded with talented athletes, who give it their all on their respective fields of play.
Welcome to the VYPE Playmakers, powered by UTMB Health, where we highlight five standouts who stole the headlines in the fall or will make news this winter. Here are the UTMB Athletes of the Month.
Kirra Musgrove, Lutheran South Volleyball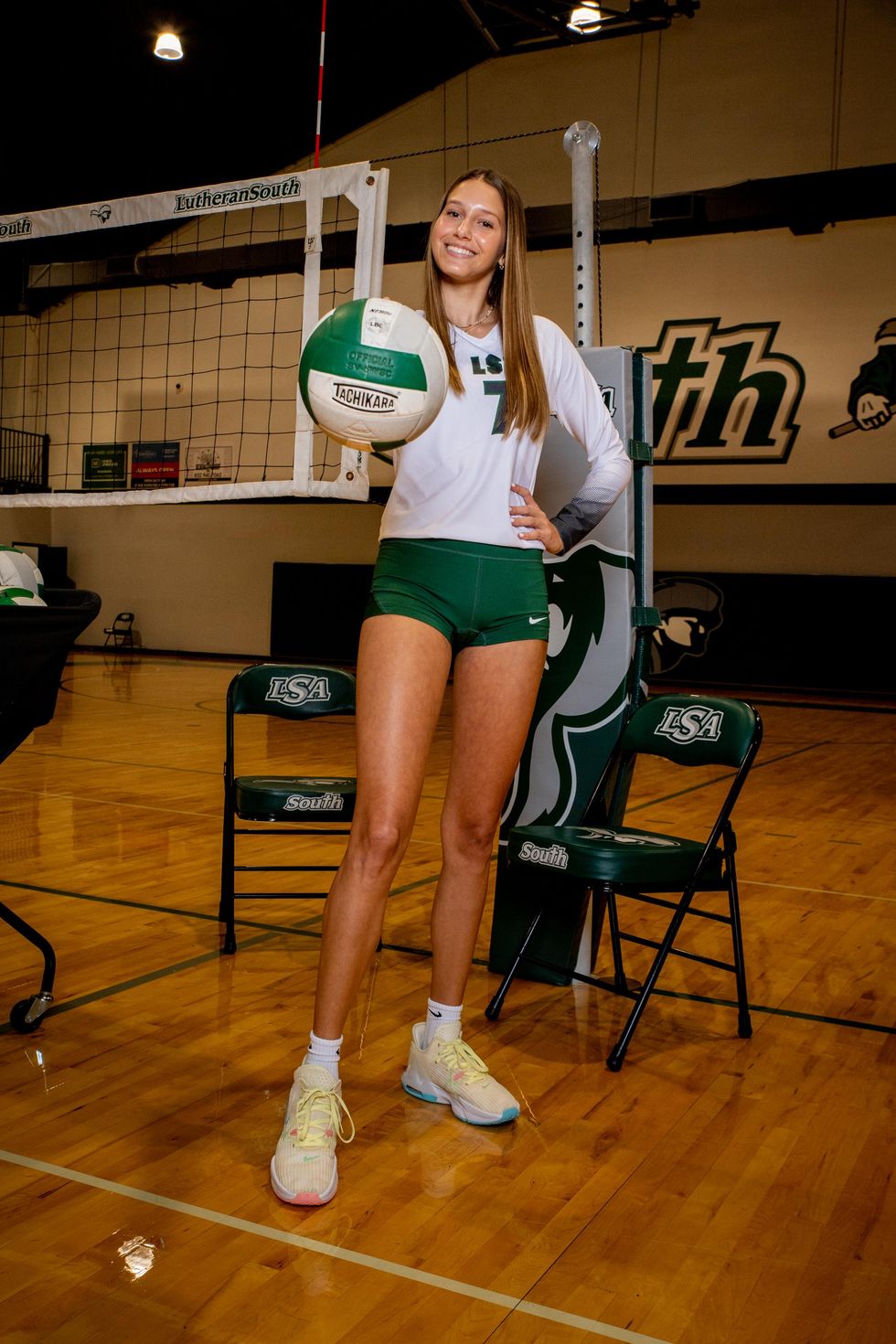 Kirra Musgrove did it all at Lutheran South this season on the volleyball court. She led the team with nearly 500 kills and 81 aces on the way to the TAPPS State Semis. The scary part is that the all-district hitter has two more years of high school volleyball.
Cameron Matthews, Dobie, Football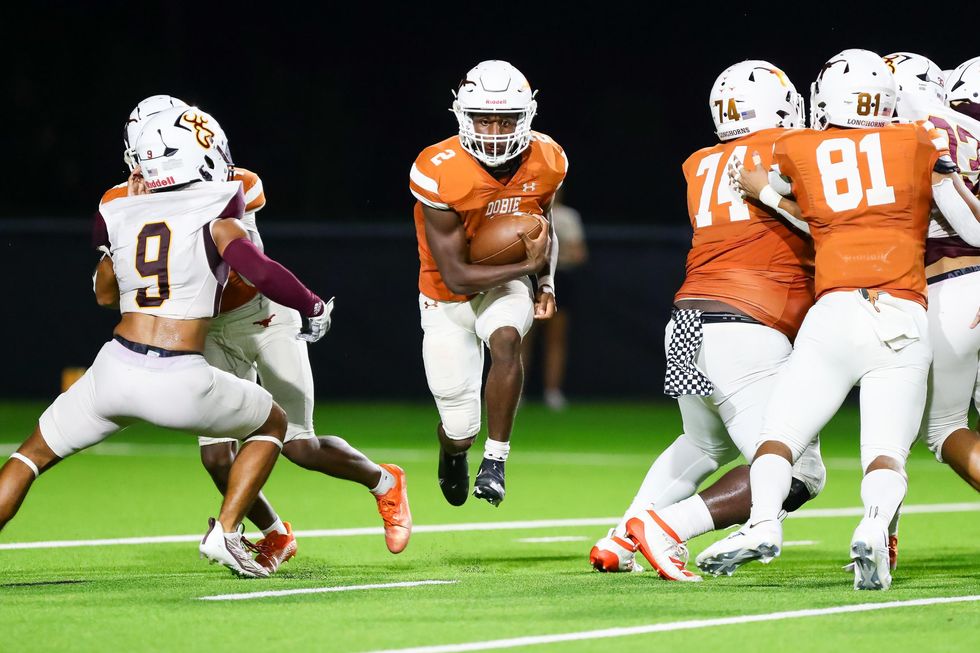 Dobie reached the postseason this year with the help of super-sophomore Cameron Matthews, who rushed for over 1,000 yards. His size and speed make him a bona fide college talent. With two more years to play, he will build a tremendous legacy for himself as a Longhorn.
Claire Radtke, Friendswood, Basketball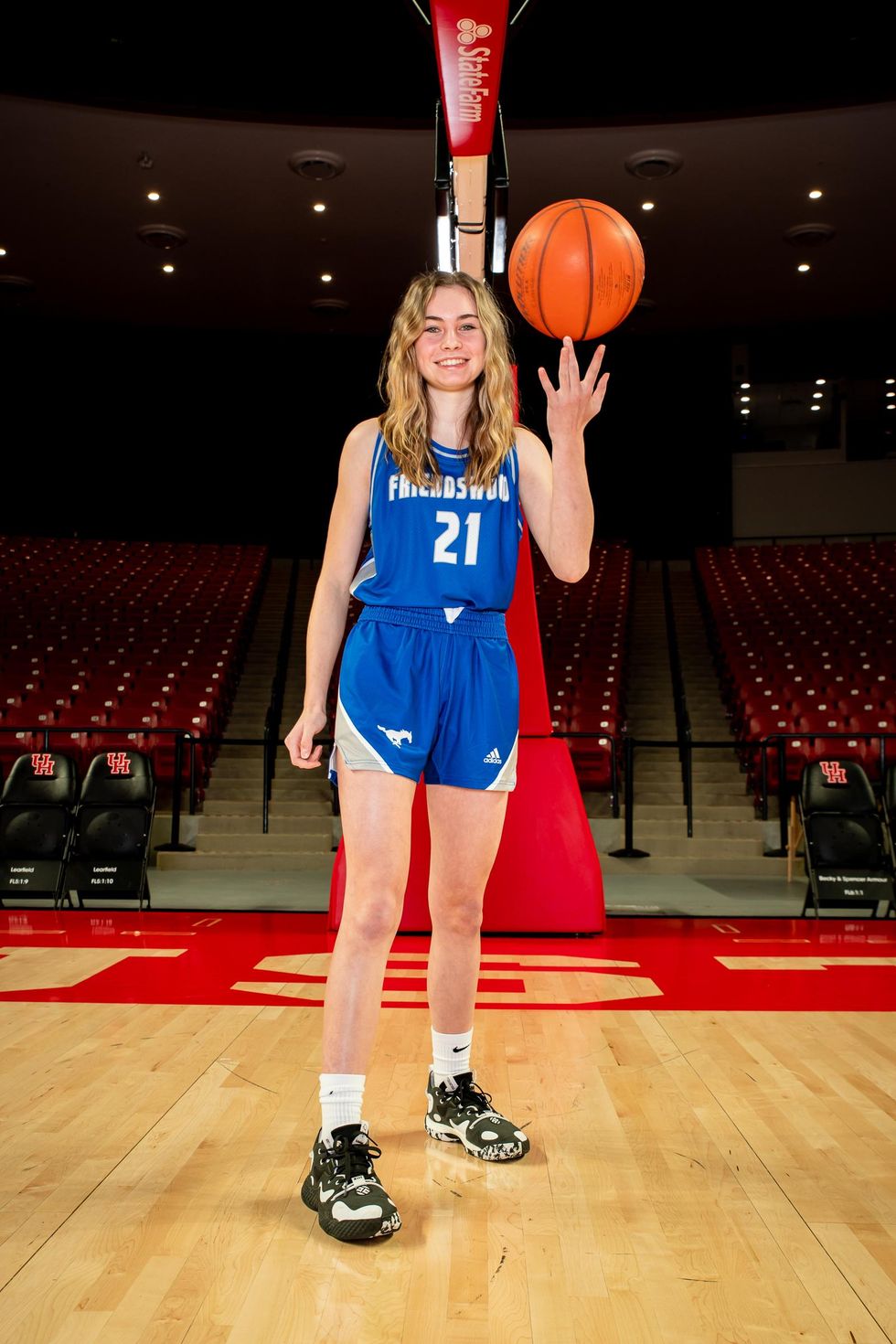 Don't sleep on Friendswood girls hoops as the Mustangs are young. One of the top players on the hardwood is sophomore Claire Radtke, who is tremendously versatile. She can shoot from the outside and is not afraid to pull down rebounds in the paint. She averaged seven points per game as a freshman.
Nicholas Fattig, Clear Springs, Football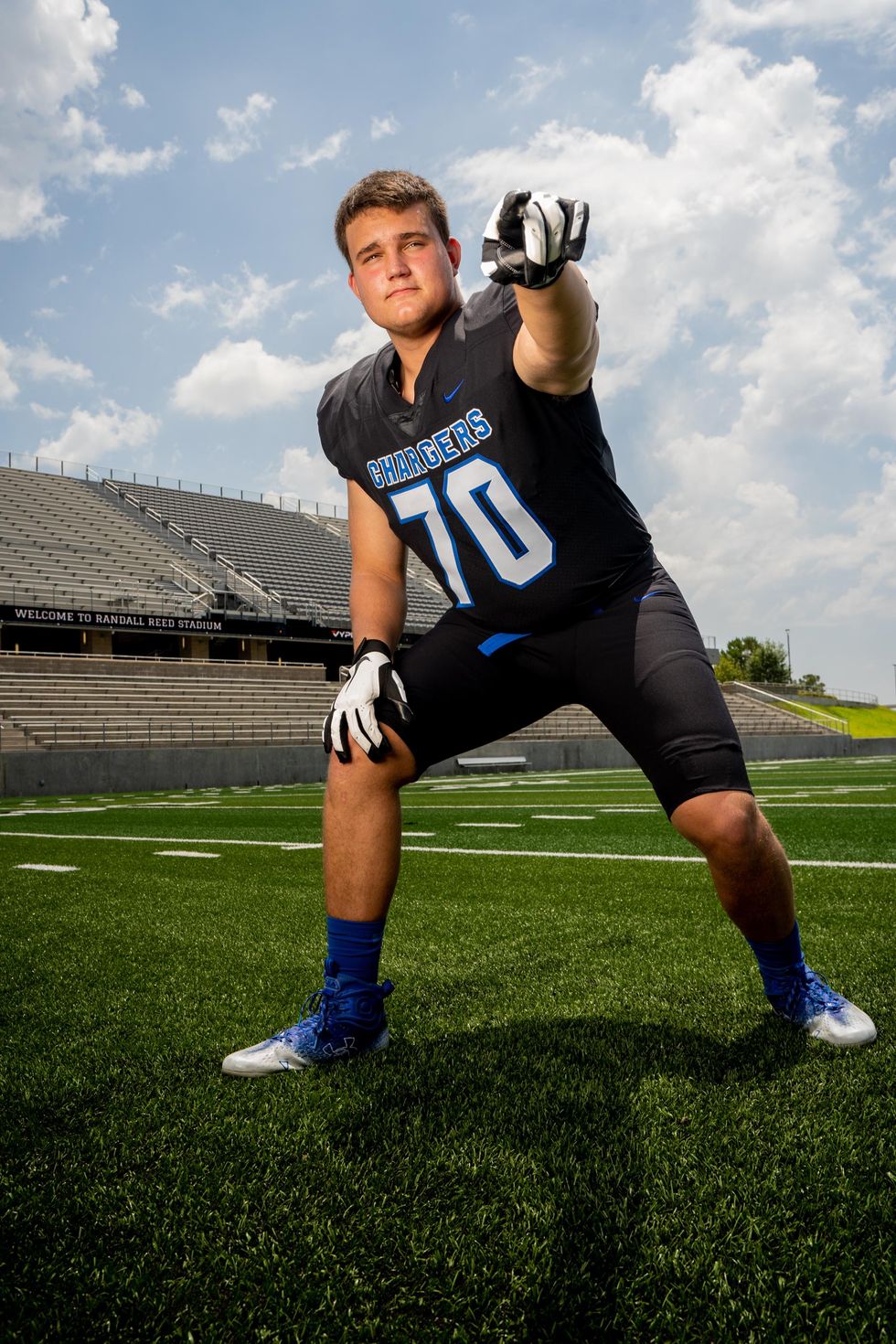 Clear Springs finished second in District 24-6A play and beat Alief Taylor in the first round of the postseason. Anchoring the offensive line this season was Nicholas Fattig, a 6-foot-5, 280-pound road-grader. Fattig is headed to Texas Tech to play his college ball.
Vernon Glover, Dickinson, Basketball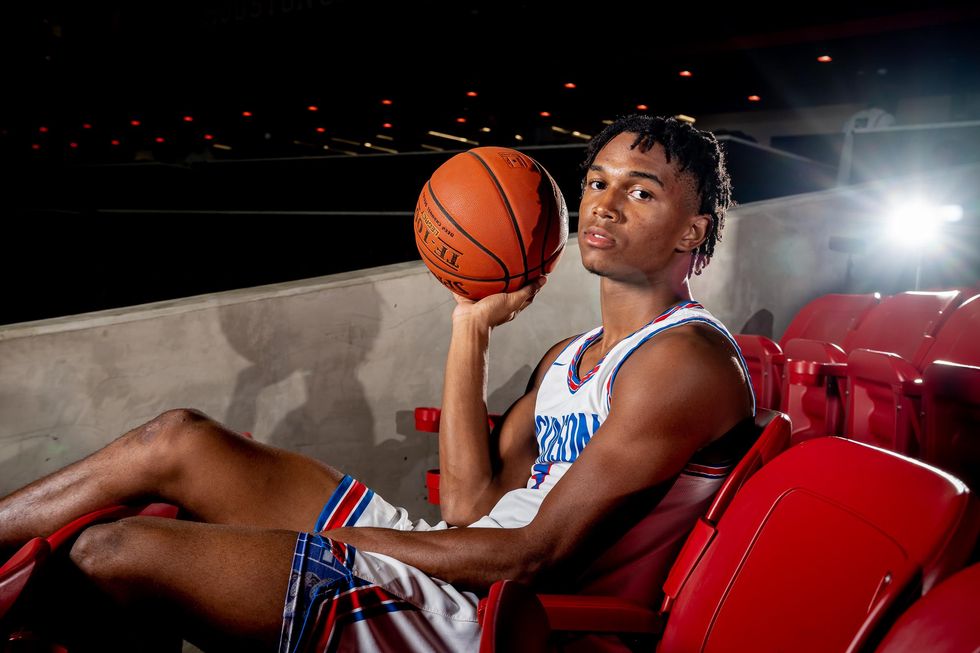 Vernon Glover is committed to TCU for football and brings a physical style of play to the basketball court for Dickinson. The Gators are a traditional power in hoops and Glover will provide some depth in the backcourt with his hoop IQ and athleticism.
Our specialists recognize the importance of being able to maintain an active lifestyle and whether you're looking to address a joint injury, receive prompt treatment for a concussion, or simply improve your overall athletic performance, UTMB Health Orthopedics Sports Medicine is here to help.