Phenoms on the Pitch: Klein Soccer riding last season's success into 2023
Dec 22, 2022
Bradley Collier (Vype)
What a year it was for the Klein High School Girls' Soccer Team in 2022, as the Bearkats won District and advanced to the Regional Final.

---
The 'Kats are back with state title aspirations in 2023 as some key playmakers return to the huddle. The girls finished 21-4-2 overall;10-0-2 in the district last season and hope to ride that momentum this winter.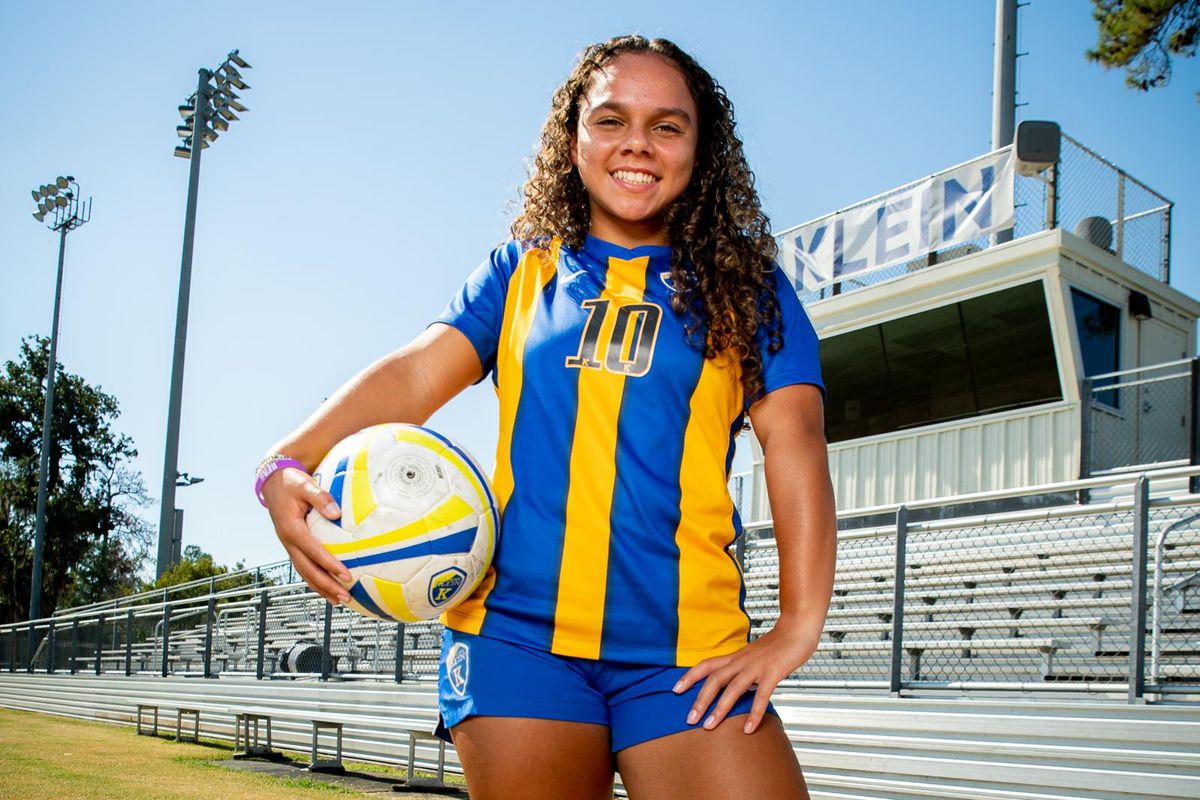 Tiana Thompson
The leader is Tiana Thompson, a returning first-team, all-state selection, and Stephen F. Austin signee. Maddie Nissen (Northern Michigan signee) will help with the scoring after earning first-team, all-region accolades. Ashley Wilson and Elena Siekas (Concordia-St . Paul) will be huge keys on the offensive side of the ball as well and should have breakout seasons.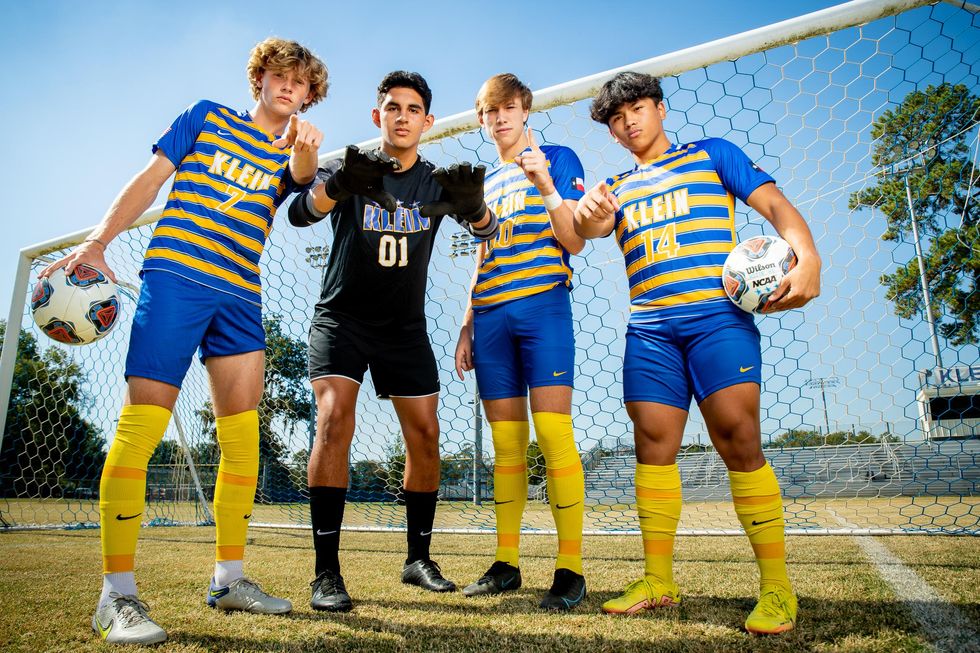 Klein High Boys Soccer Bradley Collier (Vype)
The boys had a successful season on the pitch, reaching the Regional Quarterfinals before bowing out to MacArthur. The Bearkats were fourth in district play, racking up a 12-8-2 overall record.

Back in goal is first-team, all-region selection Julio Mata, who keeps the ball out of the net. Parker Bowman is great on the attack along with Michael Wells. Stephen Atienza is stellar as a defensive midfielder. If everything goes according to plan, Klein High's winter regular season should bear fruit throughout the spring.