LEADERS OF LEADERS: McKee has been voice of Lake Creek
Feb 21, 2023
Justin Hartojo (VYPE)
THE LAKE CREEK LIONS WENT 38-0 IN 2021, BEFORE RUNNING INTO THE BARBERS HILL BUZZ-SAW IN THE REGIONAL FINALS. THE EAGLES SWEPT THE LIONS IN AN INSTANT CLASSIC SERIES AND EVENTUALLY WON THE CLASS 5A STATE TITLE.
Lake Creek wouldn't forget.
"That lost to Barbers Hill really hurt," shortstop Maddie McKee said. "It made us hungrier coming into last season and we never wanted to feel that again."
Well, they didn't as Lake Creek went 41-0, won the State Title, was USA Today's No. 1, and was named USA Today's Girls High School Team of the Year in 2022.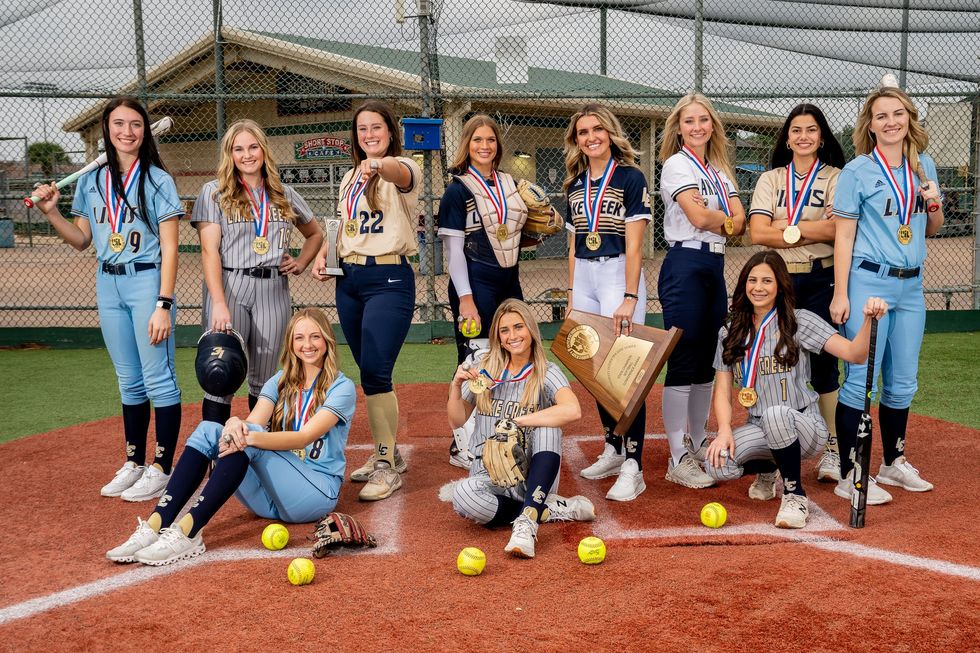 2022-23 Lake Creek SoftballJustin Hartojo (VYPE)
"It's a feeling when you know you are going to win, and we had that last year," she said. "Winning State was so fun. On the bus ride home, we stopped at Dairy Queen. We went inside and ate, and there was someone singing inside. We sang, danced, and ate with our medals. It was something we will never forget."
So, now what?
"Oh, we want to go undefeated again," she laughed. "We want to show the younger girls what Lake Creek softball is all about."
McKee is one of the nation's top recruits as she combines hitting, speed, defense, and softball IQ. She led the state with 77 stolen bases, had 72 hits, and batted over .500 as a junior.
"I'm a sports girl," she said. "My dad played minor-league baseball for the Astros and he has pushed me throughout the process. He's my No. 1 fan and I'm lucky to have him."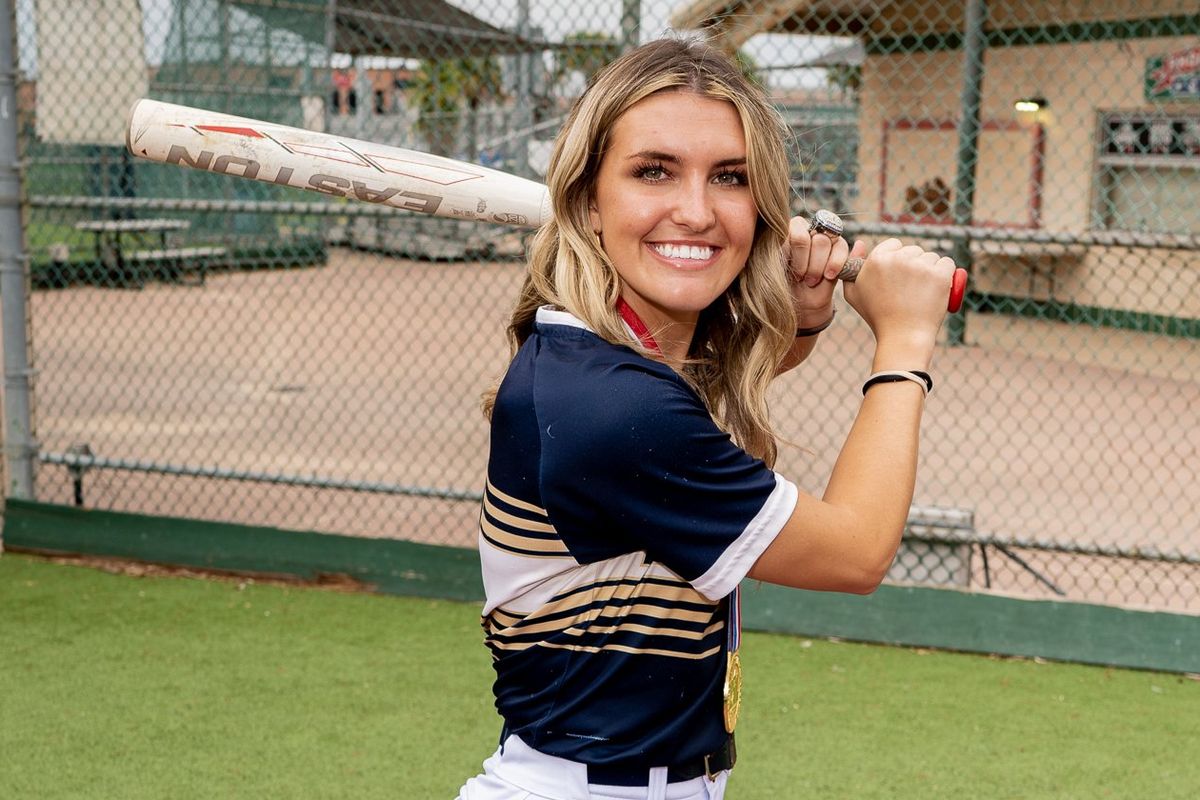 Justin Hartojo (VYPE)
McKee heads across the state line to play her college softball for LSU.
"Right when I stepped on campus, it felt like home," she said. "Everyone was like family. I love the coaches, and the players were really welcoming. I feel like I'm going to make a difference. I've always been a leader on the field. I've always grown up on teams where everyone is a leader. I just try and stand out as a leader of leaders. I can't wait to get to LSU and do the same."
While her game speaks for itself on the softball field, she has quite the following on Social Media with over 200,000 followers on TikTok.
"I love it," she laughed. "I just started posting softball stuff a few years back and it just started growing. Some people make fun of me, but I don't care. I just have fun with it."
Could McKee be the next Olivia Dunne at LSU? I wouldn't put it past her.