BACK TO LIFE: Worley rejoins Cy-Fair one year after brain injury
Mar 14, 2023
Photo provided by Wesley Worley: @WesleyWorley5
If Cy-Fair ISD had a "Comeback Player of the Year" category in its season superlatives, then Cy-Fair High School Baseball would have a lock for the award.
On February 23 of last year, Cy-Fair's 2B/RHP Wesley Worley suffered a horrific accident following a team practice, that resulted in a traumatic head injury. He was subsequently rushed to a nearby hospital where he underwent a series of CAT scans that revealed his brain was bleeding inside his skull.
The medical professionals proceeded to perform an emergency craniotomy on Worley in order to save the then-sophomore's life.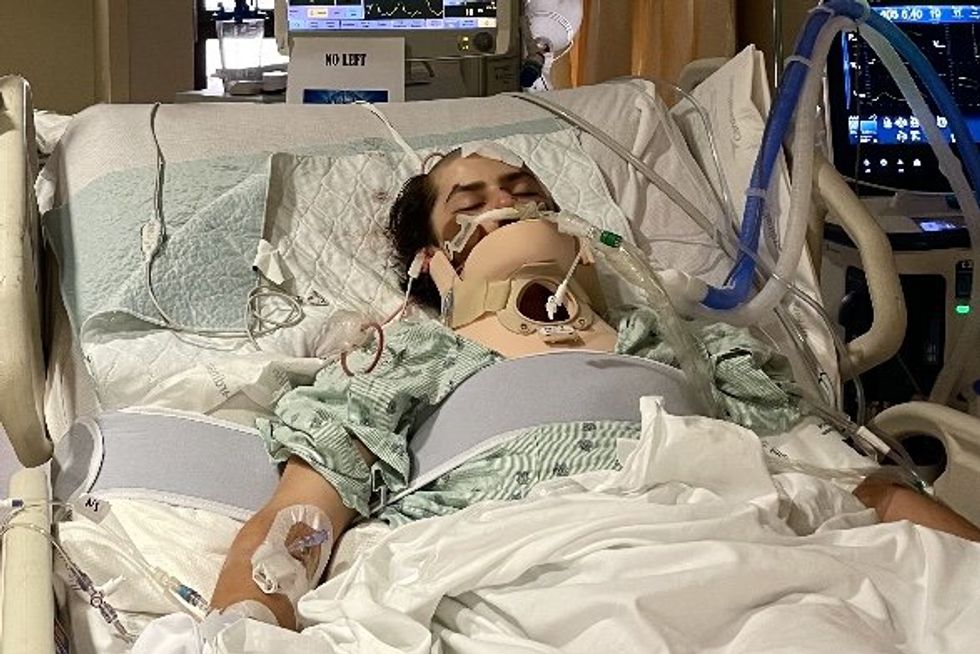 Worley recovering in the hospital, post-surgeryPhoto provided by Wesley Worley: @WesleyWol
The surgery was performed successfully, and Worley spent the next two weeks in ICU.
After several months of rehabilitation at TIRR Memorial Herman Inpatient and Outpatient care and continuing his schoolwork online, Worley would ultimately return to CFHS this year.
"My journey through the brain injury was tough, but at the time I felt like I was invincible," said Worley. "But, at the time I felt like I was invincible. Now, I don't remember much until a few weeks after my injury, so I never fully experienced the majority of the pain I went through. I am so grateful to the medical staff who saved me and tolerated me during the recovery process."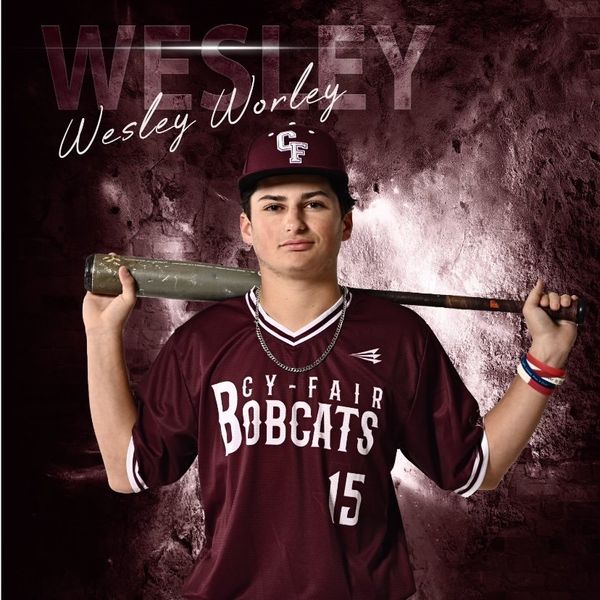 Photo provided by Wesley Worley: @WesleyWorley5
However, that was only the beginning for the Cy-Fair junior.
"Watching my summer and high school team play was difficult for me," he said. "The hardest part of my recovery was just time. There's nothing I can do to change time and what I've missed. When I heard how long it could take for me to recover, I was devastated. But I couldn't give up on the game I love and playing ball with my brothers."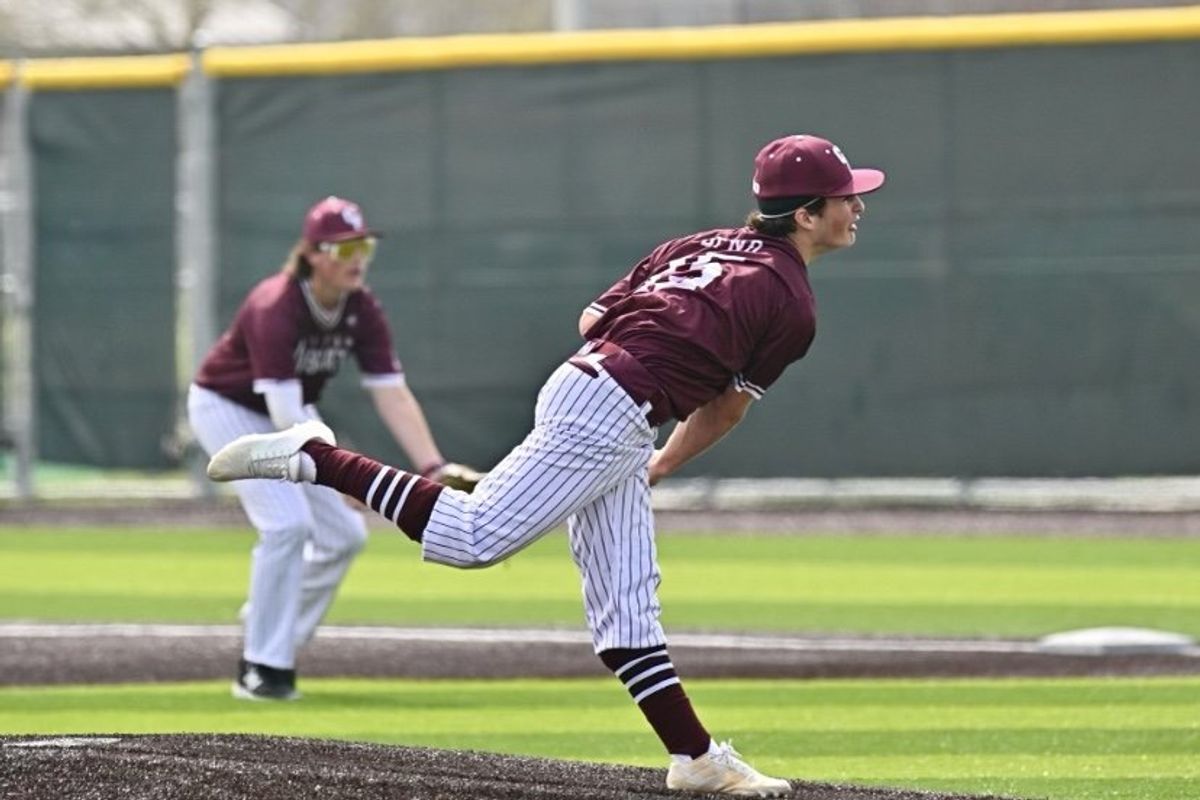 Photo provided by Wesley Worley: @WesleyWorley5
What's even more remarkable is the fact that Worley ultimately decided to return to the diamond, after being cleared just before Martin Luther King Jr. Day of this year.
"Now that I'm finally back, the game means more to me than just hitting, throwing, and catching," Worley said. "I found purpose in baseball, this year, and I'm so blessed to be back. With our team coming off back-to-back district championships, we now have a target on our backs. We'll go from one game to the next and when district is done, we hope to be nothing but 1-0."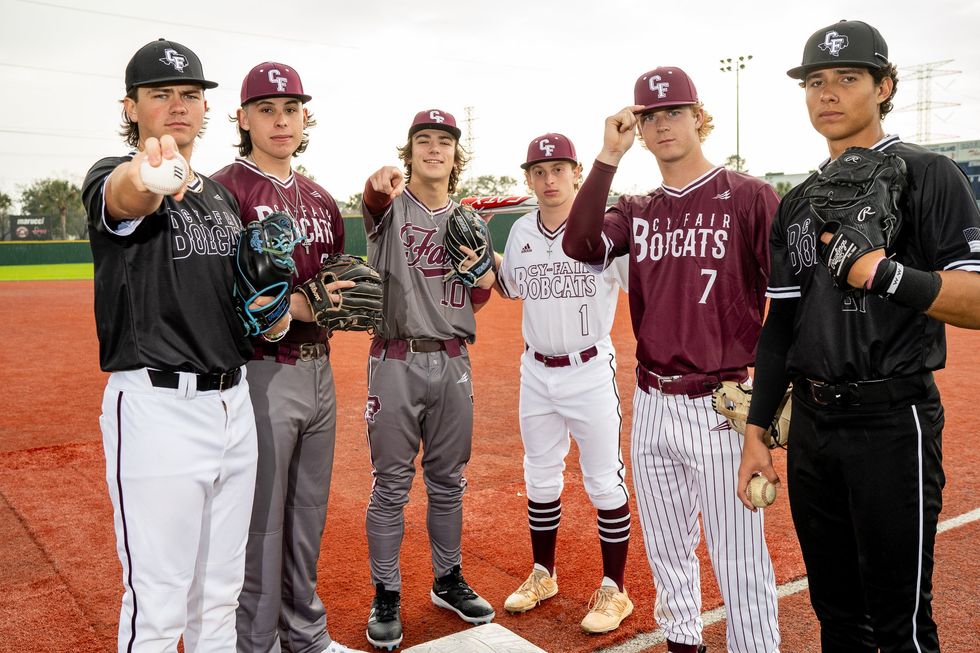 Some of the stars of 2022-23 Cy-Fair High School BaseballJustin Hartojo (VYPE)
Worley's journey back to the game is truly miraculous and has given him a deeper appreciation for it. He will carry on this passion as he and his team proceed through the remainder of the season, and beyond.
"This injury has and will keep changing my outlook on life," said Worley. "If there's one thing I took away from this, it's to never take anything for granted, because you never know when it's your last play on the field or even your last breath on Earth. Thankfully, I was in many others' prayers and God's hands. I couldn't have done it without all the support I received."