VYPE DFW TXHSFB PREVIEW: Top 5 Teams to Watch Week 11
Nov 05, 2021
Shana Willeford (VYPE Media)
It's the last week of regular season football for the 2021-22 season. Teams around the Dallas-Fort Worth area have spent the last 10 weeks showing just what they are made of as they each battle for a chance to make a post-season appearance. While many teams have already punched their ticket to the playoffs, there are still big games and strong athletes in DFW that you're not going to want to miss playing on Friday night. To read VYPE DFW's Week 11 Preview, become a VYPE Insider today!
---
North Mesquite vs. Rockwall
Shana Willeford (VYPE Media)
North Mesquite vs. Rockwall - Friday, November 5 at 7 p.m.
North Mesquite Stallions (1-8, 0-5)
The Stallions have had quite a rough season. So far, North Mesquite has no wins in district play and their only win all season came against Richardson in week one. The Stallions looked strong opening the season, but they haven't seem to quite find their footing since.
Because of their losing season, the Stallions are going to want to head into the game on Friday and use anger to fire them up with the hopes of an attempt to give Rockwall a loss.
Rockwall Yellowjackets (7-2, 4-1)
The Yellowjackets had an amazing start to the season. Some might have even called them the "team of destiny" in the Dallas-Fort Worth area. They head into the last game of regular season feeling good in the number two spot in their district. Rockwall has posted a four-game win-streak including last week's 52-26 win over Mesquite Horn and they look to finish their regular season strong.
Senior quarterback Brayden Locke has had an impeccable season- throwing for 27 touchdowns and 2,730 passing yards while also running for two rushing touchdowns. Junior Zach Hernandez has also had a great season so far with 14 rushing touchdowns to his name and 1,309 rushing yards.
What To Expect:
Rockwall's offense should come out and play with a commanding dominance that they have shown all season- even in their losses. The Yellowjackets defense can also be expected to make big stops against North Mesquite to close out their regular season.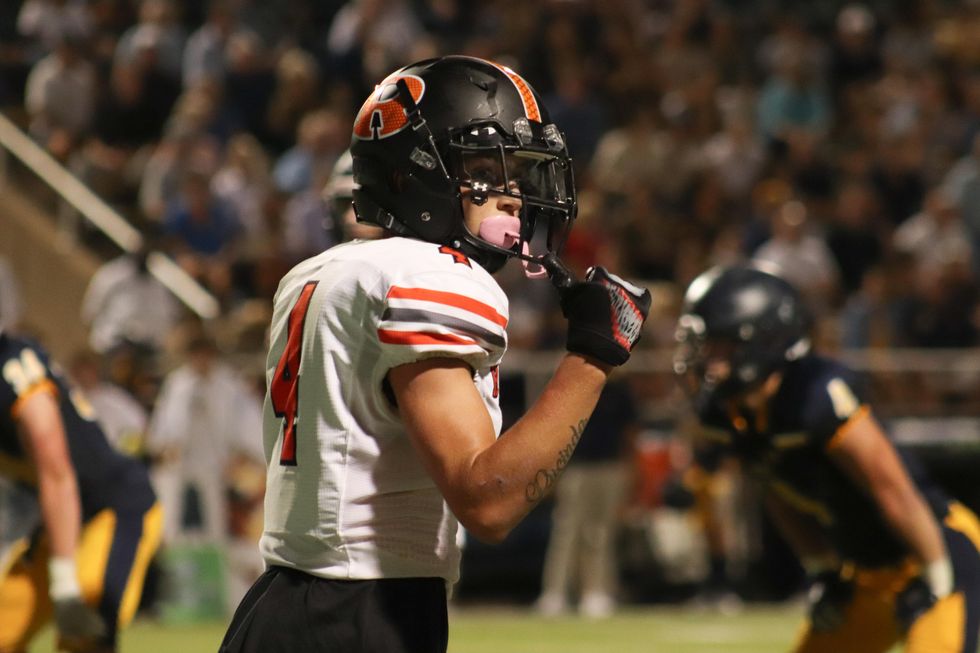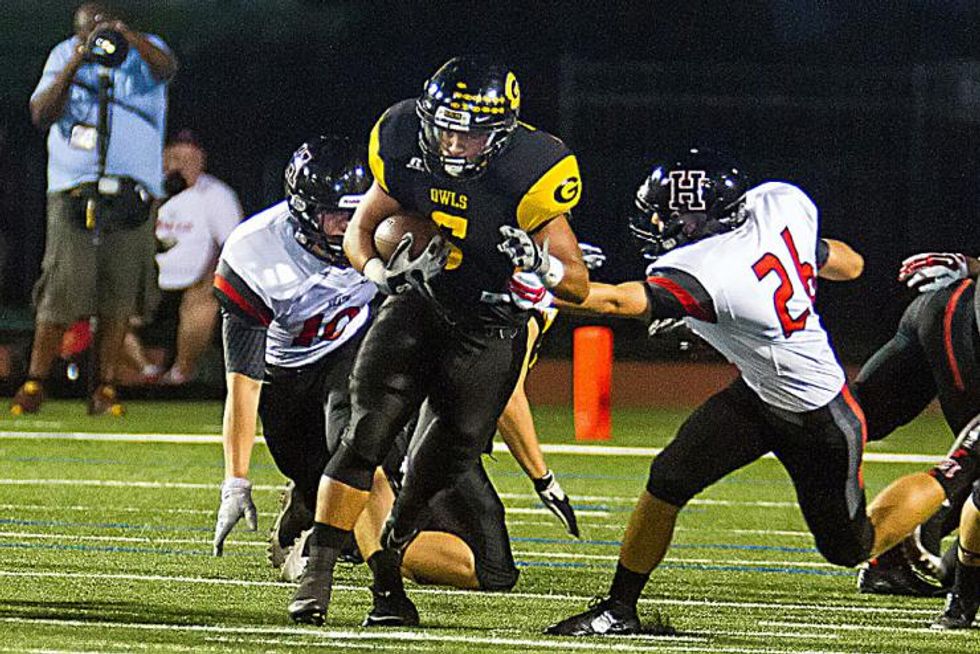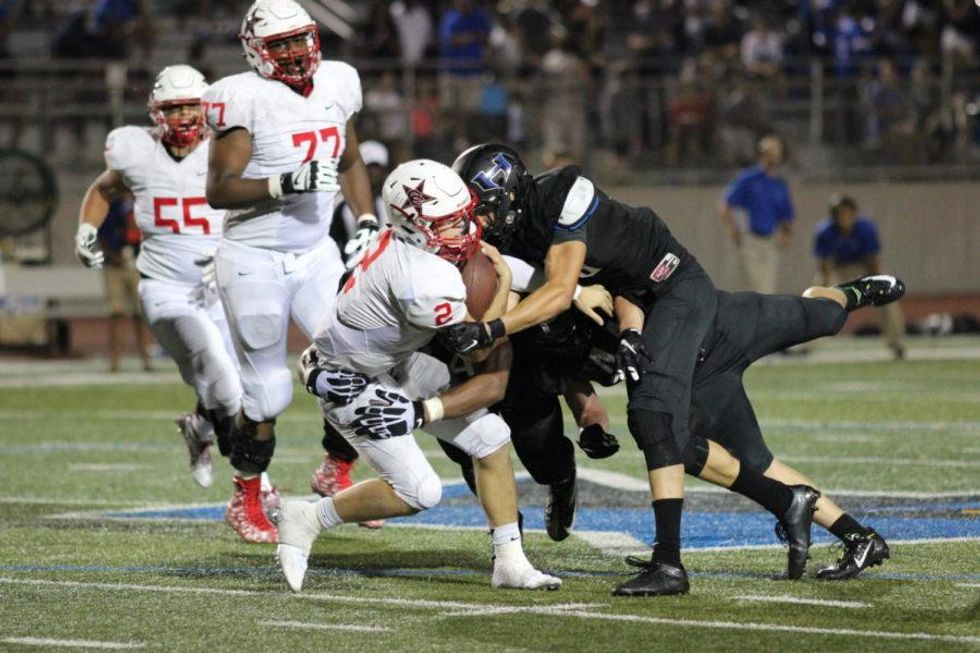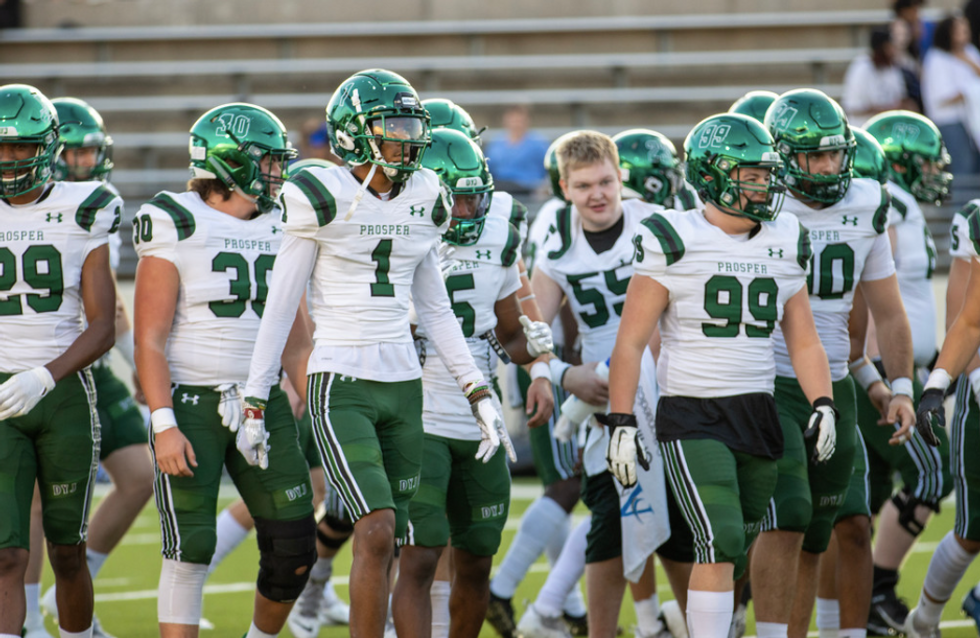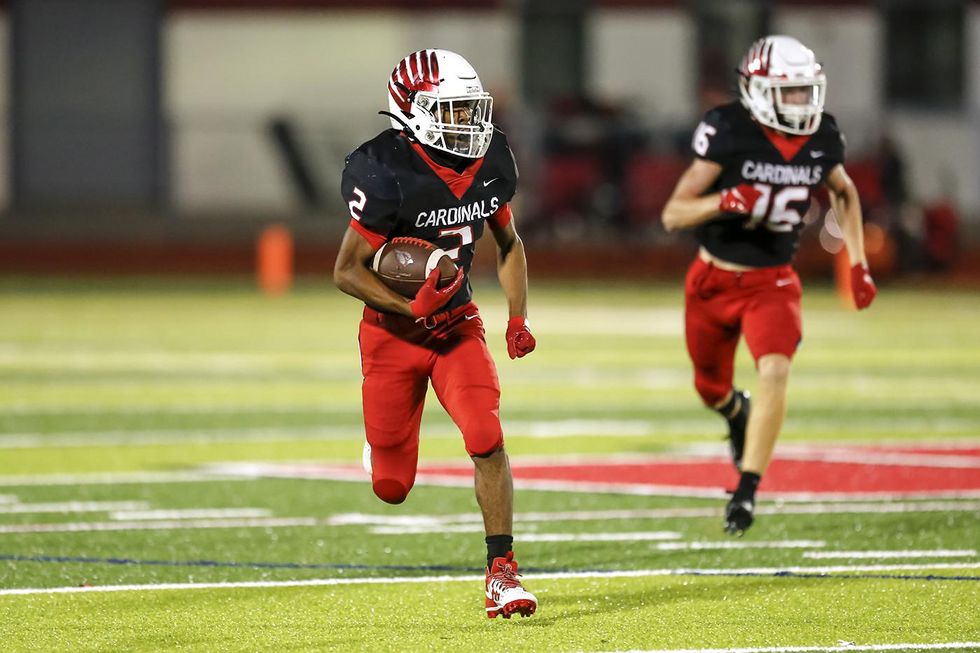 True