PREVIEW: Birdville vs. Richland football
Oct 15, 2021
Richland Booster Club Twitter
Everyone loves a little cross-town, in school district rivalry game, don't they? This week in Texas High School Football, two Birdville ISD teams face off against one another for the chance to take bragging rights over the other. The Birdville Hakws head to the Richland Royals in a match-up that you're not going to want to miss. VYPE DFW has the breakdown for you as well as what you should watch for in this week's game!
---
Team Breakdowns
Richland (4-1, 1-2)
Richland Royals
The Richland Royals are coming into the game with a 4-2 overall record (1-2 in district play) and a 67% win percentage. Last week, the Royals posted a disappointing 40-16 loss to Mansfield Summit; it goes without saying that the team is looking to bounce back and continue to show their strength in the district. Richland has already posted strong wins this season against the likes of Haltom, Fort Worth Paschal, Timber Creek, and Red Oak.
Senior quarterback CJ Nelson has had a strong season for the Royals. Nelson has thrown 11 touchdowns with 1,283 passing yards. Aside from an incredible game from the pocket, Nelson has rushed for 477 yards and nine rushing touchdowns on 66 carries. Senior running back EJ Gipson has also had a strong season running wiith 443 rushing yards and five touchdowns on 103 carries.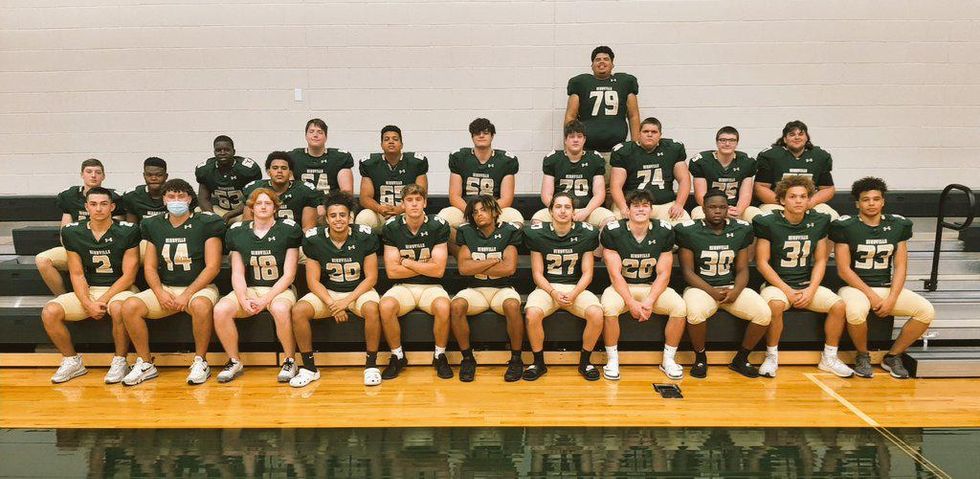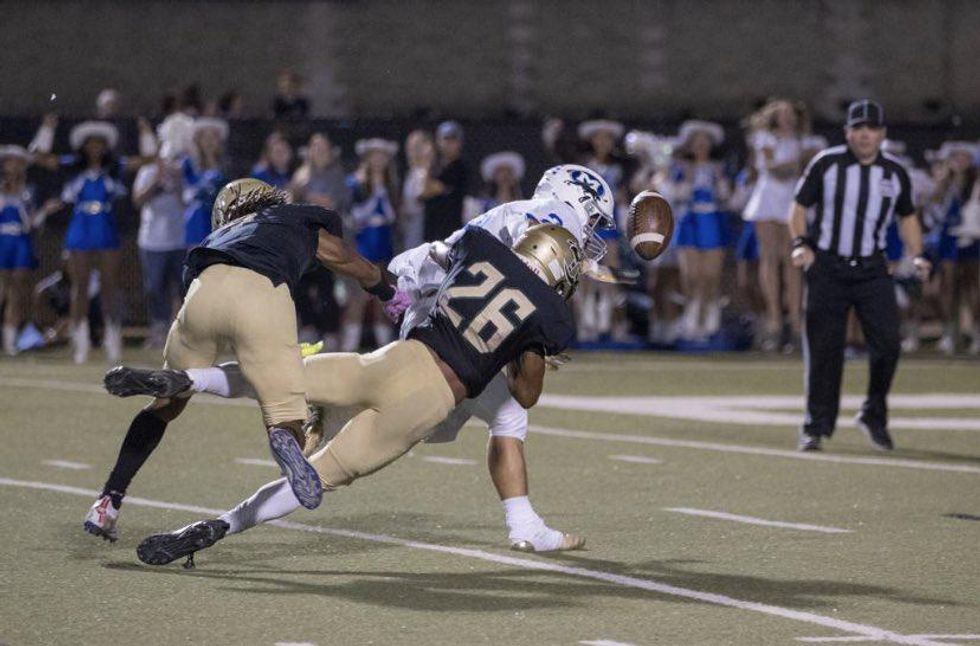 What To Expect
Fans can expect both teams to come into the game ready to play and ready to win. This is a game that both of them are hungry for and we will see that throughout the entirety of the matchup. With strong athletes on either side of the ball, there is going to be tons of action to keep up with. Ultimately, Richland's defense might have a little bit more of an upper hand, but if Birdville's offense can bust through then the Hawks stand a chance.
Watch The Game
If you can't make it out to North Richland Hills for the game, be sure you catch all the action with the help of VYPE Live and FloSoprts! Kick-off is set for 7:00 p.m.