WHO'S WHO: The Stars of Pasadena ISD powered by Texas Citizens Bank
Mar 03, 2020
There are so many great athletes in Pasadena ISD. VYPE highlights five athletes from Padadena ISD in this edition of The Stars of Pasadena ISD powered by Texas Citizens Bank.
Dom Martinez, Dobie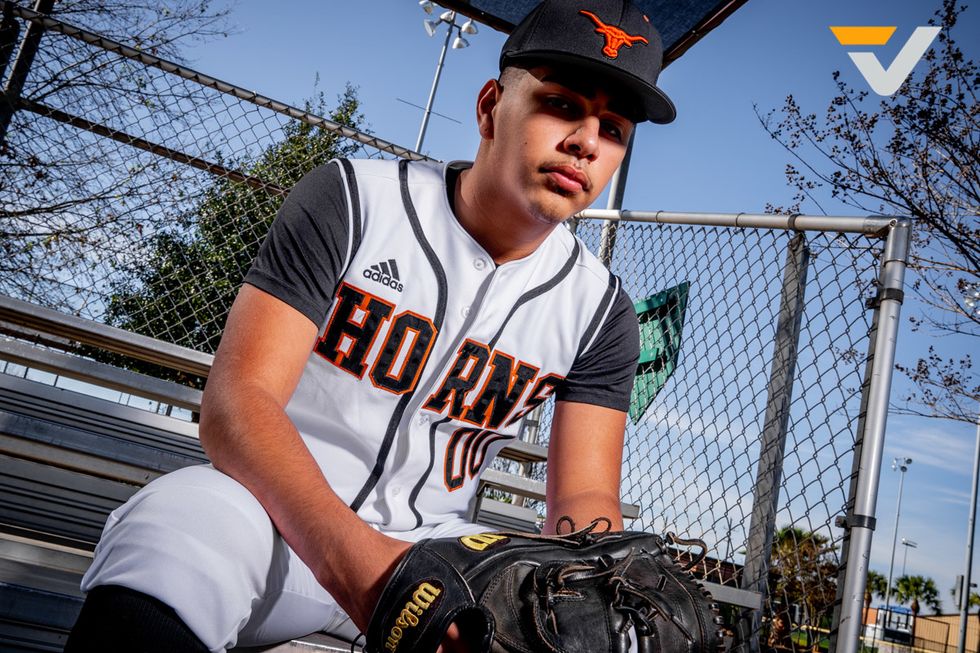 Dom Martinez is a big, lefty with an arm to match. He's signed to Paris Junior College but has unfinished business at Dobie. He hopes to lead the Longhorns to the postseason.
Katelynn Torres, Pasadena Memorial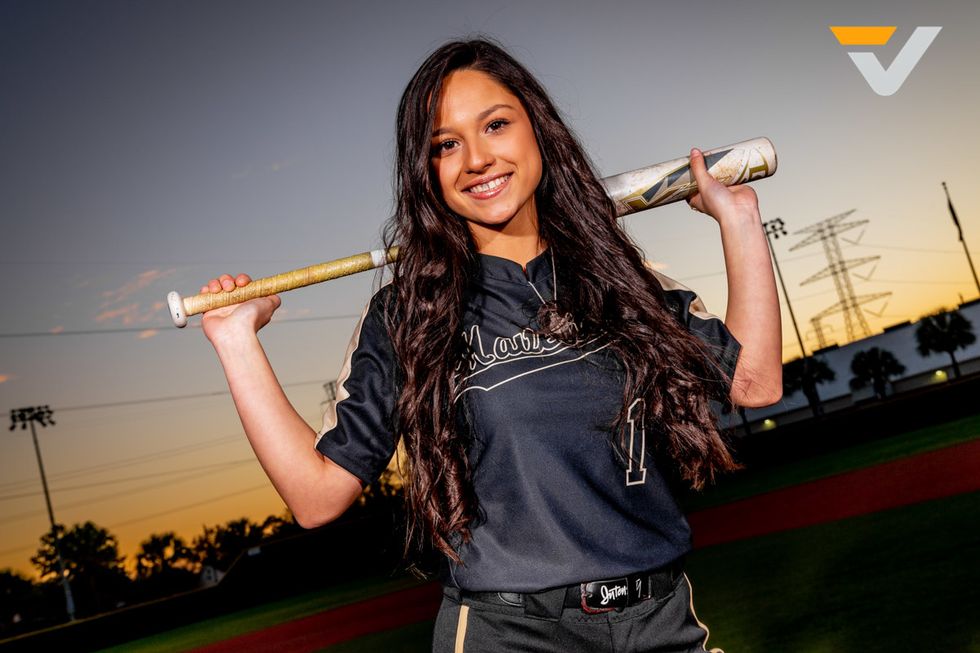 Katelynn Torres patrols the outfield for the Mavs, who finished fourth in district last season. Pasadena Memorial fell in the first round to Alvin, but has big expectations in 2020. She is committed to Coastal Bend.
Eli Donaho, Dobie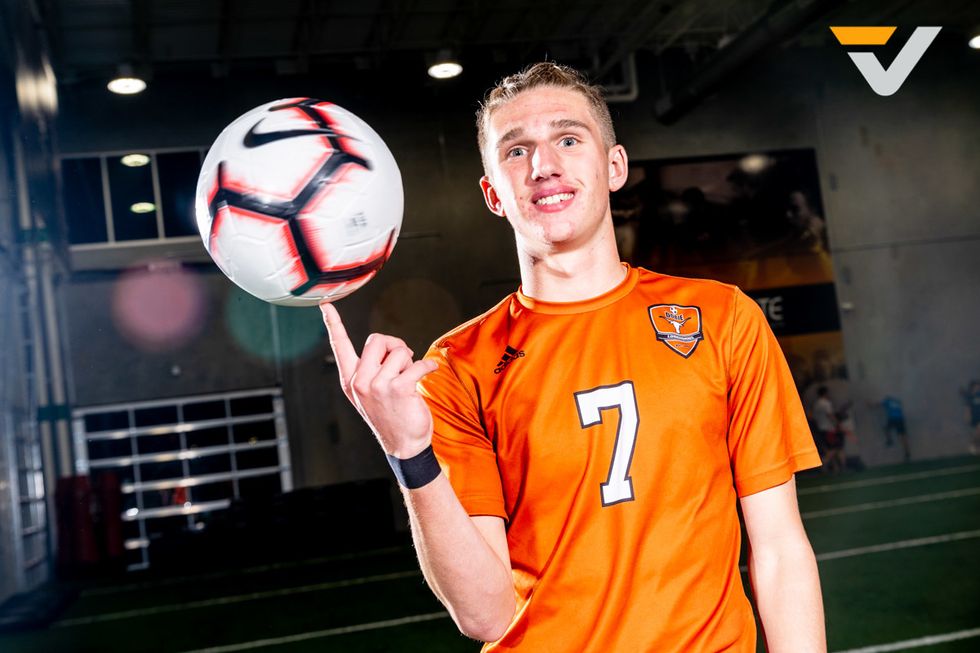 Eli Donaho is key to the Horns' success this season. The Colorado Christian University-signee helped lead Dobie to the district title a year ago and they are rolling in 2020. Dobie is undefeated rounding the corner for another district title.
Jalen White, Pasadena Sam Rayburn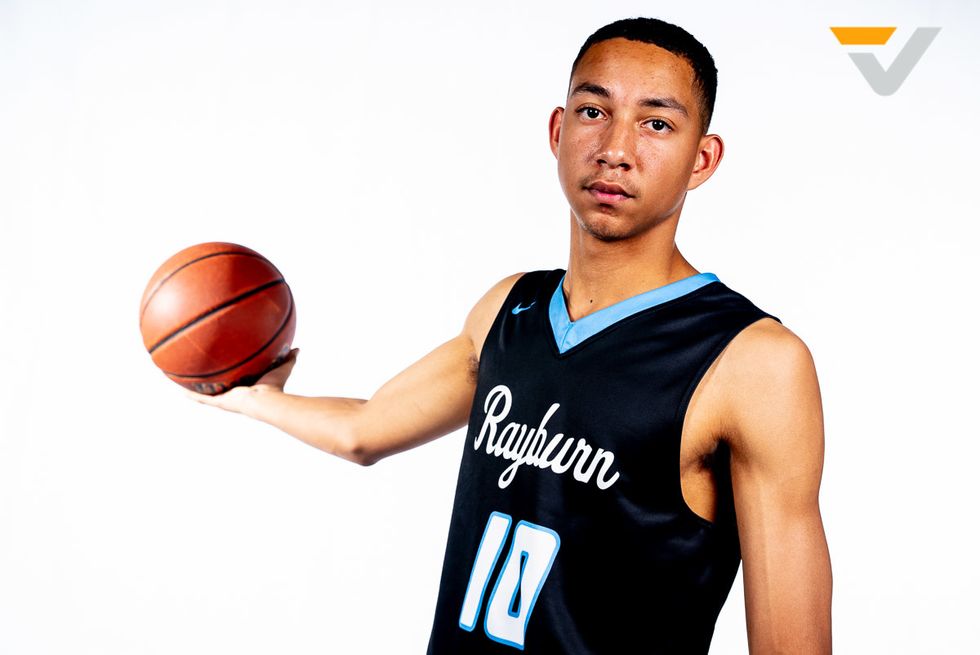 Jalen White broke a 12-year-old, single-season scoring record this season, pouring in nearly 800 points this year. The senior has signed with Ohio University and is a versatile 6-foot-5 shooting guard.
Alexis Perez, Dobie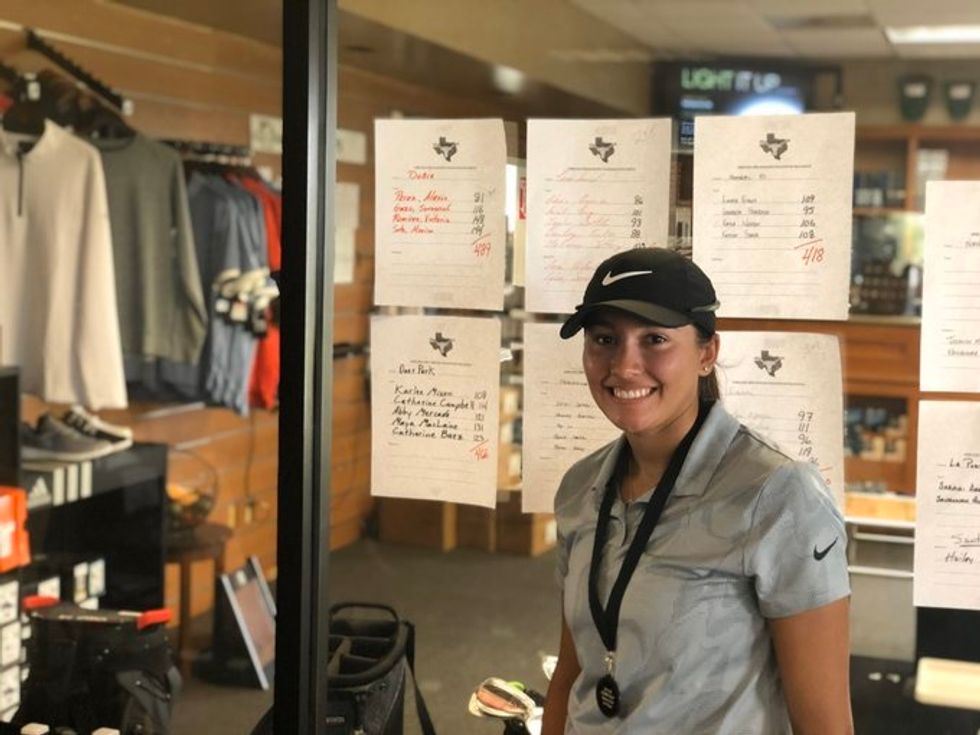 The Longhorn golf team has an ace in Alexis Perez. The senior has signed with Kutztown University. She finished second at the Clear Falls Invitational in the fall.
This content is brought to you by Texas Citizens Bank
Texas Citizens Bank is a Houston community bank dedicated to concierge banking for owner-managed businesses. Learn how Texas Citizens Bank can help you grow your business at TexasCitizensBank.com.