WANT TO BE A STATE CHAMP? Check the numbers
Dec 17, 2019
Your girlfriend might lie, your buddies might lie… but the numbers don't lie.
On the eve of the UIL football state championship, the teams still vying for state shouldn't be a surprise. Well, maybe one.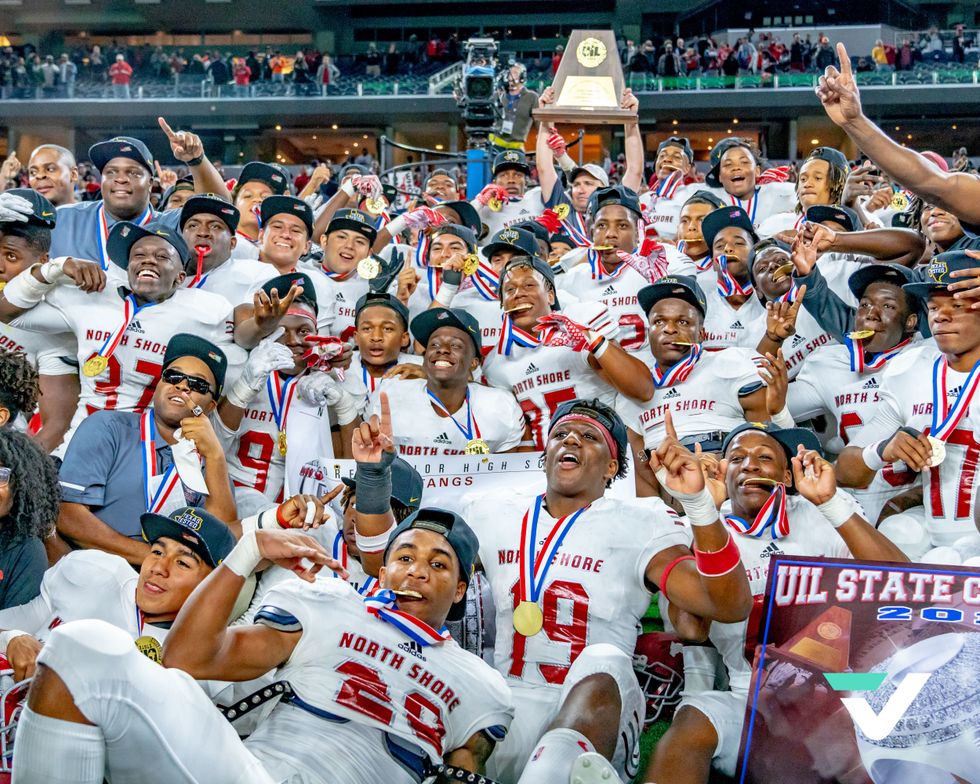 In the Class 6A DI state title game, North Shore faces Duncanville, again. North Shore is the state's fifth largest school with 4,754 students, while D'Ville is No. 8 with 4,451. They are power programs for a reason. Yes, they are well-coached and have tremendous talent, but both schools have a larger pool to pull from. With nearly 330 Class 6A programs, those programs are in the Top 2-percentile.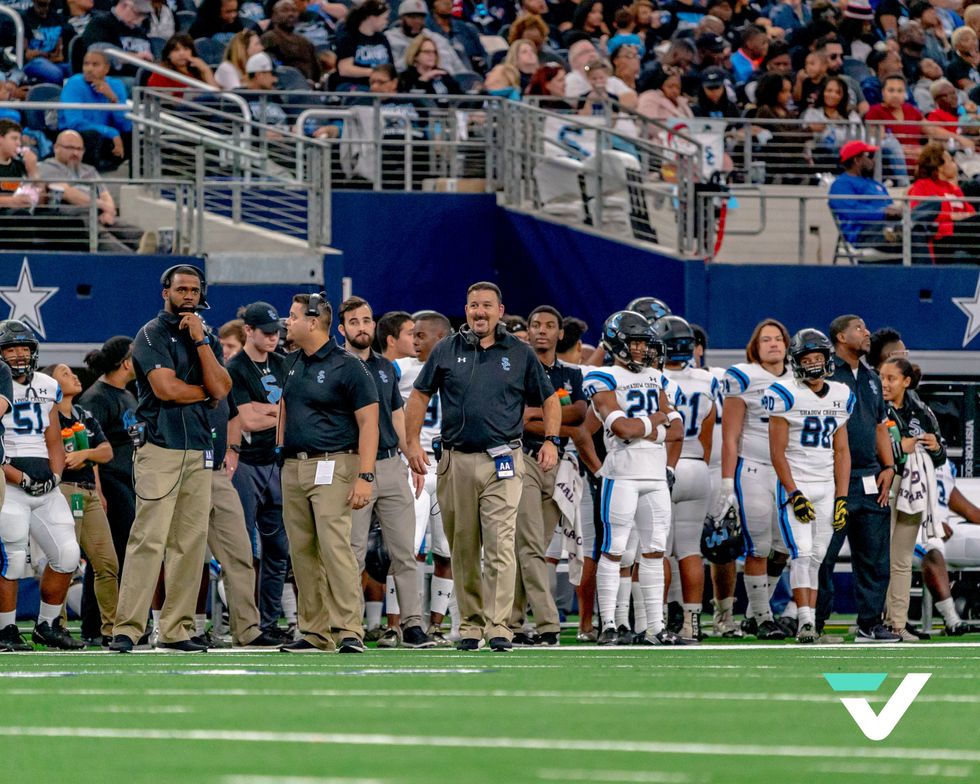 Look at Class 5A. Shadow Creek (2,673) has had an amazing run going 30-1, reaching two state title games in its first two seasons. The Sharks are the second biggest Class 5A team in the state and will move up to Class 6A next season. They face Denton Ryan (2,116), who is No. 48 of over roughly 234 Class 5A teams. Ryan will stay in Class 5A.

Think about the dominant programs.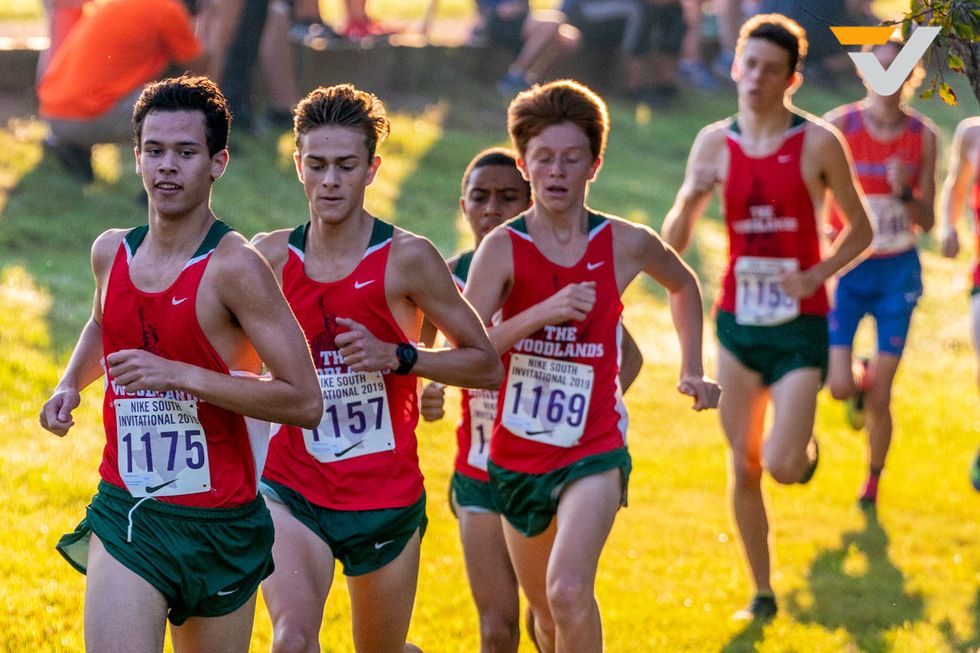 The Woodlands cross-country (23), baseball (4), volleyball (2), track (1), softball (1) and swimming have tons of state titles in those respective sports and have the ninth biggest enrollment in the state with 4,434 students. The Highlanders are in the Top 3-percentile of Class 6A and have won seven Lone Star Cups.
Pearland won state Class 6A DI in 2010 under the direction of Tony Heath. With over 3,900 students, the Oilers are the 14 th biggest school in Texas, putting them in the Top 4-percent.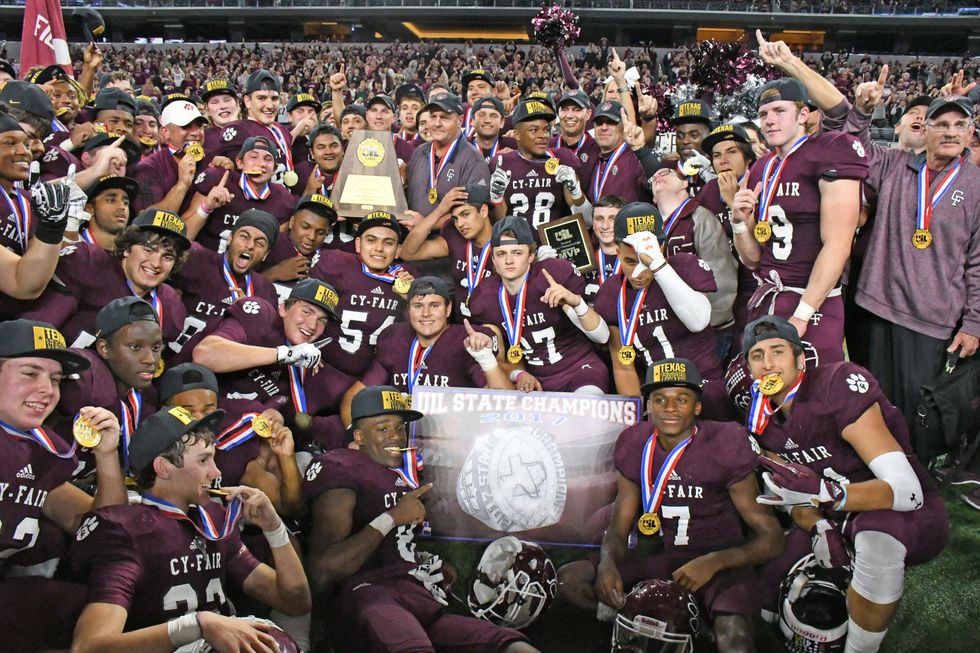 Cy-Fair won Class 6A DII state in 2017 as the 32nd top, placing them in the Top 10-percentile. That helped as the DII candidate.

Katy football is a name brand, right? The Tigers are the 40th largest Class 6A program and have won state titles in Class 6A DII football. A perfect size to roll into the smaller school division of 6A. The Tigers are in the Top 12-percentile of their class.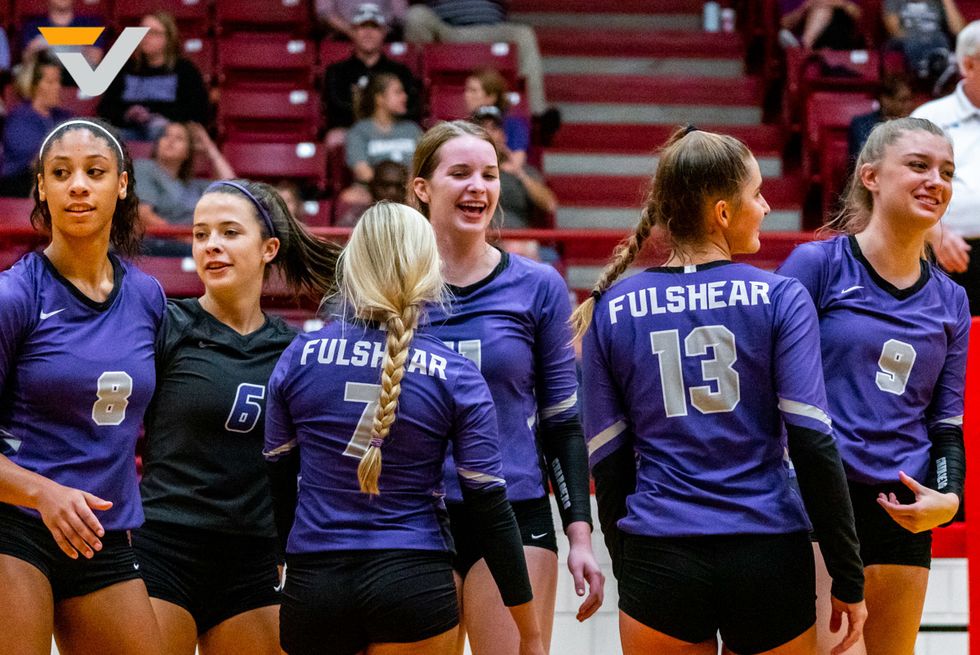 How about Class 4A Fulshear volleyball? They won their first-ever state title since opening in just 2016. The Chargers are the 37th largest Class 4A team with over nearly 200 teams. They will be moving up to Class 5A DII come realignment after turning in an enrollment of 1,428. The Chargers are in the Top 18-percentile.

Dekaney's Trey Williams did something special in 2011, when the star RB led the Wildcats to a state title in the highest division. They are currently ranked 111 of 328 Class 6A teams by enrollment. Back then, Dekaney was an even smaller Class 6A school. The 'Cats are in the Top 33-percentile of the current Class 6A.
Yates basketball has won four state titles since 2008. The Lions are a Class 4A school and ranked 77 th with 848 students. There are 171 Class 4A programs, which is the Top 45-percentile.
So, who is the outlier?
Which brings us to the present, Fort Bend Marshall is embarking on their second state title game in as many years. The Buffs have 1,264 students, which ranks 196 th out of 230 Class 5A schools in the Lone Star State, which is in the Top 85-percentile. When you have a star like Devon Achane and Malik Hornsby – they can carry a smaller school to great heights.
This shows how impressive their run has been.
With that being said, FB Marshall faces Aledo -- a super-program with over 1,800 students (ranking 137 out of 220 Class 5As) and eight state titles.