VYPE Media's Top 10 Female Athletes of the Year
Jun 11, 2019
HOUSTON - It is time to name the best of the best across all sports.
VYPE Media Chief Content Officer and VYPE Managing Editor Joshua Koch dove into the stats and the year that was in state champions and picked the best of the best.
And here they are ...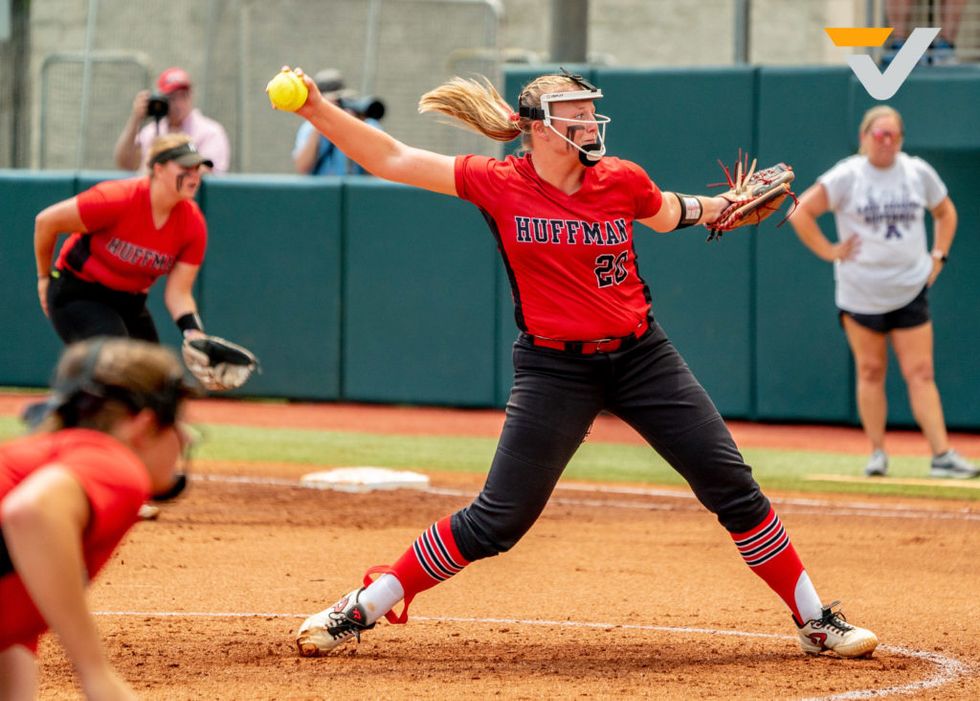 10: Katy Janes, Huffman Softball
- The 4A State Championship game MVP was phenomenal over her two days of work in Austin. In the state semifinal, Janes was lights out, striking out 15 and throwing a two-hitter against Fredericksburg. Then against Anna, in a 12-0 victory, Janes struck out 11. Janes was phenomenal on helping Huffman capture its second state title in the last five seasons.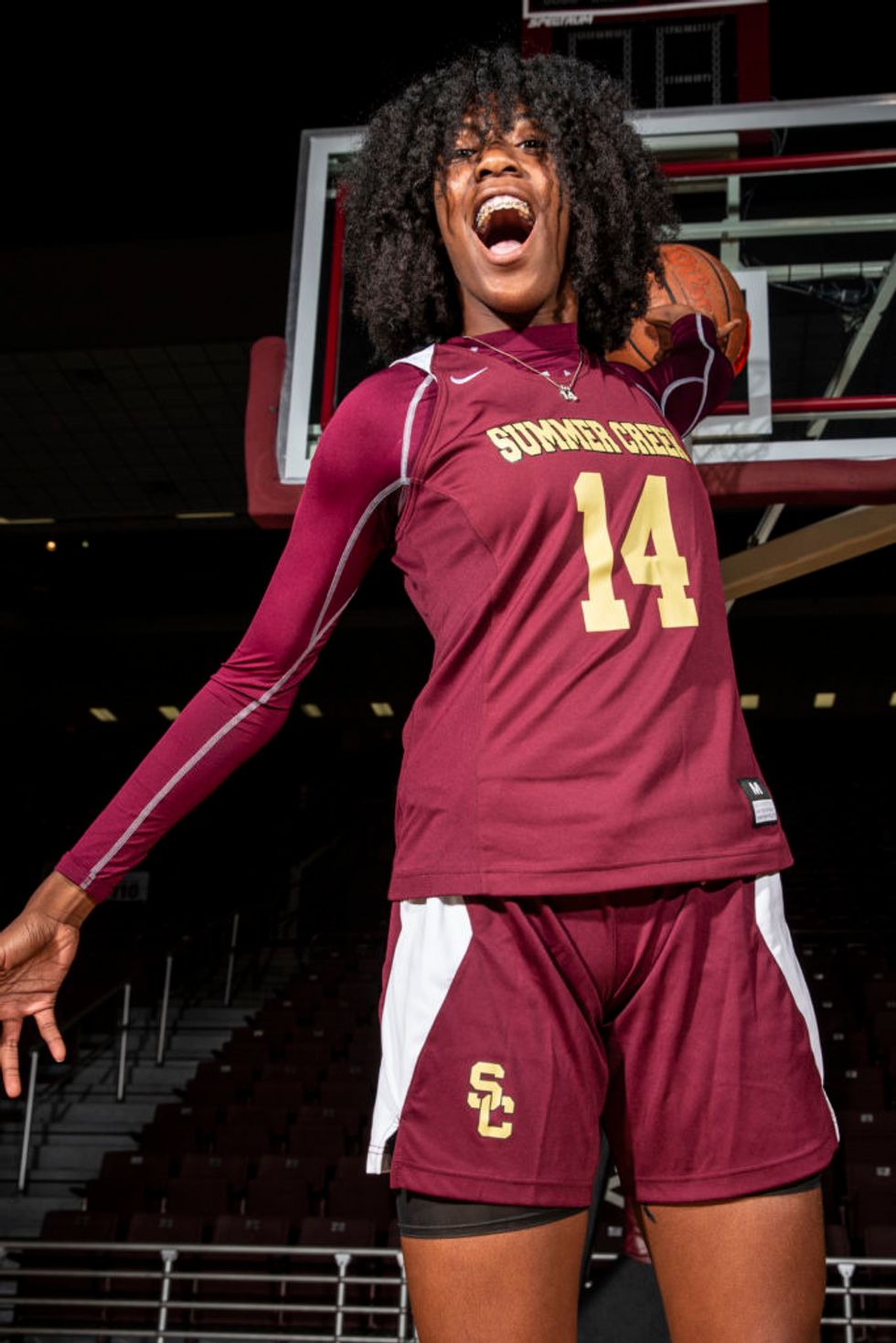 9: Maliyah Johnson, Summer Creek Basketball
- Johnson was a critical piece of the Summer Creek women's basketball program this year. Johnson was a double double machine, especially in the playoffs, helping the Lady Bulldogs reach their first-ever state tournament. Johnson will be a top player to watch in the city heading into next year.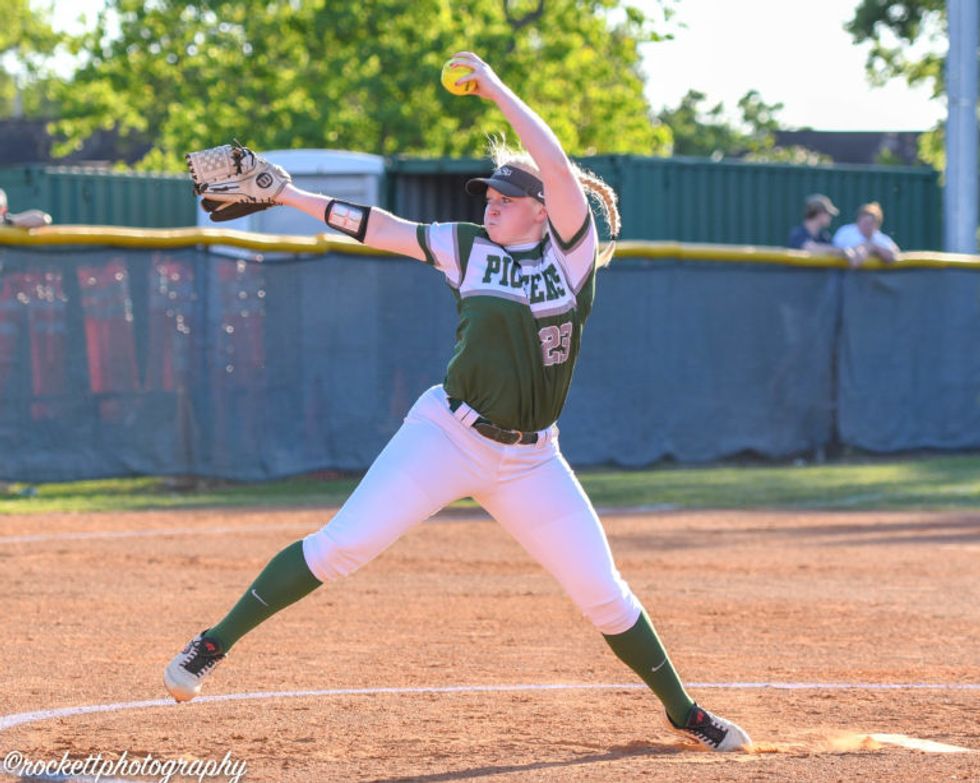 8: Shelby Smith, Lutheran South Softball
- In the private school world, Shelby Smith was dominant. Helping guide Lutheran South to a state championship, Smith was lights out. Through the first 15 games of the season, Smith was 12-3 with a 0.34 ERA, 141 strikeouts and 11 walks. Smith was a perfect 8-0 in district play. In the TAPPS Division II State Title game against Bullard Brook Hill, Smith struck out 18. In April, Smith was honored at the 2019 VYPE Awards as the Private School Softball Player of the Year.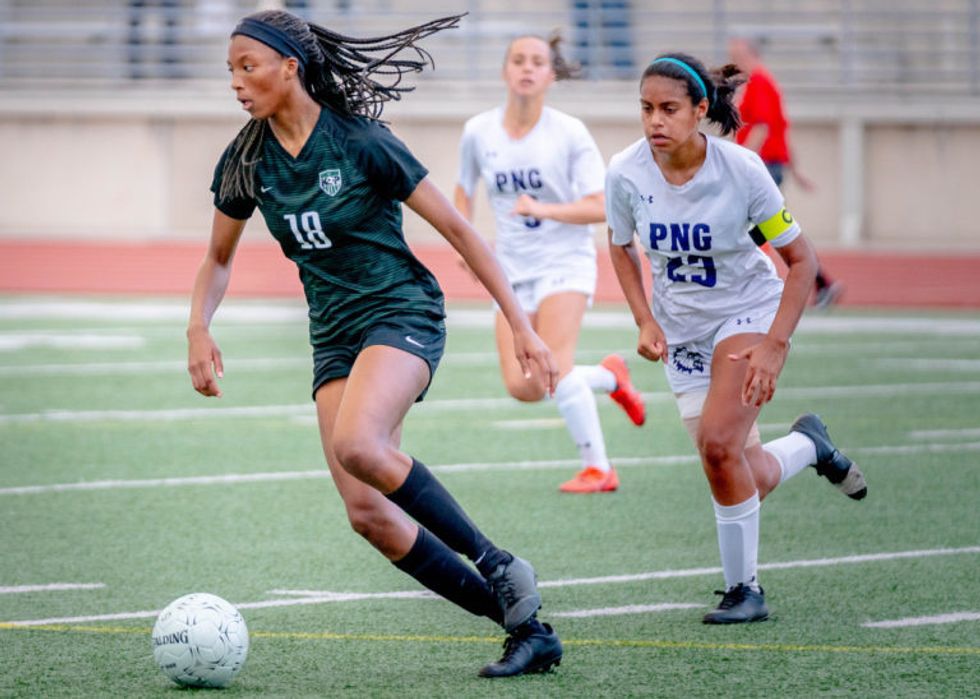 7: Allie Byrd, Kingwood Park Basketball & Soccer
You want an amazing dual-sport athlete, here she is. The University of North Texas soccer signee was not only good on the pitch but a force to be reckoned with on the basketball court. This past season, Byrd was voted as the District 20-5A MVP for soccer and girls basketball. On the basketball court, Byrd finished with a career total of 2,218 points and 1,707 rebounds. In soccer, it was 92 career goal, which put her at third all-time in Kingwood Park history behind Brooke Harper (96) and Vanessa Valdez (106). Byrd is one of the most prolific dual-sport athletes to come through Houston in recent history.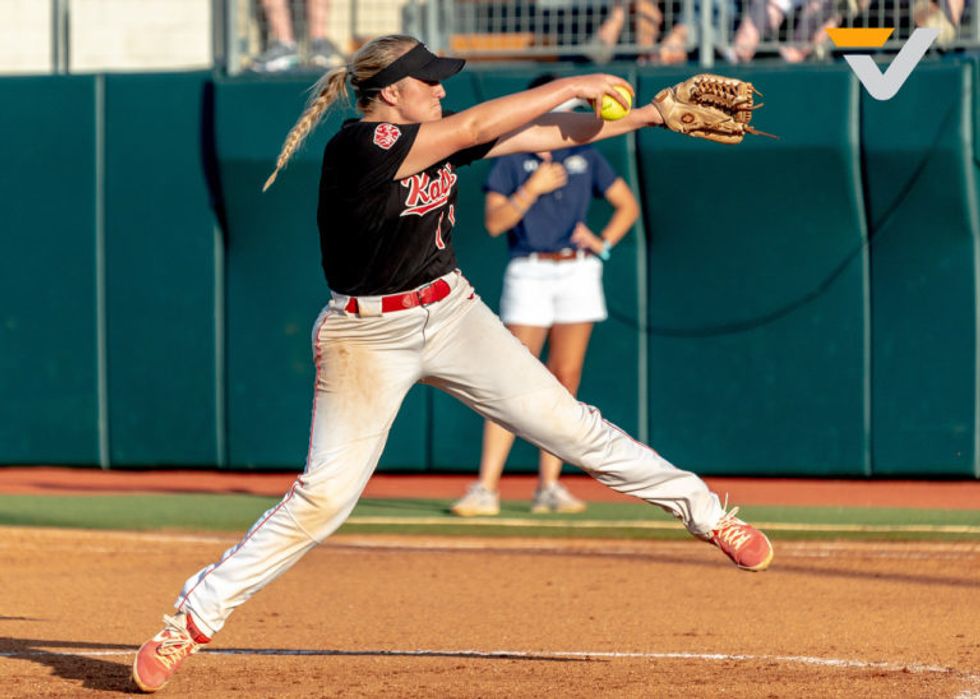 6: Alyssa LeBlanc, Katy Softball
An ace of the staff is what Alyssa LeBlanc was for Katy. The senior Texas A&M-Commerce signee was dominant for the Tigers in their run for a state title. In the state semifinal game, LeBlanc tossed a complete game shutout with seven strikeouts. Then in the state title game against Klein Collins, LeBlanc had two hits, an RBI and struck out seven in an 8-2 victory.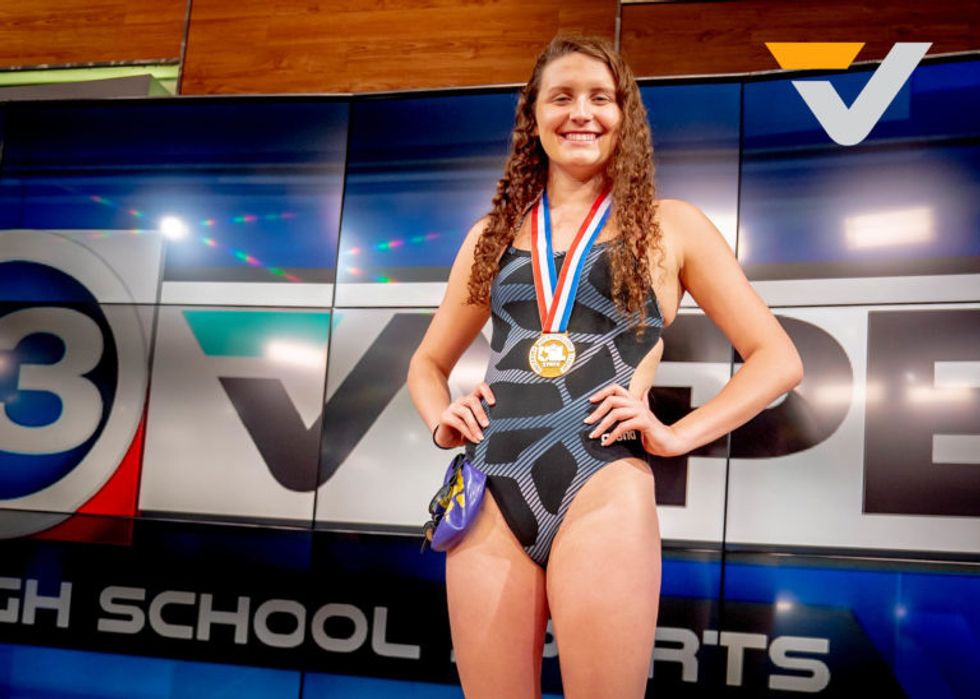 5: Kaitlynn Sims, Montgomery Swimming
Kaitlynn Sims was the anchor of the Montgomery girl's swim team - which won its first state title this spring - bringing home four medals, three gold and a silver. Sims set the state record in the 500-yard freestyle and was a part of the 200-yard medley relay and 400-yard freestyle relay, which both won gold. The silver came in the 200-yard freestyle.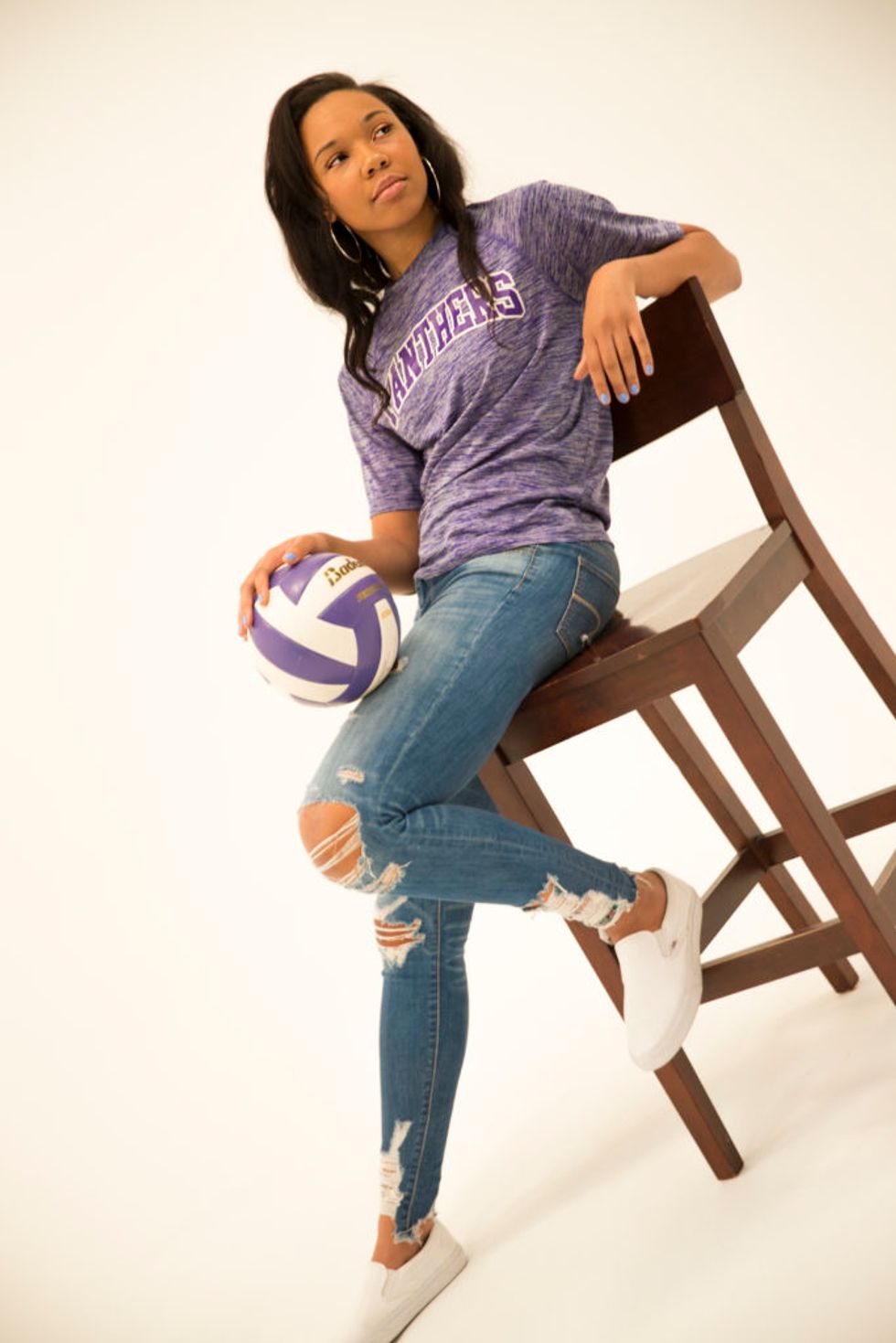 4: Skylar Fields, Ridge Point
Skylar Fields has been the face of the Ridge Point volleyball program for the past couple of years. Fields, a University of Texas signee, did it all in her high school career, including representing the red, white and blue. Fields was selected to the USA Junior National team last summer. Fields finished last year with 471 kills and more than 1,000 for her career. Fields helped Ridge Point reach the 6A State Championship game this season.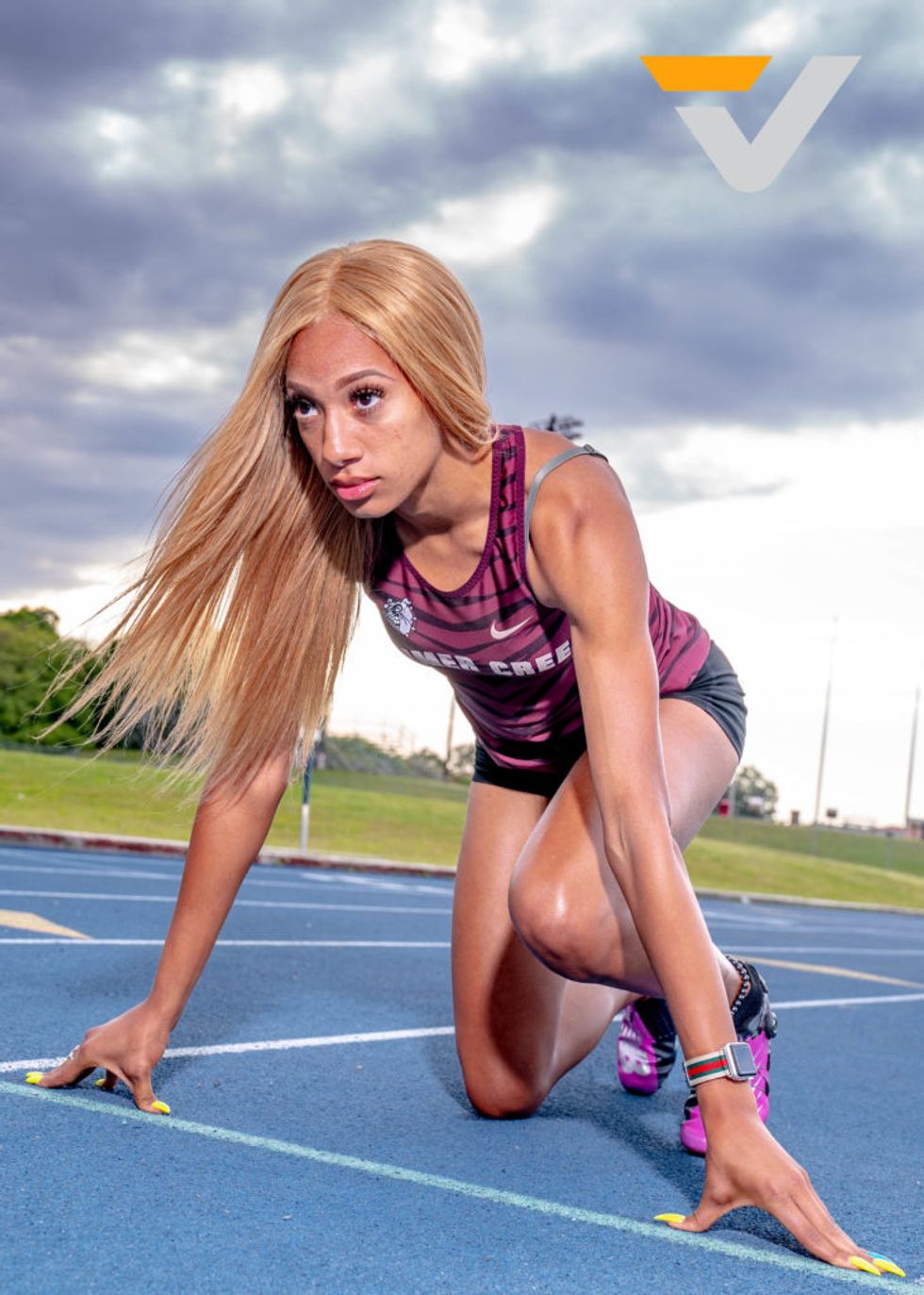 3: Tianna Randle, Summer Creek
Here comes the speed. Tianna Randle helped guide Summer Creek girl's track to a third place finish as a team at the 2019 State Track and Field Championships. Randle was a part of the 4x100-meter relay that finished second behind the power house DeSoto. Randle ran the anchor on that relay. In the 100-meter dash, which is one of the premiere races, Randle took gold with a time of 11.51. Randle is signed to UNLV.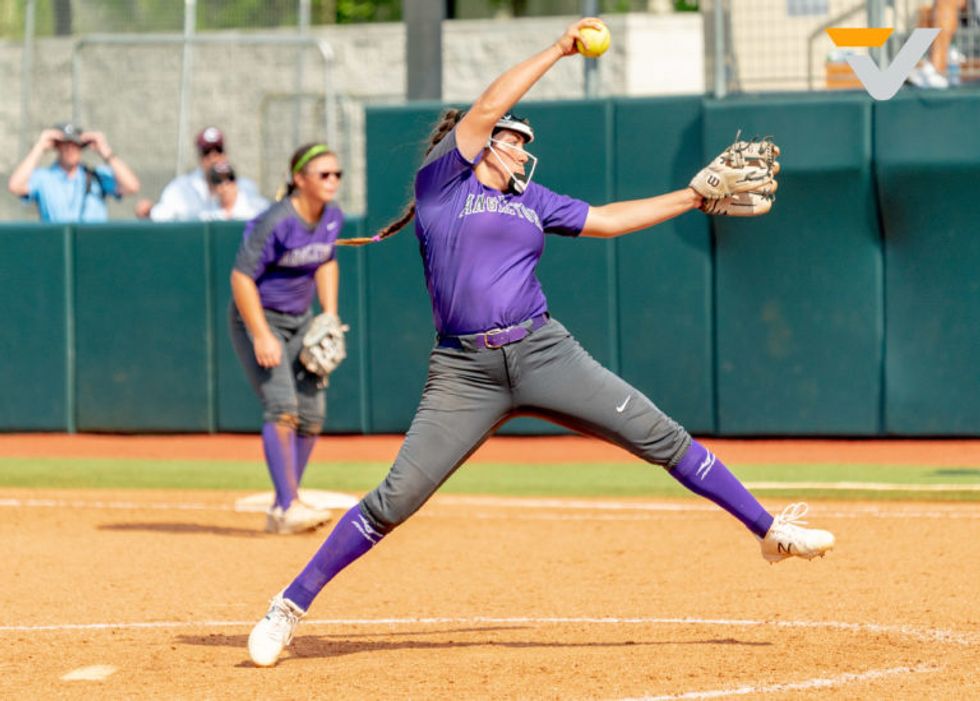 2: Aaliyah Garcia, Angleton
Flat out impressive. Aaliyah "AG" Garcia was phenomenal in Angleton's run to its first state championship since 1994. Garcia was the ace every single game. The senior Georgia Southern signee battled through a three-game series against Barbers Hill to get to Austin. Once there, Garcia struck out 13 over 11 innings and had the game-winning RBI against Forney in a 7-6 victory. Then in the title game, Garcia did it again. Against Calallen, Garcia struck out nine, including the final batter in an 8-1 victory. Garcia finished the playoffs 10-1 with 91 strikeouts and gave up 34 runs in 75 innings. Garcia was awesome.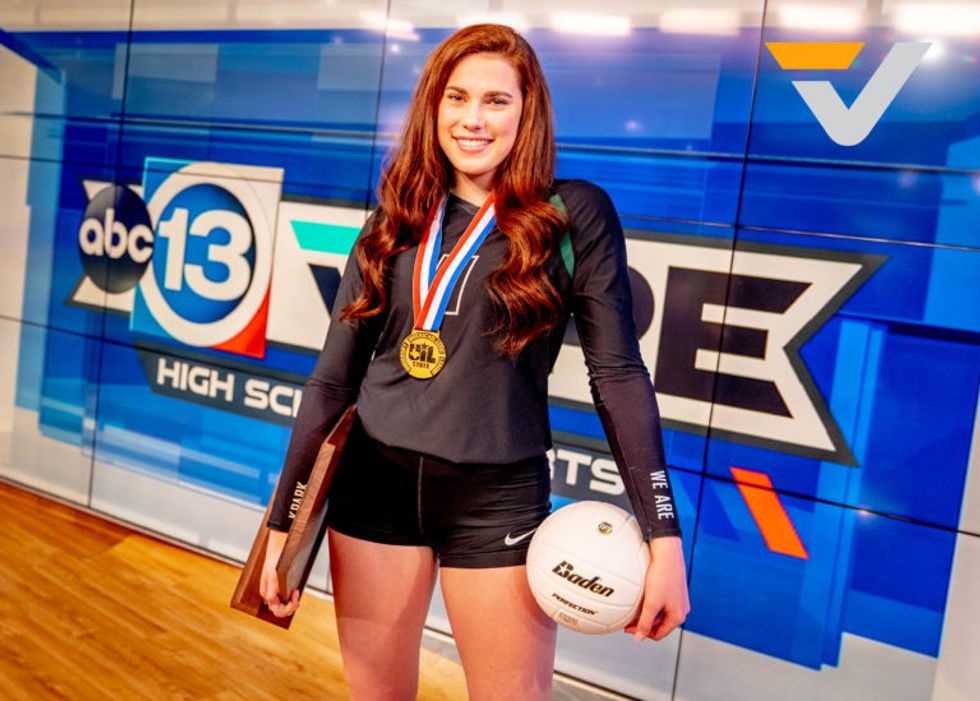 1: Libby Overmyer, Kingwood Park
Libby Overmyer has had a heck of a run over the past two years.
Check out the resume. As a sophomore, Overmyer helped guide the Kingwood Park girls soccer team to a state tournament appearance. Then, as a junior, Overmyer was a key piece to Kingwood Park volleyball reaching and winning the Class 5A State Championship. Overmyer was named the MVP of the match and VYPE's Player of the Year.
Then on the soccer pitch again this past spring, Overmyer helped get Kingwood Park back to state for a second-straight year. Overmyer had a key save in the final few minutes of the Panther's match against College Station in the Regional Semifinal to punch its ticket to another Regional Final.
So, in the past year, Overmyer has helped three teams reach a state tournament. She's only a junior so more is to come.