VYPE Media
HOUSTON - Another big week of action wrapped up as we enter the heart of district play of the Texas high school football season.
The usual suspects like North Shore, Katy, Shadow Creek, Atascocita, Klein Collins and Co. roam the top, but there was change in the middle in this week's VYPE 6A football rankings.
Check out the rest of the Top 20.
VYPE Top 20 Class 6A (Week 7 – 10.03.22)
(1) North Shore (5-0) – Defeated C.E. King 38-3
(2) Katy (6-0) – Defeated Katy Jordan 70-21
(3) Shadow Creek (5-0) – Defeated Alief Hastings 49-7
(4) Atascocita (4-1) – Defeated Beaumont West Brook 50-7
(5) Klein Collins (5-0) – Defeated Waller 44-19
(6) Westfield (4-1) – Defeated Dekaney 50-15
(8) New Caney (5-0) – BYE
(10) Klein Cain (5-0) – Defeated Klein 48-34
(17) Cy-Fair (4-1) – Defeated Jersey Village 61-49
(11) Deer Park (5-0) – BYE
(12) Cypress Ranch (4-1) – Defeated Cy Springs 55-29
(9) C.E. King (3-2) – Lost to North Shore 38-3
(13) Stratford (4-1) –Defeated Cy Creek 45-42
(14) Cinco Ranch (4-2) – Defeated Mayde Creek 65-7
(7) Jersey Village (4-2) – Lost to Cy-Fair 61-49
(15) Katy Tompkins (4-2) – Defeated Katy Taylor 49-14
(16) Ridge Point (4-2) –Defeated Bush 61-0
(18) The Woodlands (4-2) ­– Defeated Grand Oaks 63-0
(19) Hightower (3-2) – BYE
(20) Dickinson (3-2) – BYE
VYPE Media
District races are heating up in the 2022 Texas high school volleyball season.
Tompkins remains the class of the bunch with what has been a dominant season so far. Cypress Ranch is definitely in the argument for being the best in Houston volleyball, while Bridgeland, Ridge Point, Clear Springs and The Woodlands are all heavy favorites for deep postseason runs.
Here is our VYPE Volleyball Top 10 through last week's games.
NO. 1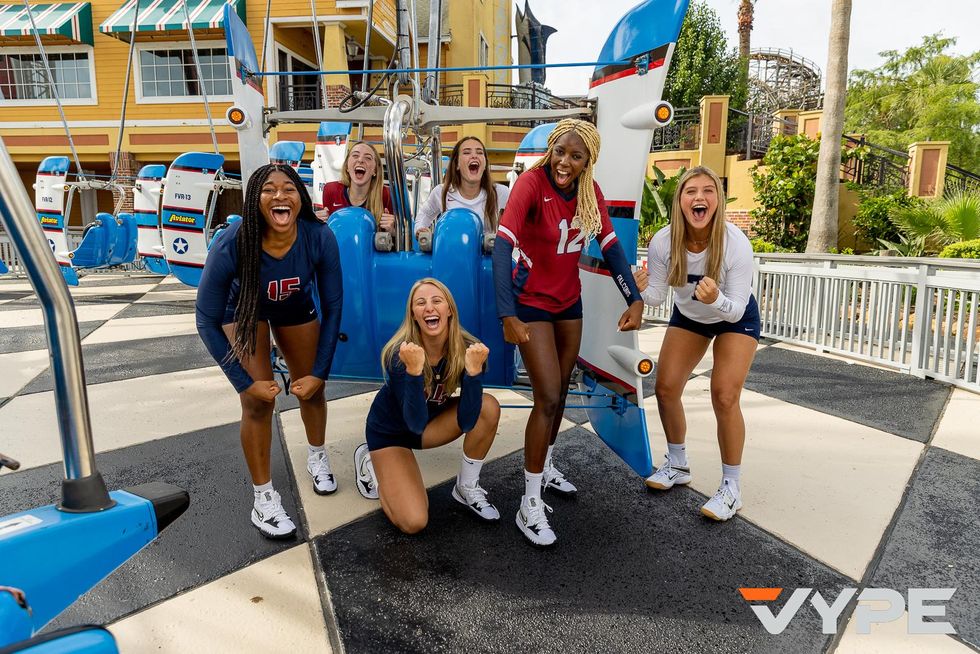 Tompkins is 29-3 this season.VYPE Media
NO. 2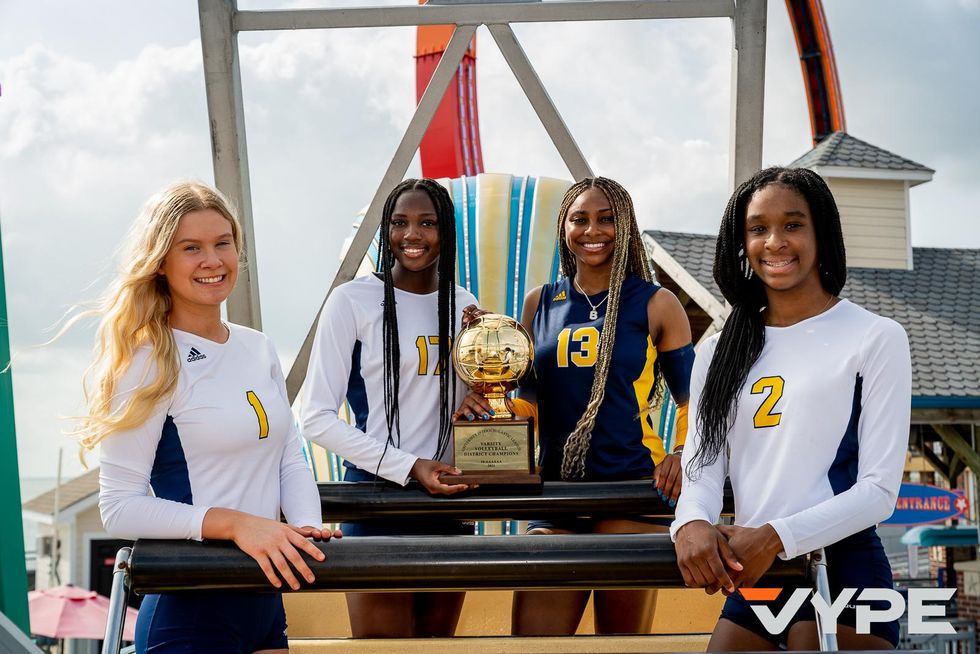 Cypress Ranch is 34-2.VYPE Media
NO. 3.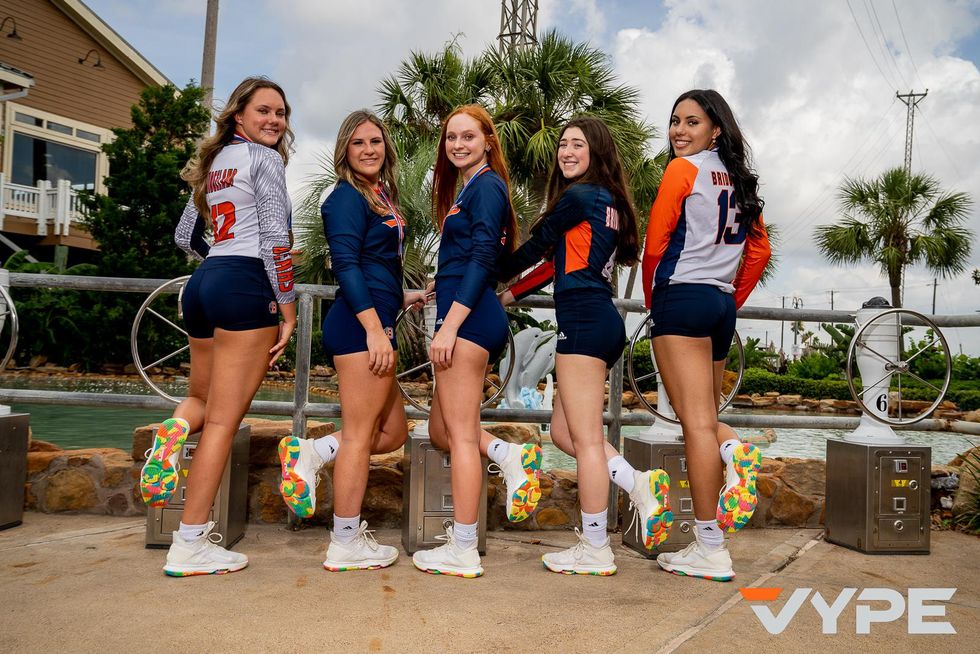 Bridgeland is 31-7.VYPE Media
NO. 4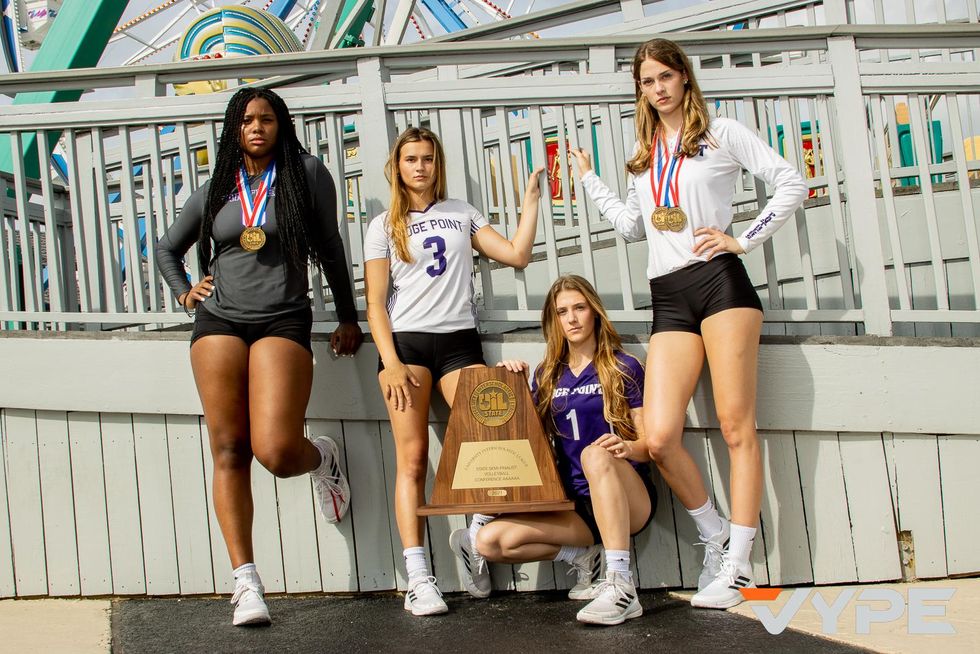 Ridge Point is 31-6.VYPE Media
NO. 5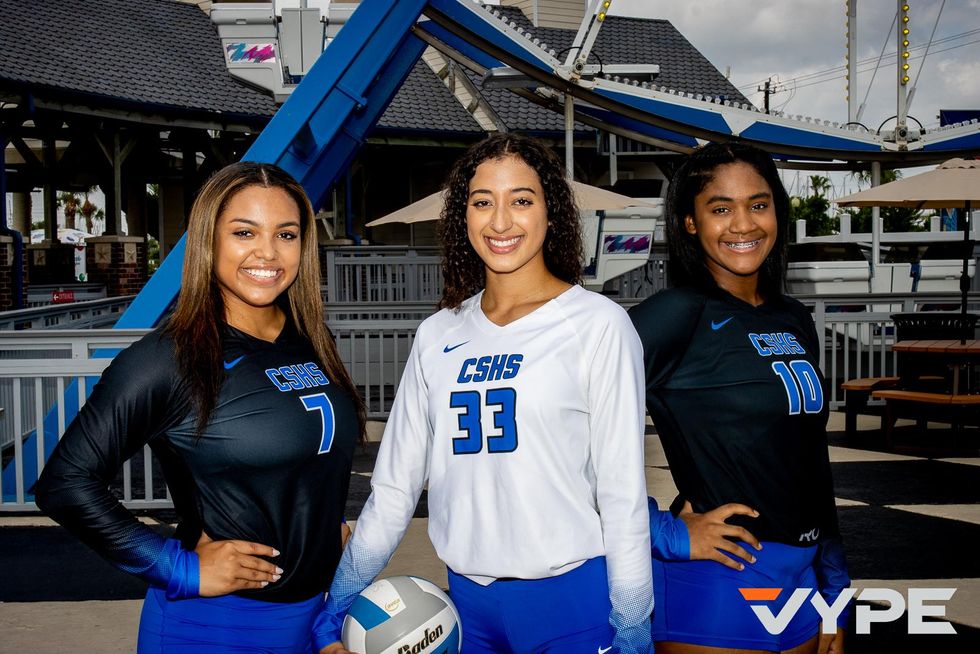 Clear Springs is 30-7.VYPE Media
NO. 6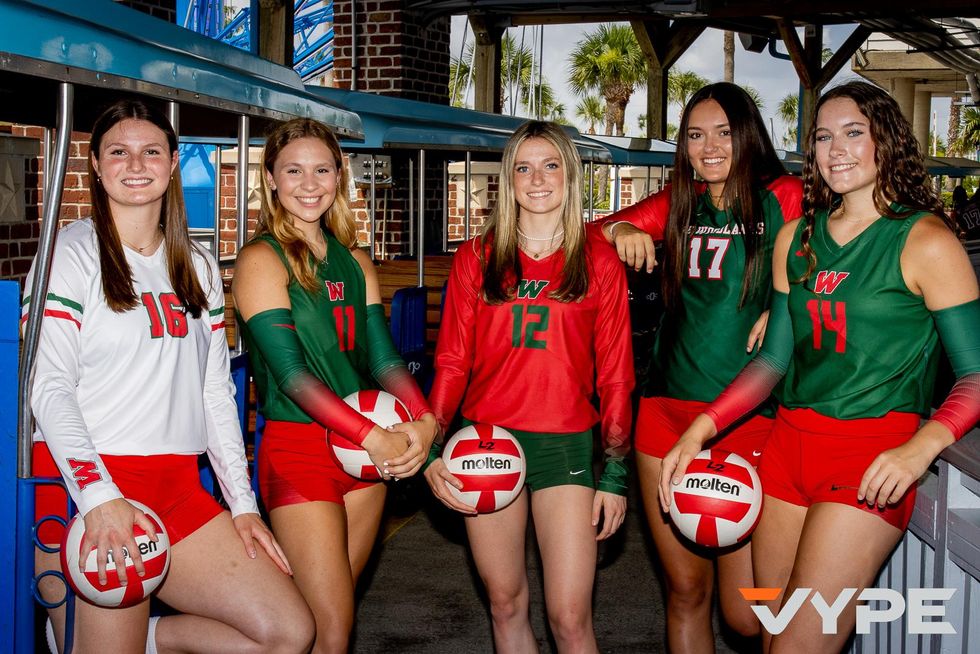 The Woodlands is 31-8.VYPE Media
NO. 7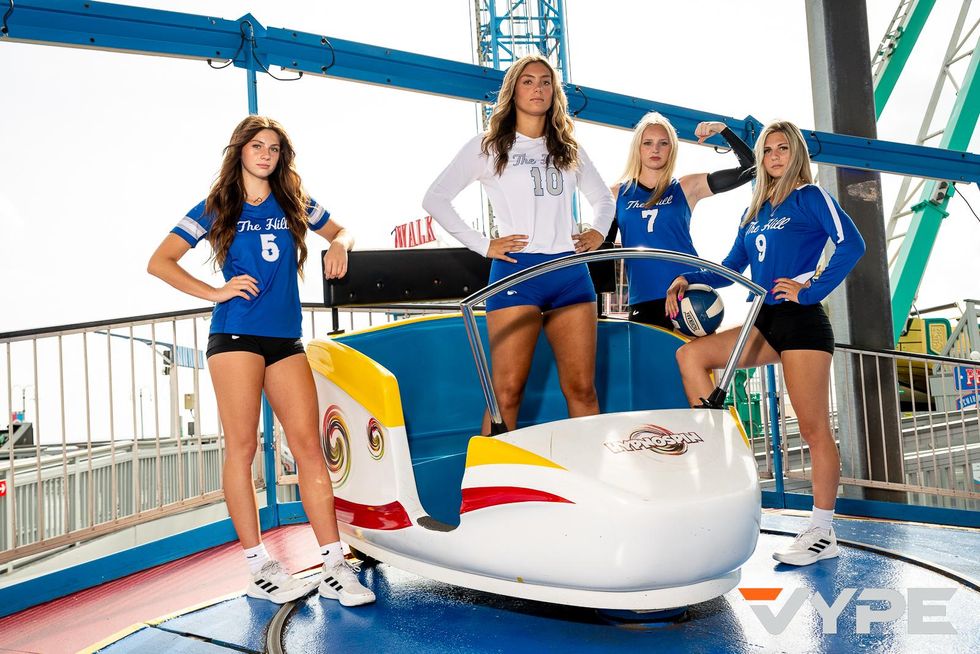 Barbers Hill is 32-5.VYPE Media
NO. 8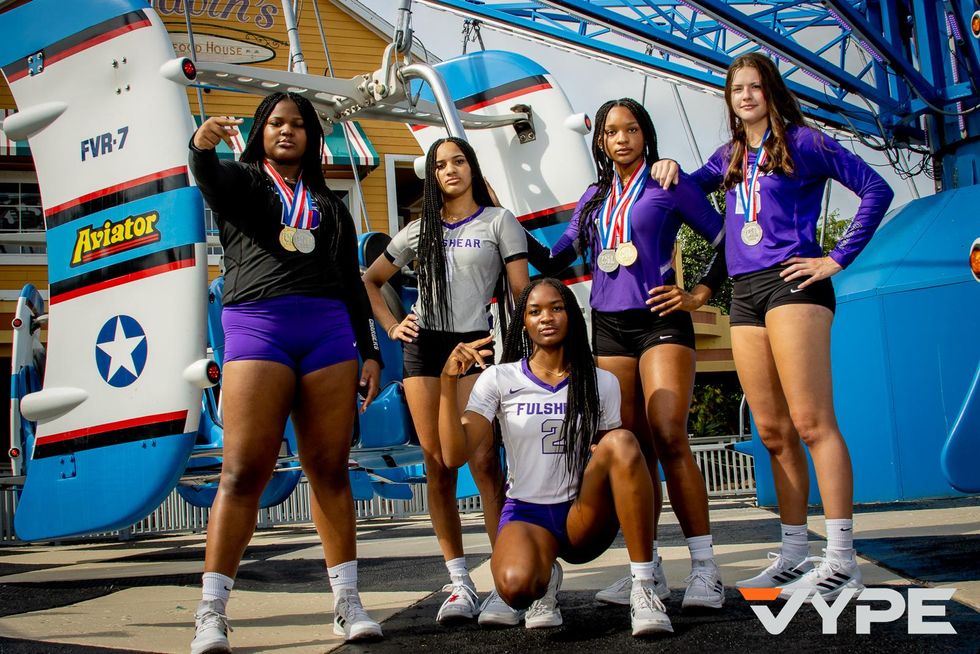 Fulshear is 22-8.VYPE Media
NO. 9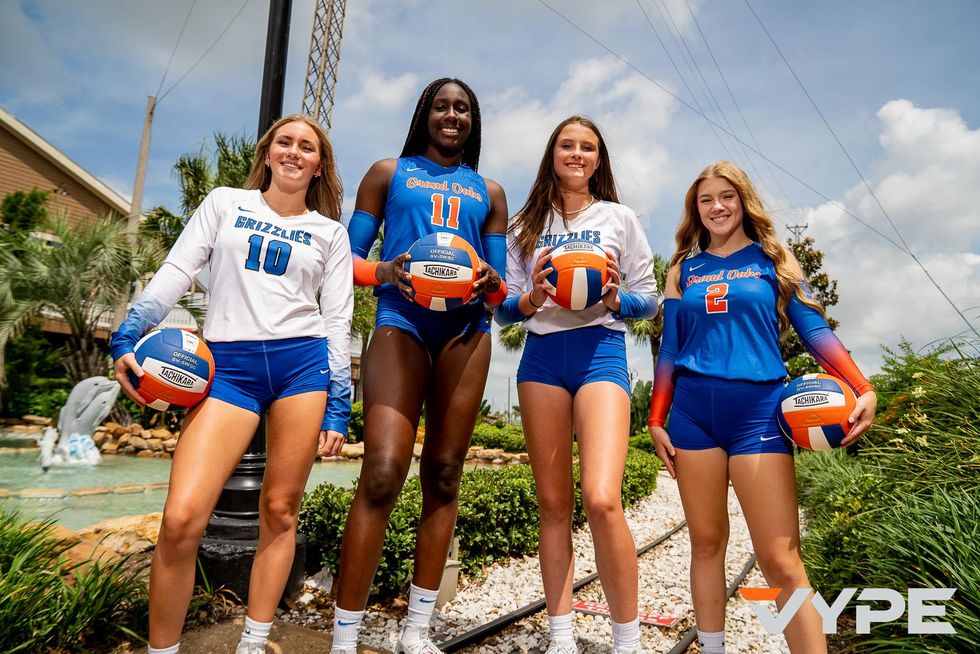 Grand Oaks is 30-9.VYPE Media
NO. 10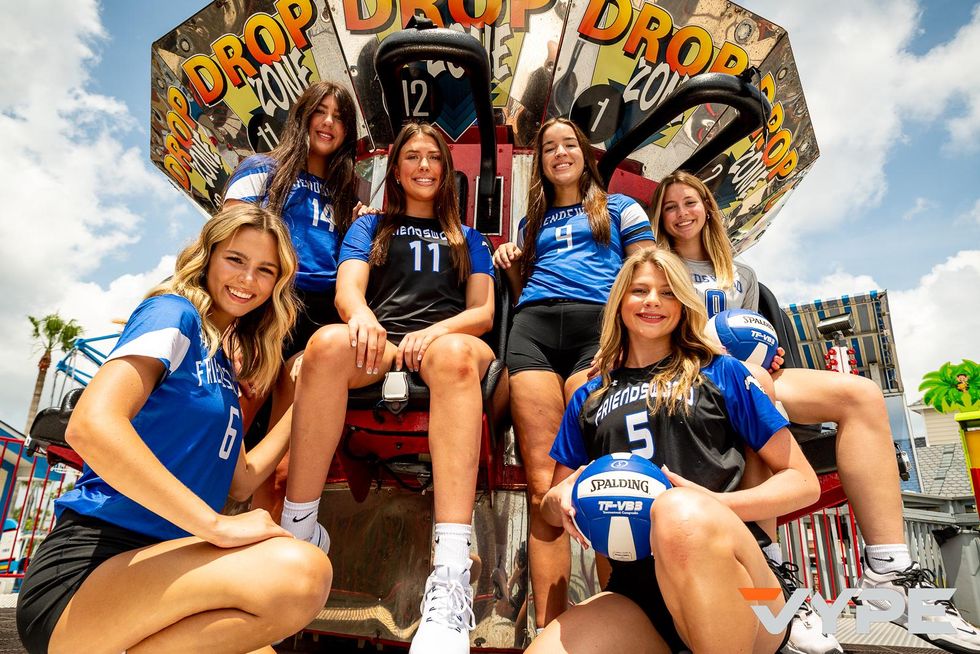 Friendswood is 26-10.VYPE Media
Welcome to a new addition to VYPE's content for the 2022 season!!
Every Tuesday we will release a Fan Poll, for you the fans to vote on the VYPE Football Player of the Week Presented by Sun and Ski Sports. Voting will remain open until Noon on Friday, September 30th. The winner will be announced via VYPE's social media accounts on the same day.
Did we miss someone? Every week you can submit requests for players of the week to joshua.waclawczyk@vypemedia.com or DM him on twitter @josh_wac_vype Please submit your nominee no later than Monday night.
Please note that the use of voting software or bots will result in a deletion of votes and a potential DQ from the contest. PLEASE try to keep this fair and fun for all involved!
All athlete polls and their content are only associated and created by VYPE Media and its staff. The content is not created or voted on by any corporate sponsor or marketing partner. Please contact VYPE Media directly if you have any questions, comments, or concerns around our Fan Polls.
If you need gear for skiing, snowboarding, cycling, running, hiking and more, Sun & Ski Sports has it in-stock and ready for your upcoming adventures! Shop in-store at their 13 locations in Texas, or sunandski.com.
Join the #VYPETEAM
Get up to date news from all over the country!