VYPE Austin Softball Scene: 2020 UIL, TAPPS & SPC Teams To Watch
Mar 10, 2020
The 2020 Texas high school softball season is here, so you're probably wondering who the UIL, TAPPS and SPC teams to watch are in the Austin area. Check out today's VYPEcoverage. To buy other team andindividual photos from the 2020 VYPE Austin Preseason Softball Photoshoot, click here.

We start with the UIL 5A and 6A programs that make up the state's large school classifications. Leander Glenn will be a threat to a Georgetown program that advanced to last year's UIL 5A Region III semifinal. The Grizzlies have seven returning starters from their 2019 run to the UIL 5A Region III area round and notable college recruits in Stephen F. Austin bound Emily Berryhill, future Texas Southern player Taysia Tate and University of St. Thomas commit Hailey Arrington.
Another power is Dripping Springs, who recorded a 36-3 record during its 2019 run to the UIL 5A Region IV semifinal. The Tigers only have three returning starters, but future East Central University player Jayna Reid, University of Texas at Dallas commit Mikayla Kanetzky, Ashley Rummel and Brooke Rummel are expected to push the program to another multi-round playoff appearance.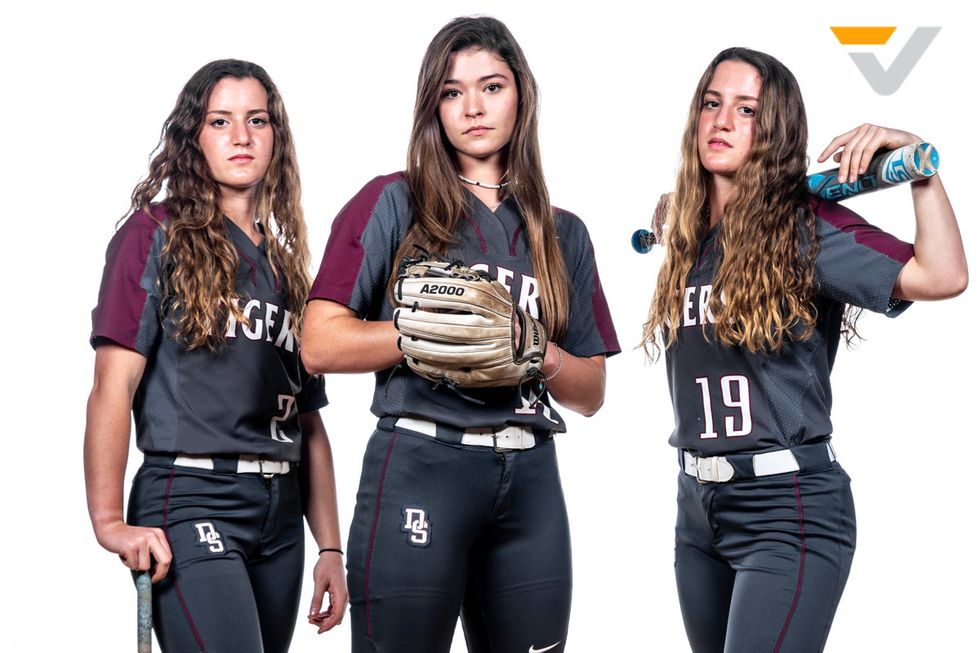 Photo by VYPE Media's Bradley Collier.
Austin High had a remarkable run to the 2019 UIL 6A Region IV final and its six returning starters will contribute to another successful season in 2020. The Maroons also expect big things from Jayda Lafluer, Natalie Guerrero, Natalie Davis, Lexie Aleman and Karina Serna.
Elgin finished the 2019 season as a UIL 5A Region III area round finalist, but returners Kiana Gibson, Emma Neidig and Morgan Heine plan to achieve more in 2020.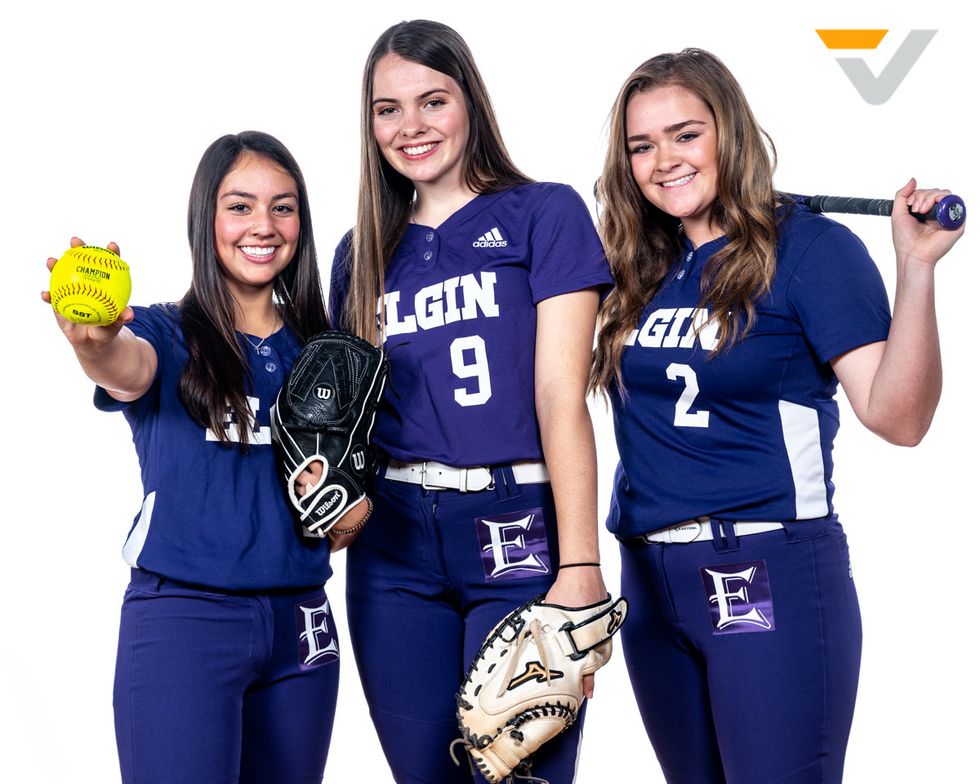 Photo by VYPE Media's Bradley Collier.
Cedar Park is coming off a UIL 5A Region III bi-district finish in 2019, and the return of Katy Kahlich and Reagan Hillis can produce another playoff run in the 2020 season.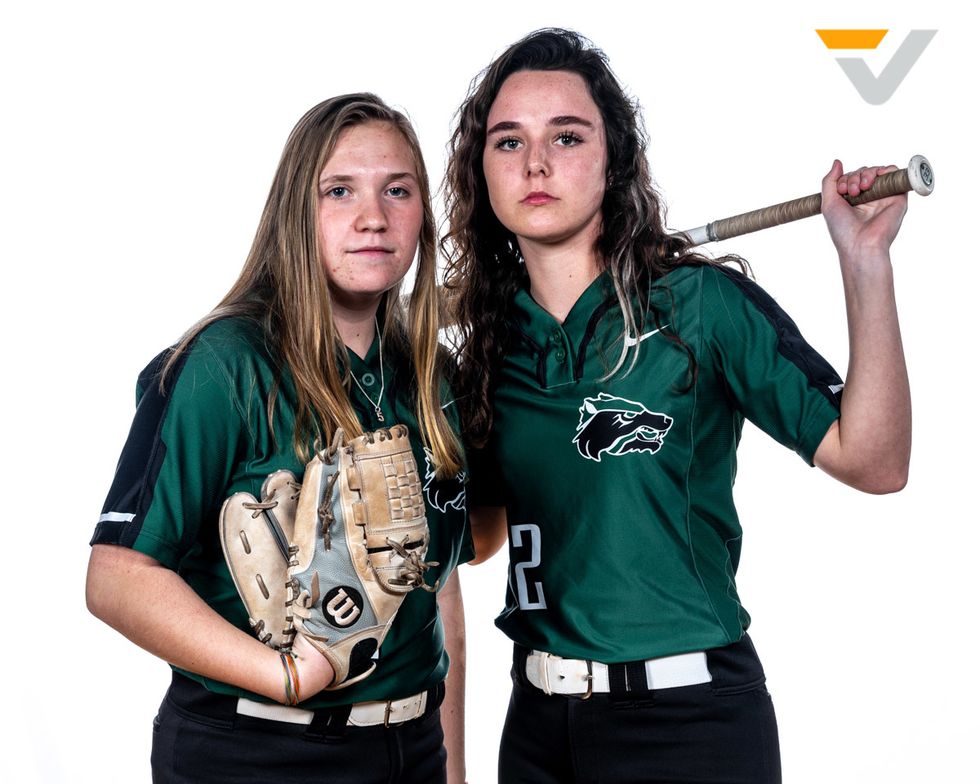 Photo by VYPE Media's Bradley Collier.
Lake Travis has a motivated group of players and coaches after it missed the 2019 UIL 6A softball postseason. Expect Emma Craver, Paige Connors and Jami Watson to have major roles in returning the Cavaliers to their normal form in 2020.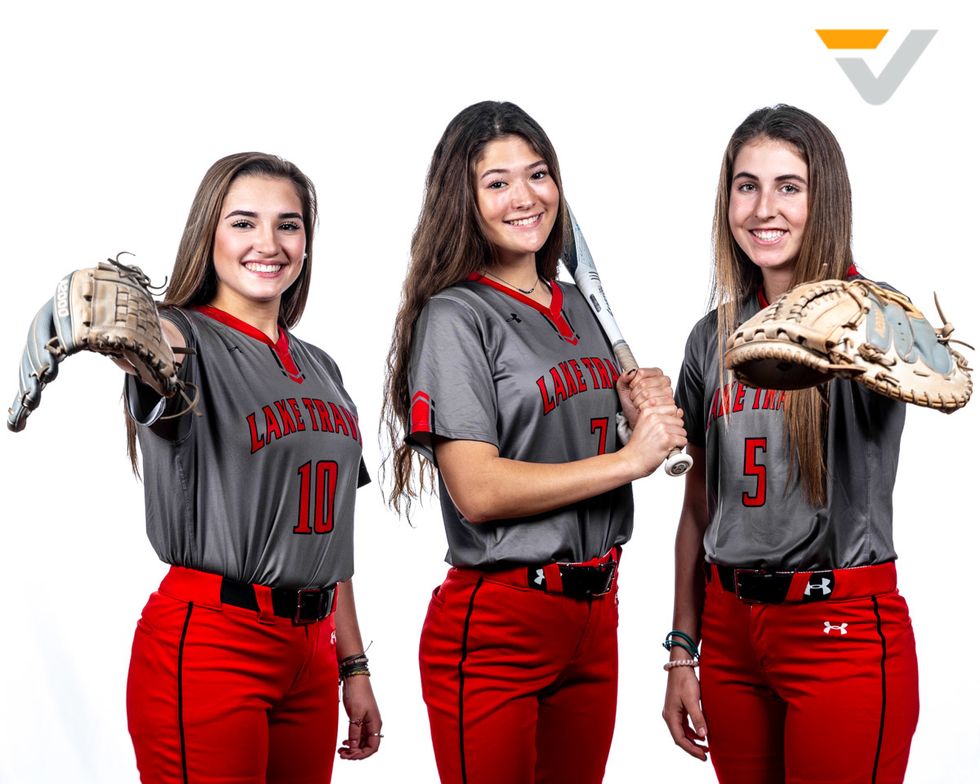 Photo by VYPE Media's Bradley Collier.
Along with the teams mentioned above, also keep an eye on Leander, Austin Bowie, Georgetown East View, Pflugerville Weiss, Hays, Round Rock Cedar Ridge, Round Rock and Pflugerville Hendrickson in the UIL 5A and 6A playoff races.
In small school public school action, Thorndale remains a team on everybody's radar. The Lady Dogs lost a heartbreaking extra inning UIL 2A state championship game to fellow Central Texas program Crawford in 2019, so notable players Riley White, Jayci Martinka and Katelyn Casey are motivated to continue their program's tradition in 2020.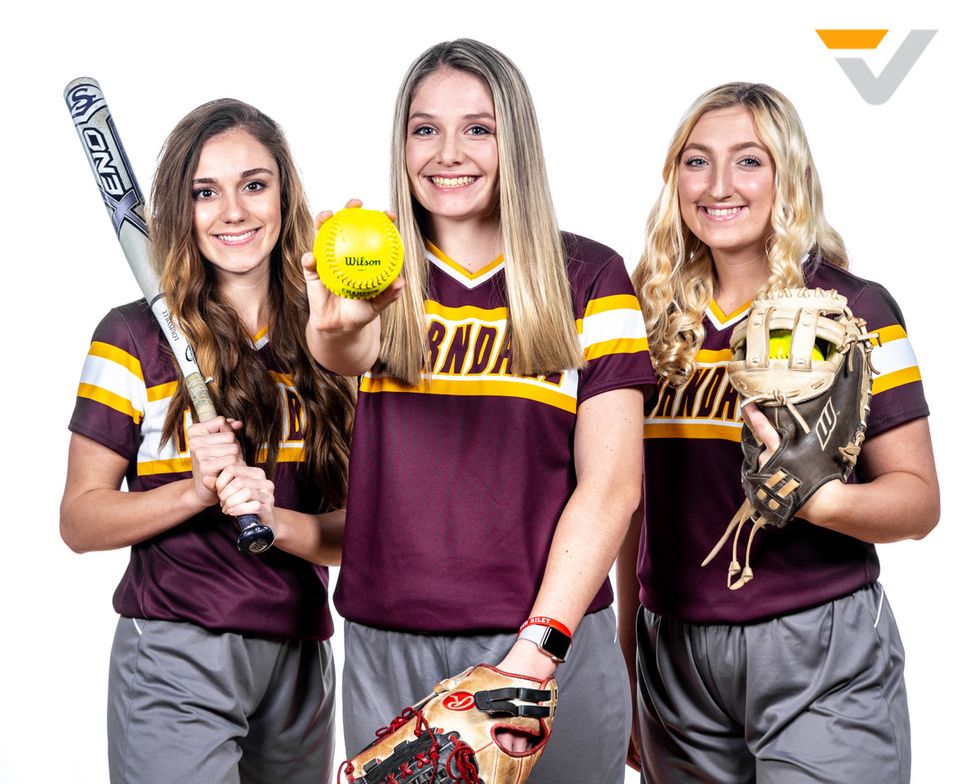 Photo by VYPE Media's Bradley Collier.
Bartlett marched to the UIL 1A Region IV final during the 2019 season and have the necessary players back in Andrea Rivera, Jasmin Fletcher and Jana Nowinsky to make more noise in the 2020 campaign.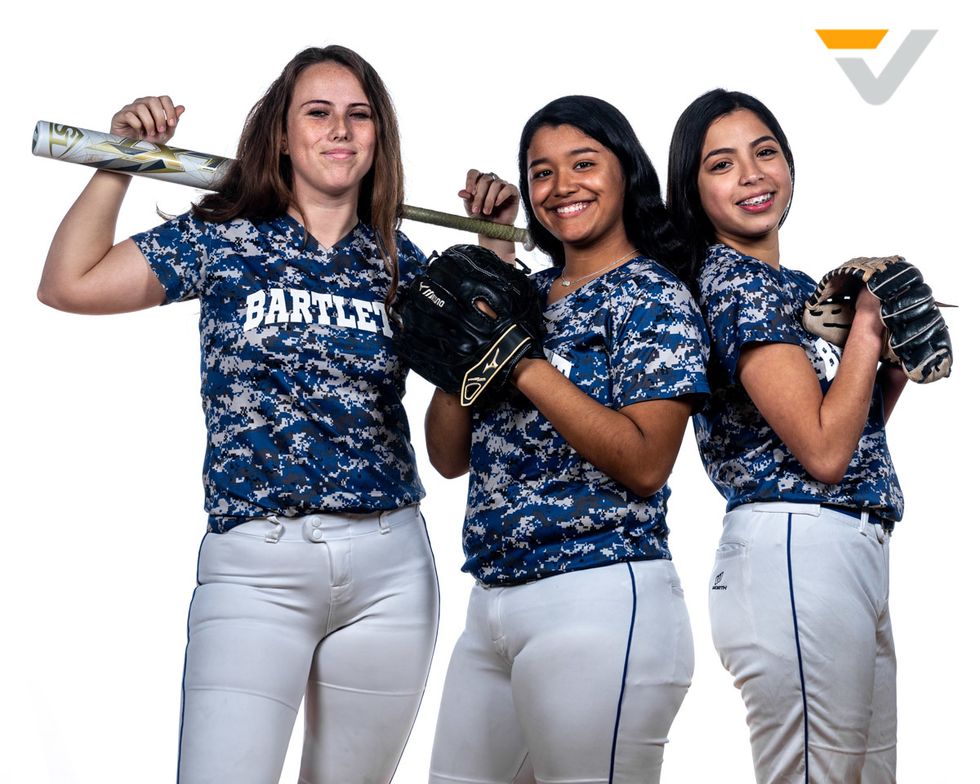 Photo by VYPE Media's Bradley Collier.
Thrall advanced to the UIL 2A bi-district round in 2019 and can surpass that with returning talents Addison Leschber, Jessie Cole and Aubrie Henderson in 2020.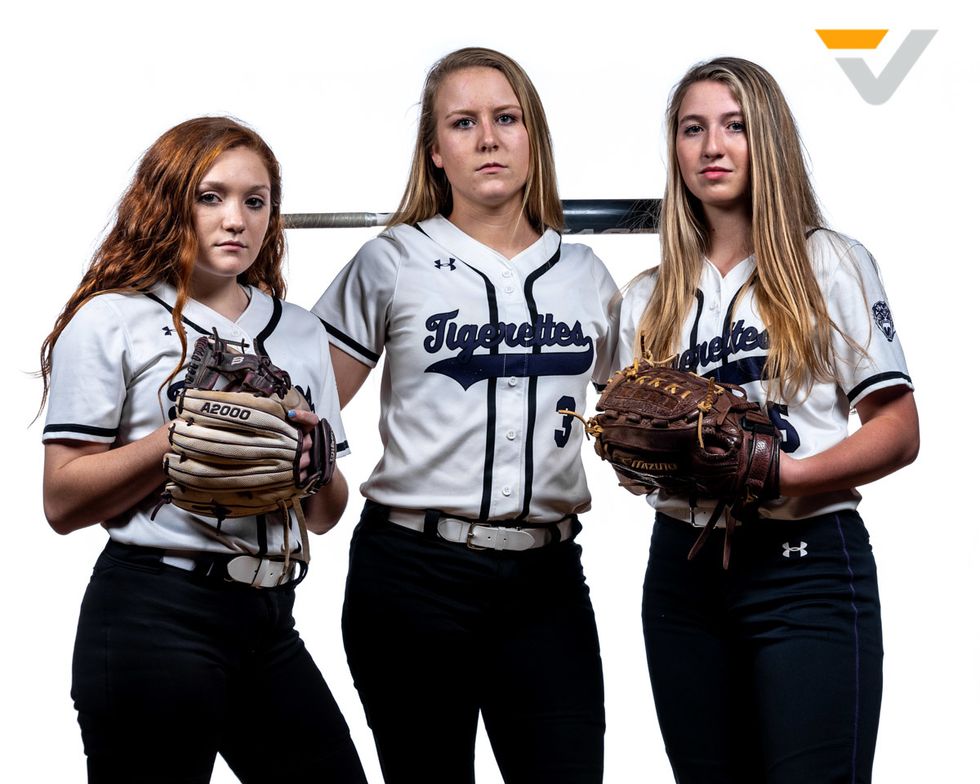 Photo by VYPE Media's Bradley Collier.
Other small school playoff contenders include Fredericksburg, Giddings, La Grange, Schulenburg, Liberty Hill, Blanco and Salado.

In private school action, Brentwood Christian School will be a threat in TAPPS because of the return of junior Aurora Tyson. Other area competitors include Round Rock Concordia, Hyde Park, Austin St. Dominic Savio Catholic, Hill Country Christian School of Austin, Round Rock Christian Academy, San Marcos Hill Country Christian School, Texas School For The Deaf and Faith Academy of Marble Falls.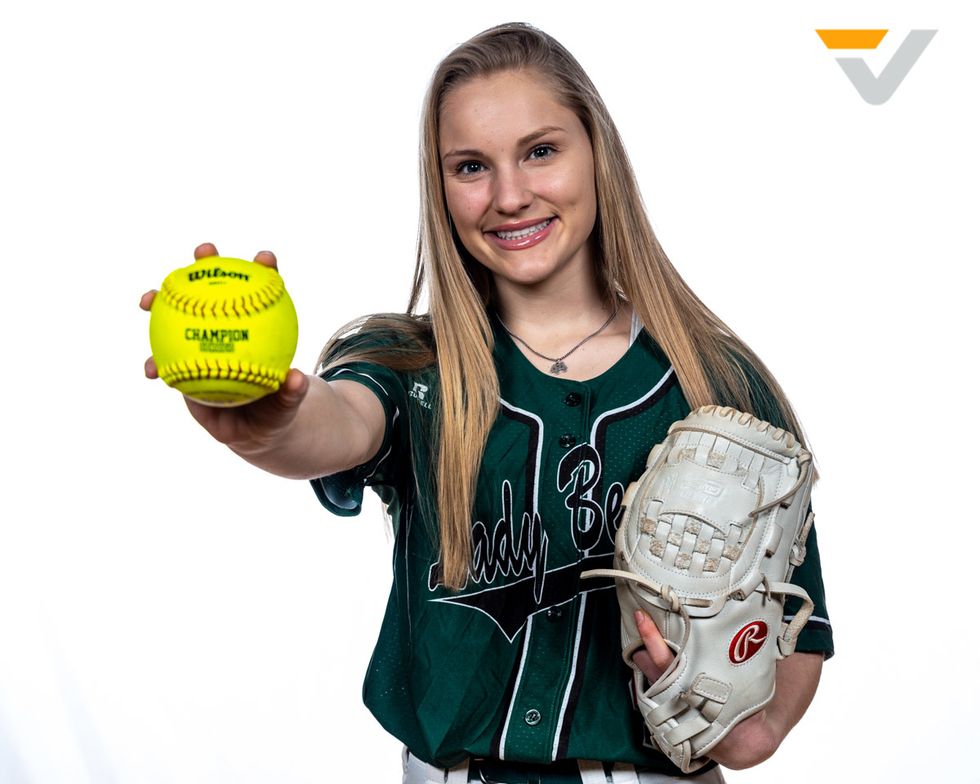 Photo by VYPE Media's Bradley Collier.
The local SPC race will be a fight to the finish. Austin St. Andrew's Episcopal School will be in the mix for a SPC tournament appearance because of its deep roster, which includes Daniela Youngberg, Ana Castillo, Caroline Martineau, Mia Tobias, Jordan Kappler and Anna Jackson. A rivalry win against Austin St. Stephen's Episcopal School will also go a long way in achieving that goal.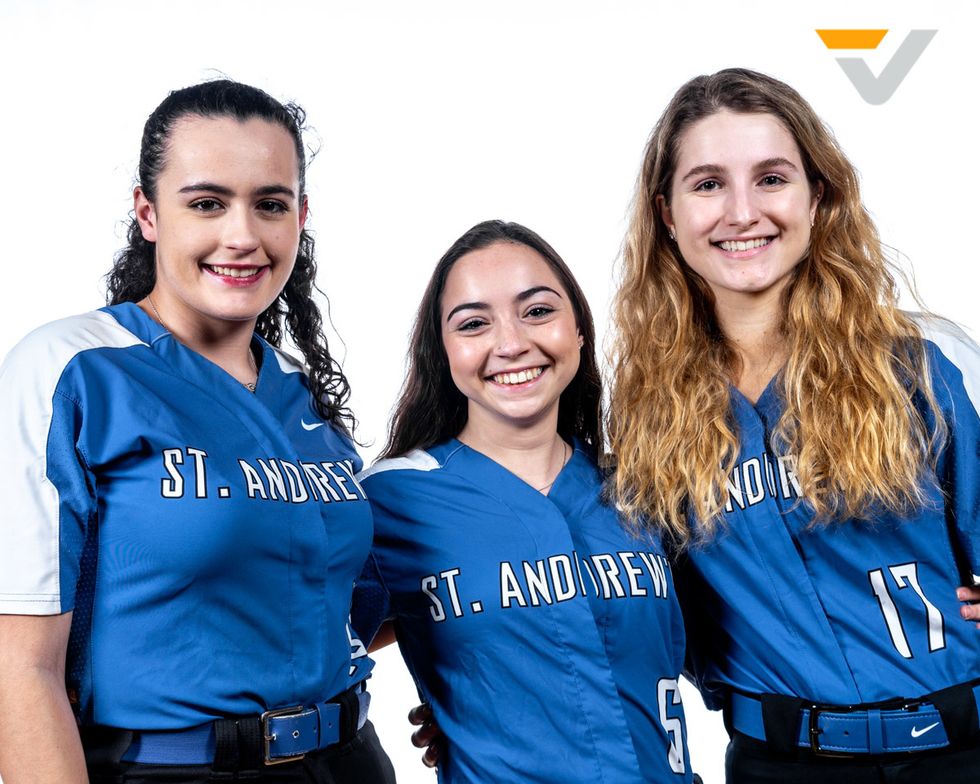 Photo by VYPE Media's Bradley Collier.
For more sports coverage, follow Thomas (@Texan8thGen) and VYPE (@VYPEATX) on Twitter.

Looking to get more involved? Check out ShopVYPE for fresh gear that supports local schools and the VYPE U Ambassador Program. To sign up for the VYPE U Program, apply at VYPEU.com.