VYPE Austin Boys Soccer Scene: 2020 UIL, TAPPS & SPC Teams To Watch
Jan 18, 2020
The 2020 Texas high school boys soccer season is here, so you're probably wondering who the UIL, TAPPS and SPC teams to watch are in the Austin area. Check out today's VYPE coverage. To buy other team and individual photos from the 2020 VYPE Austin Preseason Soccer Photoshoot, click here.
We start in the state's highest classification because two area teams reached a UIL 6A regional quarterfinal in 2019. One of those was Pflugerville Hendrickson, who reached that round in Region II. The Hawks can replicate their run from a year ago because they have important talents on their 2020 roster, like Kaden Franco and Xjavier Martinez. 13-6A district foe Austin Vandegrift, a young and feisty squad, will prepare them for bigger tests.
The other regional quarterfinalist was Lake Travis, who accomplished the feat in Region IV. The Cavaliers will lean on senior Bentley Patterson to have success against rival Westlake and make another playoff appearance in 2020.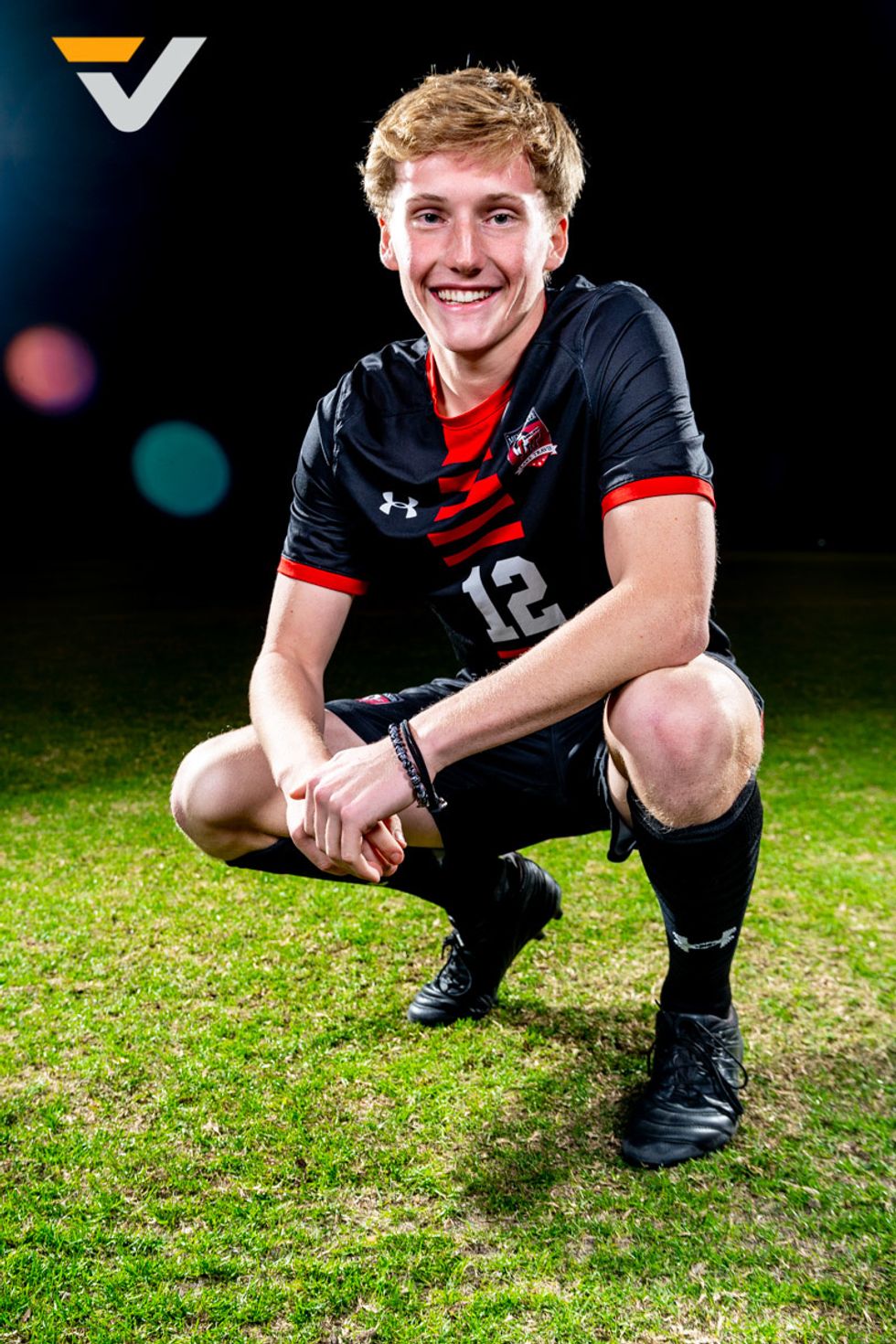 Photo by VYPE Media's Bradley Collier.
The UIL 5A classification saw five Austin area teams record at least a regional quarterfinal appearance in 2019, so a lot is expected from Central Texas programs in 2020. Cedar Park led the charge with its Region III semifinal finish and has quality players in Michael Ernand, Jacob Pell and Kameryn Roehrig to take a bigger step this spring. The Timberwolves' final win last season came against regional quarterfinalist Marble Falls, so watch for the Mustangs as well.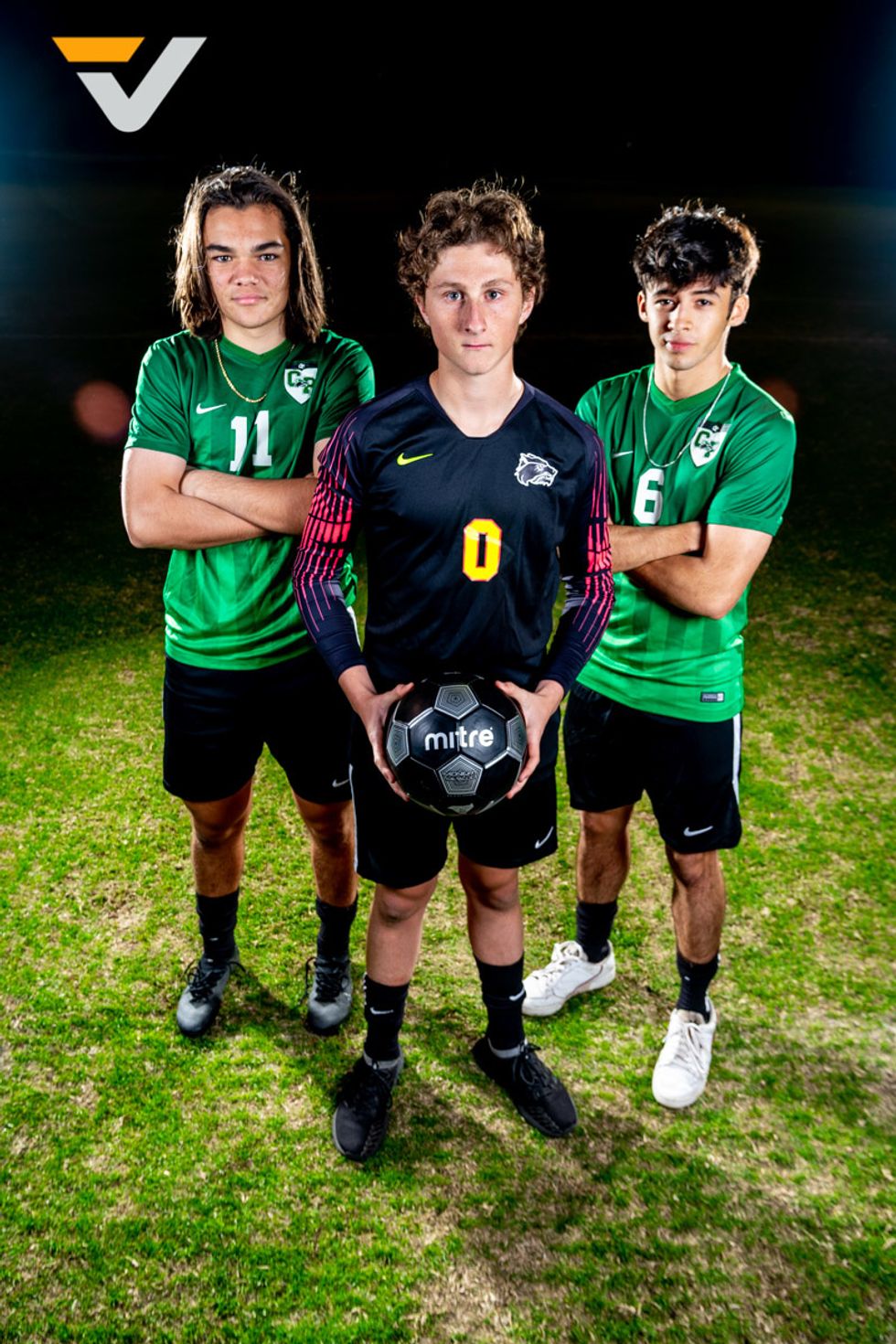 Photo by VYPE Media's Bradley Collier.
Pflugerville Connally adds to the depth of Region III because it's also coming off a regional quarterfinal finish. Big performances by Osbaldo Gaona and Jesus Luna can set up an even better Cougars' year in 2020.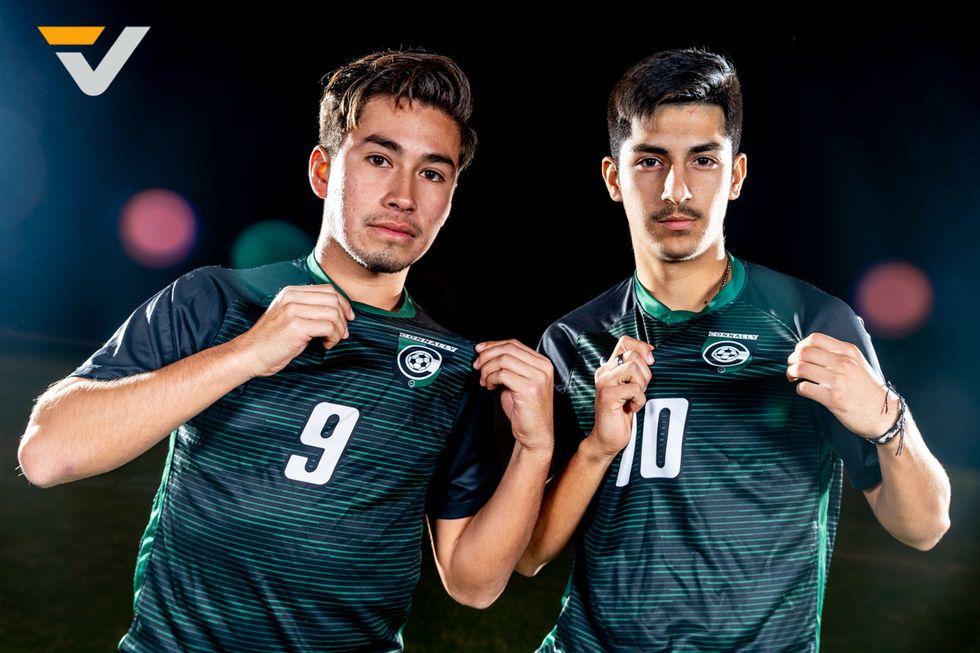 Photo by VYPE Media's Bradley Collier.
Region IV features the Austin-area 25-5A district and the whole region of South Texas. Austin McCallum will lean on Reed Johnson and Blake Steckel in its battles with fellow 2019 regional quarterfinalist district-mate Dripping Springs to prepare for the playoff challenges beyond it.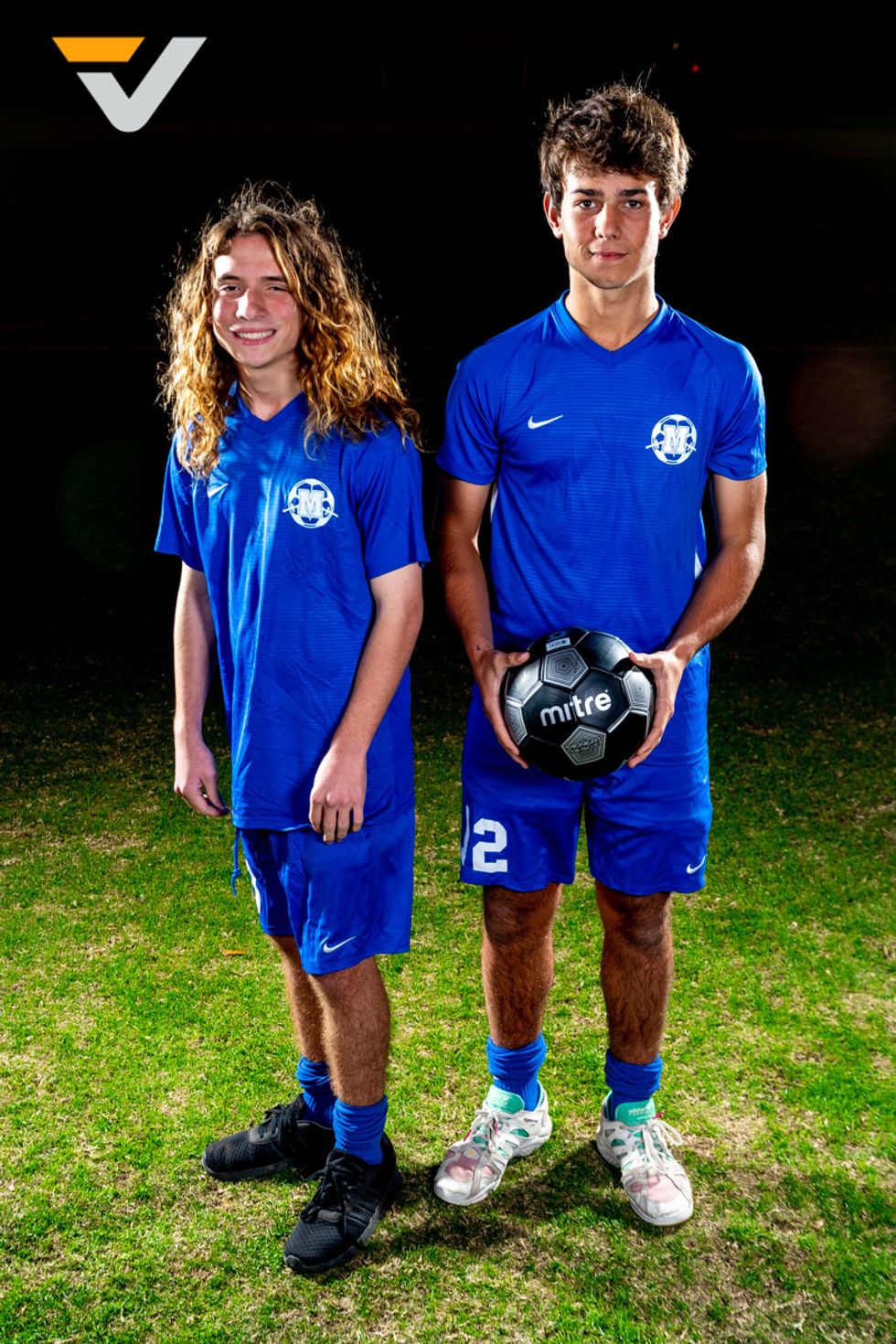 Photo by VYPE Media's Bradley Collier.
UIL 4A saw Taylor lead the Austin area pack with its 2019 Region IV semifinal finish, but a pair of regional quarterfinalists from a year ago are also ready to strike in 2020. La Grange is the most dangerous because Hector Orona, Jose Lopez-Ocon, Diego Lopez and Luis Sanchez are back for the Leopards, but don't discount what Austin Eastside Memorial Early College brings to matches.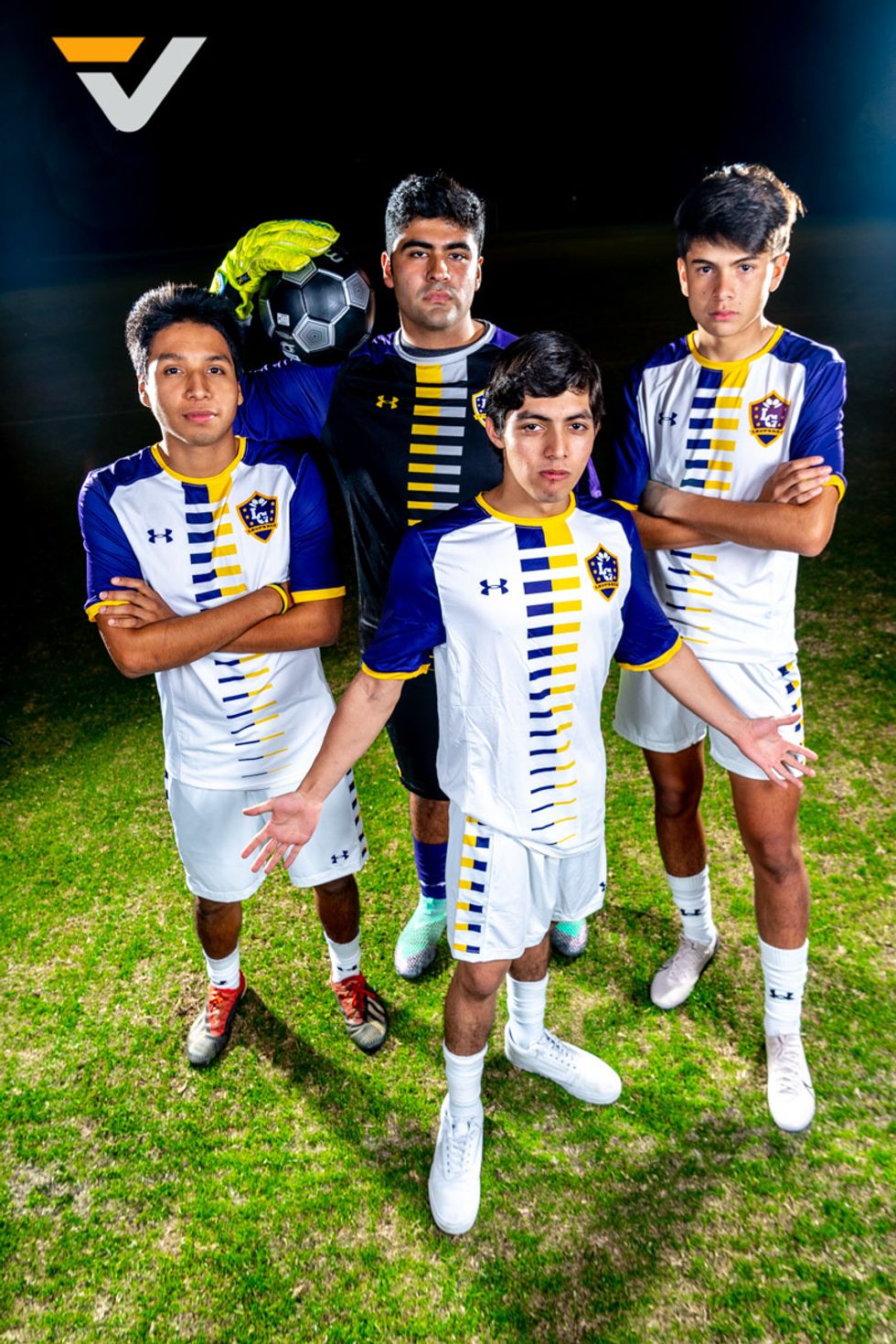 Photo by VYPE Media's Bradley Collier.
In the higher classifications of TAPPS, expect Nicholas Jacquin and Blake Usry to add to Regents School of Austin's legendary athletic resume.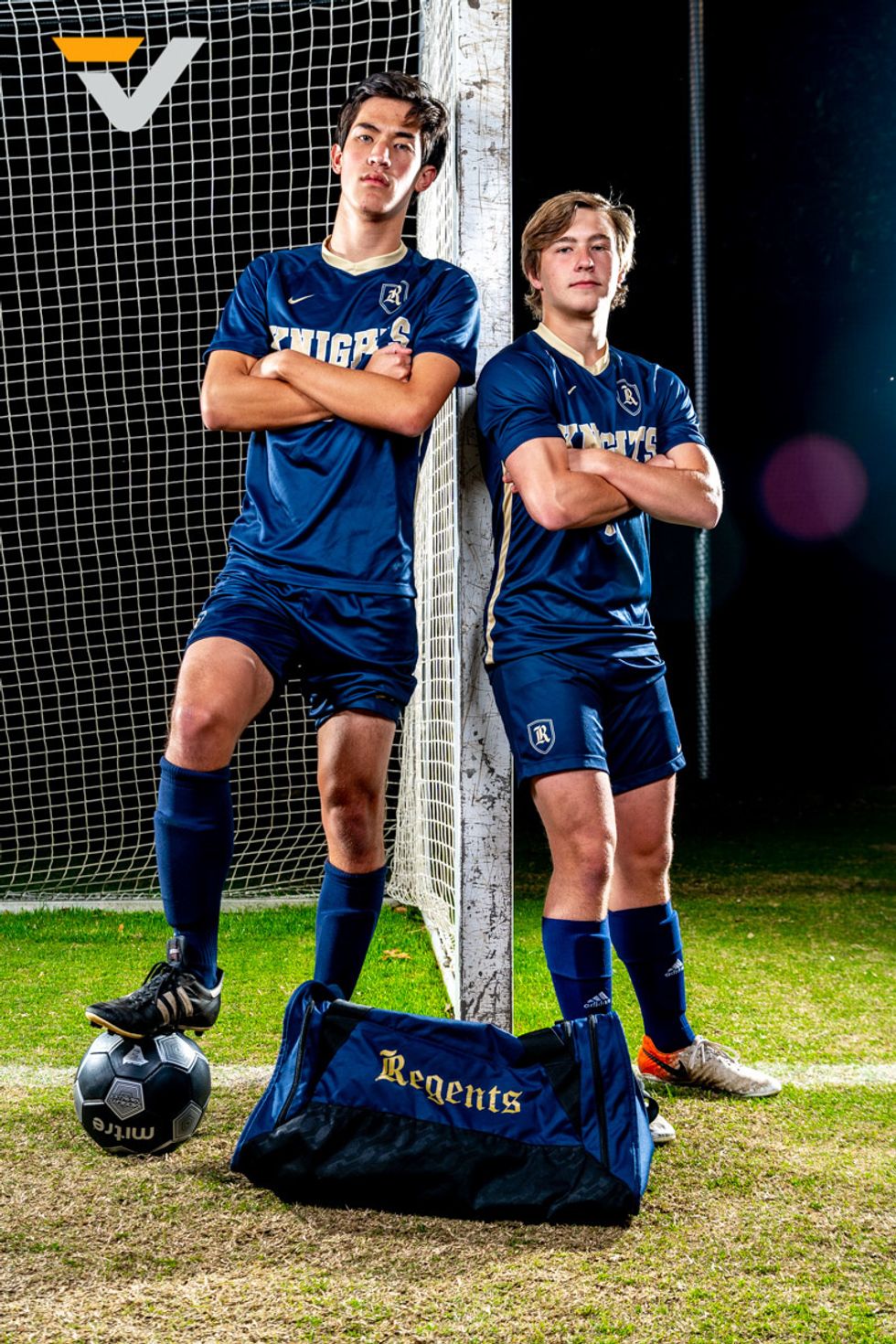 Photo by VYPE Media's Bradley Collier.
In the league's smaller classifications, Austin San Juan Diego Catholic will make plenty of noise with key players Jayson Gorostieta, Juan Nicasio and Pedro Sanchez hitting the field.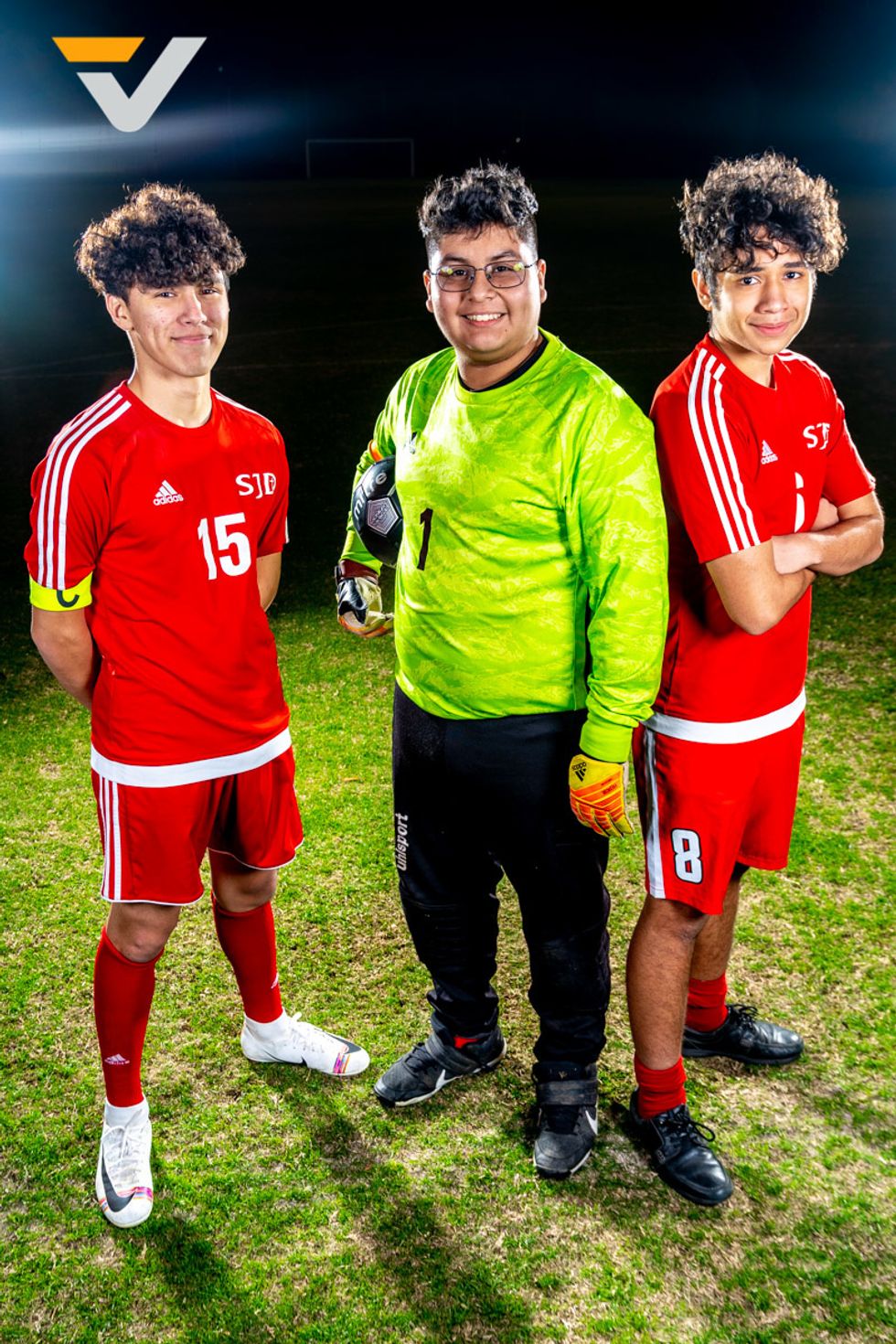 Photo by VYPE Media's Bradley Collier.
In SPC, Austin St. Andrew's Episcopal School will be the area favorite and plans to continue its tournament appearance streak in 2020. Max Burbey, Fabio La Pietra and Jake Huggins will play important roles in the Highlanders' run at another postseason.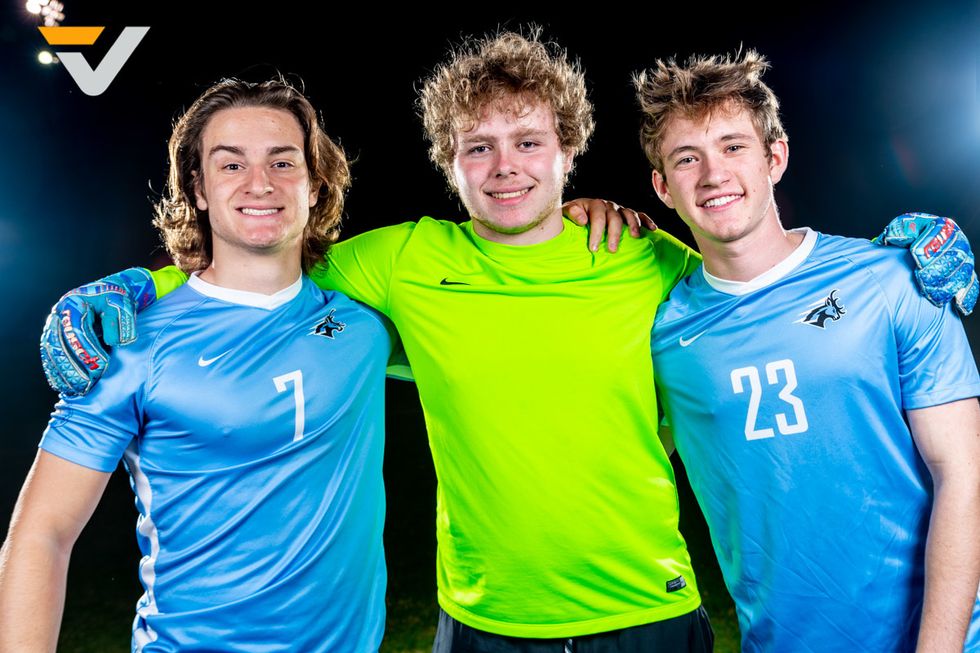 Photo by VYPE Media's Bradley Collier.
For more sports coverage, follow Thomas (@Texan8thGen) and VYPE (@VYPEATX) on Twitter.

Looking to get more involved? Check out ShopVYPE for fresh gear that supports local schools and the VYPE U Ambassador Program. To sign up for the VYPE U Program, apply at VYPEU.com.
Keep reading...
Show less