THE GENERALS: Houston's Top 10 trending coaches
Jul 31, 2019
By Bradley Collier
The city of Houston is home to some of the most successful active coaches in Texas high school sports. Even the nation. They win at a high level, develop athletes to go to the next level and instill their values in their students.
These are the top program-builders in the area and have filled the trophy cases of their respective schools.
Here are Houston's Top 10 Trending Coaches.
No. 1 Jon Kay, North Shore, Football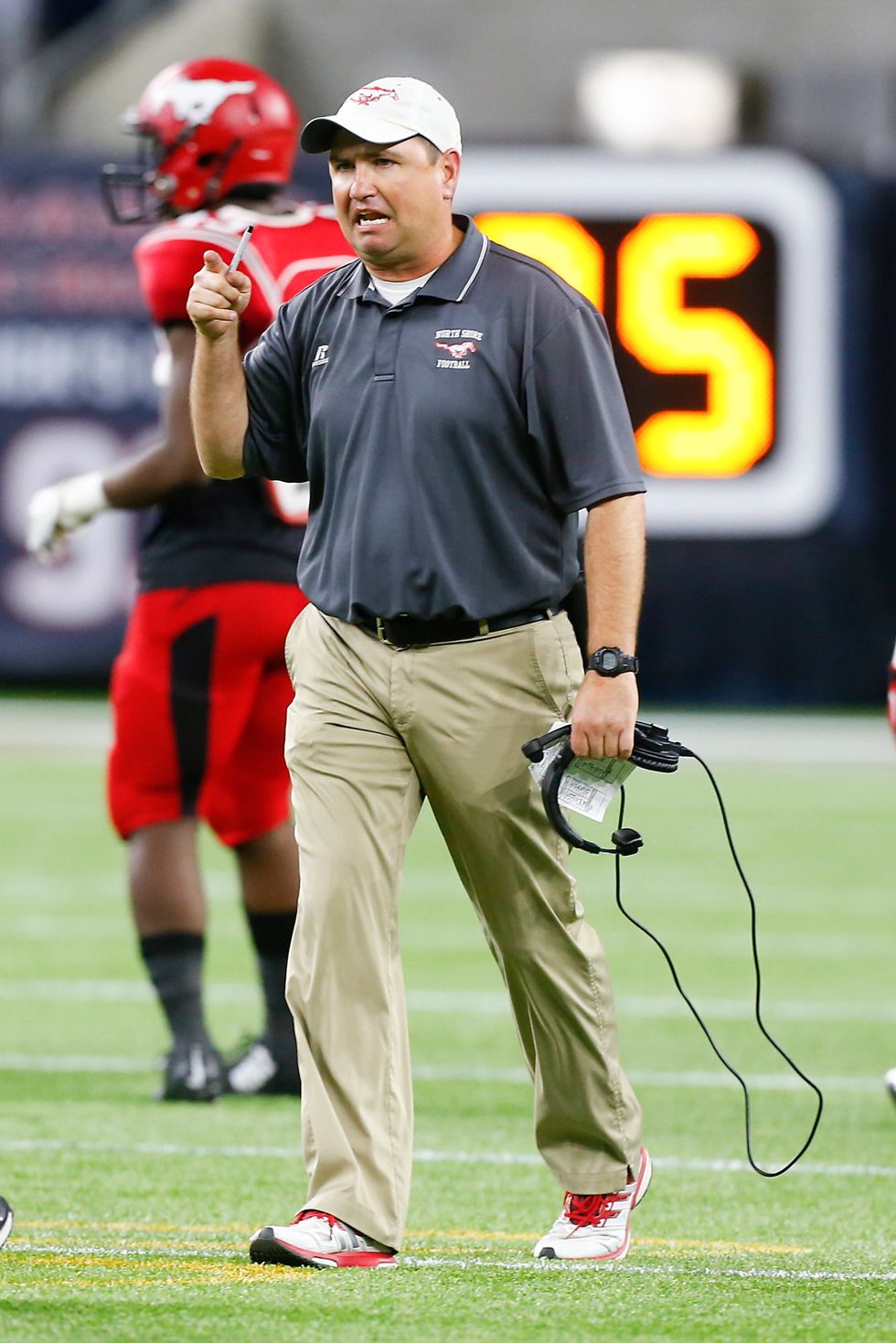 Jon Kay has won two state titles in four years
By Bradley Collier
Since taking over the head coaching job at North Shore five years ago, the Detroit-native has won two state titles (2015, 2018). He's been in Galena Park ISD since 1996 and learned under coach David Aymond. Kay is tremendously detail-oriented but gives his assistants room to do their jobs. The 'Stangs are LOADED for 2019 and could reach the state game again. They market their kids and put them in the best position to be successful.
No. 2 Gary Joseph, Katy, Football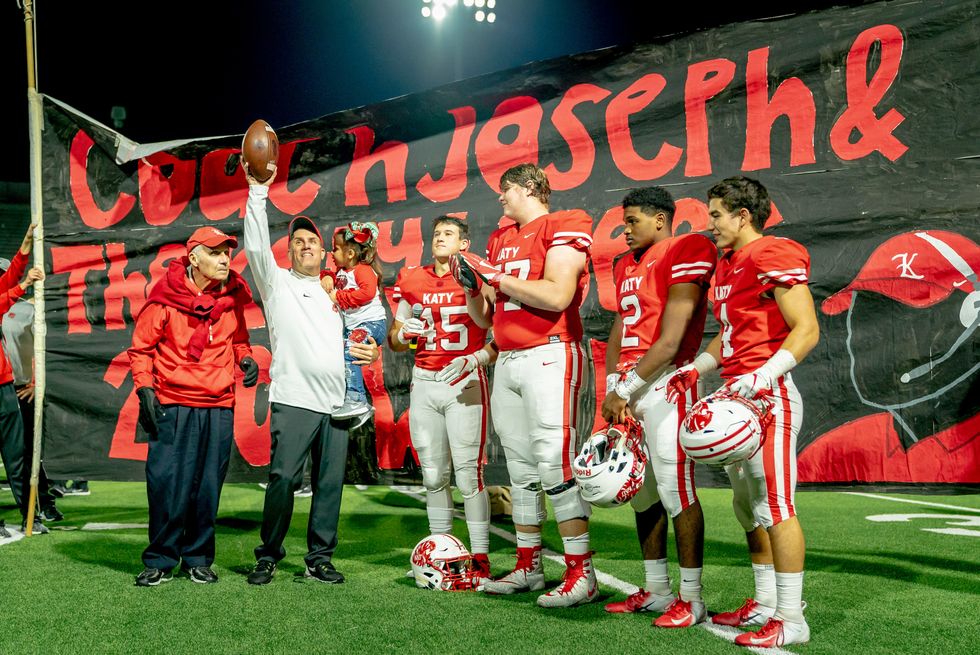 Gary Joseph is on the Mt. Rushmore of Texas High School Football
On the Mt. Rushmore of Texas High School football, Gary Joseph has four state titles, 14 district titles and 201 wins. He is the fastest to reach 200 wins in state history and has held leadership positions such as being the THSCA president in 2017-18. His father was also a coaching legend at Wharton HS.
No. 3 Juris Green, The Woodlands, Cross-Country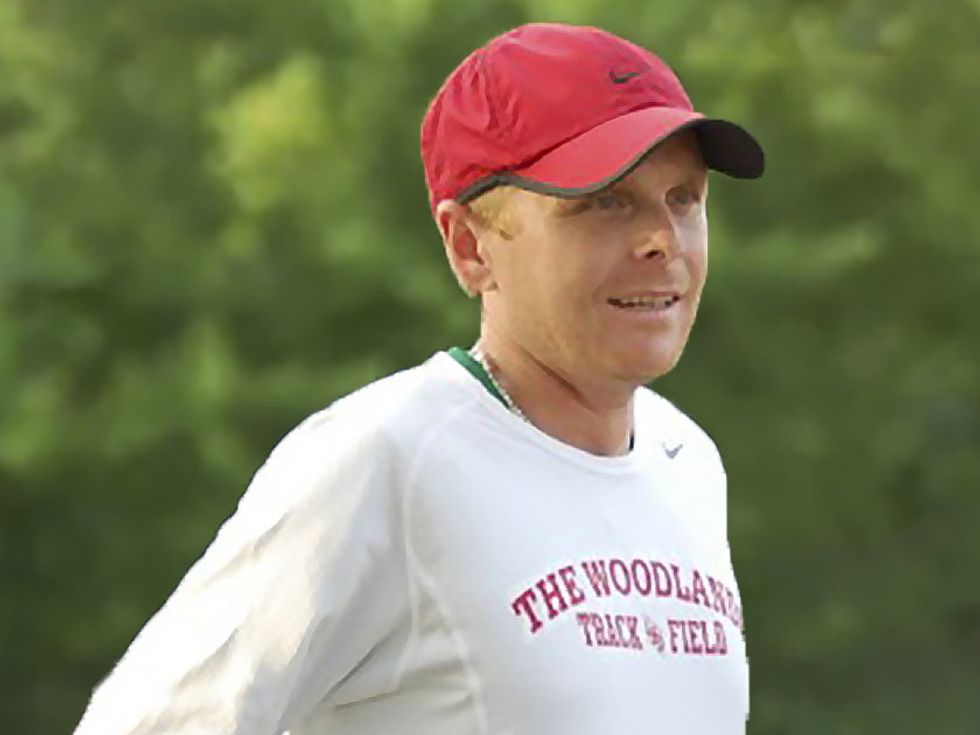 Juriis Green has become a nationally-recognized coach at TWHS
His dad built the Highlander program decades ago, but Juris is taking it to the next level. The Woodlands boys are going for their fifth consecutive Class 6A state title in cross-country. The Highlanders have also won back-to-back state title in track in 2016 and '17. He was the National Coach of the Year in 2017. TWHS has won 21 XC state titles.
No. 4 Lloyd Banks, FB Marshall, Track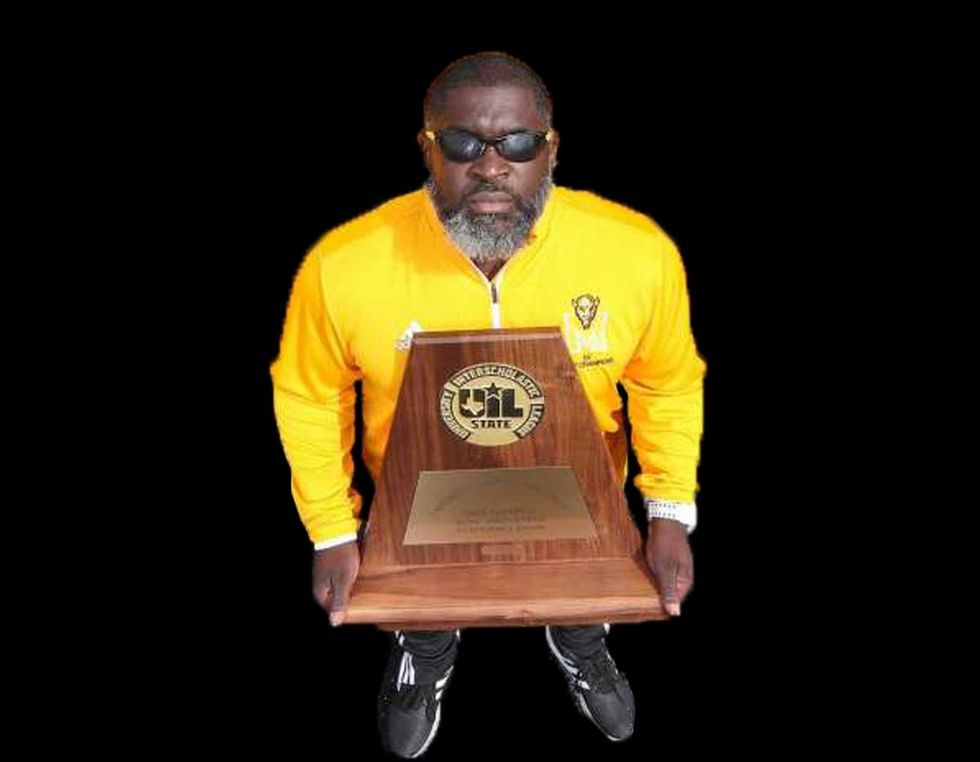 Lloyd Banks has won four state titles in five years.
The Marshall track program has become a dynasty. Banks has led the Buffs to four state title in the past five years -- that's insane. Banks preaches competition on a daily basis and has made Buffalo Run a destination for track stars. He was named the USTFCCCA Boys' Coach of the Year in 2019. He connects to his athletes. He pushes them but also cares tremendously for their well-being.
No. 5 Greg Wise, Yates, Basketball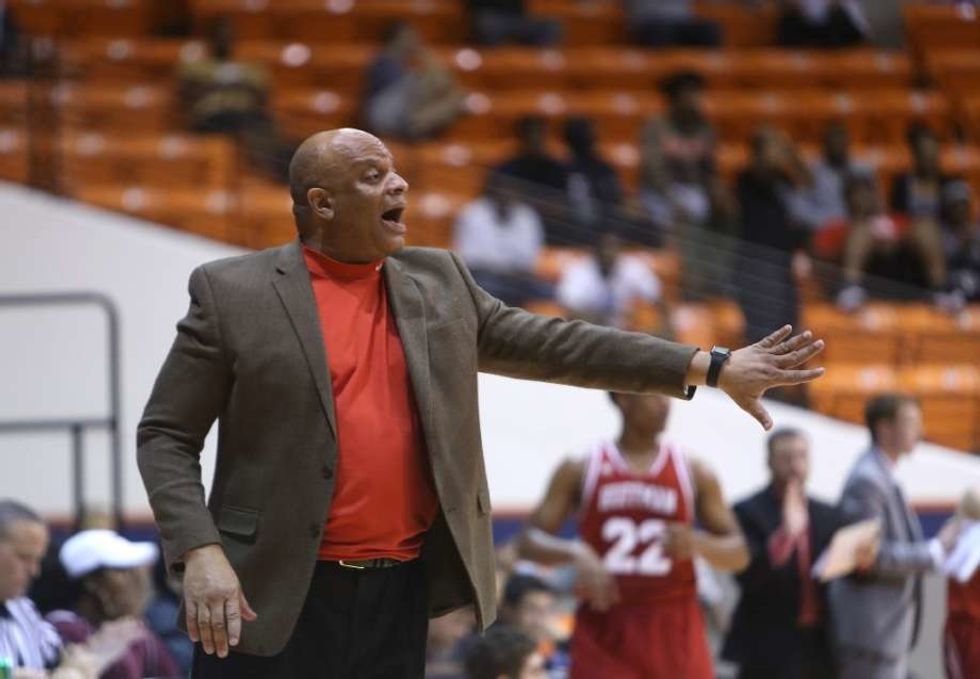 Yates' Greg Wise has four state titles
The kingpin at Yates has four state titles (2009, 2010, 2013, 2014) to his name and six state tournament appearances. He has been controversial as his teams have rolled up their opponents by over 100 points many times. The Lions are the premiere basketball brand in Houston, drawing droves of fans to see their high-energy tempo.
No. 6 Ron Eastman, The Woodlands, Baseball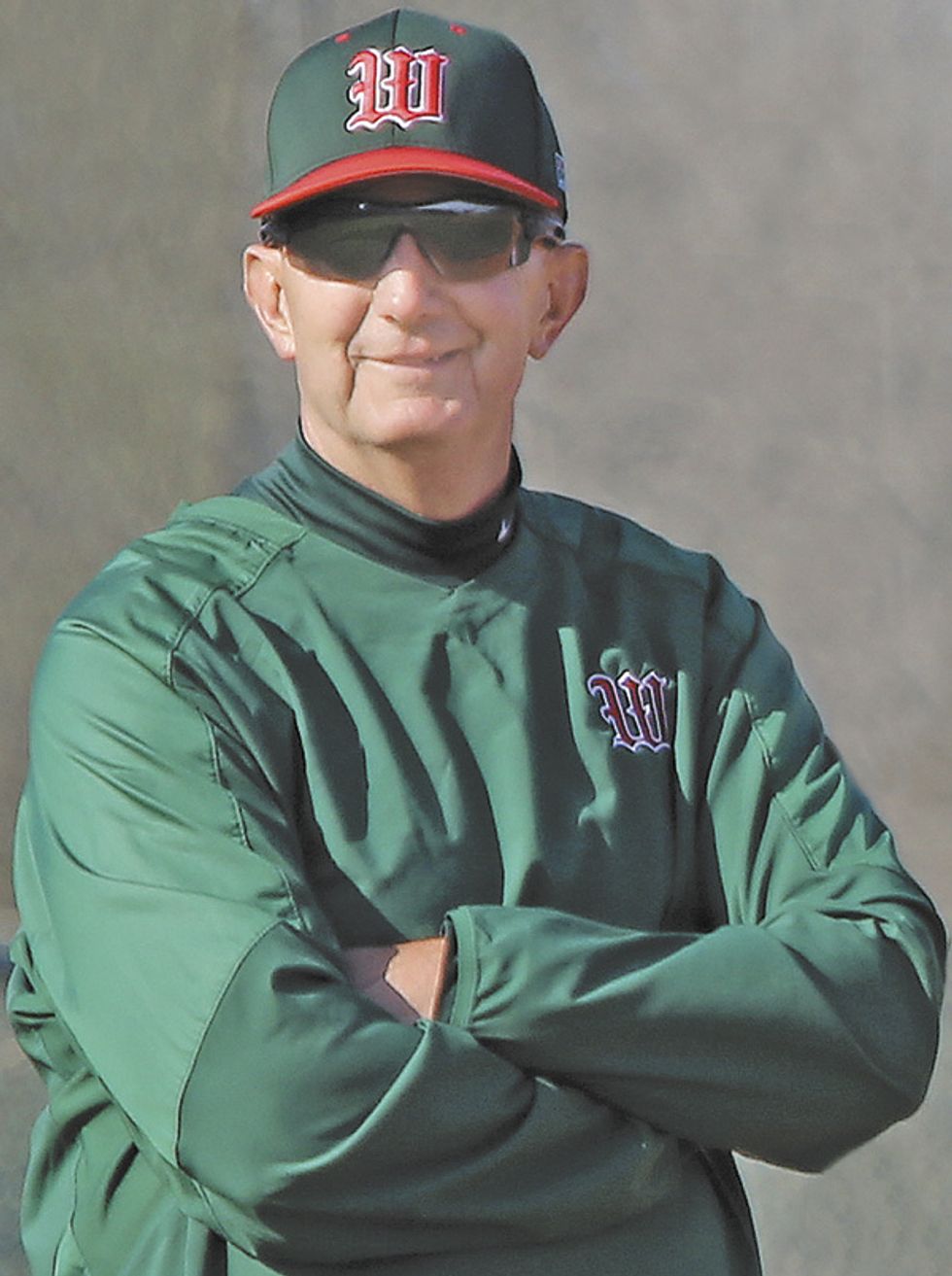 TWHS' Ron Eastman was inducted into the National High School Baseball Coaches Hall of Fame
MLB's Paul Goldschmidt and Jameson Taillon ring a bell? How about NFL star Danny Amendola? They have come through the Highlander program under the direction of Eastman. Eastman won a pair of state titles and reached the state tourney three times. He was inducted into the National High School Baseball Coaches Hall of Fame and was inducted into The Woodlands Hall of Fame in 2011.
No. 7 Vincenzo Cox, Elsik, Soccer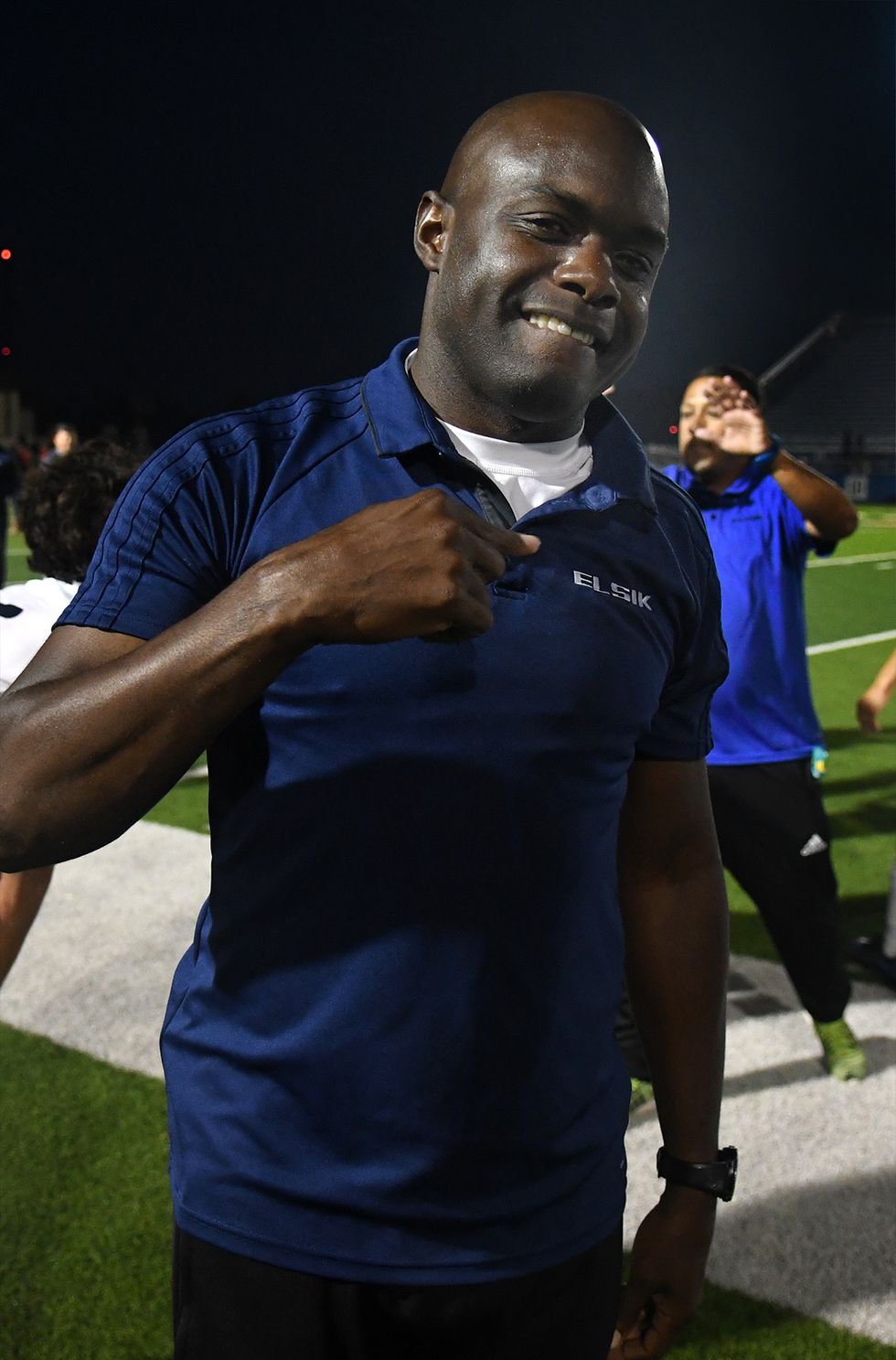 Vincenzo Cox led the Rams to a state title in 2018
Cox has built a beacon in Alief ISD. The Rams won a state championship in 2018 and was named the USA Today Soccer Coach of the Year. He has built a state soccer power from literally nothing. Cox was a sprinter at UH and has become the name in Houston soccer. His is a tremendous communicator and marketeer. Elsik better hold on to this guy.
No. 8 Laneigh Clark, Pearland, Softball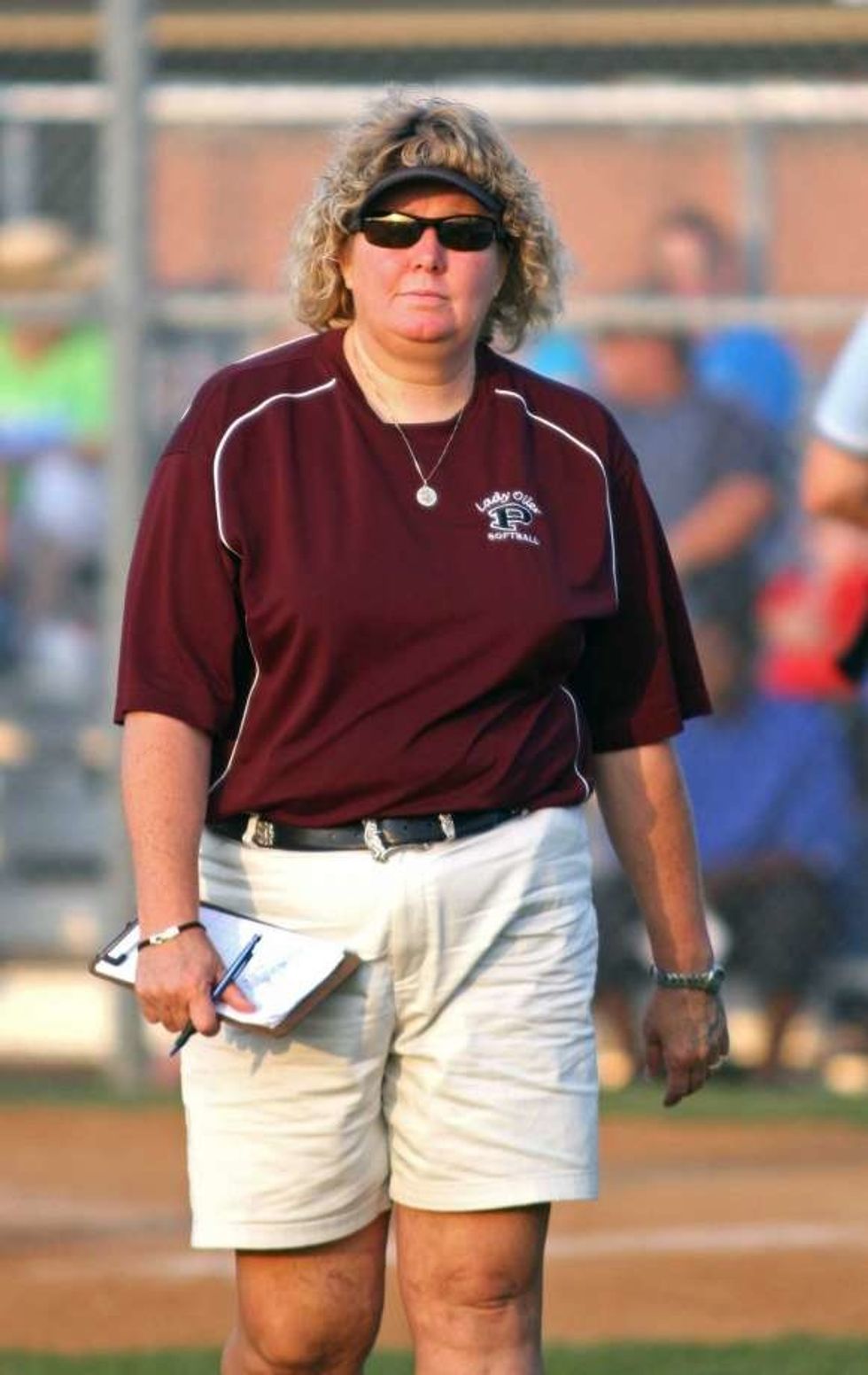 Pearland's Clark has over 630 wins in her career
The Pearland legend has been to four state tournaments and is the second-leading, all-time Texas High School softball coaching win-leader with 637 wins. She has a state title under her belt in 2010 along with 18 consecutive playoff appearances.
No. 9 Budd Booth, Memorial, Tennis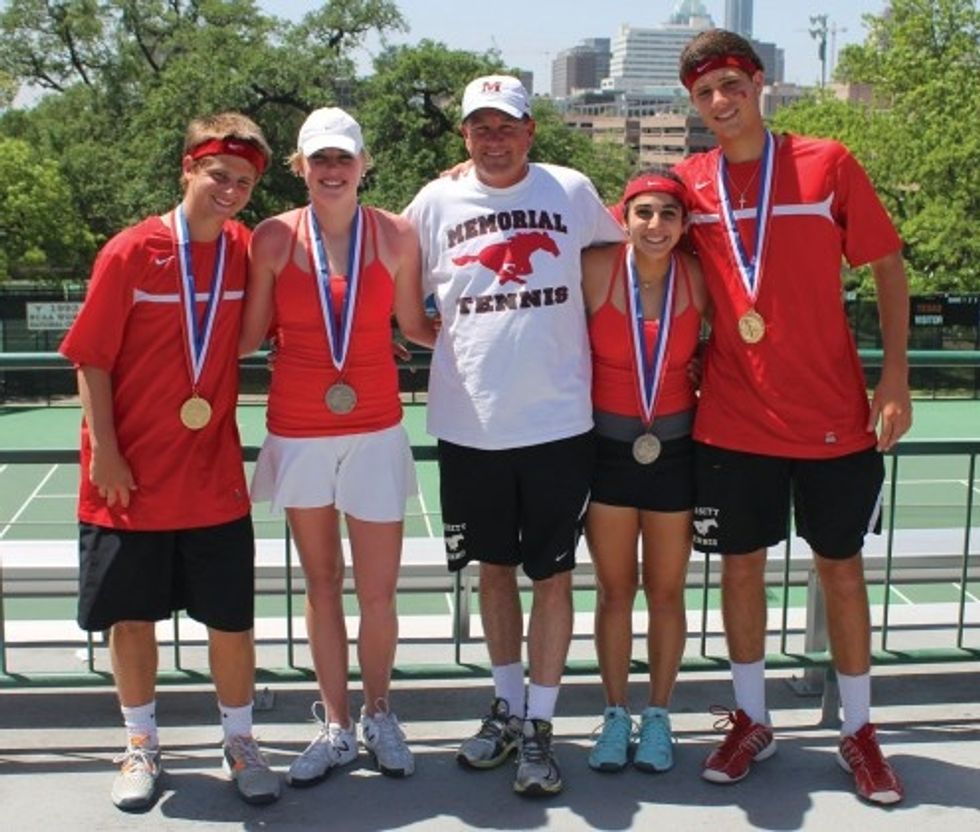 Budd Booth has led his team to 10 straight state tourneys
Booth has been patrolling the courts at Memorial High for over 15 years. In that time, the 'Stangs have been to the state semis for the past decade and the state finals in seven of those years. That's a decade of regional titles and Memorial won it all in 2017. He's also developed dozens of state individuals for both boys and girls.
No. 10 Amy Cataline, Seven Lakes Volleyball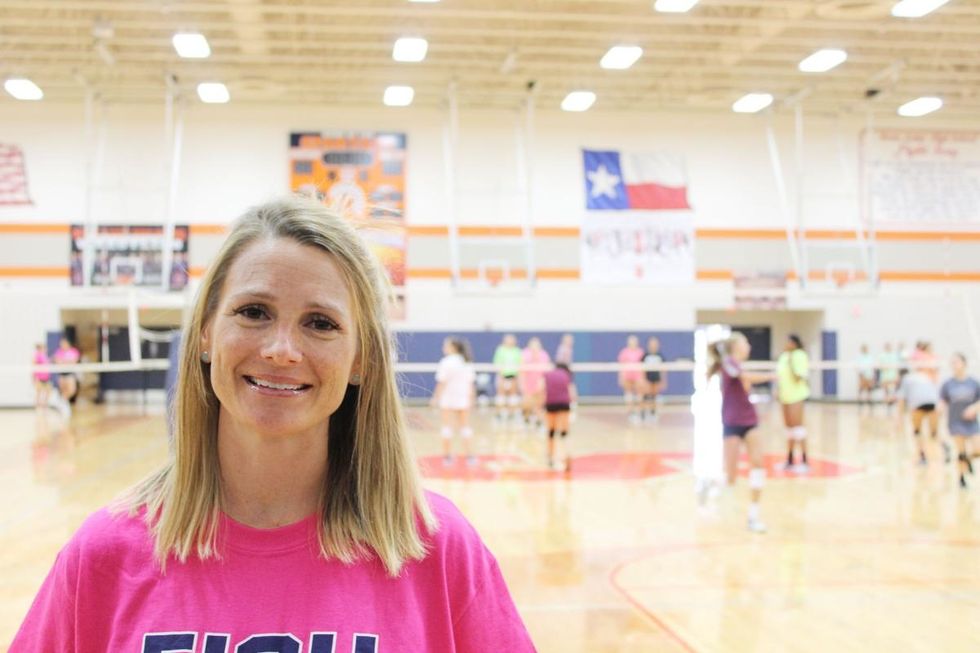 Amy Cataline has led to schools to the state finals
Amy Cataline has led two different teams to school history. She led FB Austin to the state finals in 2015 – a team that hadn't been past the third round. Amy then left for Seven Lakes and led the Spartans to the state finals in her first year for the first time in their school history.
Others of note: Cary Black, Klein Forest, Basketball; Ed Pustejovsky, Cy-Fair, Football; Brien Tuffly, Bellaire, Softball; Brad Butler, Shadow Creek Football; Ricky Tullos, Pearland, Football; James Williams, FB Marshall, Football; Wayne Jones, Episcopal, Basketball
Keep reading...
Show less