SUN & SKI SPORTS POLL: VYPE Statewide 5A Band of the Year
Nov 07, 2019
It's time to strike up the band!
Fans always enjoy the extravagant halftime shows high school bands put on each Friday night. This year bands in Class 5A got the chance to perform for a state title.
Cedar Park High School pulled off the feat winning the Class 5A State Championship on Tuesday night in San Antonio. Cedar Park scored a best 7 points, receiving 1's from three of the five judges. Highland Park took second and Wakeland finished third overall.
So, who is the fans' favorite band in Texas!! Vote now for the best 5A band in the Lone Star State!
The Sun & Ski Sports Poll of the Week – VYPE Statewide 5A Band of the Year is now live! Fans will have the chance to vote until Wednesday, November 13th, at 7pm.
DISCLAIMER - These 34 bands were chosen from the group that qualified for the UIL State Marching Band Competition.

Since 1980, Sun & Ski has specialized in making outdoor dreams come true by providing customers with quality merchandise, exceptional service and outstanding values. Originally a ski and snowboard shop that sold cycling and outdoor gear in the summer, Sun & Ski has grown to include stores throughout the country, dedicated to satisfying the needs of a wide array of active lifestyle customers. Click HERE to find the nearest location!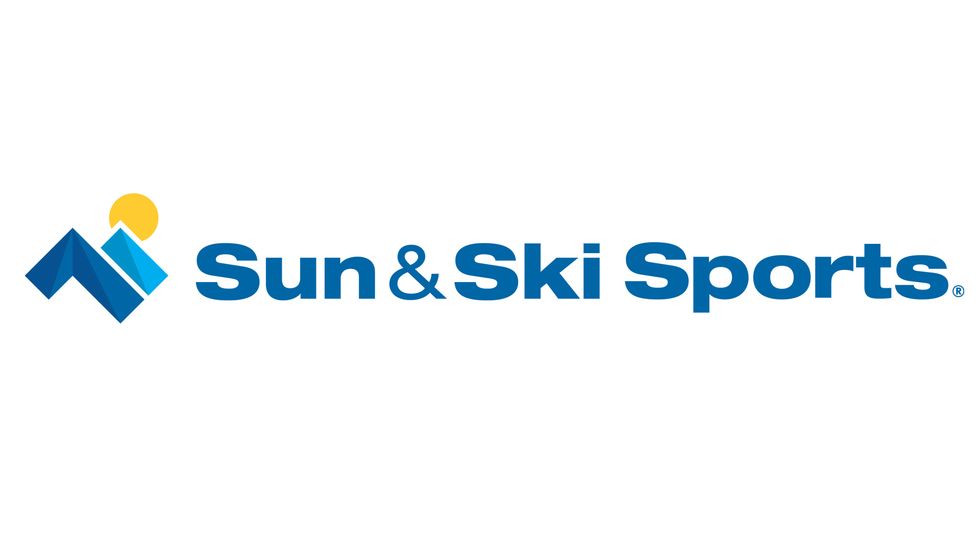 <a href="https://poll.fm/10452535">SUN & SKI SPORTS POLL: VYPE Statewide 5A Band of the Year (Closes Wed. 11/13 at 7pm)</a>