DESTINED TO COACH: DeMya Wheatfall utilizes lessons from WNBA career in coaching style
Jan 27, 2020
In her 14 years of playing in the WNBA, DeMya Walker Wheatfall walked away with five lessons that she now passes on to the next generation. Chemistry is everything. Hard work extends past your current daily routine. A goal is a dream with a deadline. Always maintain your GRIP (Grit, Respect, Integrity and Passion) and birds of a feather flock together.
Those are the five lessons the second-year St. Pius X girls basketball head coach applies to her coaching style these days.
"Being a coach is what I was destined to be. Being a coach is more than X's & O's," Wheatfall said. "It is being a mentor and a role model. It is making sure your players know that they can always count on you to be there for them. It isn't trying to be their best friend. It is being honest with them from a loving place that they know they can trust. When they are wrong, my job is to help them see the error in their way and guide them to make better decisions."
"I want them to understand that I'm still on their side. Never will I have a doghouse because they are kids and I believe that as a coach I have to always believe in the greatness that they can achieve!"
Wheatfall grew up in Mt. Holly, New Jersey before attending the University of Virginia, where she graduated in 1999. Then her WNBA career began. Wheatfall played with the Minnesota Lynx (1999), Portland Fire (2000-2003), Sacramento Monarchs (2004-2009), Connecticut Sun (2009-2011), Washington Mystics (2011) and New York Liberty (2012) before calling it a career.
The high point of Wheatfall's career came in 2005 when she helped the Monarchs win the WNBA Championship.
So, since she's been-there-and-done-that, what does Wheatfall tell her players about playing at the highest level?
"The WNBA is for the Creme De La Crème," Wheatfall said. "To achieve that goal, first you have to graduate high school and work harder than everyone else. Second, you have to go to college and excel. Your focus to be the best can't be affected by those who don't have the same dream as you. Third and most importantly, don't ever let someone tell you that you can't. You always must be your No.1 fan."
Since getting into coaching, Wheatfall has loved it and for the past six years St. Pius X has been her home, which is a special place to coach.
"The people that make up our St. Pius X community are so diverse," Wheatfall said. "Everyone can feel at home here. We are a family made up of different cultures that all want greatness for each other. From academics to the arts to athletics, there is great support here at SPX."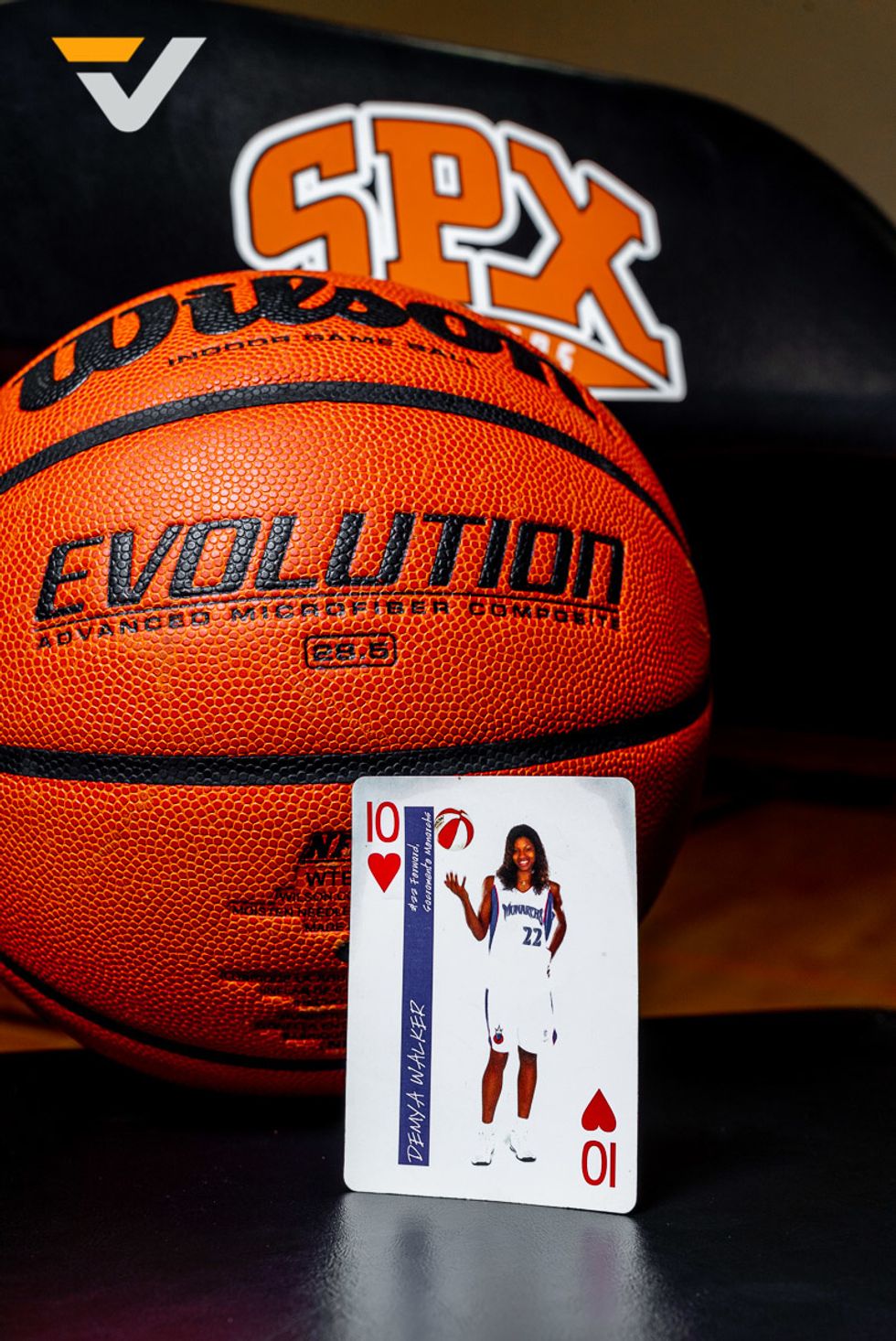 Keep reading...
Show less