Charlie Bartholomew: VYPE DFW 2021 Male Track and Field Athlete of the Year Fan Poll Winner
May 19, 2021
The Secret to Success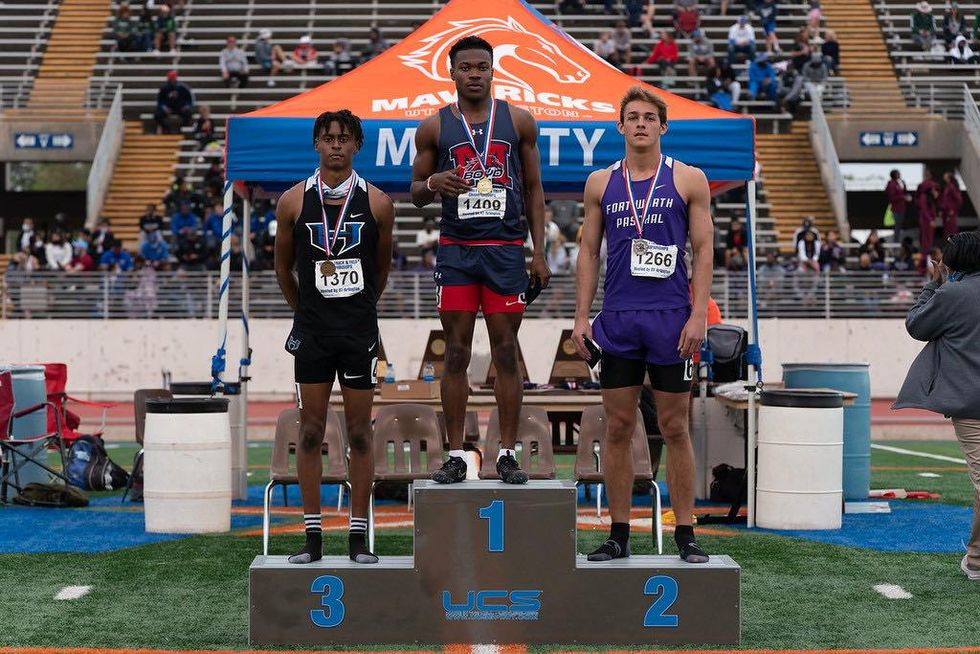 Photo provided by Charlie Bartholomew
Despite last year being cut short, Bartholomew was able to stay focused throughout the offseason heading into his senior year with McKinney Boyd. "I stayed focused by understanding that this is my last track season as a high school student and I knew that the harder I work the better outcome I'll have moving forward into my collegiate career," Bartholomew said in an interview with VYPE DFW.
The state champion believes that the secret to his success was his coach. "Coach Johnson [was the secret to my success]. Guiding me through thick and thin and shaping me into the athlete I am today." As for the rest of the team, Bartholomew believes their success was driven from losing last season to COVID-19. "We all had it in our mindset to push one another; to make all of us stronger and faster."
Reminiscing while looking towards the future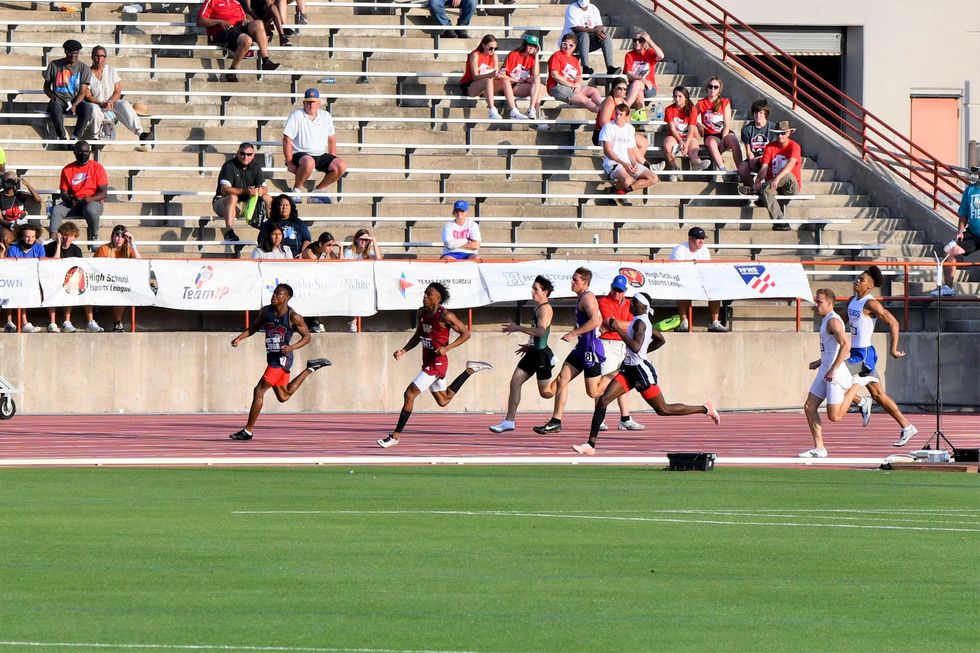 Photo provided by Charlie Bartholomew
Looking back on his time with McKinney Boyd, Bartholomew has many fond memories, but his favorite comes from his sophomore year. "All my friends went to the Texas Relays with me and I had my old coaches there supporting me," said Bartholomew.
Although uncommitted, Bartholomew is still looking forward to going to a school that has fellow student-athletes who are willing to push him to succeed both on the track and in the classroom. Aside from fellow athletes, Bartholomew is looking for encouraging leadership: "a coach who believes in me and wants to see me succeed even after track." Bartholomew has hopes of majoring in broadcast media specifically in the sports industry.
Fun Interview Questions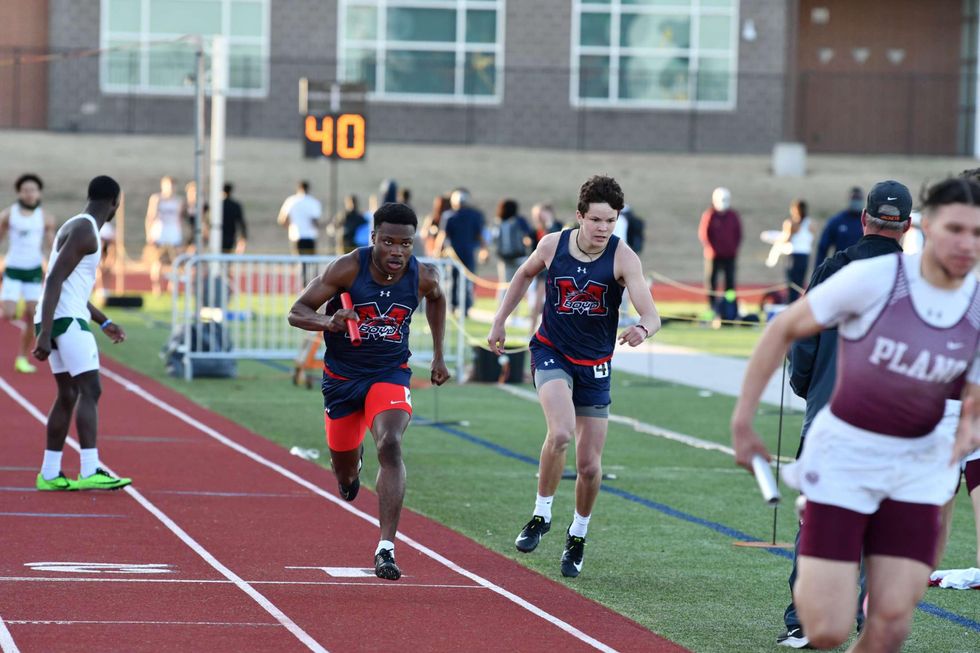 Photo provided by Charlie Bartholomew
What is your favorite professional sports team?
"I like the Cleveland Browns; they're a fun team to watch and they have so many young stars."
Who do you look up to most as an athlete?
"I look up to Fred Kerley. I see him always working and training hard and that just makes me want to follow in his footsteps."

If you could go to dinner with one person (dead or alive) who would it be? What would you talk to them about?
"If I had a chance to go to dinner with anyone it would be Dababy. We'd talk about how he is a lyrical genius."

Bartholomew got first place in the Fan Poll with 37.28% of the fan votes- a close battle with Mesquite Poteet's Kendrick Smallwood who came in second with 36.17% of the votes.
All athlete polls and their content are only associated and created by VYPE Media and its staff. The content is not created or voted on by any corporate sponsor or marketing partner. Please contact VYPE Media directly if you have any questions, comments, or concerns around our Fan Polls.
Keep reading...
Show less