Former NFL, Texas, Midland Lee legend Dies at 36 After Motorcycle Crash
Aug 18, 2019
Dave Campbell's Football (2000)
Former Chicago Bears running back, Texas Longhorns legend, and Midland Lee top recruit Cedric Benson has reportedly died in a motorcycle accident in Austin, Texas.
He was only 36 years of age.
CBS Austin reported the crash happened around 10:45 last night between a motorcycle and a minivan and took the lives of 2 individuals. Cedric Benson was one of them.
Benson rose to prominence during his high school days as the all american running back for the Midland Lee Rebels. While in Midland, Benson led his team to three consecutive State Championships. Athletically he was one of the most gifted running backs to ever wear pads and shattered every possible mile stone you can give some in the running back position. Some notable stats:
Finished his Midland Lee career with 8,423 rushing yards (the most in Texas 5A history, largest classification at the time, and the fourth most in Texas High School Football history).
Rushed for 51 touchdowns his Junior Year of High School.
He was the first high school player in the history of the state of Texas to make the cover of the famous Dave Campbell's Texas Football Annual Magazine.
Benson continued his earth shattering career at The University of Texas, where he finished as the sixth-leading rusher in NCAA history with 5,540 rushing yards, and the second-leading rusher in Texas history, trailing only Ricky Williams. In his senior year, he won the 2004 Doak Walker Award and, along with quarterback Vince Young, led the Longhorns to victory in the Rose Bowl over the Michigan Wolverines.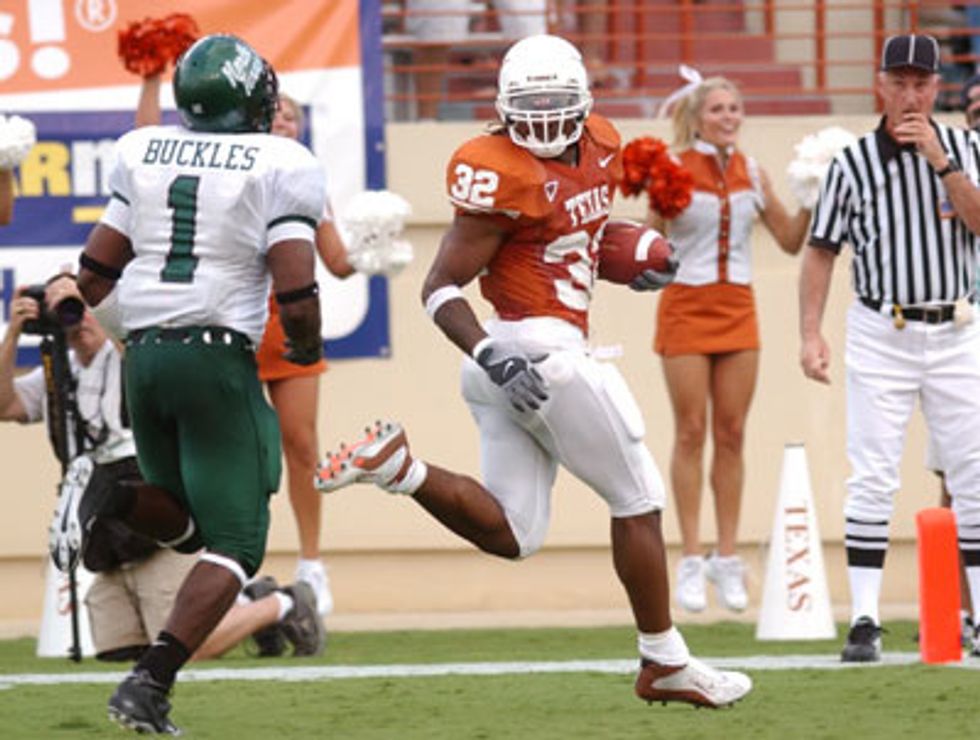 Cedric BensonThe University of Texas at Austin
The Chicago Bears took Benson with the fourth pick in the 2005 draft. He struggled in the Windy City and left three years into his NFL career to find greener pastures with the Cincinnati Bengals. As a Bengal, Benson put up three consecutive 1,000-yard seasons from 2009-2011 and showed flashes of the running back that used to wear the burnt orange on Saturdays. Benson would move north to the frozen tundra the following year in 2012, where a Lisfranc fracture to his foot would derail his career and end his days as an NFL running back. The Green Bay Packer would be his last NFL team and 2012 his last NFL season.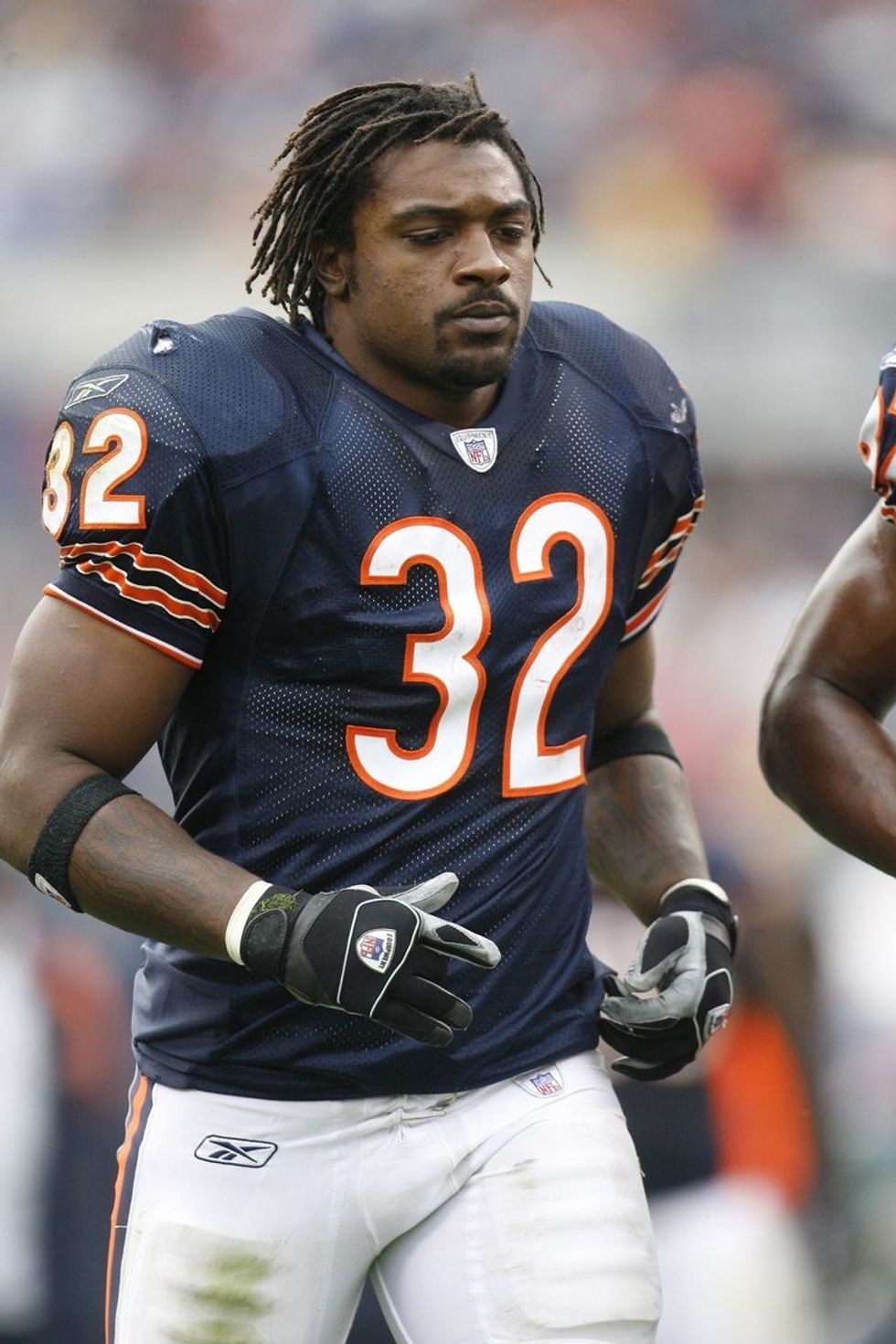 Cedric BensonChicago Bears
Thank you for the memories and worldly performances Cedric. You will be missed and never forgotten...The Eyes of Texas are upon you.
Keep reading...
Show less