Young Guns: TWCA Softball has Future Stars in Rohrlich, Osterhaus
Mar 21, 2023
Jamie Wright (VYPE)
THE WOODLANDS CHRISTIAN ACADEMY SOFTBALL LOOKS TO GET INTO THE DISTRICT CONVERSATION IN 2023 EVEN AS THEY PLAY IN THE TOUGHEST DISTRICT IN THE STATE.
Coach Kate Maddock will throw her youngsters into the fire this season but feels confident they can hold their own.
"We are going be really young this year, but those young players are really talented," she said. "This team is fun...the chemistry is great and we are trying to win the close games in the district this year that we barely lost last year. We are right there."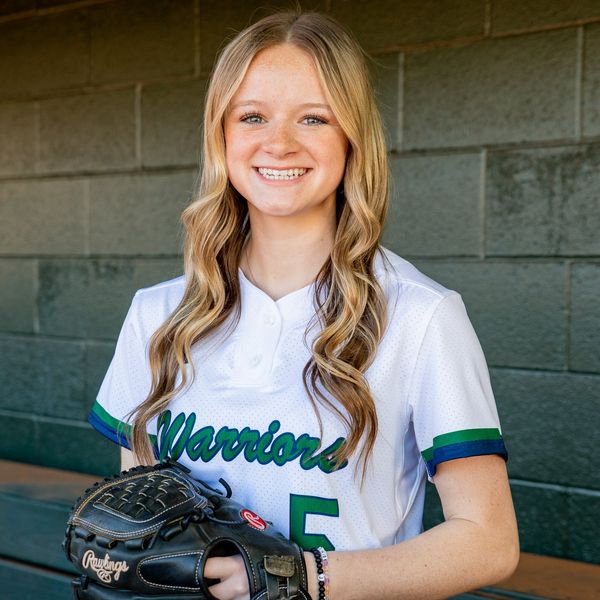 TWCA's Katie WiseJamie Wright (VYPE)
The team strength will be on defense as senior Katie Wise moves to third base, move-in Alexis Osterhaus will play catcher and incoming freshman Reagan Rohrlich will patrol the shortstop position.
Rohrlich is a Top 5 national softball recruit on the showcase circuit and combines power, speed, and athleticism.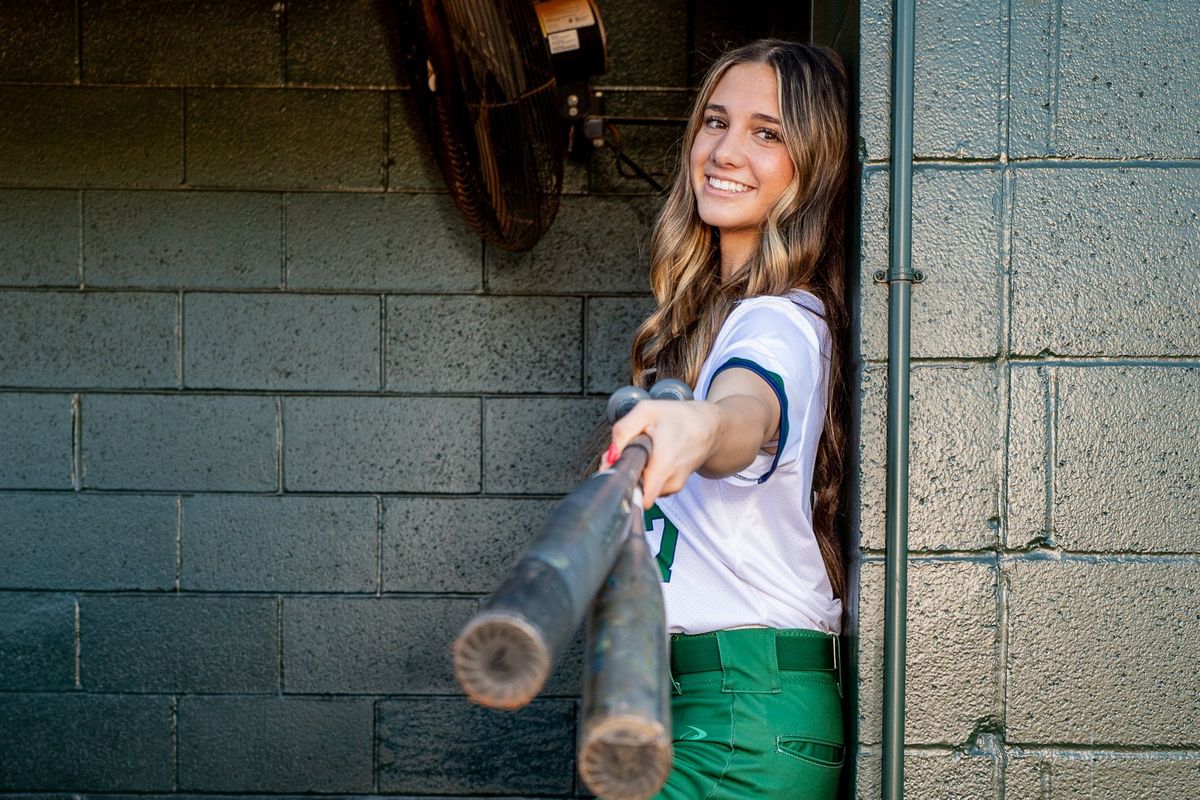 TWCA's Reagan RohrlichJamie Wright (VYPE)
Osterhaus moved to The Woodlands from Maine and is another college-level athlete who hits from the left side and is rangy on defense.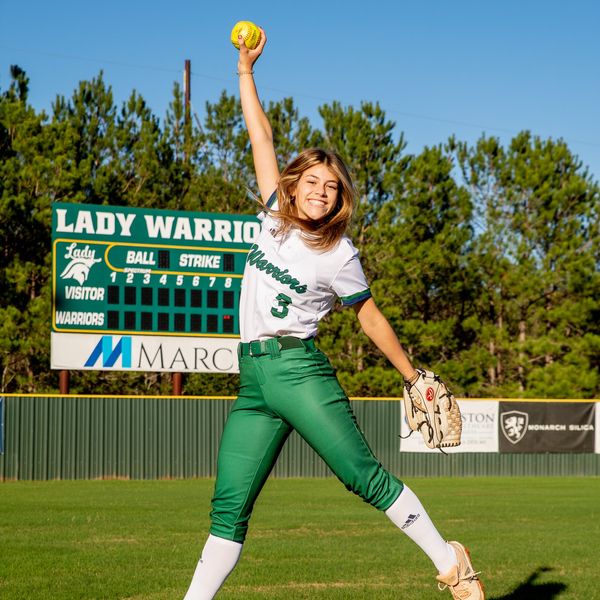 TWCA's Alexis OsterhausJamie Wright (VYPE)
"I can't wait to see what our young players will bring to the table this year," she said. "Add that to our five seniors and their leadership and it's a recipe for success."
Hold on Warriors, the future is looking bright between the lines.