LAST SHOT: SBS seniors prepare for final postseason run
Feb 13, 2023
Justin Hartojo (VYPE)
Second Baptist School women's basketball has embodied consistency in recent years.
The fact that the Eagles haven't lost a single district matchup since December 6, 2019 (46-37 v. LSA) is a testament to just how proficient this team is.
Under the direction of Coach John Herndon, SBS remains a perennial favorite in their TAPPS-5A district and beyond. However, a significant amount of credit deservedly goes to the dynamic trio of seniors -- Olivia Walker, Ella Ryan and Kate Marshall. The chemistry and talent between these three athletes have advanced Second Baptist School women's basketball to a whole new level over their four-year tenure.
These three were recently recognized on February 3, during halftime of their game against FBCA. The seniors looked back on the times spent together and reflect on how they can impact their younger teammates in their final season.
"Since it's our senior year, we're working harder than we ever have before. It's our last chance to get a state title," said Kate Marshall. "I think the three of us, as seniors and such good friends, really set a good example for the younger players on the team."
As Marshall mentioned, the trio has yet to win a TAPPS State Championship with SBS, but it hasn't been for a lack of effort. The Eagles have appeared in the past three state final games, securing runner-up three years in a row.
However, these Second Baptist School seniors will see to it that the narrative changes, as they prepare for their imminent arrival in the TAPPS postseason.
"This year, our chemistry has really clicked," Ella Ryan said. "The three of us have been playing together for about five years, and one of our star players -- Olivia Sauvageau '24 -- is in her third year. It feels like our dynamic has bonded well with everyone on the team, and I think that will make a difference throughout the playoffs."
Senior Olivia Walker shares the same mentality. "The fact that we've been there [the State Title game] three years in a row, shows we've learned to never give up," said Walker. "A motto we have is, 'A little bit better, every day.' No matter what, we'll try to get something accomplished. Obviously, our goal this year is to bring home the championship, and we're going to work as hard as we can to achieve that."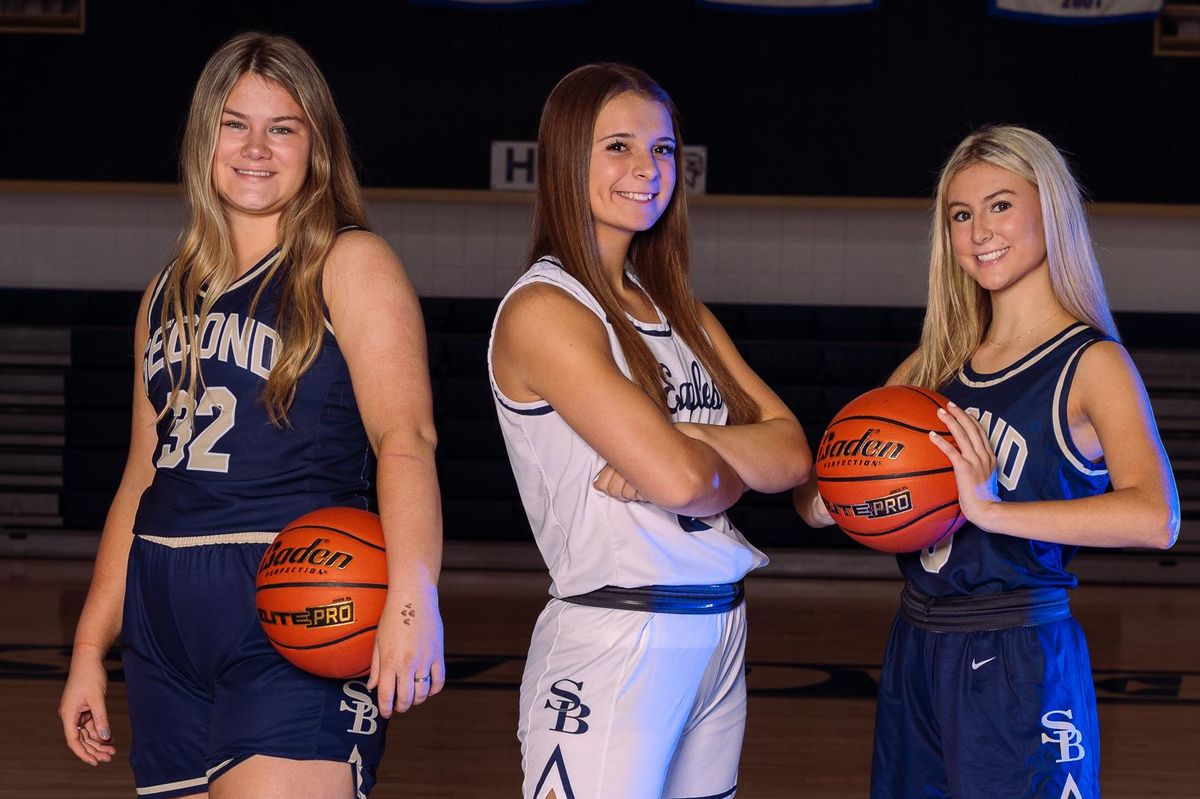 SBS Eagles' Senior TrioJustin Hartojo (VYPE)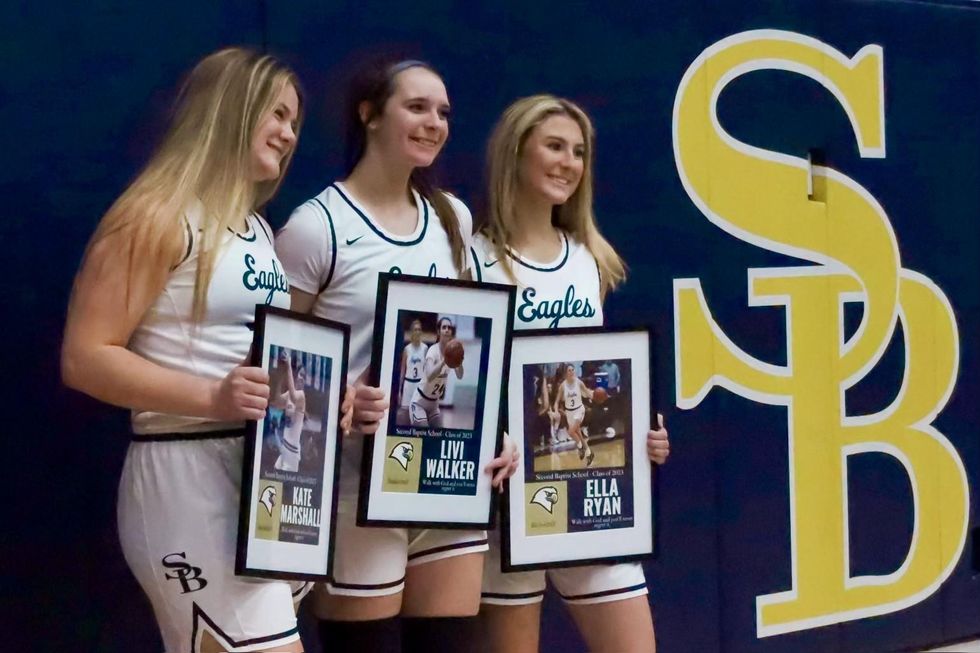 SBS Senior NightBella Traverse (VYPE Intern)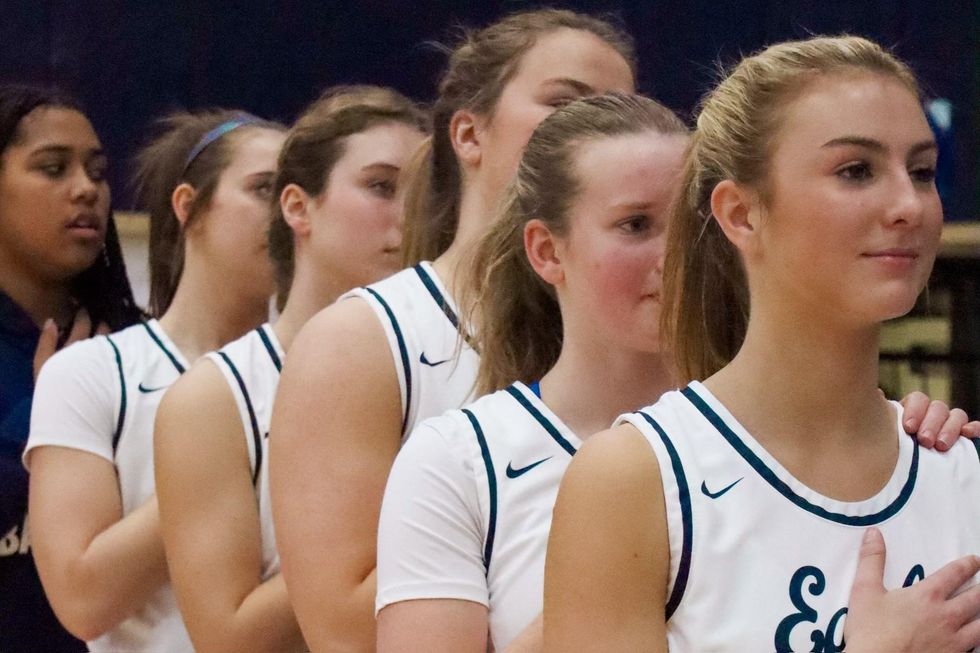 Bella Traverse (VYPE Intern)