DUAL-SPORT STAR: Second Baptist School's Crisp lethal on both fields of play
Jan 09, 2023
Bradley Collier (Vype)
Athletes who excel in one sport in Texas high school athletics are hard to come by. Second Baptist's JD Crisp is a star in two.
The junior thrived this year in football, but despite an injury limiting his play, Crisp still earned first-team, all-state and District MVP honors.
"I felt like all the hard work I put in during the offseason, paid off for the most part," said Crisp. "But, I still feel like there was a lot more left in the tank. Yes, the rewards I earned were cool, but we were still shy of what we worked for as a team, which was the State Championship."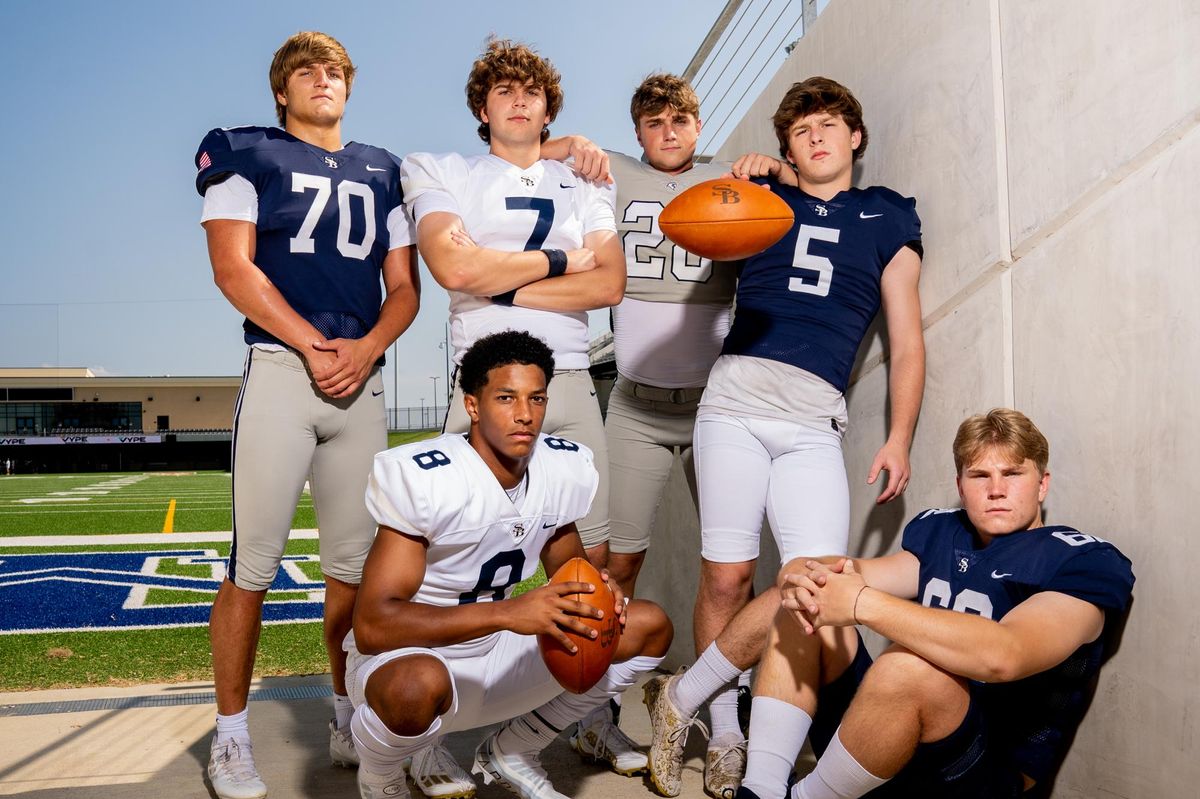 2022-23 Second Baptist FootballBradley Collier (Vype)
Not only does Crisp raise eyebrows on the football, but he is also a phenom on the diamond. His ability at multiple positions has garnered Crisp a spot on the USA Baseball team. He has unfinished business at SBS, however, as he will be a main cog to the Eagles' success this spring as they chase back-to-back TAPPS DII State Championships.
Playing numerous sports can take a toll on any individual. However, Crisp seems to be up to the challenge.
"Being a multi-sport athlete takes a lot of dedication and sacrifice," Crisp said. "But if you truly love the game, you know the sacrifices will be worth it. It also helps when you have the support of your friends, family and teammates like I do."
Speaking of family, that's exactly what inspires the young man to pursue greatness in both fields of play.
"A big role model for me is my dad," said Crisp. "He has sacrificed so much for me, and has guided me not only as an athlete but as the man I'm becoming."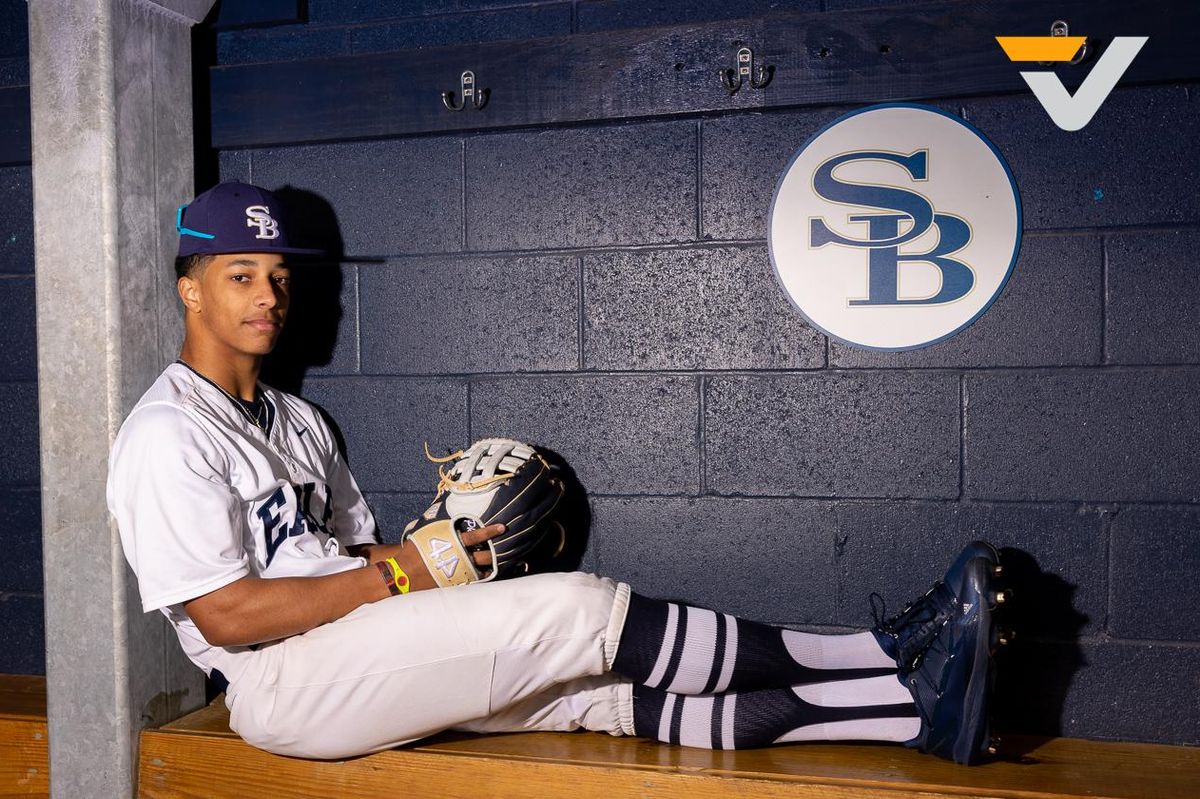 Bradley Collier (Vype)
As he prepares for the upcoming baseball season and chasing a TAPPS Title in football next year, Crisp doesn't intend to direct all of his attention to a singular sport.
"As of right now, I still don't have any consideration of wanting to put emphasis on one particular sport," Crisp said. "A lot of people say it's very hard to even play one sport at the next level. But I want to challenge myself and be great. So, I'll be playing both sports as long as I can."
While playing at the college level is an important goal for Crisp, he is focused on pushing his performance and his team's success to higher levels.
"Playing for Second Baptist School has been an amazing experience," he said. "I want to leave a legacy here that aligns with my goals and the schools."