RUN IT BACK: Rogers driven to lead SBS back to State Title
Feb 07, 2023
Second Baptist School softball is returning to the diamond with the intention of maintaining its state title-threatening reputation.
The Eagles' game-changing senior Emily Rogers has been a key factor in establishing the team's precedent of greatness.
Rogers was instrumental in the Second Baptist School's 2021 TAPPS State Championship win. Following last season, in which she earned all-state and all-tournament team honors en route to ushering the team to a Regional Finals appearance, she is determined to help bring the title back to SBS.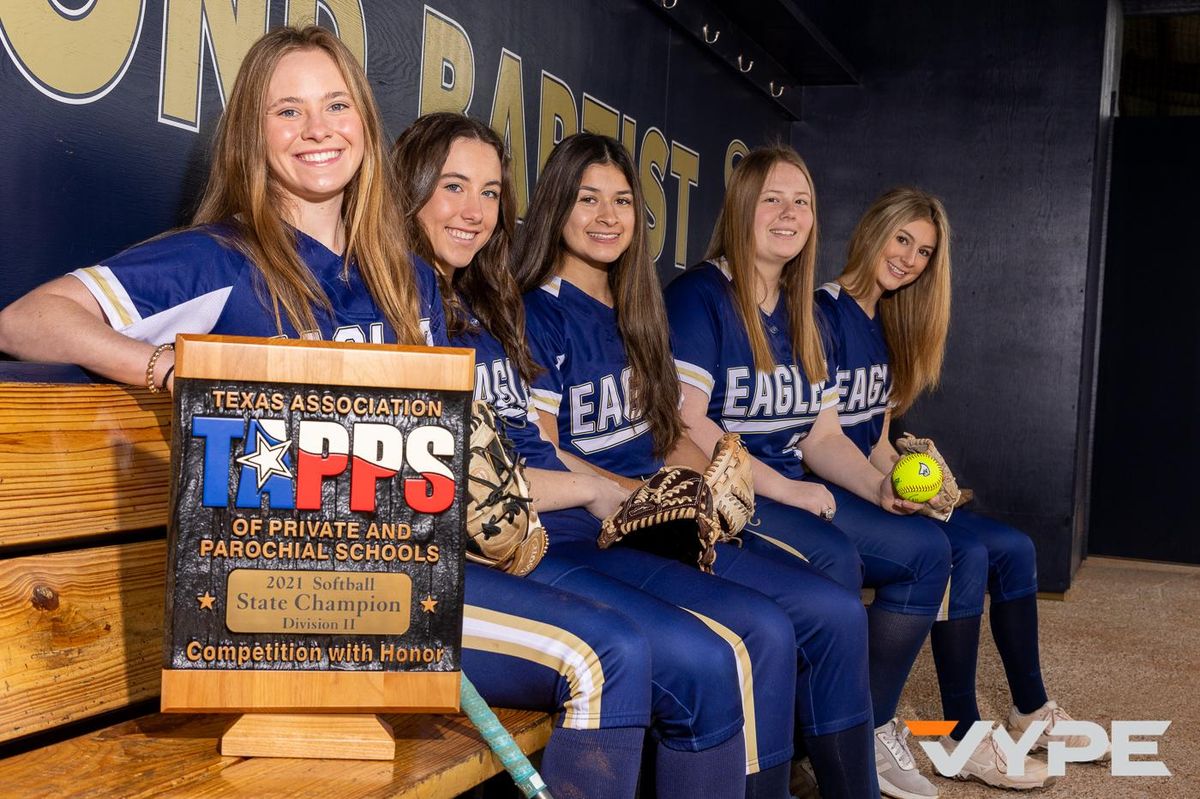 "This season, I expect our team to be in the top three of our district (TAPPS D2-District 5)," said Rogers. "I'm looking forward to making another run for the state title. Some of my favorite memories are from our 2021 season when we won it all. Chasing after the championship is a thrilling experience and allows our team to grow on and off the field."
Ever since her breakout sophomore year, Rogers has become one of the primary leaders on this talented Eagles' roster. Embodying that role is something she takes to heart.
"Being a leader on the team is special to me because I get to share my knowledge with my teammates and help them grow as previous players did before me," she said. "With many new players this year, I have the opportunity to be a role model to them and help them have fun and gain confidence."
Considering the accolades and experience Rogers has gained over the years, it's no surprise that she's received numerous offers to play in college. Subsequently, the SBS senior has decided to continue playing softball at the Colorado School of Mines.
"I was looking for a high academic school where I could study engineering and play softball," Rogers said. "Mines was a perfect fit for me."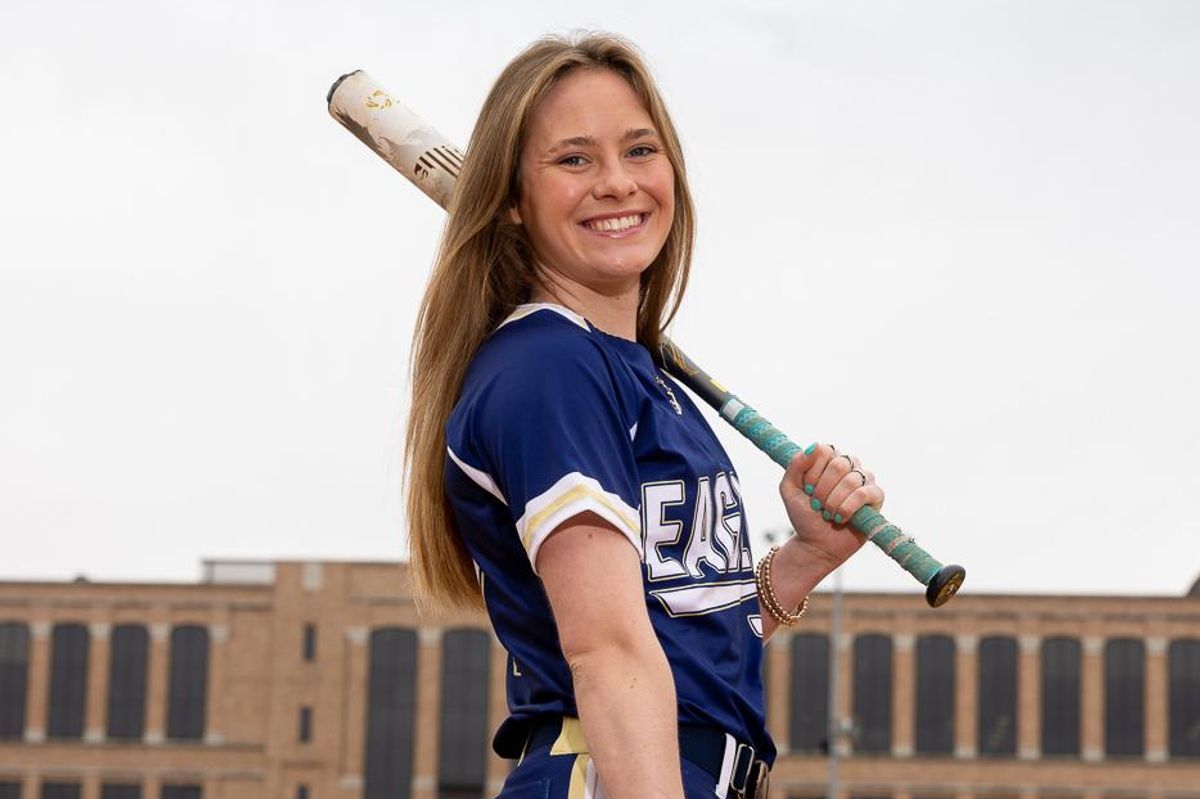 As she continues to leave her legacy, Rogers looks back on her last four years with fondness.
"From my freshman year to now, I have grown as a player physically and mentally," she said. "Through challenges and successes, playing for Second Baptist School has taught me several life lessons from my coaches and teammates. My experience as an Eagle has me well-prepared for the future."
Rogers will intend to add to her fond memories before she moves on to Mines over the coming months. Therefore, the Eagles will be that much more determined as they pursue another state championship, this Spring.