Inside the Program: San Antonio Christian Swimming
Jan 05, 2021
by Allison Ling
The Lions Swimming Program has taken off with a bang over the last five years. When Head Coach Mark Saroni jumped on board, there were only about ten swimmers, but the Lions have banded together, trained hard, had fun, and earned some trophies along the way.
Both the boys and girls teams won the TAPPS 5A State title in 2018, and the girls were able to secure the title for another year, winning it again in 2019.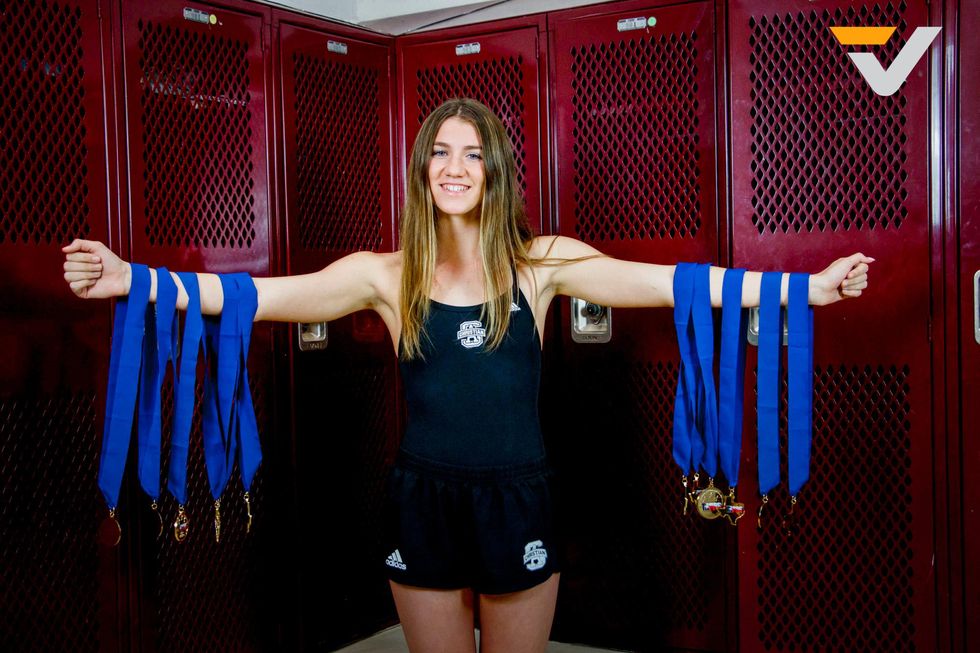 By Allison Ling
Having several returners on both squads, the team looks ready to compete at the Division I level. Southern United Methodist commit Morgan Schield leads the team, having earned a State Champion title in all of her races last year. Some other girl's team standouts to watch in the water are Grace Malin and Abi Leal.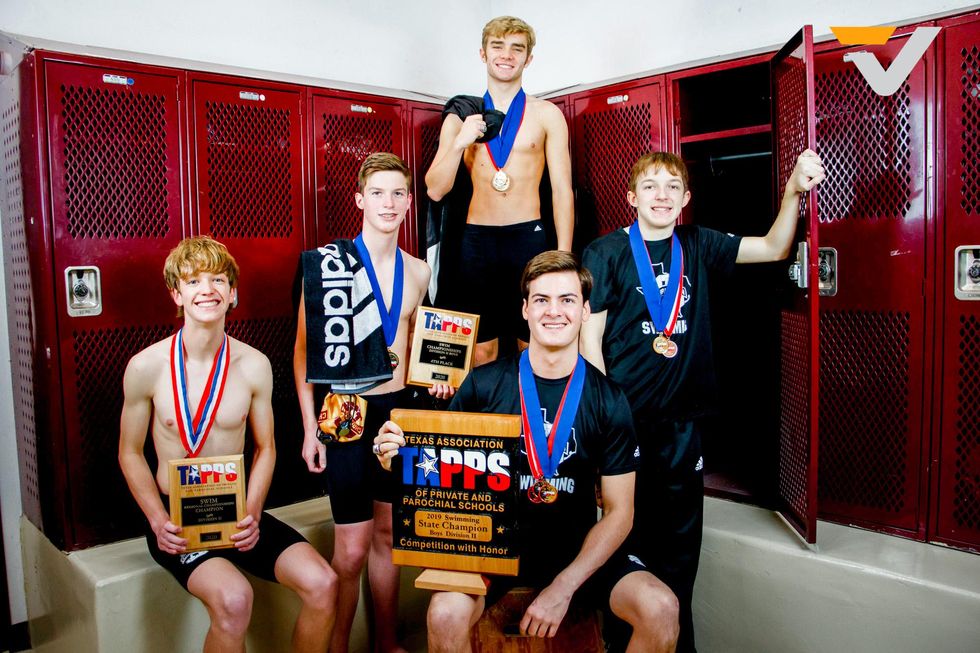 By Allison Ling
The boy's team has some State Qualifiers returning, as well as some new swimmers to the program expected to help lead the team. Jake Beaver, Nic Turnipseed and Matt McCrory will bring their experience to the new guys as the Lions hope to have a strong presence at State again in the coming months.