THE TOTAL PACKAGE: Ogbevire is Face of Fulshear Basketball
Jan 20, 2023
THE FULSHEAR GIRLS' BASKETBALL PROGRAM HAS REACHED THE POSTSEASON THE PAST THREE SEASONS AND MADE SCHOOL HISTORY IN 2021-22, GOING 24-10 OVERALL AND REACHING THE REGIONAL QUARTERFINALS.
There has been one constant as this program was being built – Point Guard Ese Ogbevire. Ogbevire is a three-time first-team, all-district selection, who has been leading the charge for Fulshear with her elite athleticism and maturity.
"I'm a three-level scorer," said Ogbevire. "I'm pretty fast off the dribble and I try to be explosive. My strength is being able to shoot from mid-range, the three-point line, or getting to the basket. That makes me stand out ."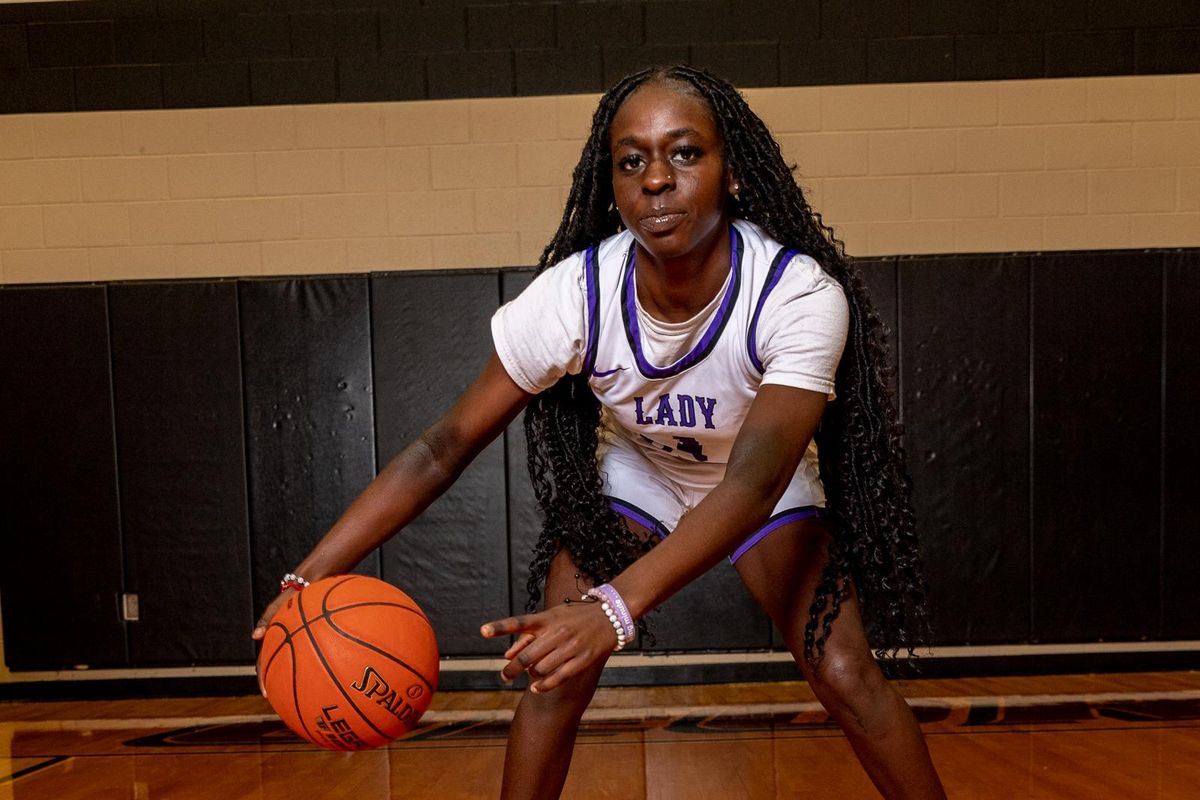 That isn't the only thing that makes her stand out.
Having a strong, family-oriented dynamic has helped her become the hub of connectivity inside the Fulshear locker room and on the court.
"I try to lead by setting an example," Ogbevire said." That's what my coach looks to me for. I'm trying to be more vocal, too. I need to motivate my teammates, get them together and make sure we're all on the right track, so we can reach our goal, which is the State Tournament."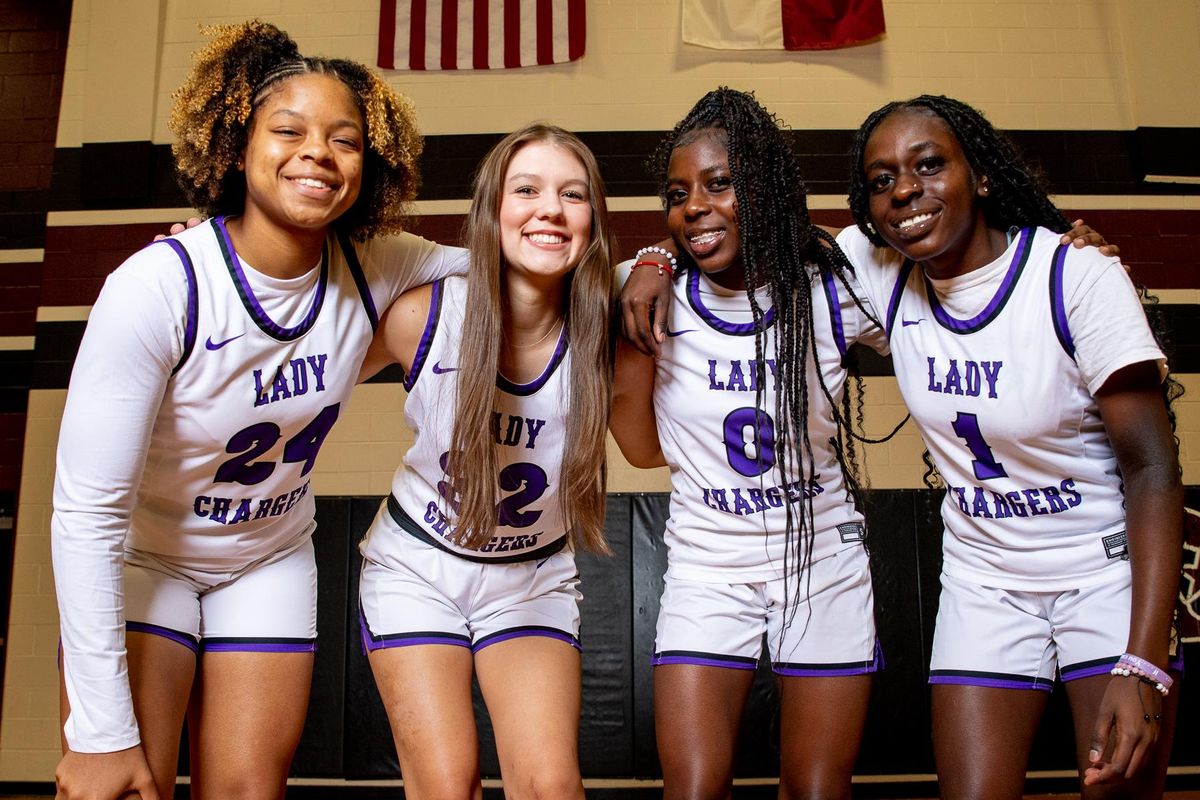 Some of the standouts of the 2022-23 Fulshear Girls Basketball
While she shines in athleticism and leadership, Ogbevire also leads in the classroom.
"Academics is really important in my family," Ogbevire said. "My brother is in medical school and my sister is in a dental school in Houston. When I graduate, I want to major in Computer Science to be an IT technician. I know that I do want to play [basketball] in college. After that, I think I'm going to take more of the 'real-world job' route."
As she inches closer to the "real world", the senior likes to get lost in an imaginary one as well.
"I love anime," she said. "It[anime] just touches you. The shows you watch — there are fighting anime, and there are some emotional ones. They can really make you be in tune with the characters and want to pay attention. People like that ."