THE PLAYMAKERS powered by UTMB Health (7/20/22)
Jul 20, 2022
Photo by Olivia Raymond || VYPE Media
The start of the 2022 high school volleyball season is only days away. So, who is some of the veteran talent you should be keeping an eye on?

Welcome to the VYPE Playmakers, powered by UTMB Health, where we highlight five senior standouts to watch this fall.
Carissa Young, Clear Springs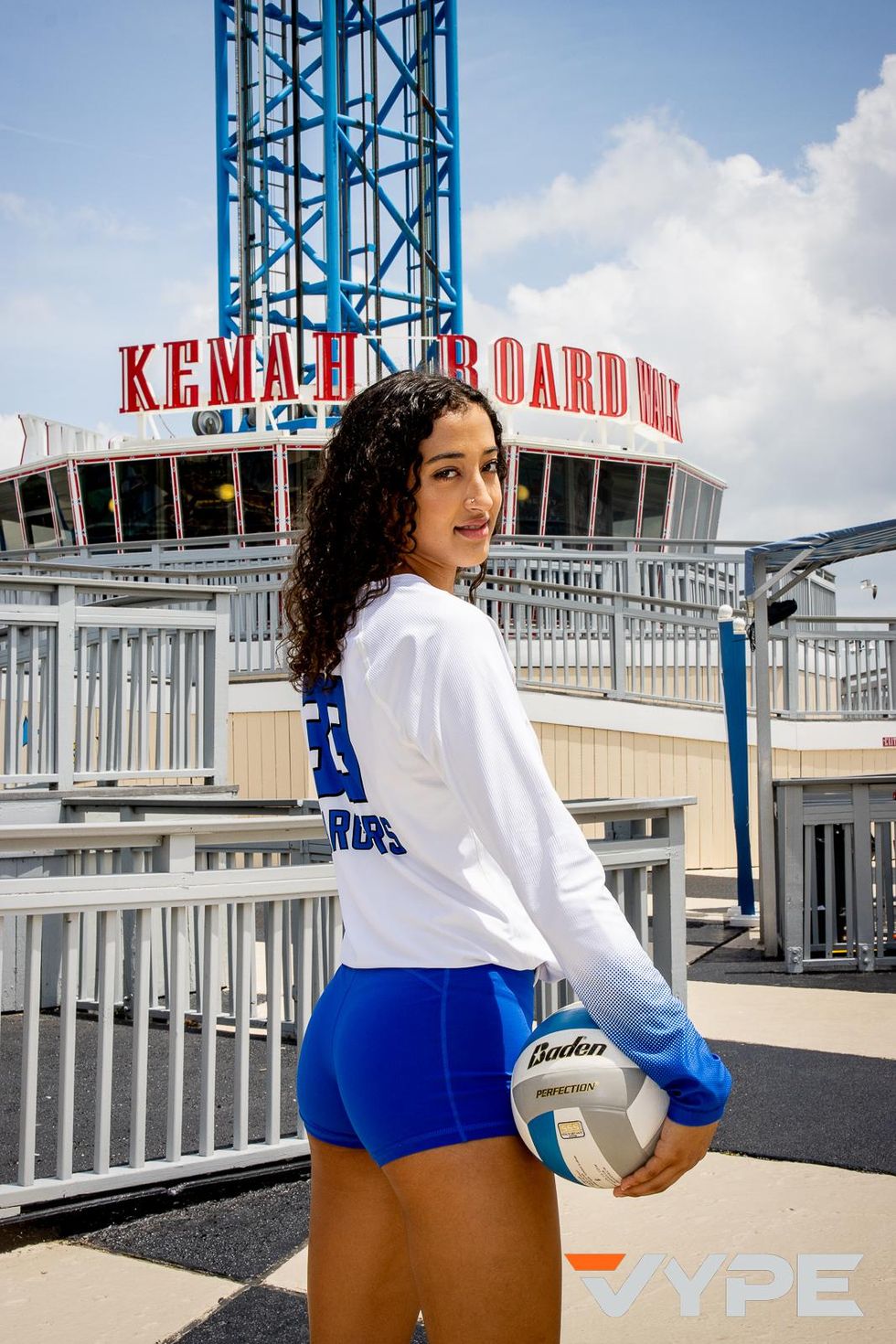 Clear Springs' Carissa Young
Young is the Chargers' top returning attacker after totaling 334 kills last year, good for 2.5 per set and a 42.5 kill percentage. She also had 102 blocks and 60 digs in showing off all-around talent.
Cierra Pesak, Friendswood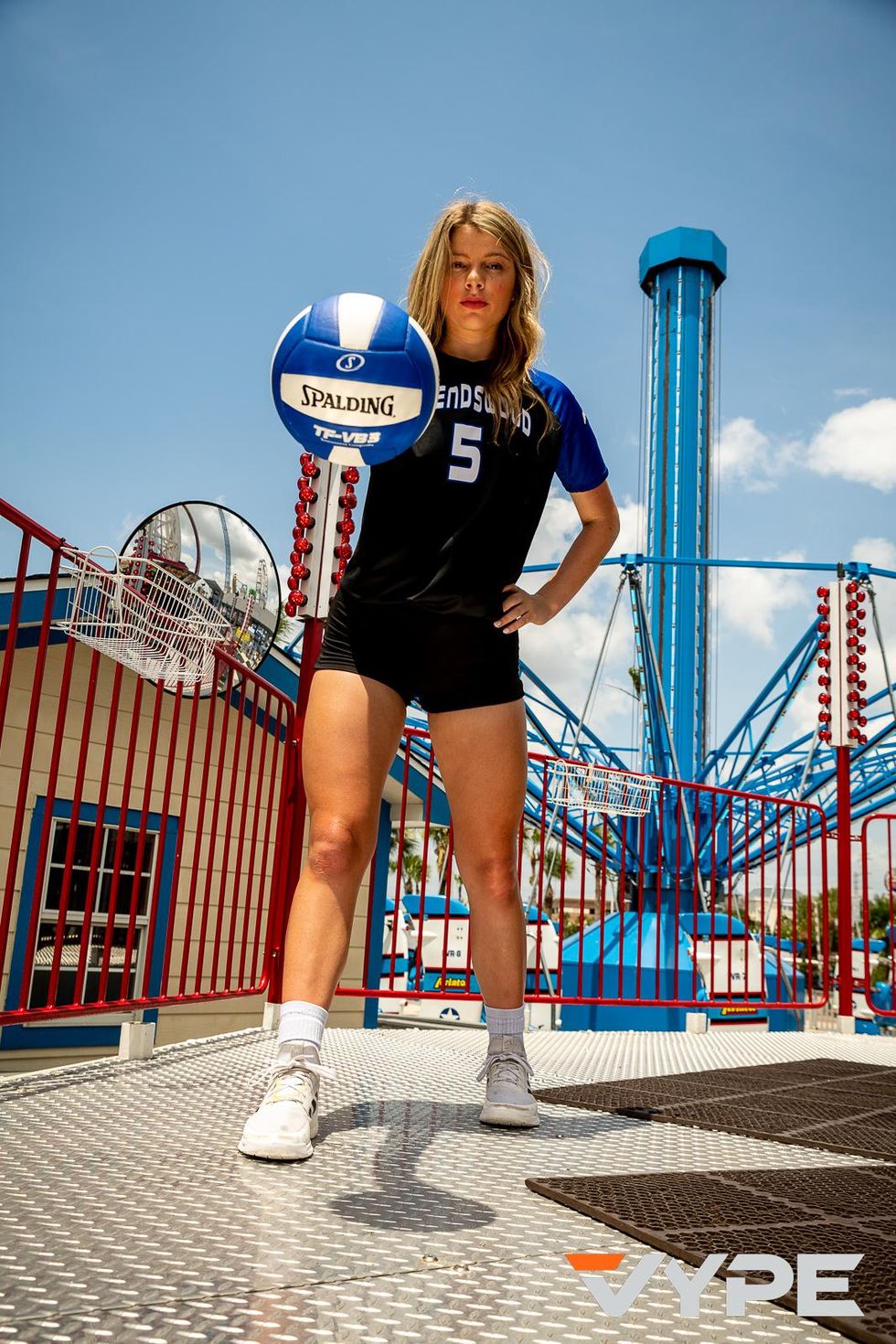 Cierra Pesak, Friendswood
A varsity player since her freshman year, Pesak, a talented libero, emerged as a dominant player in the Mustangs' attack. In her first full season playing hitter, Pesak totaled 244 kills, 417 digs, 44 aces and 25 total blocks.
Stratton Sneed, Clear Creek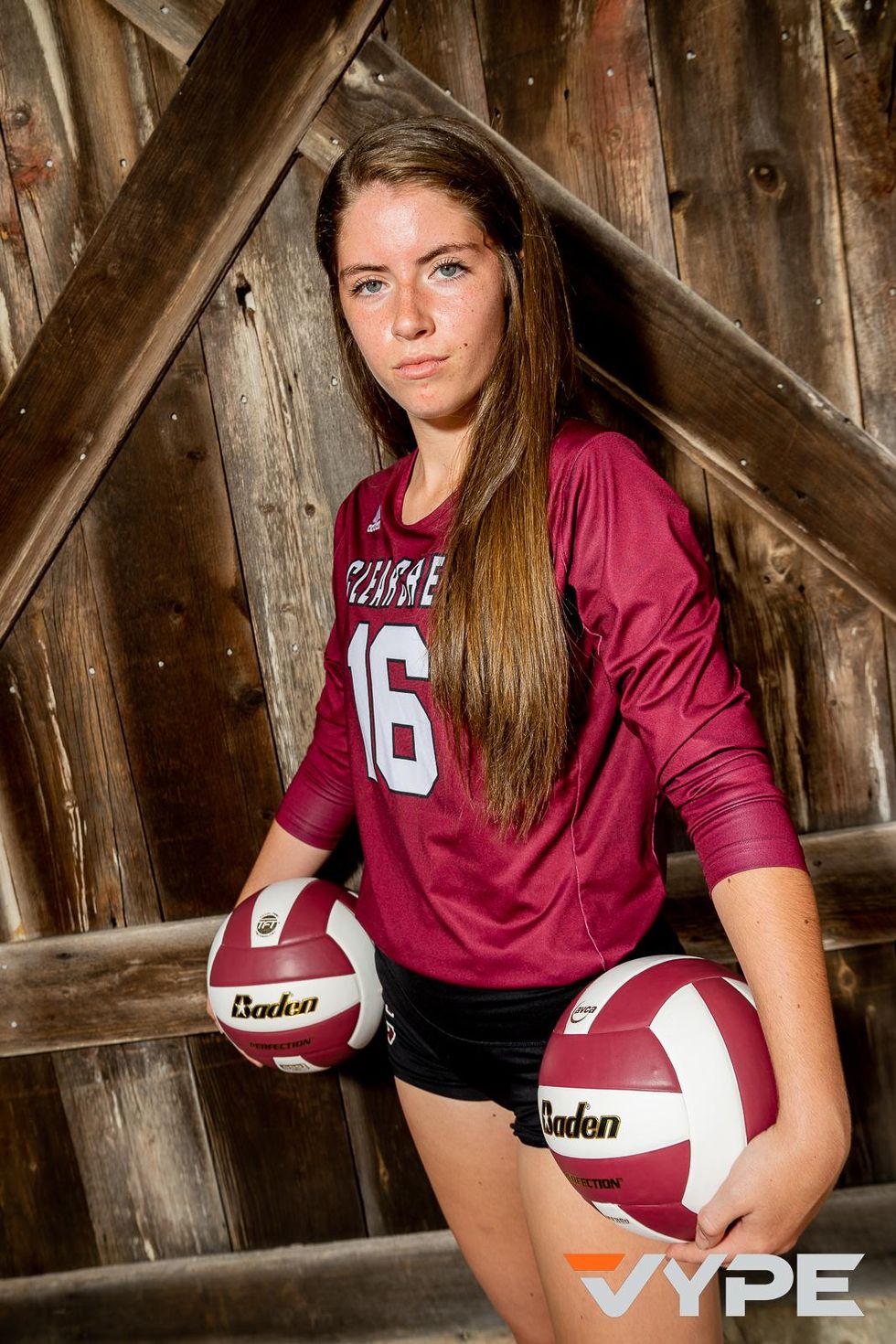 Stratton Sneed, Clear Creek
Sneed will be a pivotal force for the Wildcats this year, forming a dynamic attacking duo along with sophomore Olivia Jones. Sneed totaled 210 kills last season to go with 67 digs and 39 total blocks.
Brittney Daphnis, Clear Falls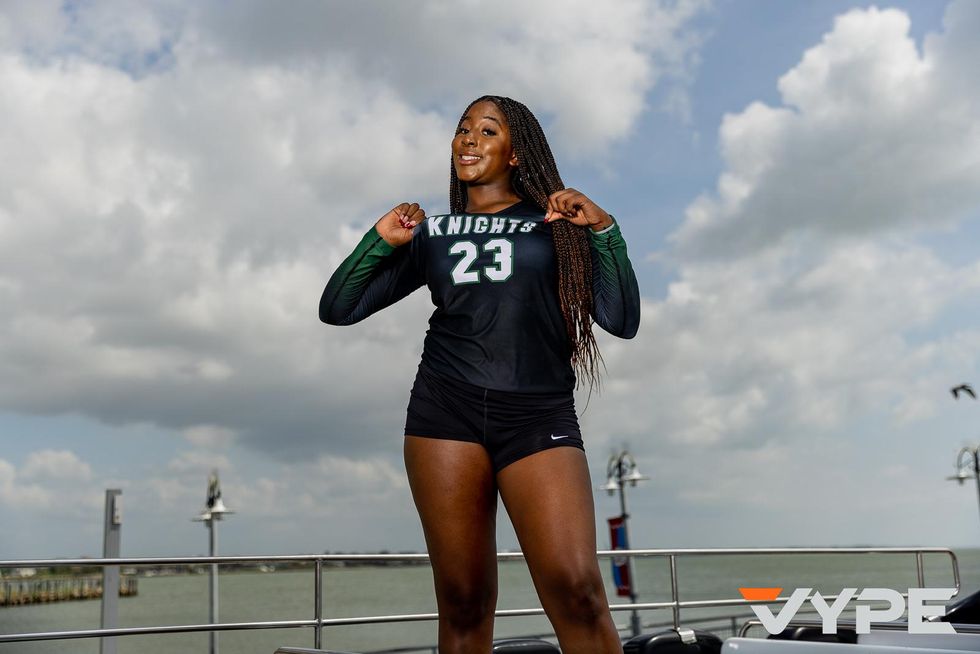 Brittney Daphnis, Clear Falls
Daphnis is one of the Knights' top returning attackers. She compiled 163 kills and 85 total blocks last season at middle blocker. She also had an impressive 35.6 kill percentage.
Rachelle Reed, Pearland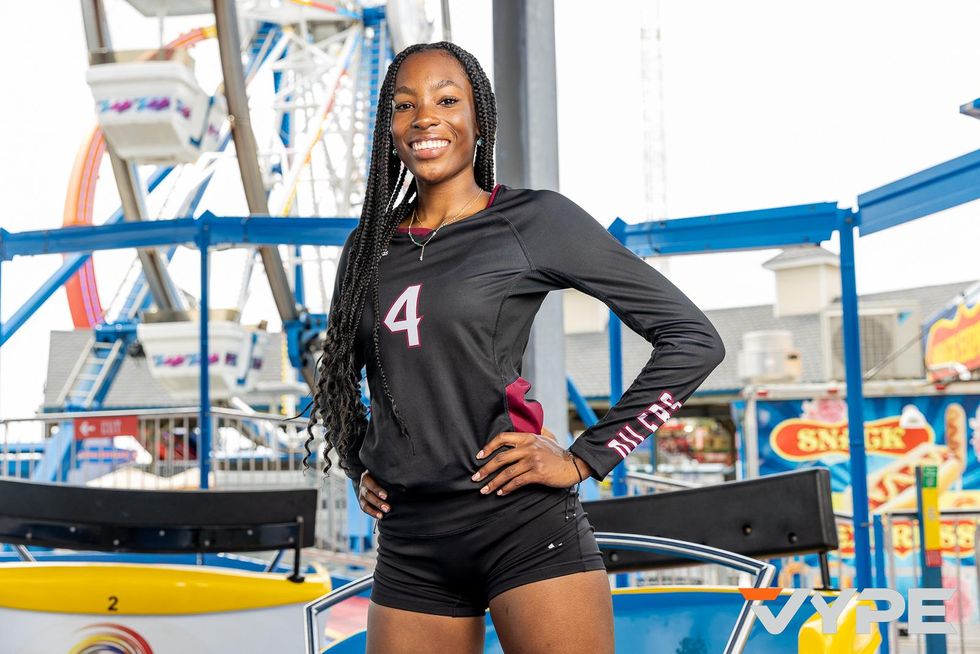 Rachelle Reed, Pearland
The Oilers graduated nine seniors from last year's team, opening up opportunity for Reed to emerge as a threat as a pin hitter. Reed only played in 82 sets in 2021 but was productive with 78 kills (37.1 kill percentage). Expect a breakthrough season for her.
Our specialists recognize the importance of being able to maintain an active lifestyle and whether you're looking to address a joint injury, receive prompt treatment for a concussion, or simply improve your overall athletic performance, UTMB Health Orthopedics Sports Medicine is here to help.