THE PLAYMAKERS: Champs, Sluggers, and Sleepers powered by UTMB Health
Mar 28, 2023
Bradley C. Collier (VYPE)
The South Houston area is loaded with talented athletes who give it their all in their respective fields of play.
Welcome to the VYPE Playmakers, powered by UTMB Health, where we're highlighting five standouts of the Houston area. Here are the UTMB Athletes of the Week!
Emma King, Clear Springs Softball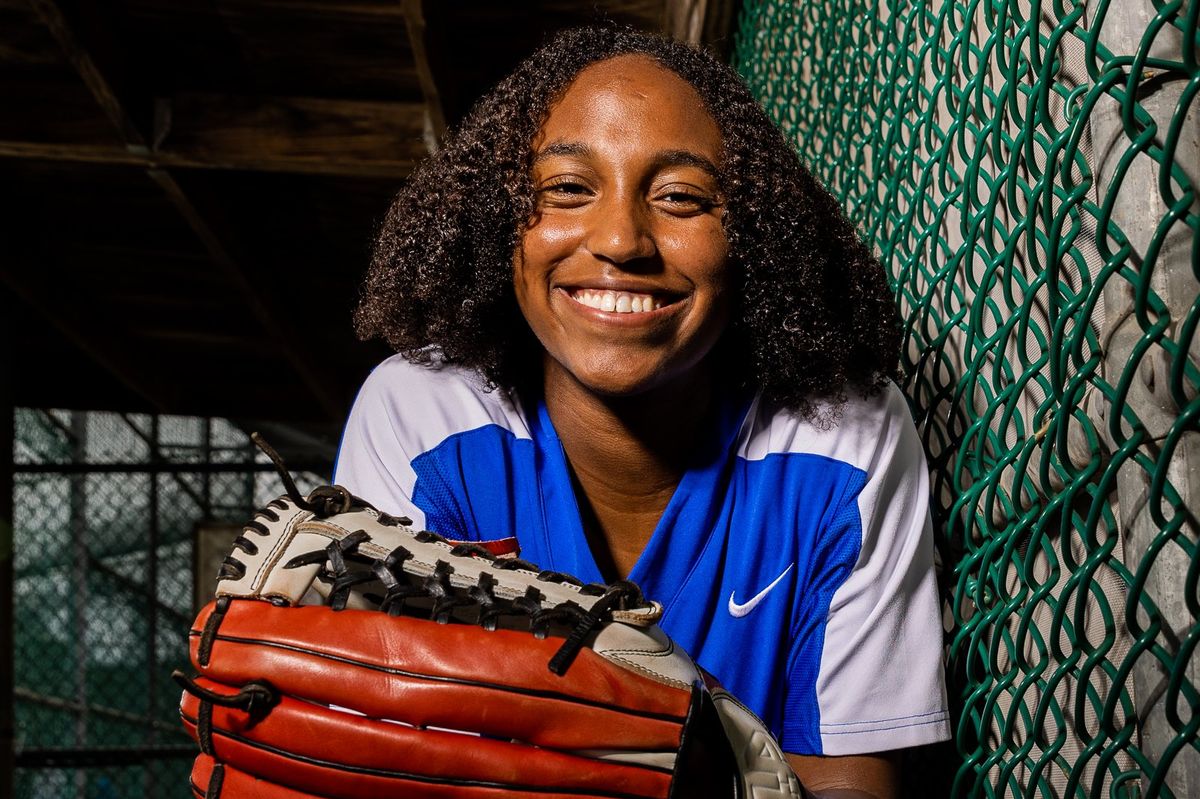 Juan De Leon (VYPE)
Junior OF/2B Emma King has been one of the driving forces behind the Chargers' success (16-7 record) this Spring, as Clear Springs aims to contend for the top spot in a fiercely competitive district (24-6A) that features perennial powerhouses Dickinson and Brazoswood.
As divisional play is heating up, King currently leads the team in batting average (.573), hits (43), runs scored (37) and stolen bases (18). She shows no signs of slowing down and will play a key role in Clear Springs' playoff aspirations.
Roland Aguillon, Lutheran South Baseball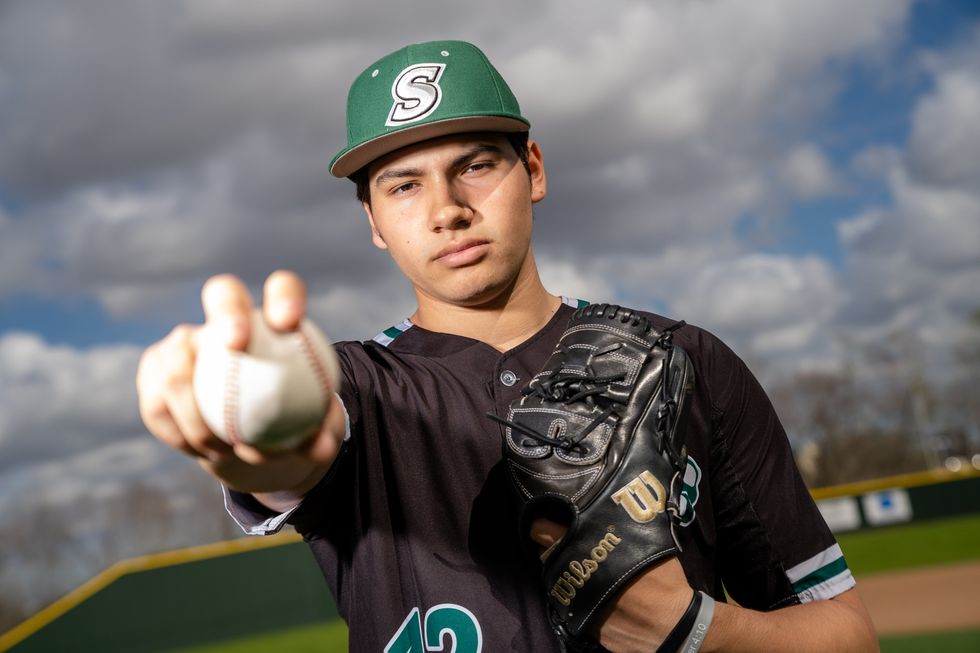 Bradley C. Collier (VYPE)
LSA Baseball is in the midst of district competition against the likes of FBCA, Second Baptist, TWCA and St. John XXIII. The Pioneers' pitching has been one of their greatest strengths throughout the Spring season, particularly that of Roland Aguillon.
The junior RHP has been throwing heat (high-80s) and racking up strikeouts all month, and he'll be essential for Lutheran South's bullpen in the home-stretch of the regular season.
Hitchcock Bulldogs Basketball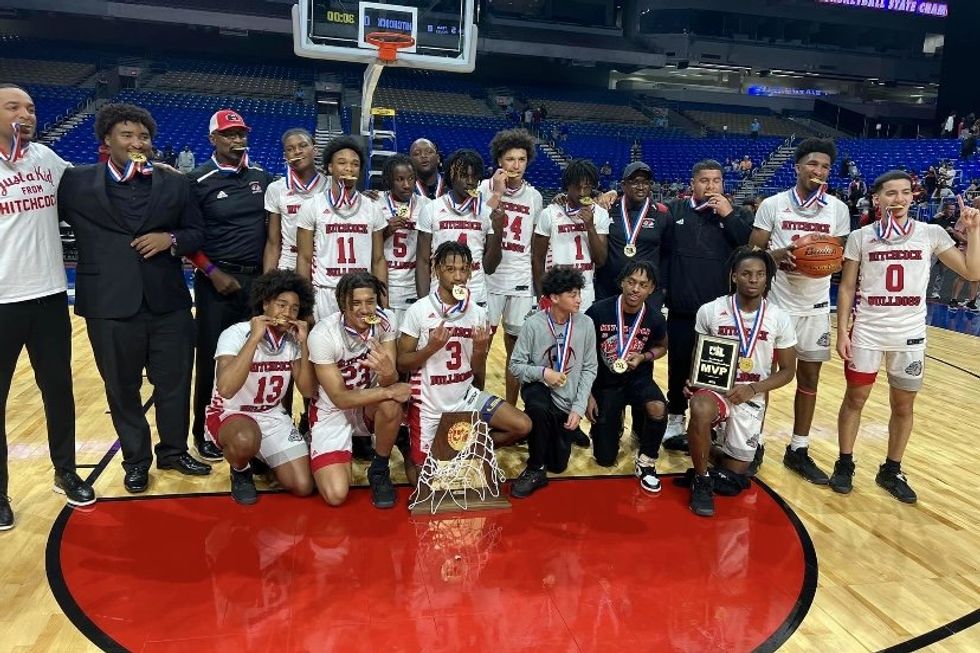 Photo acquired via Twitter: @tfgsportstv
A year after losing in the UIL 3A Championship game, Hitchcock hoops flipped the script to take home the State Title.
After a tremendous Winter (31-7 overall record) and an undefeated district campaign (14-0), the Bulldogs climbed the postseason ladder to eventually defeat Childress in the Championship by a score of 62-45, marking the first in school history.
In addition, Hitchcock's Lloyd Jones III (So.-Forward), Damien McDaniel (Jr.-Guard) and Elijah Sherwood (So.-Guard) were awarded All-Tournament honors for their top-notch performance throughout the playoffs.
Ashton Hampton, Pearland Oilers Football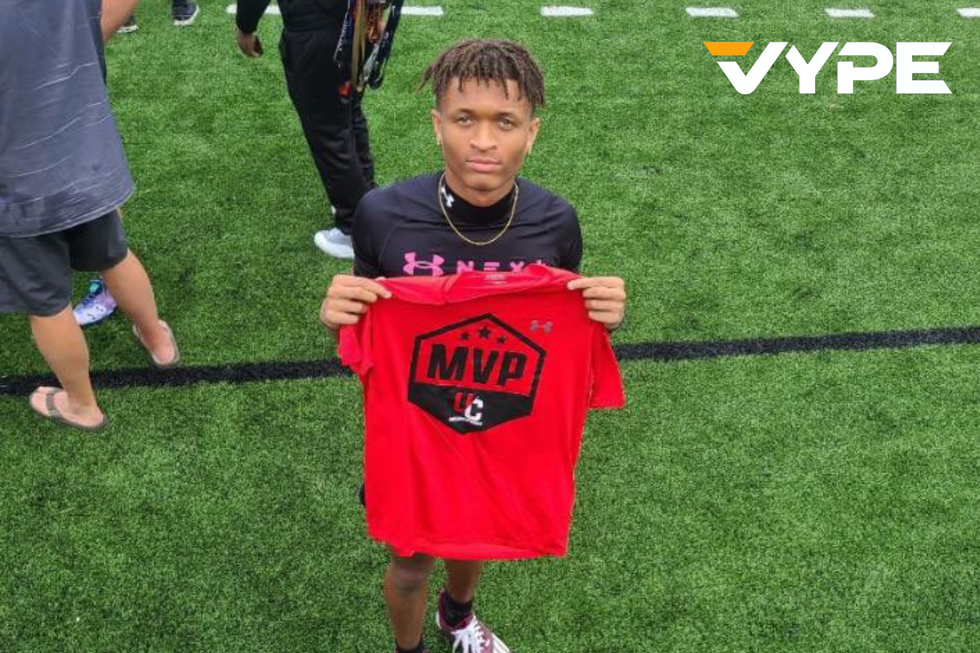 During the Under Armor Underclassmen Report Camp this past Sunday, Pearland's Ashton Hampton was recognized as the Defensive Back MVP of the event.
He's one of the most slept-on defenders in the Houston area, and yet, he has recorded seven collegiate offers -- two of which include Florida and Vanderbilt.
If this is any indication, Hampton is in for another standout Fall season next year, so expect more offers to roll in for the junior DB.
Ethan Glaze, Clear Lake Baseball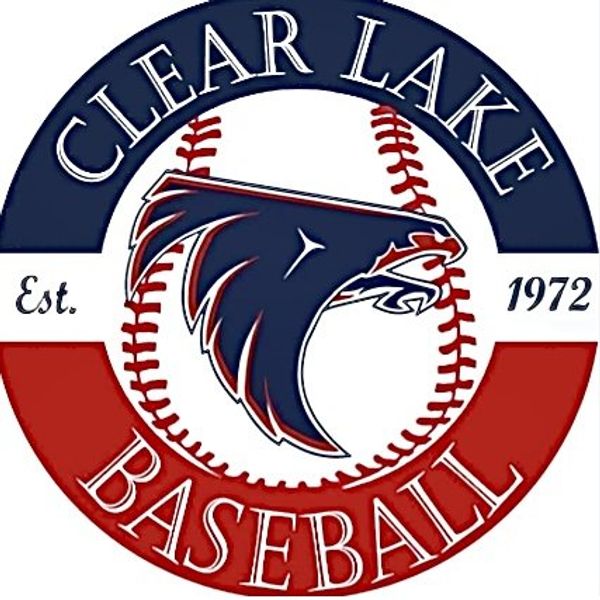 CLHS Baseball has enjoyed one heck of a turnaround from last year's underwhelming season. After going 7-20 in 2022, the Falcons have surged into the district contention, currently boasting a 15-4-2 record as divisional matchups begin.
This has been, in no small part, due to the return of senior CF Ethan Glaze, who was injured for a significant portion of last season. With his consistent batting ability, not to mention the power to hit the ball over the fence, Glaze has become an invaluable piece of this red-hot Falcons ballclub.