HEATING UP: LSA gaining momentum amid district play
Mar 20, 2023
Bradley C. Collier (VYPE)
It would appear that LSA Baseball is delivering on its promise to "get back on top" in the race for TAPPS supremacy on the diamond.
The Pioneers have started off the Spring season like they were shot out of a cannon, winning nine out of their first ten games, which included an especially sweet series sweep over heated rival, Second Baptist, to begin district play.
Things have only improved for Lutheran South as they currently hold a 12-6 record, and are neck-and-neck with TWCA and FBCA for the top spot in their division (3-1 district record).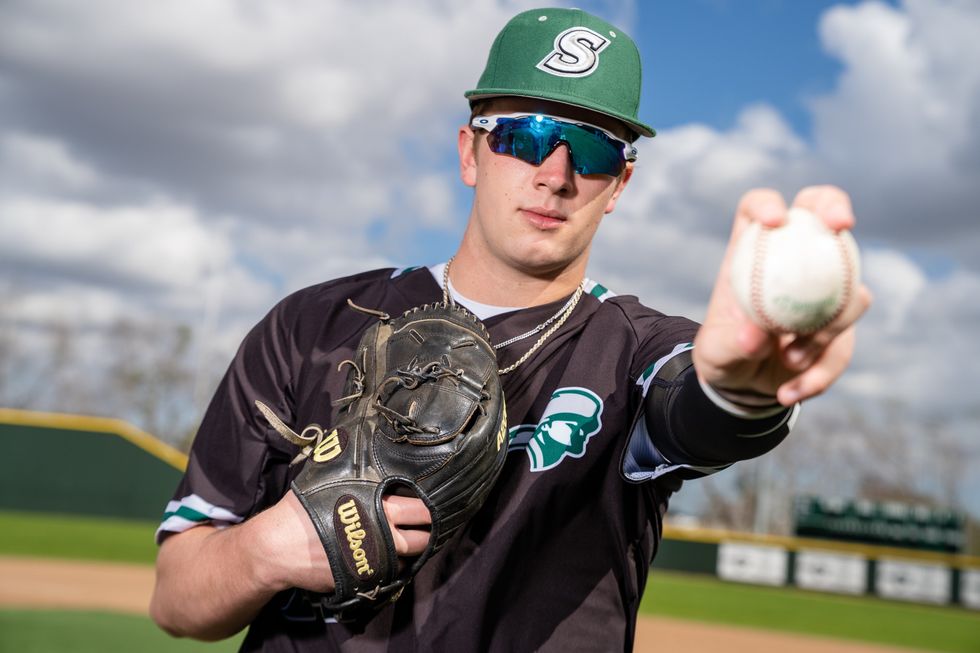 LSA's Blaine BirkelbachBradley C. Collier (VYPE)
LSA's bullpen has been lights out through the first half of Spring Ball, particularly with junior RHP Roland Aguillon, senior LHP Blaine Birkelbach (2022 first-team all-district), RHP Logan Schmidt (Sr.), and RHP Zeke Ramirez (So.), on the mound.
In addition to the talent shown by the Pioneers' pitching and defense, their batting has proven to be even more of a threat to opponents.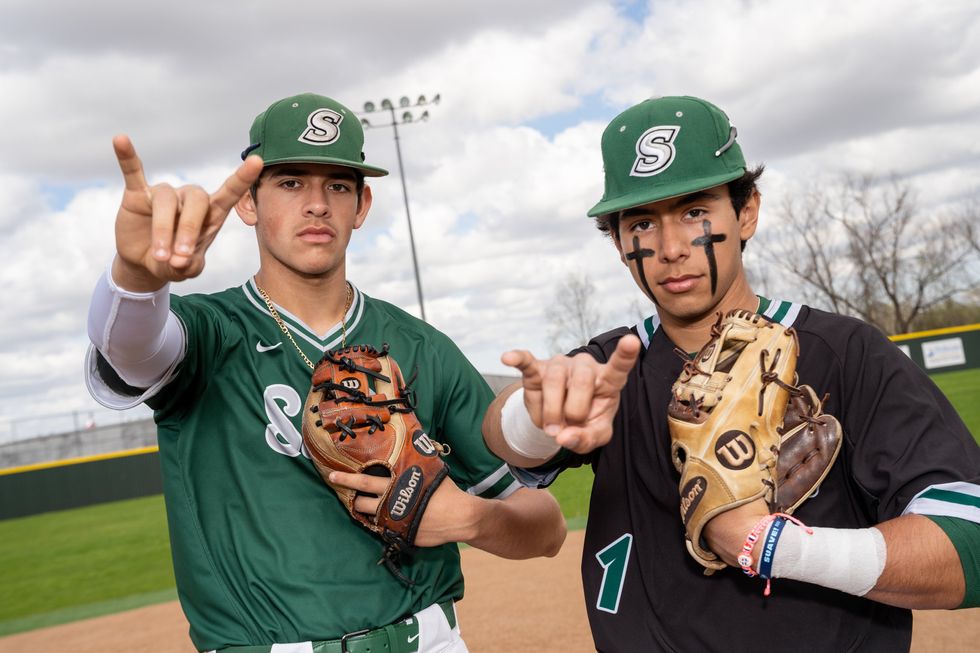 LSA's Victor Coronado (Left) and Marcus Cantu (Right) Bradley C. Collier (VYPE)
Sophomore IF/RHP Victor Coronado (Texas-commit), along with senior Catcher Ethan Hughes, 3B Rowdy Sowers (Sr.), freshman INF Marcus Cantu, and OF Brody Smith (So.), just to name a few, have been putting on a clinic while at bat.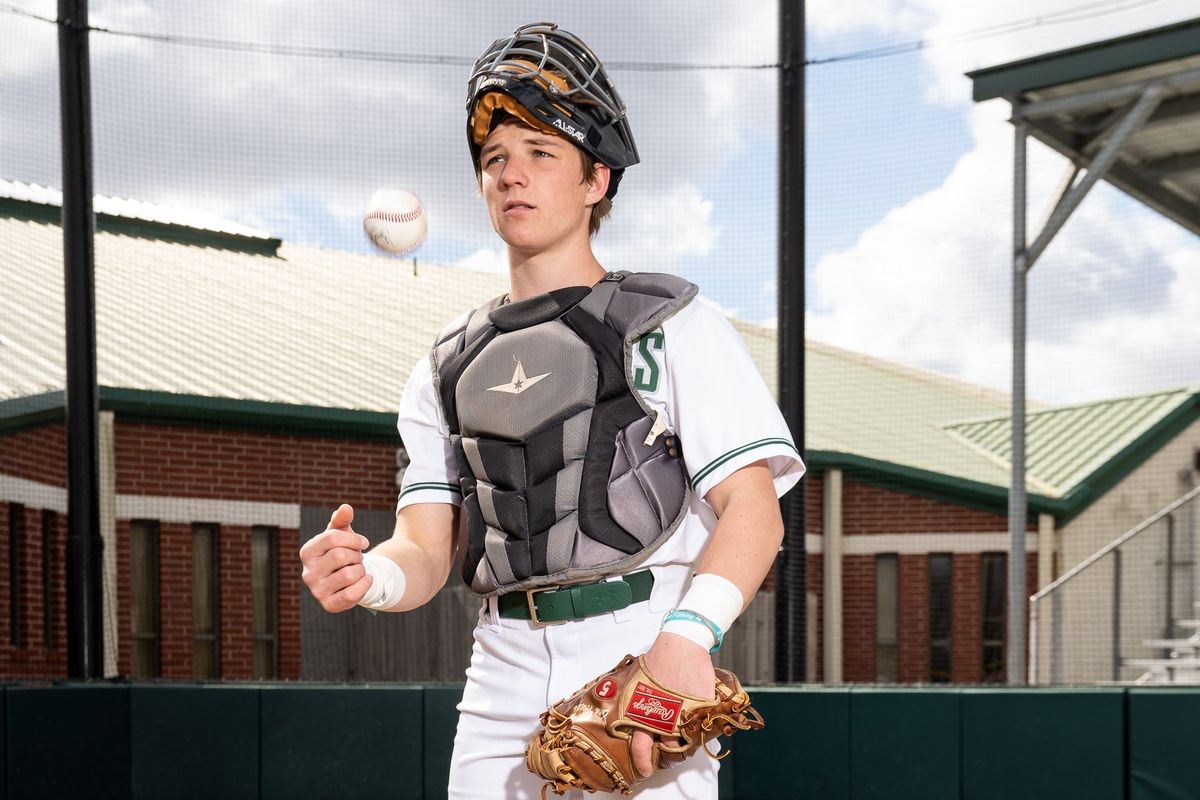 LSA's Ethan HughesBradley C. Collier (VYPE)
With FBCA and St. John XXIII on tap, the remainder of their district schedule will begin LSA's journey to reclaim their 2021 State Championship form.
Expect more action to come from the Pioneers.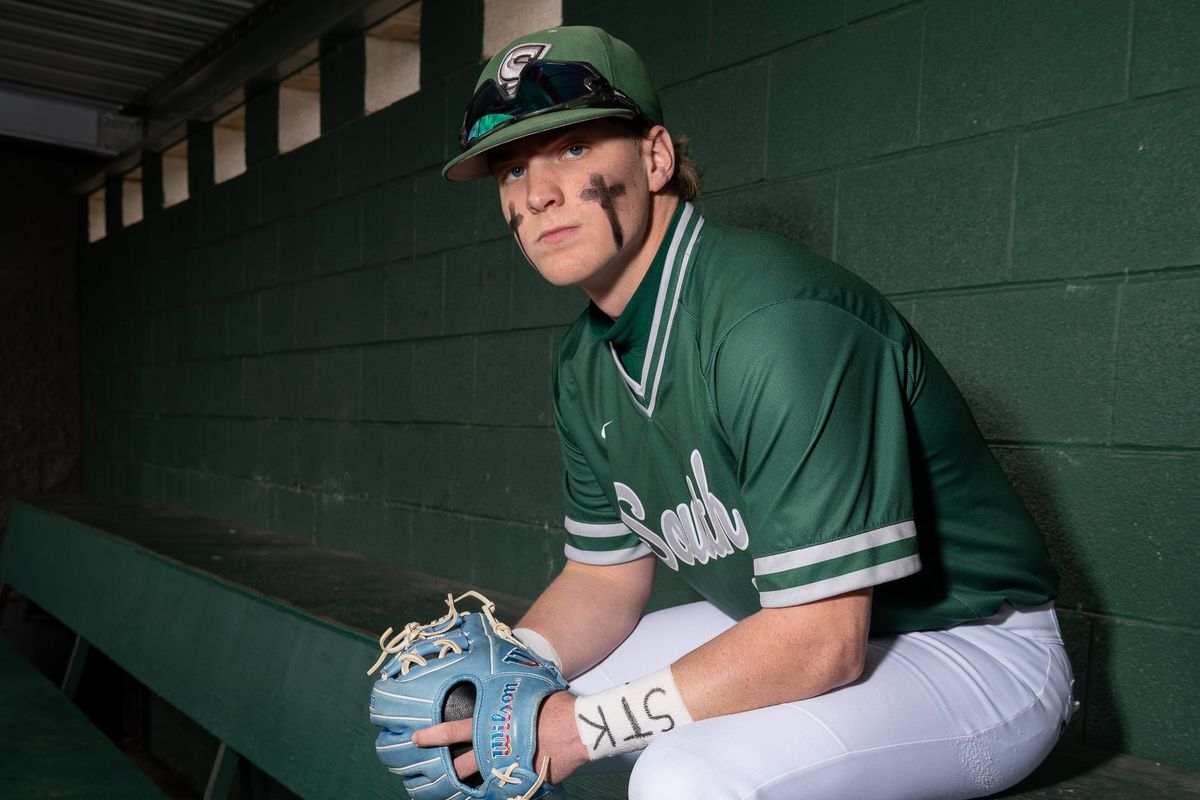 LSA's Rowdy Sowers Bradley C. Collier (VYPE)