TAKE IT BACK: LSA seniors drive to regain TAPPS supremacy
Feb 08, 2023
Lutheran South Academy returns to the diamond, beginning the Pioneers' campaign to reclaim the TAPPS-D2 State Championship.
From 2019 through 2021, Lutheran South Academy became the "hunted", winning three consecutive titles. Last Spring, it appeared that they were on the verge of claiming their fourth in a row before falling to the eventual 2022 State Champions Second Baptist School in the Semis.
This season, they are the "hunters".
With a new group of players -- led by seniors Rowdy Sowers and Blaine Birkelbach -- LSA will aim to flip the script.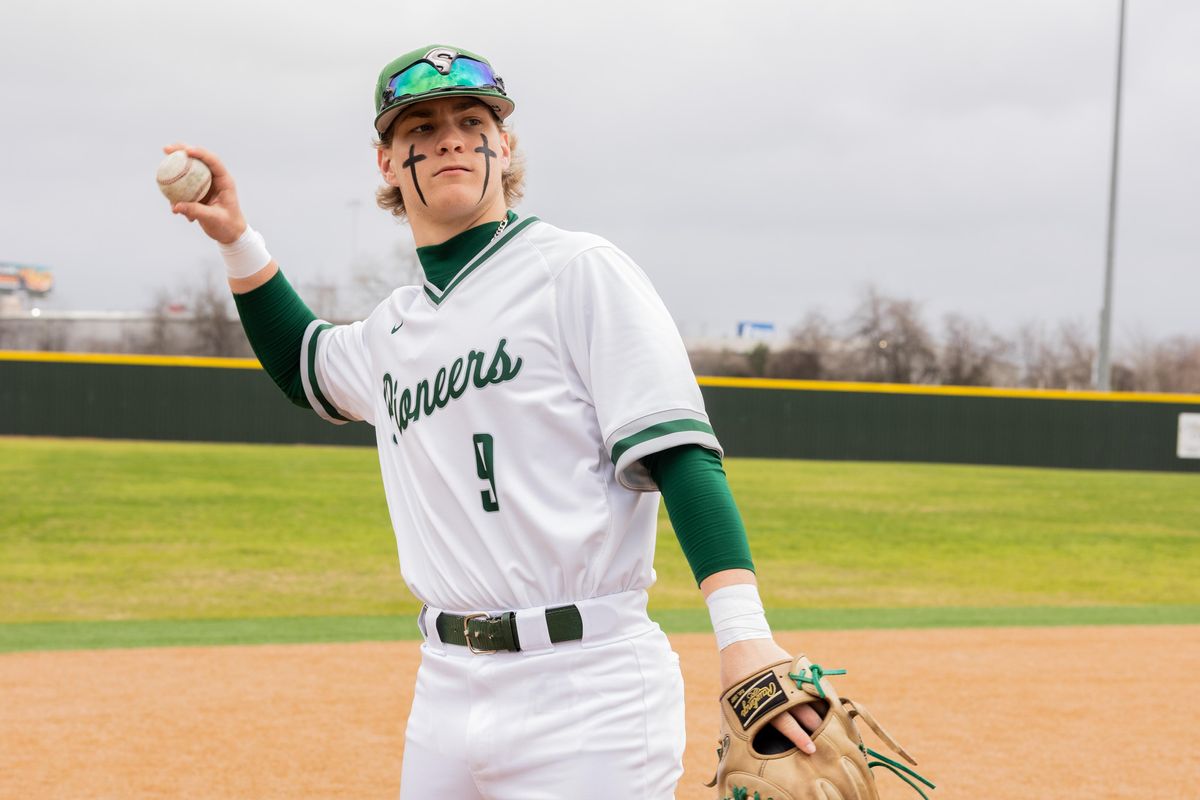 LSA's Rowdy Sowers
"We're used to always having a target on our backs," said Sowers. "It's kind of different this year with us having to chase somebody. At the same time, it's the same standards we've always had in the past. We know what we need to do to get back on top."
Considering he's a senior, Sowers will be expected to set the tempo for the young LSA team, which features several talented underclassmen, including two University of Texas commits -- Marcus Cantu and Victor Coronado.
"In the past, our seniors have really established a great culture and that's something that we seniors want to do for this group," Sowers said. "I hope to keep building on that culture, not just in baseball, but helping these underclassmen to be better people, better men and better followers of Christ."
Birkelbach will also be making his senior debut this Spring. After transferring from Pearland, Birkelbach's junior season saw him have a breakout year for the Pioneers, leading to him earning first-team, all-district/all-state honors in 2022. The change of pace at LSA has allowed him to become a key player on this championship-caliber team.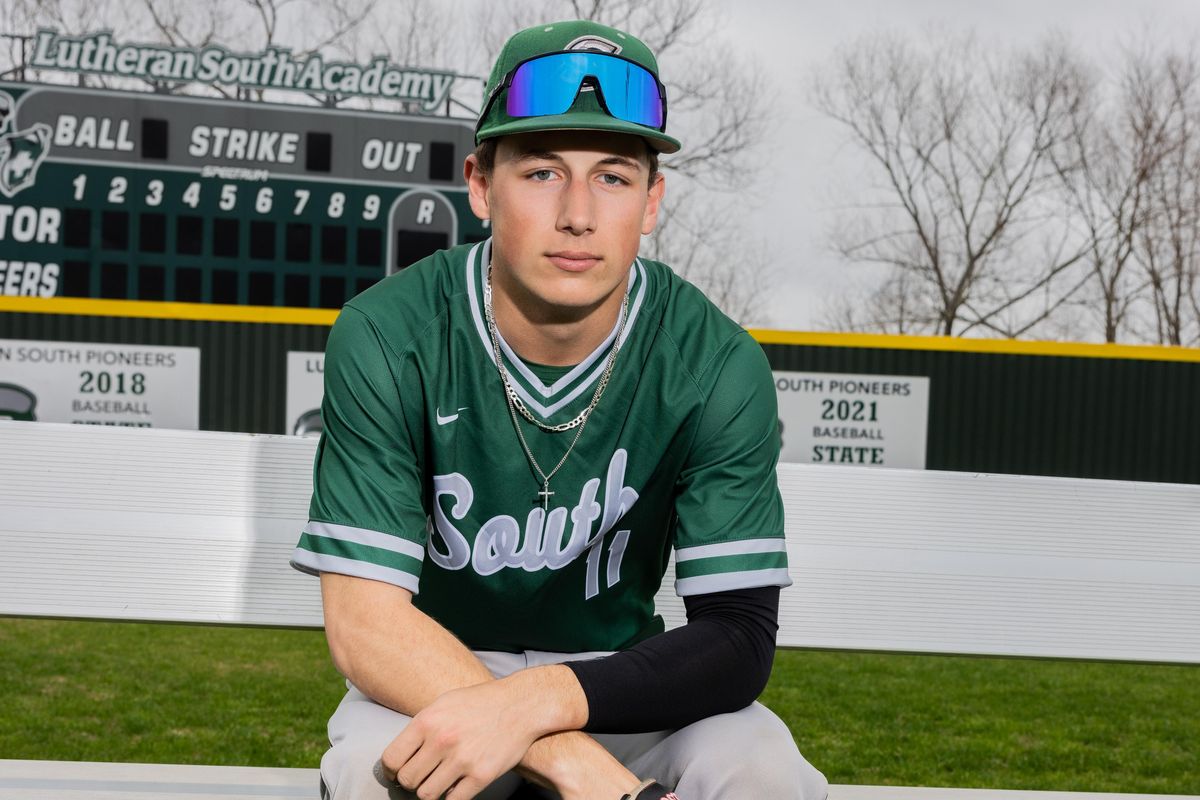 LSA's Blaine Birkelbach
"I've definitely noticed a different culture here [LSA], especially with the coaching and the bonds between the players, " said Birkelbach. "Everybody just knows everybody here, so it's been a fun journey with the tight-knit community that exists at LSA. You play a game one night, then you come back and everybody is picking you up, saying 'good job' or 'tough loss'. They're all just there to kind of pat you on the back, which I love."
Birkelbach will be playing baseball at Alvin Community College following this final season.
"I hope to carry over the grit and the work ethic," he said. "I've always been one to never stop working, regardless of my ups and downs. One thing that I've learned here that's helped me out a lot, is that 'it's not all about you'. Every success and failure is owned by you and your brothers, your teammates and your coaches. No matter what, that ability to thrive, as a team is irreplaceable."
The TAPPS baseball regular season is finally underway. It will only be a matter of months before LSA has the potential to carry out its goal of taking back the title.