THE NEXT BIG THING? ​Gordon could be next to join Episcopal legacy
Jan 09, 2023
Justin Hartojo (VYPE)
Episcopal High has seen several elite athletes who have turned into household names, namely NFL receiver Jaylen Waddle.
Walker Little of the Jacksonville Jags and Philadelphia Eagle Marvin Wilson were also huge recruits coming out of Episcopal a few years back.
There is potential for another future big name to emerge out of the Houston-area school, sooner rather than later?
Introducing Knight QB Karson Gordon, a potential star in the making. The junior athlete made a name for himself last year as the Knights' starting QB after transferring from Ridge Point.
His most recent fall saw him pass for over 2,300 yards and 28 TDs and rush for over 700 yards and nine scores in just 10 games.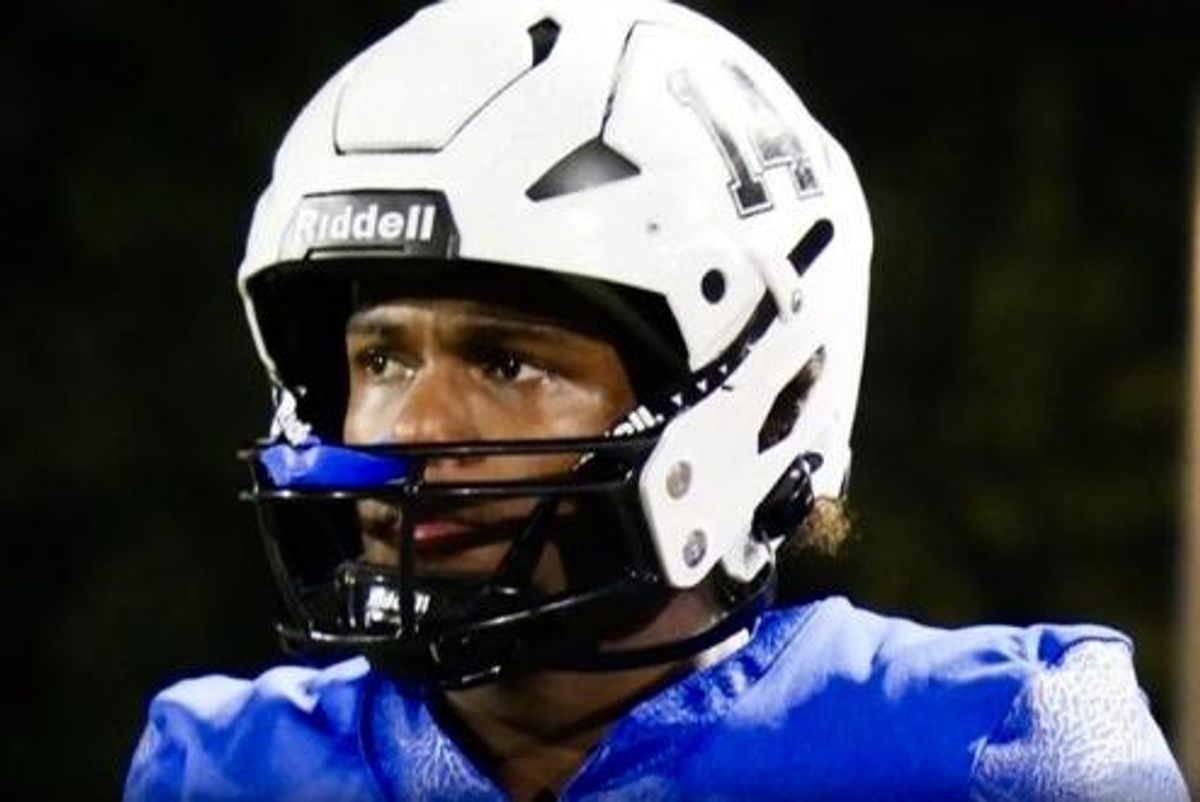 Acquired via Gordon's Twitter: @KarsonGordon24
"My experience at EHS has been everything that was advertised in being a varsity QB at a storied program," said Gordon. "The coaches entrusted me with the offense during the season and I learned it like the back of my hand. The resources and opportunities offered here are unmatched and have benefitted me so much since coming here."
As previously mentioned, Episcopal has the propensity to develop future stars through its renowned athletic program. This is not something that Gordon takes lightly.
"It's great being a potential link in EHS's legacy," Gordon said. "They [the past athletes who became pros] laid the foundation for this program and built its name up to what it is now. I'm blessed to inherit it and keep it going in the right direction. But 'potential' is only that. I have to work to live up to the name on the front and back of my jersey. It only inspires me more that I have to be as good as they were, and I strive to surpass them every day."
With a determined mentality and a historically successful program, anything is possible. Gordon has more than that backing him as well.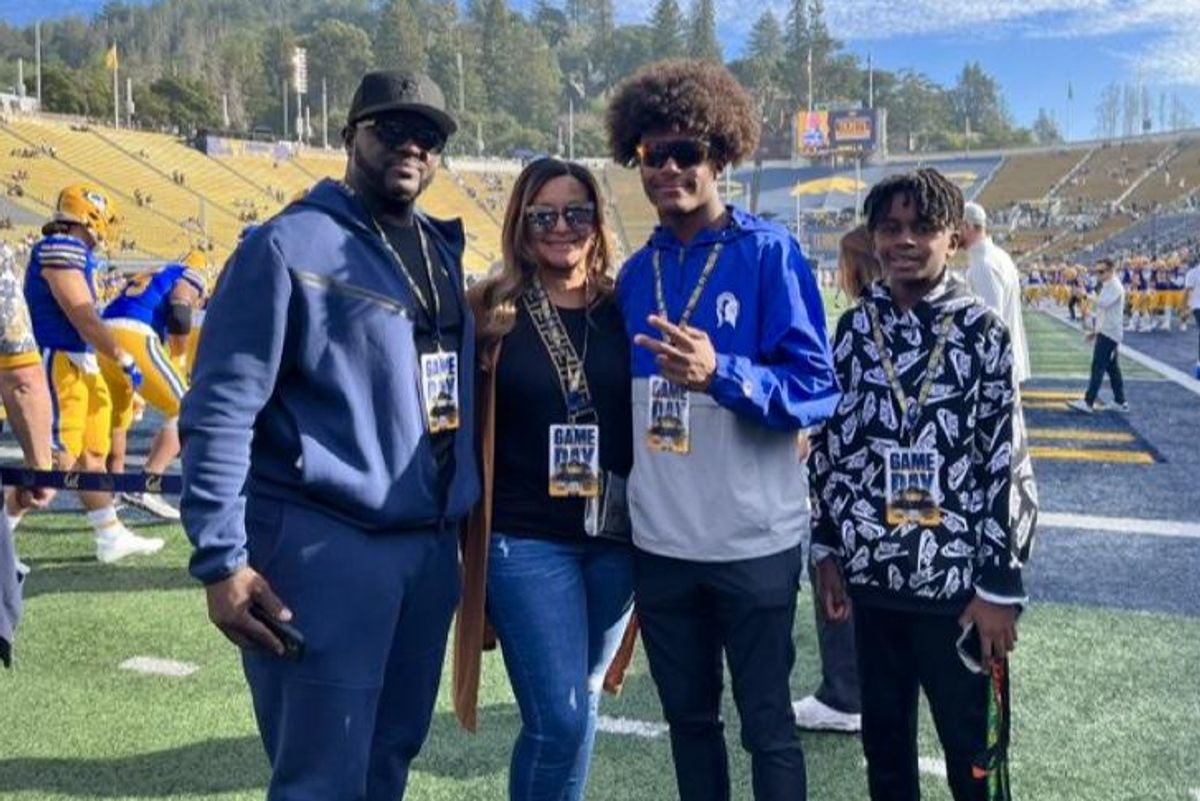 Gordon alongside members of his familyAcquired via Gordon's Twitter: @KarsonGordon24
"My inspiration is definitely my Dad and family," said Gordon. "I've always been blessed with a great support system behind me. For example, this year I don't think I ever had less than 10 members of my family show up to cheer me on. So, I use that as motivation knowing I can't let them down. I know that they will be with me through the ups and downs of high school football."
Despite their loss to their division-rival Kinkaid in the SPC Title Game, the Knights can anticipate a resurgence, heading into next season.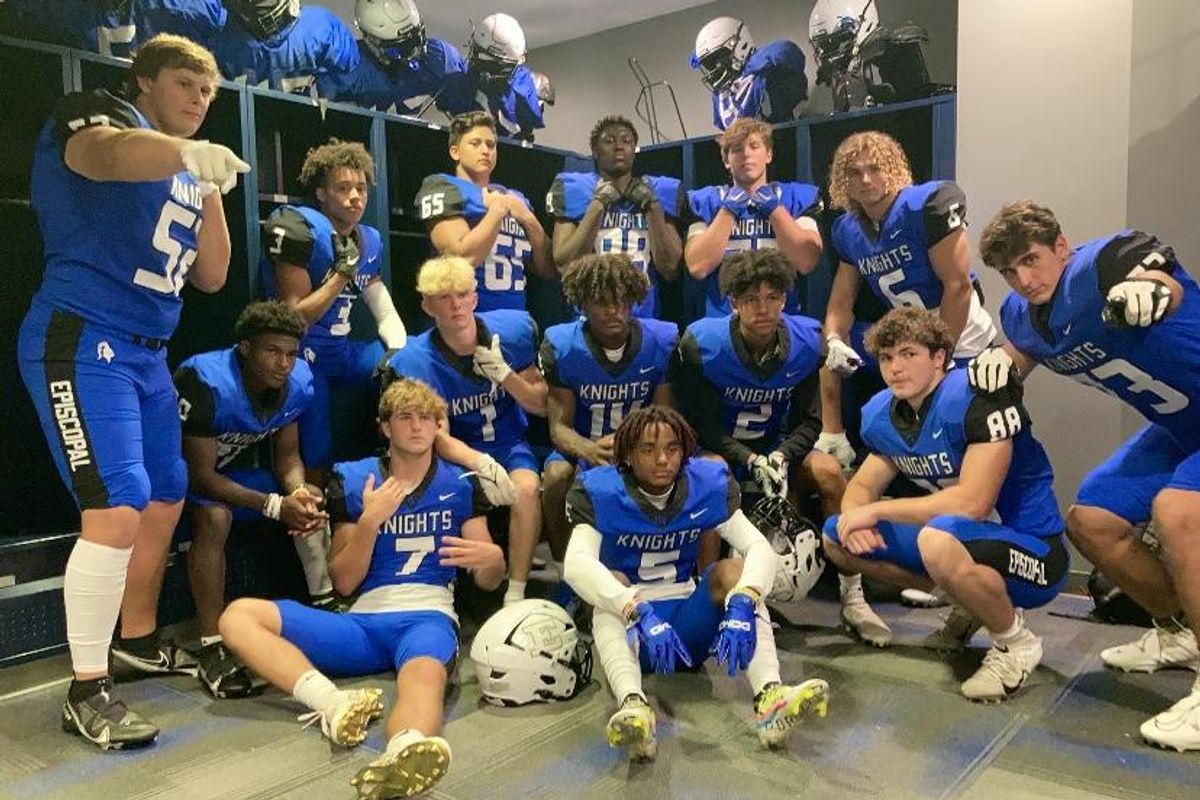 The 2022-23 EHS Football TeamVYPE Media Day
"Of course, we want to win it all after falling short short this year," Gordon said. "And that's all that matters to me. We worked our tail off and fell short. Now, we know the feeling of defeat and will use it to fuel us next year. That's my one and only goal, going into the offseason and preseason."
Gordon has pulled offers from the likes of Tulane, Incarnate Word, Texas Tech and Houston Christian University so far. As he hits the camp circuit this offseason, more will sure to follow.
Looking for photos... Go to VYPEPhotos.com to see if you have made any of our galleries.