Texas Citizens Bank's Pasadena ISD Playmakers
Aug 21, 2020
There are so many great athletes in Pasadena ISD. VYPE highlights five athletes from Padadena ISD in this edition of Pasadena ISD Playmakers powered by Texas Citizens Bank.

Fidel Vizcaino. South Houston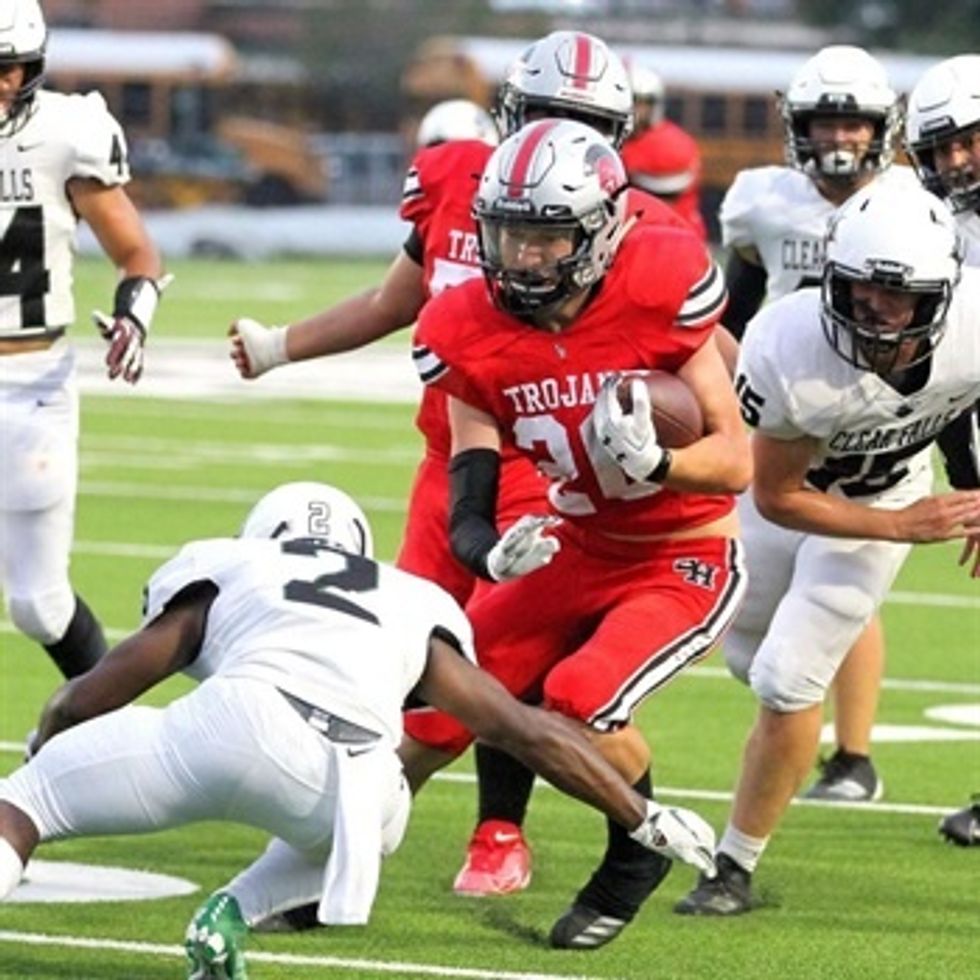 The Trojans went through substantial growing pains during a 3-7 2019 season, but the defense should hold teams at bay in 2020. The defense is led by LB Fidel Vizcaino, who had 84 total tackles and seven sacks last year. He plays both ways.
AJ Garcia, Dobie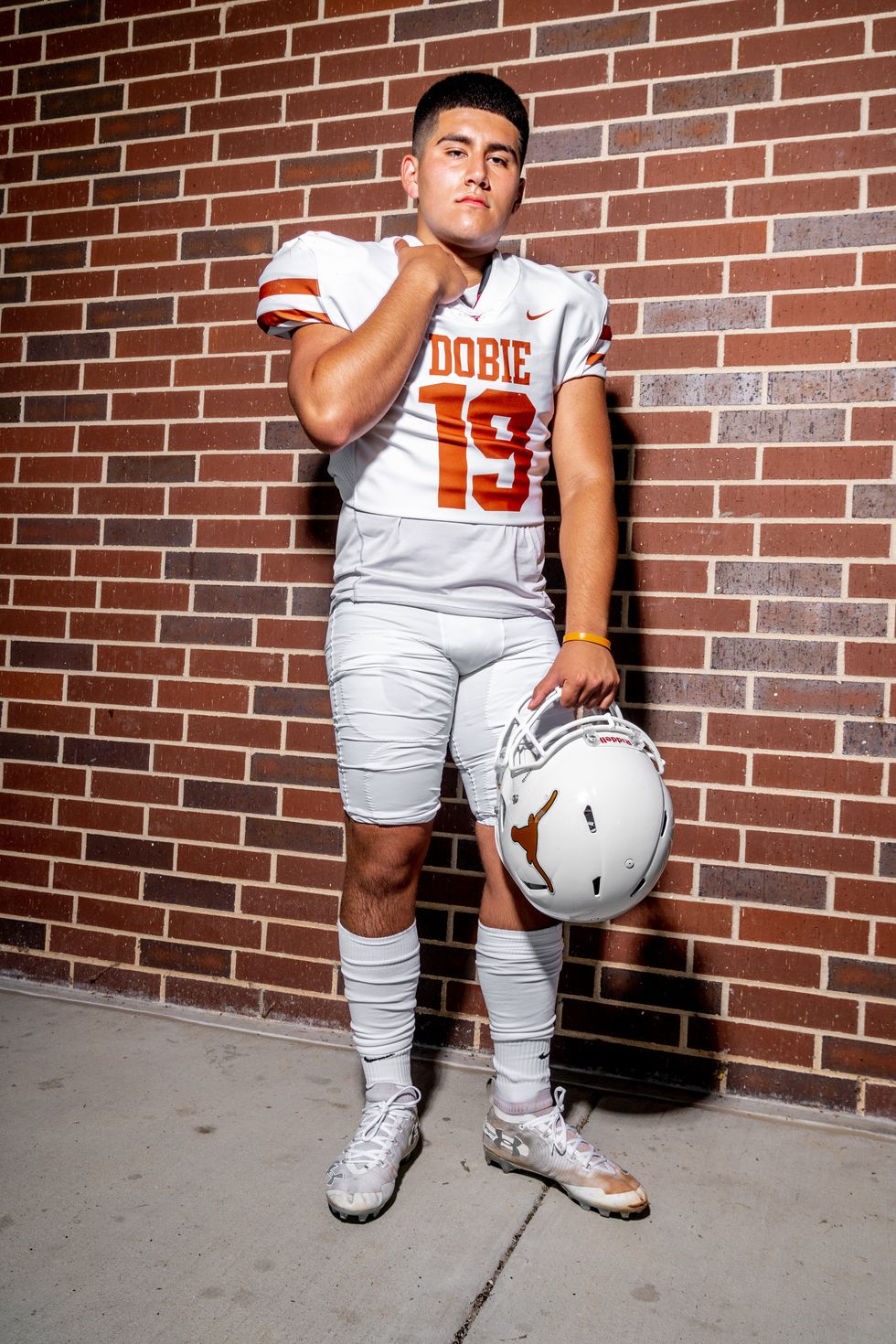 Dobie could open a lot of eyes this season as 14 starters return from last year's 9-2 team. The defense is loaded with senior LB Alexander Garcia leading the way with over 100 tackles as a junior.
Alexis Telles, Sam Rayburn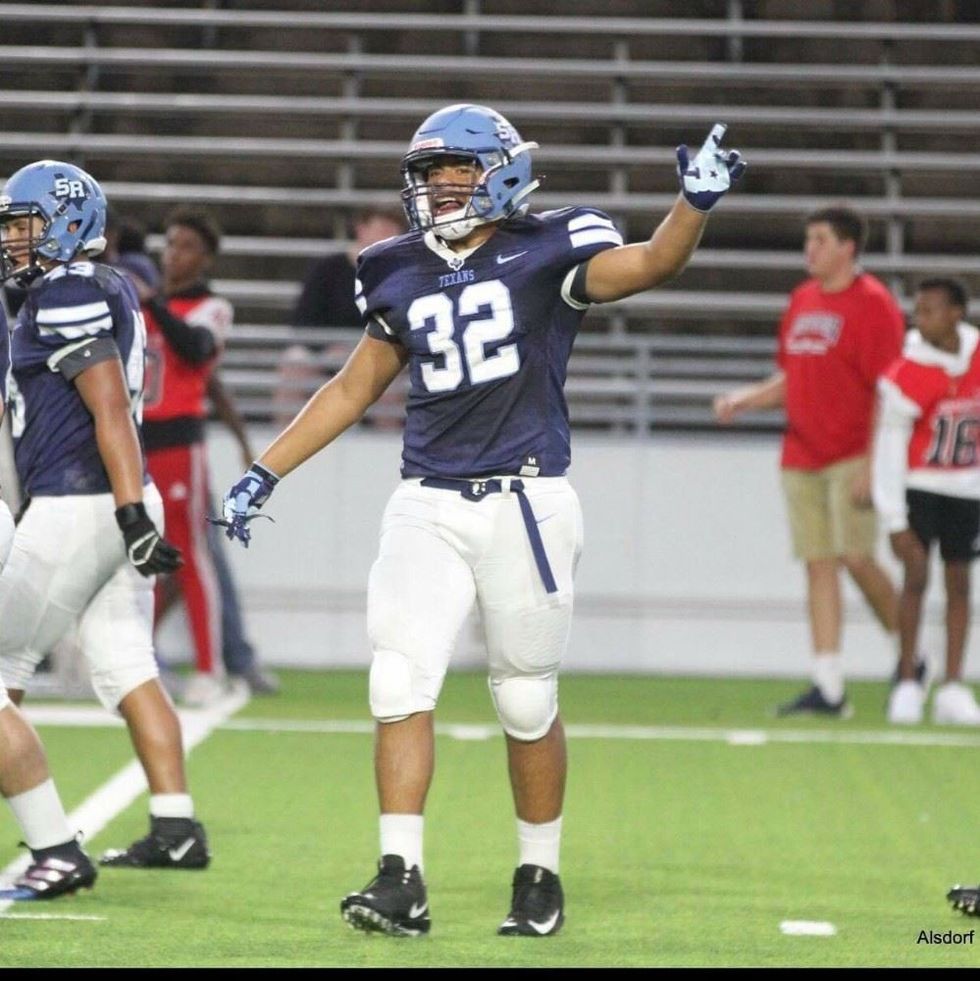 Senior LB Alexis Telles is the star of the Rayburn roster and probably their best playmaker after totaling 83 tackles last season. He will need a big year to get the Texans back in the win column, consistently.
Kemon Haywood, Pasadena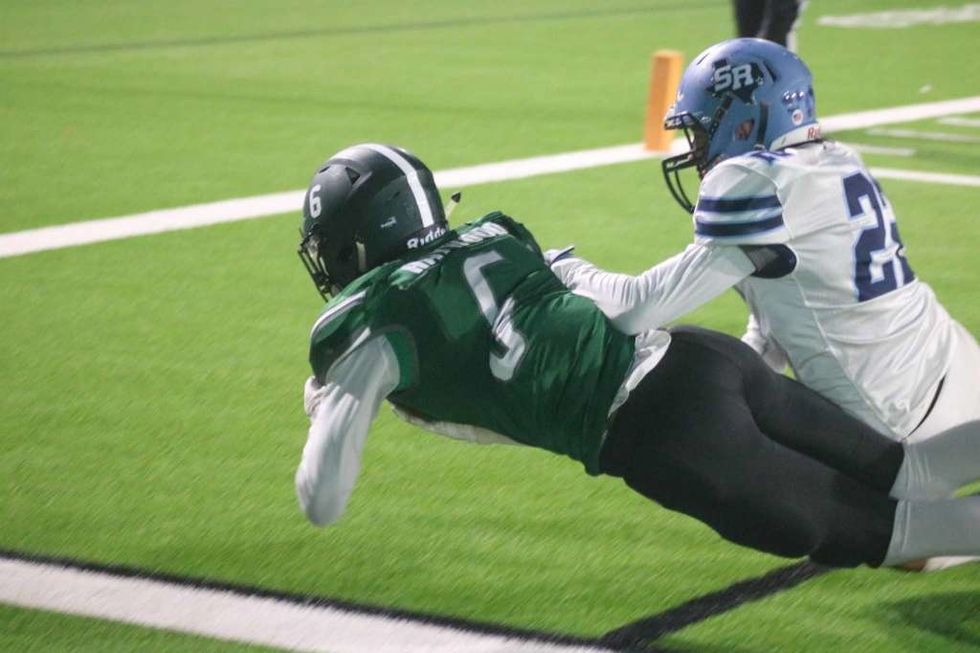 Kemon Haywood hauled in five TDs last year and averaged almost 20 yards per catch. Haywood will be the team's top game-breaker in 2020.
Luke Giron, Pasadena Memorial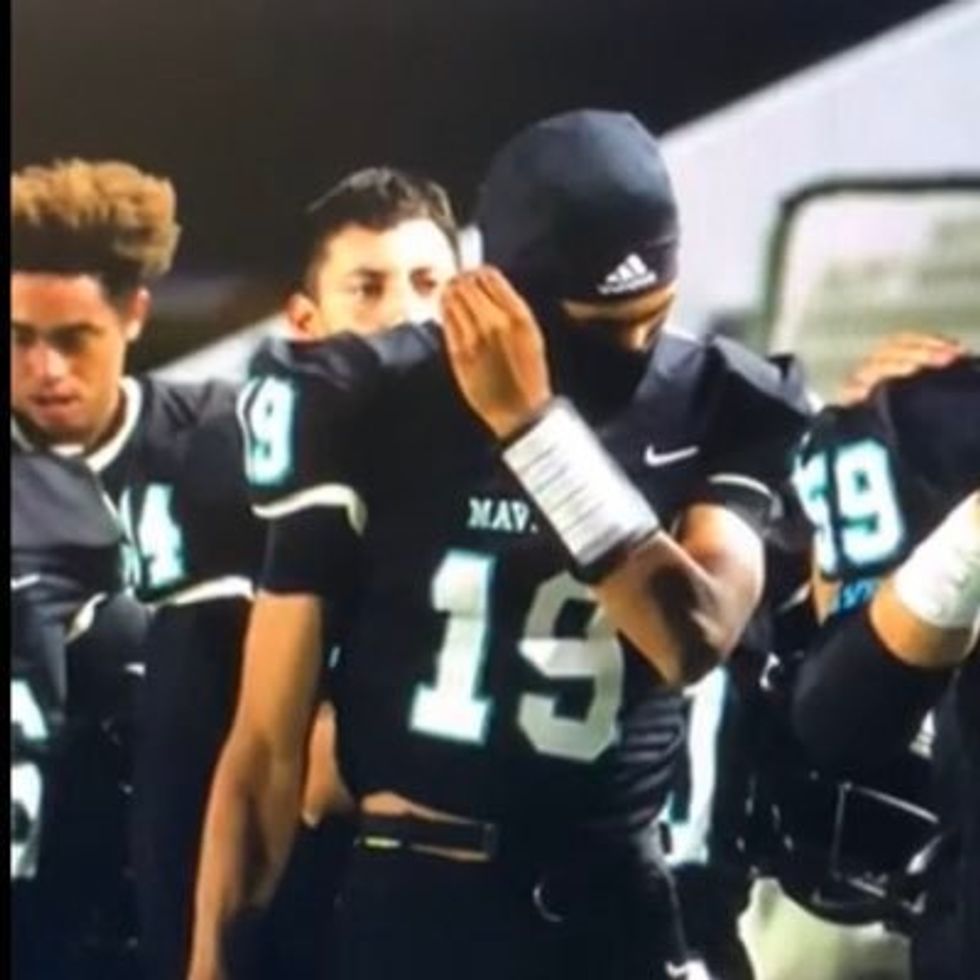 The Memorial offense will be led by 6-foot senior QB Luke Giron, who started the last six games of 2019 and amassed 936 yards and nine TDs.
This content is brought to you by Texas Citizens Bank
Texas Citizens Bank is a Houston community bank dedicated to concierge banking for owner-managed businesses. Learn how Texas Citizens Bank can help you grow your business at TexasCitizensBank.com.