Playmakers powered by UTMB-Health (4/5/2022)
Apr 05, 2022
The basketball racks are all put up as the 2021-22 hoop season has wrapped up.
But who stole the headlines?
Welcome to the VYPE Playmakers powered by UTMB Health, where we will head down south and recognize of Galveston and Brazoria County's best athletes.
Allen Singleton, Clear Springs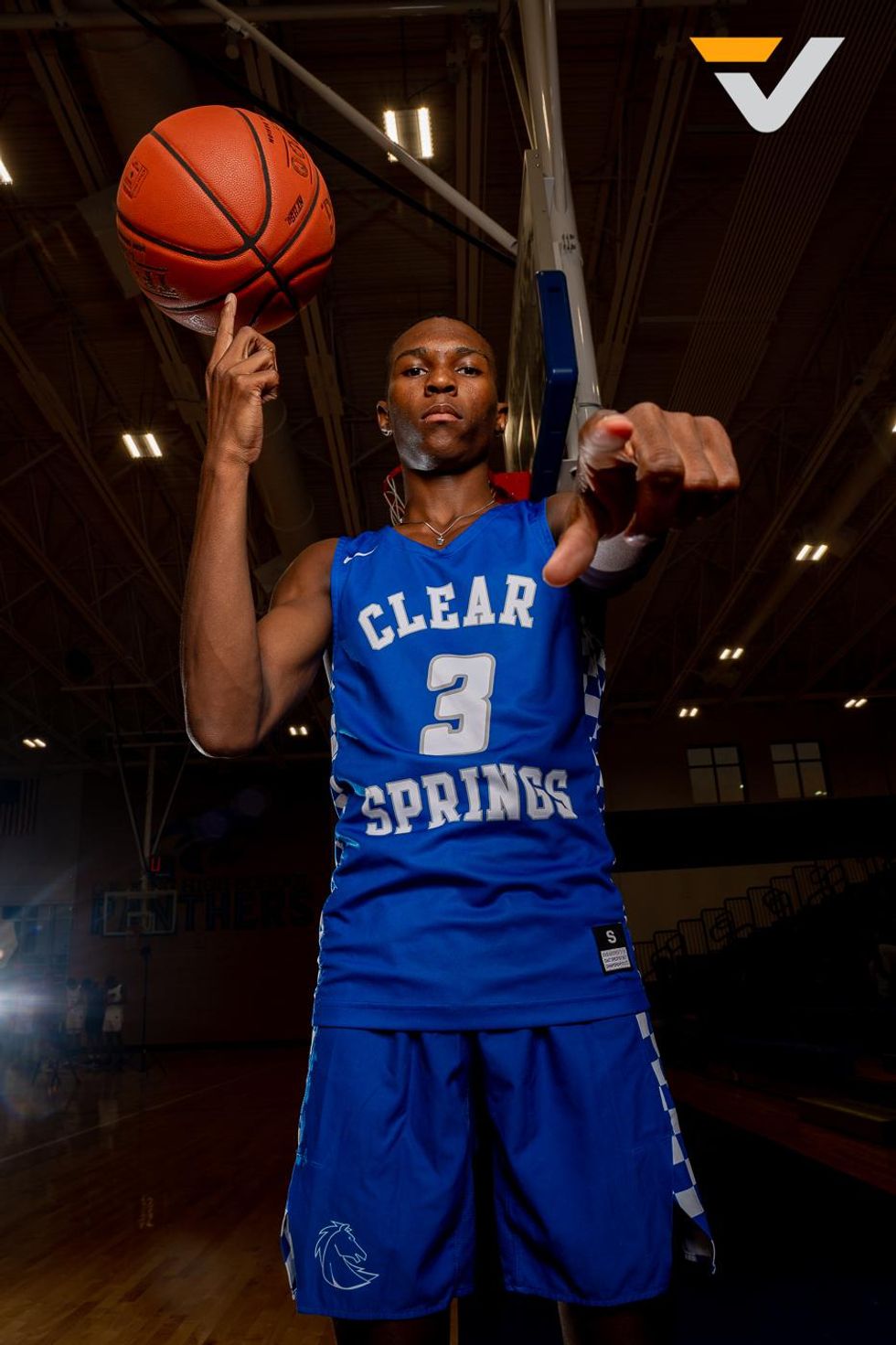 Clear Springs' Allen Singleton exploded during his senior season, averaging over 20 points and five rebounds per game. He was named the District MVP and led the Chargers to the district's fourth-place position. Singleton was a four-year starter and is a tremendous student in the classroom.
Rezia Castillo, Clear Brook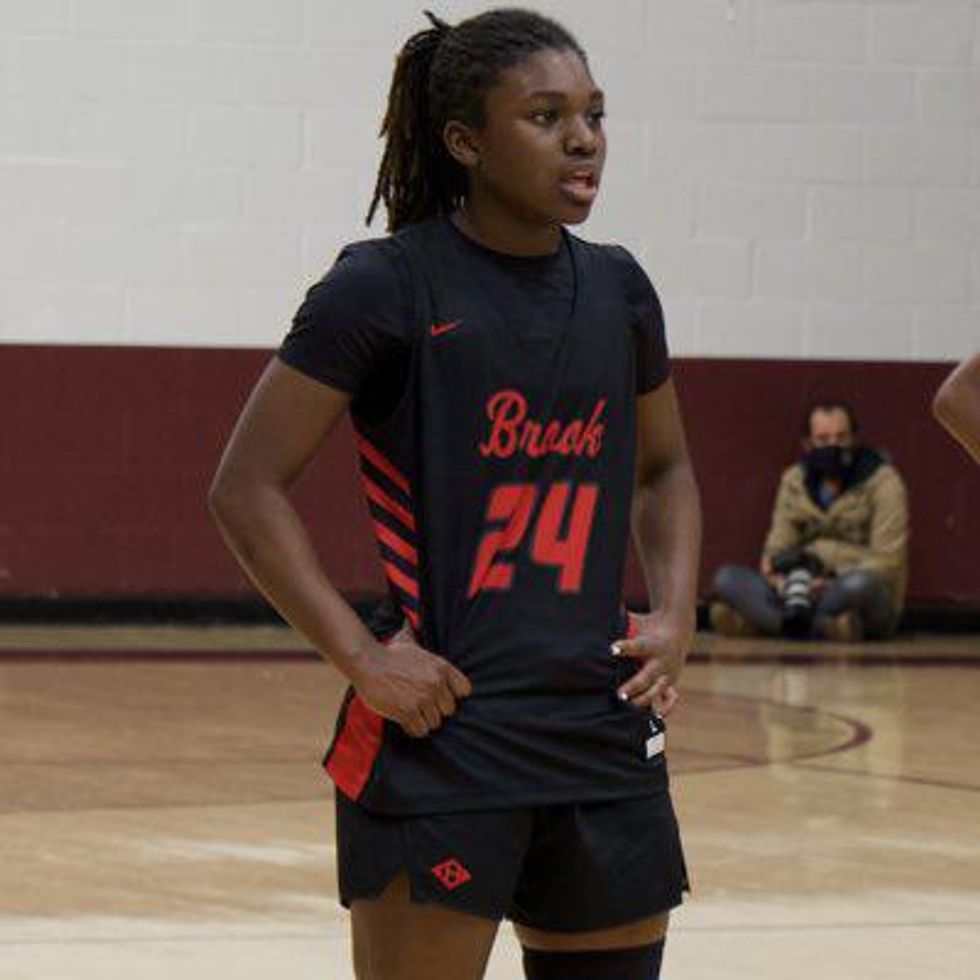 What an impact Rezia Castillo had at Clear Brook High School… as a freshman. The ninth grader was the District MVP and Newcomer of the Year, leading the Wolverines to an unblemished district record. Castillo averaged 12 points, six rebounds and five assists last year as the Wolverines reached the second round of the postseason. The future is bright at Clear Brook for years to come.
Orlando Horton, Jr., Clear Falls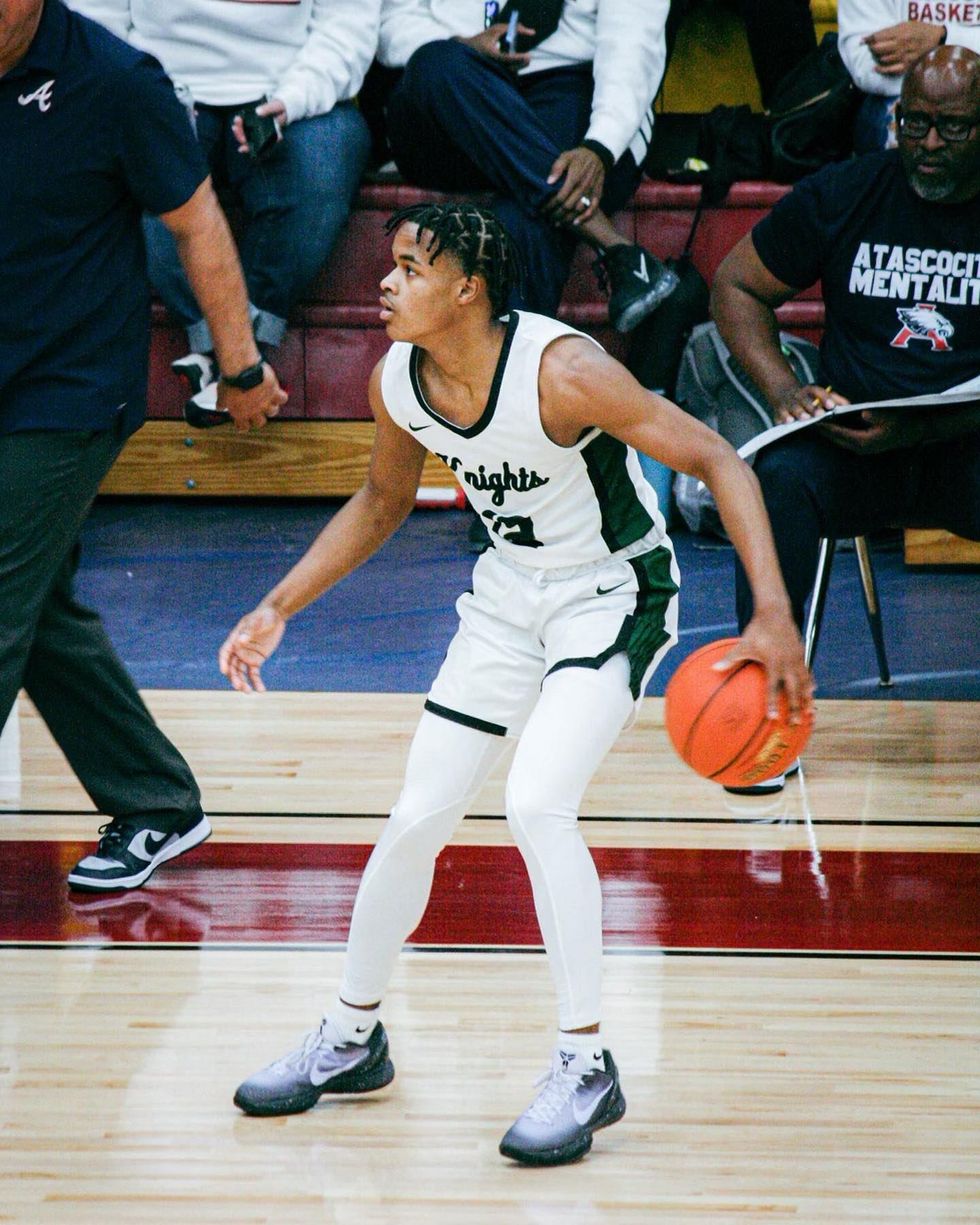 The Clear Falls Knights had a big season under the direction of coach Bryan Shelton. The Knights finished second in district play and went three games deep in the postseason. Guard Orlando Horton Jr. was named the District's Offensive Player of the Year after moving in from Houston Christian. Horton will be back in 2023 along with Corey Kelly, making Clear Falls a power next year.
Vernon Glover, Dickinson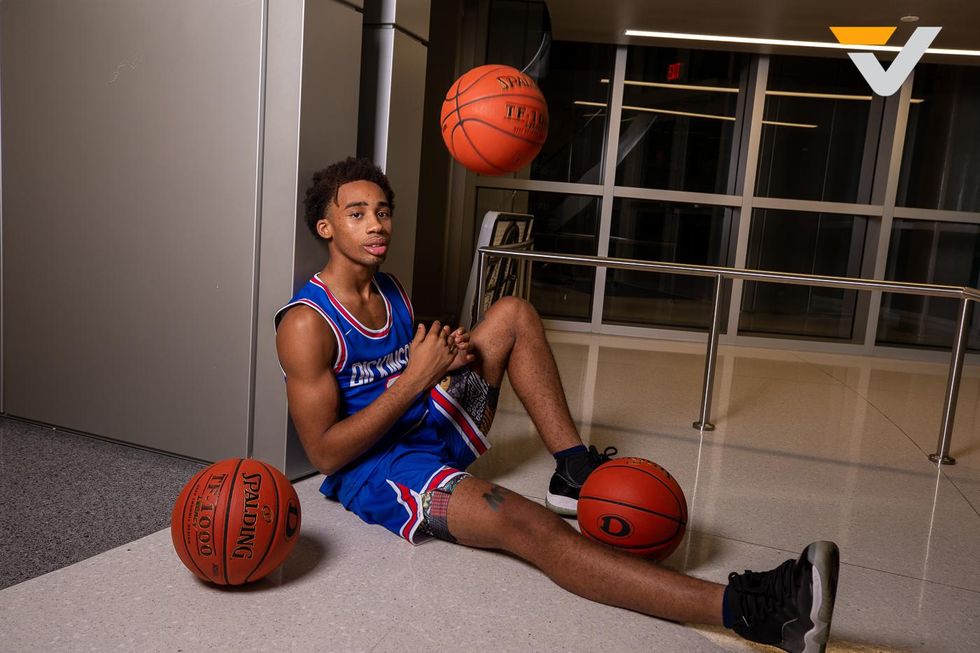 Vernon Glover of Dickinson can play some serious defense, regardless of the sport. Glover was the District Defensive MVP and helped lead the Gators to the third round of the postseason. Glover is also a big-time defensive back who has been offered by the likes of Texas A&M and Texas. He will be the big man on campus at Dickinson in 2022-23.
Samora Watson, Clear Falls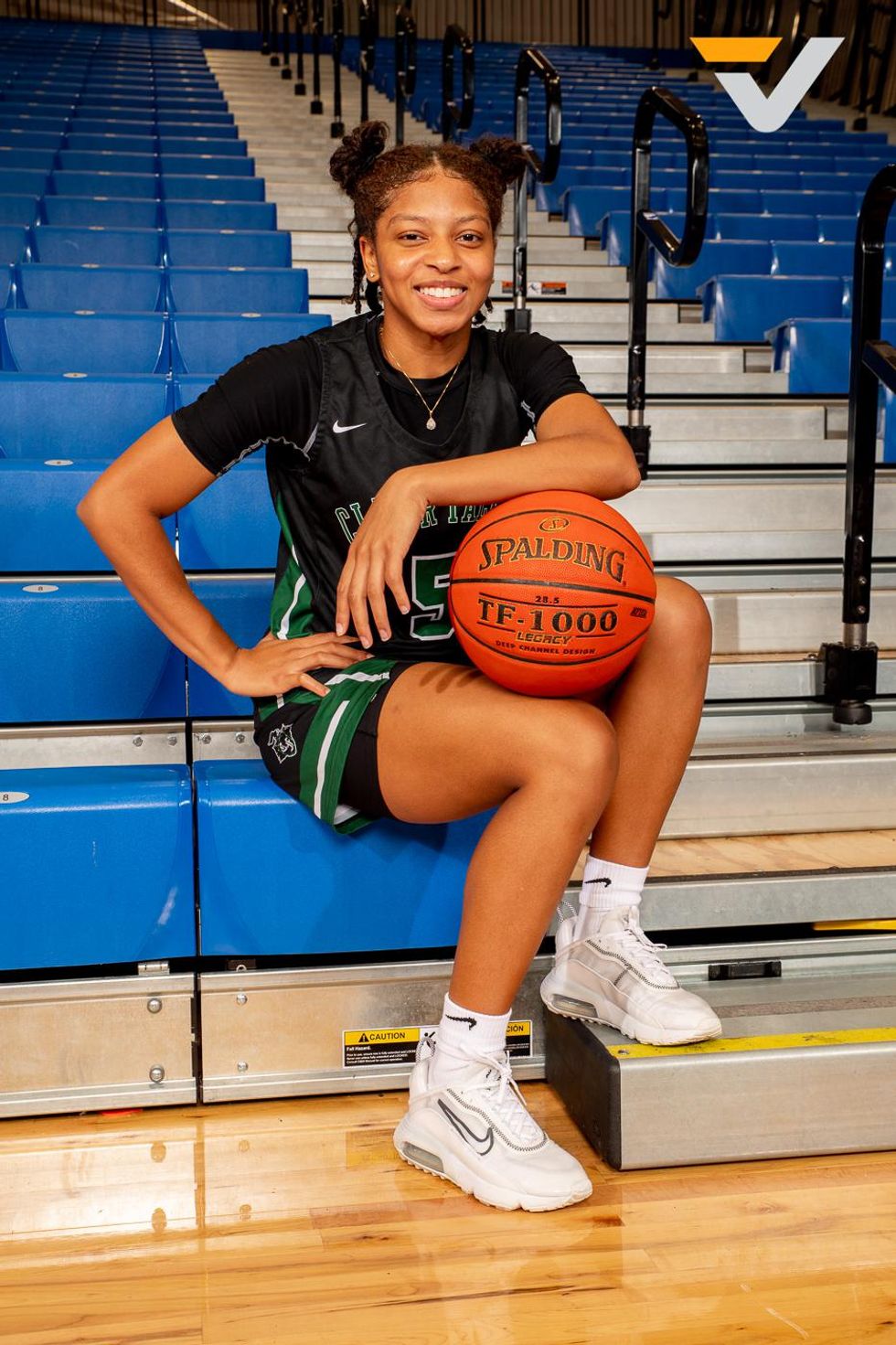 Samora Watson left her best for last. The Clear Falls senior was one of the area's top guards, leading the Knights to a second-place finish in District 24-6A. She was named the District Offensive MVP and left her legacy at the south Houston school.
Our specialists recognize the importance of being able to maintain an active lifestyle and whether you're looking to address a joint injury, receive prompt treatment for a concussion, or simply improve your overall athletic performance, UTMB Health Orthopedics Sports Medicine is here to help.