EXPERIENCE MATTERS: After 6th-place finishes, Klein Collins Soccer is ready for Prime-Time
Jan 17, 2023
Bradley Collier (Vype)
The Klein Collins Girls' Team fell short of their goal, a year ago, finishing sixth in District, and out of the postseason picture. Coach Laura McCullough understands how competitive this district has been, over the years, but has a winning game plan for 2023.

"We are going to lean on our five seniors heavily, this year, and will build upon what we learned last year to propel us into the playoffs," she said. "This district is one of the toughest in the state and you have to show up and compete every night. There are no nights off, so I think we are better prepared for that this season."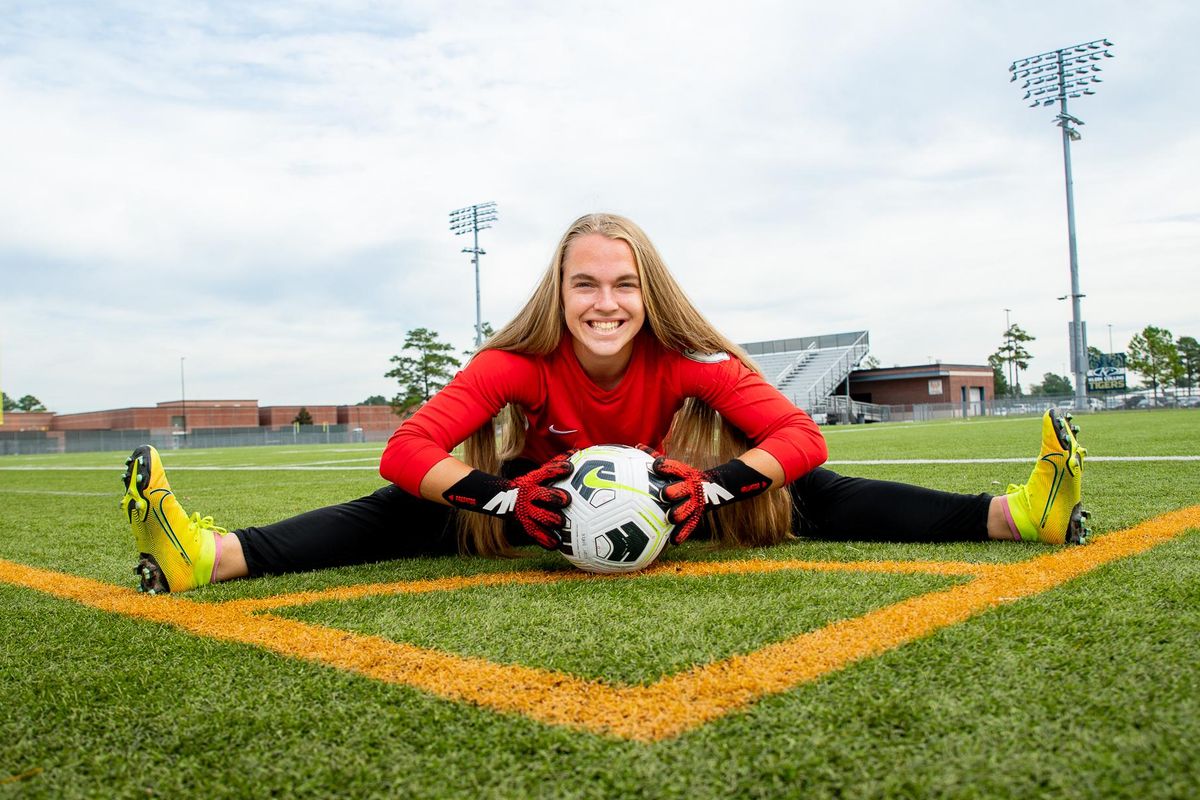 Goalkeeper Jasmine Kessler
Leading the way is District Goalkeeper of the Year Jasmine Kessler, who is committed to UTSA. "She's amazing and is the voice of our team," McCullough said. "She can do everything. She even scored for us last year."
Gabi Trevino and Karli Orantes will control the midfield and Kristina Cromwell is a talent on the attack. Brooklyn Bailey was the team's leading goal scorer but suffered an injury in the offseason. They hope to have her back by the playoffs. Ella Dang will patrol the backline on defense.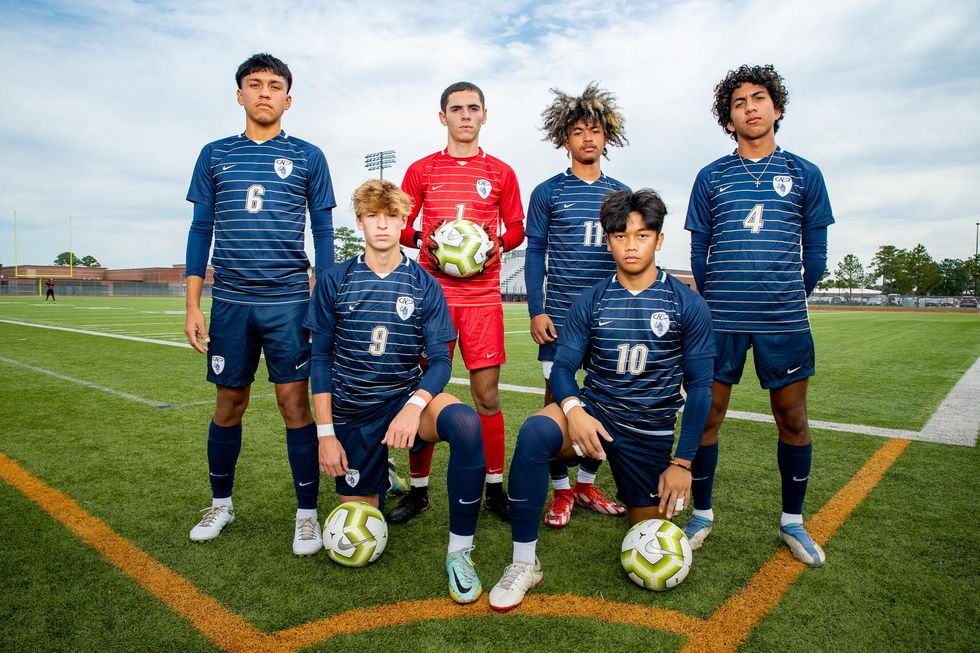 Klein Collins Boys SoccerBradley Collier (Vype)
The boys' team also finished sixth in the district, but a year of experience puts the Tigers in a position to pounce on a postseason spot. Returning are leading scorers Landon Guenther, Godfrey Ponce, and Aidan Spinks. The goalkeeper Jake Berrada returns with protection from Andres Palma and Diego Gomez. Berrada, Ponce, and Palma were just sophomores a year ago and Gomez was a freshman. Their game experience should show this season.