TXHSFB FRIDAY PREVIEW: 5 Games to Watch 9.2.22
Sep 02, 2022
Neena Sidhu (VYPE U - VYPE Media)
After an exciting week one, there are plenty of teams fans want to keep their eyes on this week. With exciting games, fast-paced offenses, and strong-willed defenses, the Dallas-Fort Worth area is known for having top-notch football. VYPE DFW takes a dive into five of the games you're not going to want to miss in week two of Texas High School Football!
To continue this Texas High School Football Friday Night Preview, become a VYPE Insider today!
---
Prosper Eagles vs. Sachse Mustangs
Neena Sidhu (VYPE U - VYPE Media)
Prosper (1-0)
Prosper is headed into week two of preseason play with a win under their belt already. After a hard-fought season last year, the Eagles are back and ready to put in the work that it takes to head into district play stronger than ever. With the goal of post season play already on their minds, the Eagles are looking forward to playing hard in week two.
Sachse Mustangs (0-1)

The Mustangs are coming into week two after a disappointing loss to Coppell in week one. The team is looking to gain momentum this week and put up a fight against the likes of Prosper. With a strong offense, the Mustangs are going to want to start fast in order to try to get ahead. The defense will have to see some big adjustments from last week if they plan on holding off a team like Prosper.
What To Expect

Prosper isn't going to back down. Expect to see fast play from the Eagles this week. Catch the game in Sachse at 7 p.m.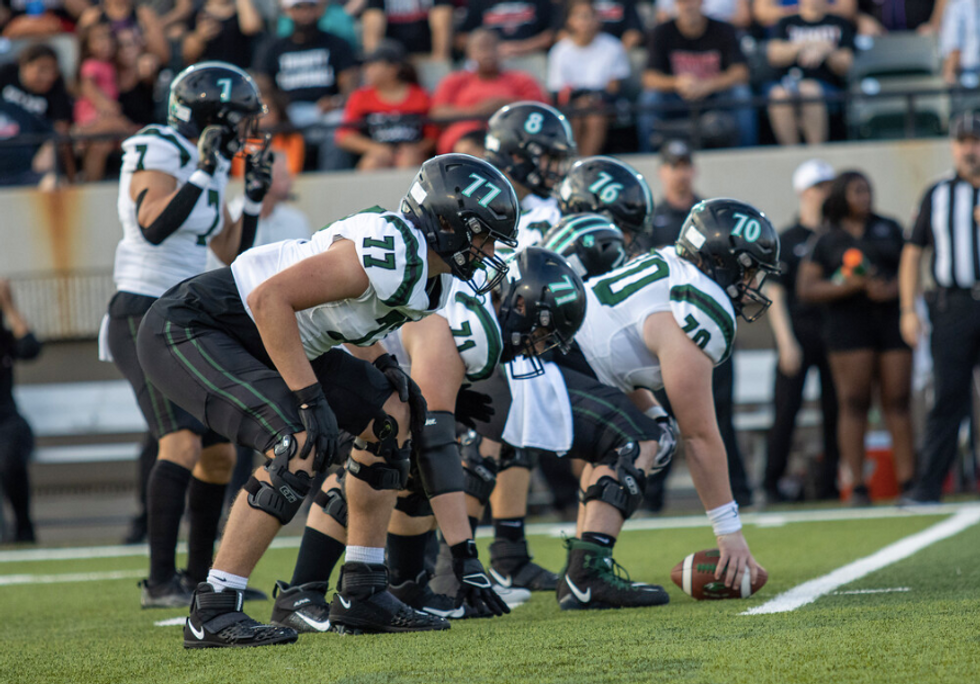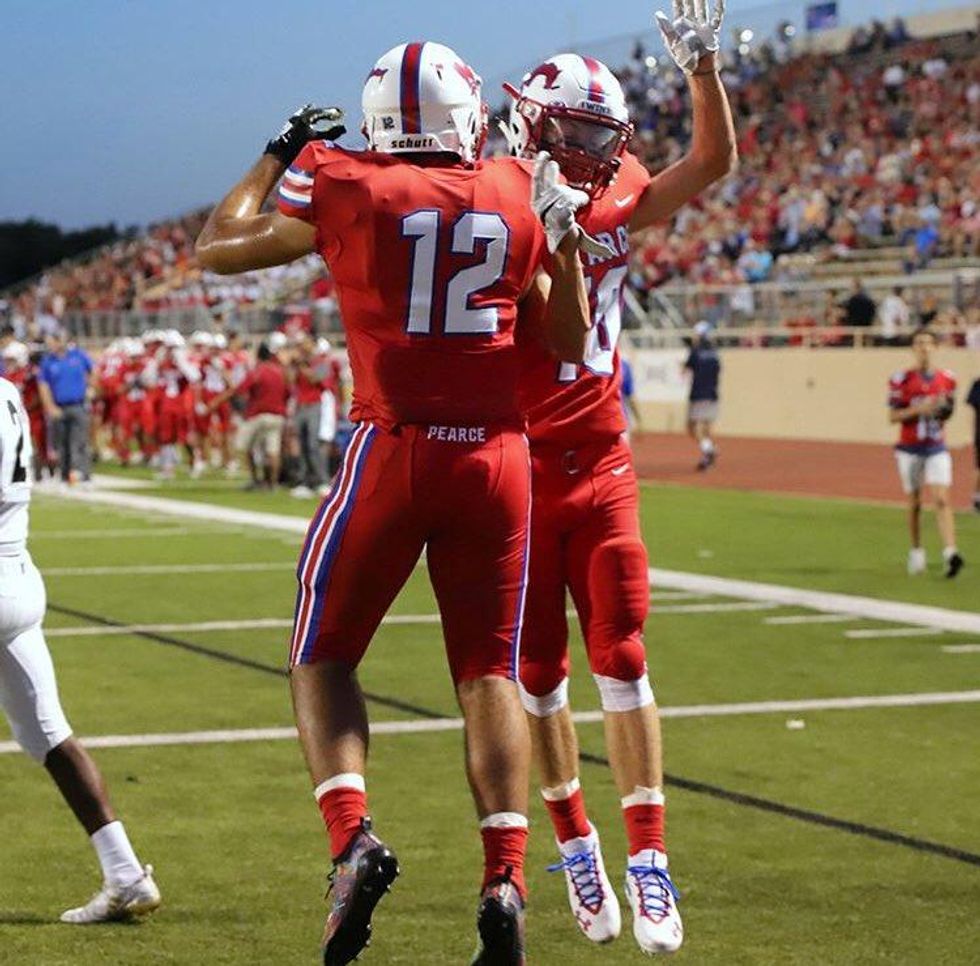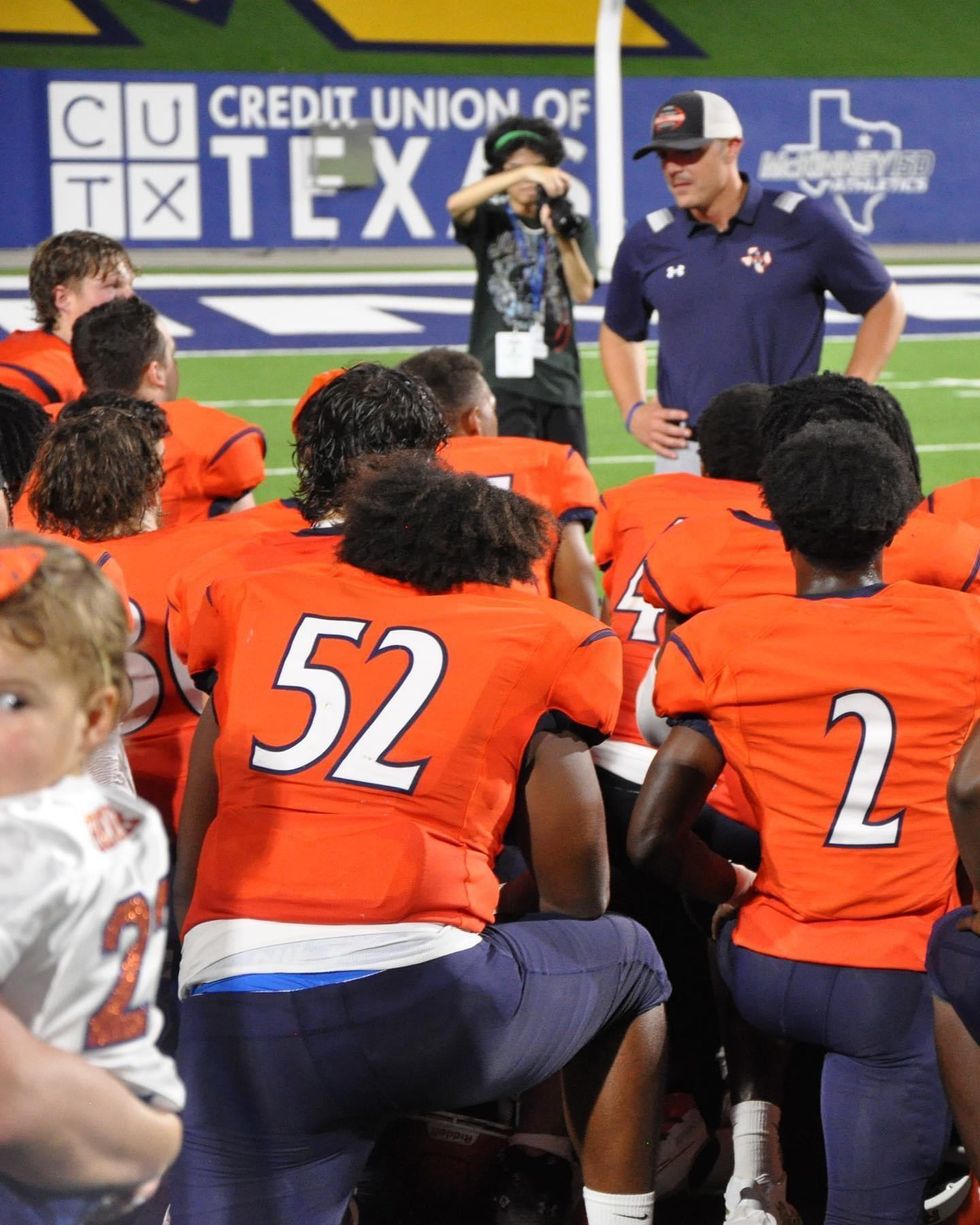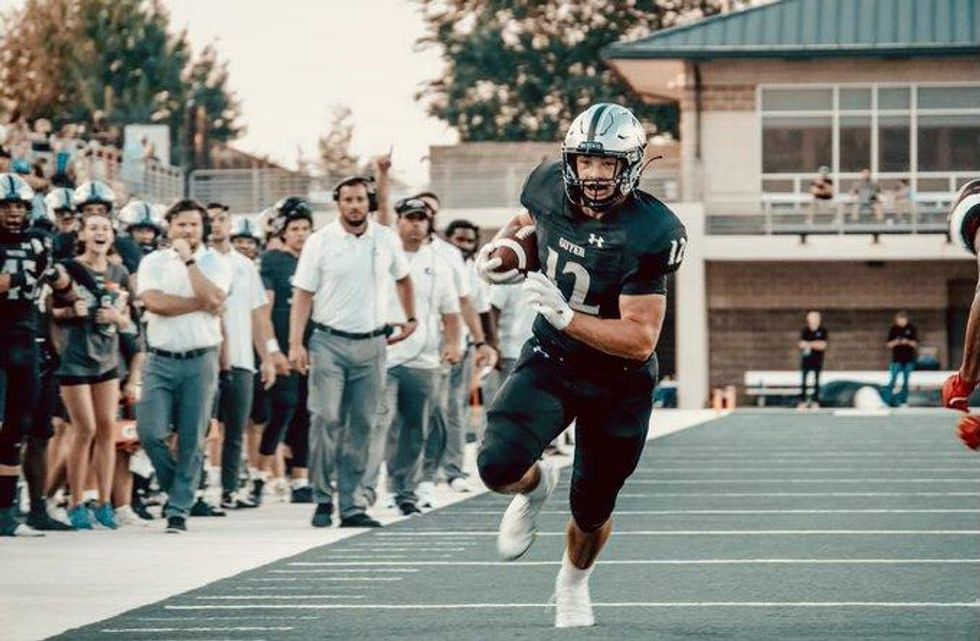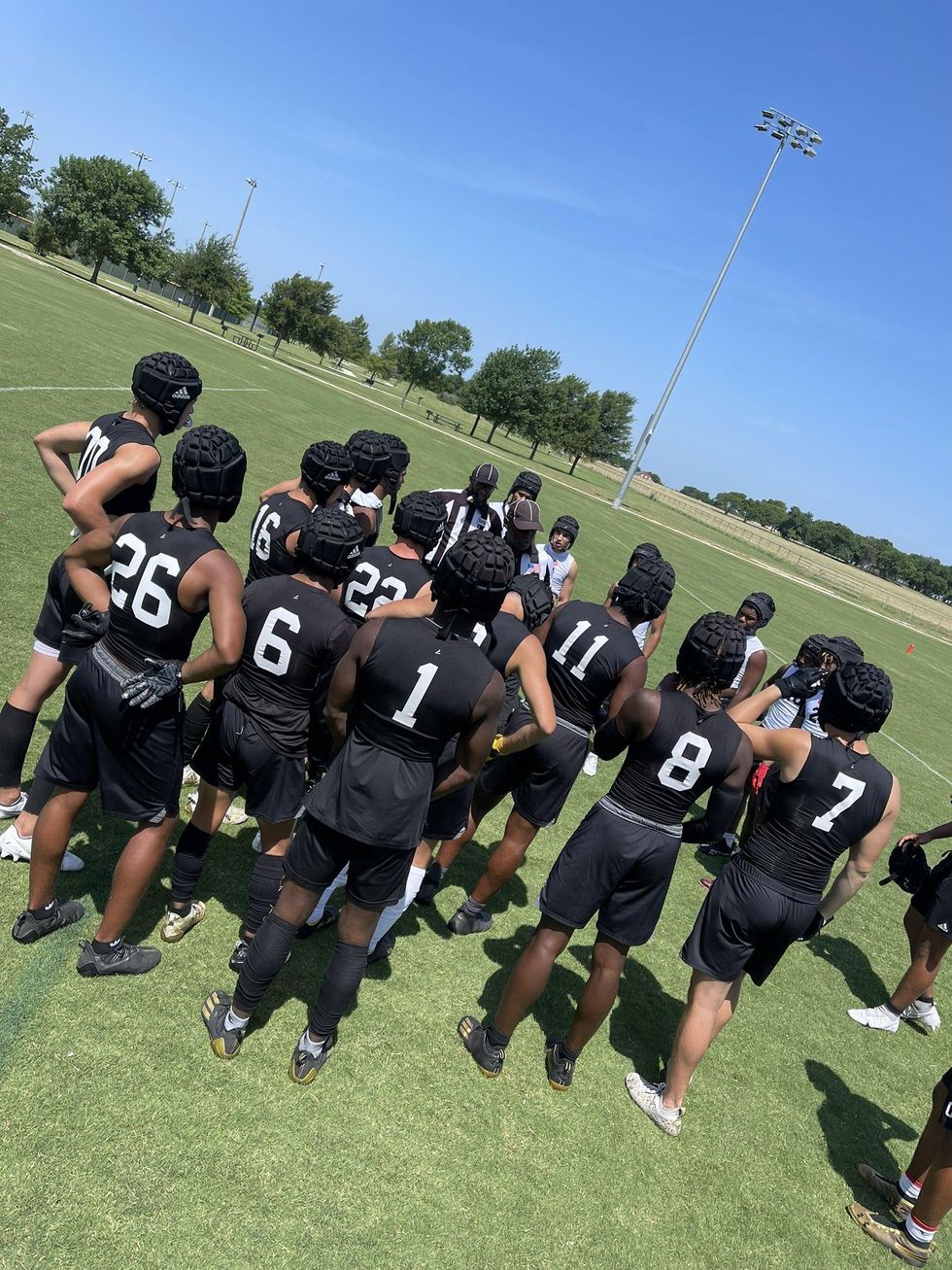 True