Familiar Faces: Former DFW, now Tulane stars return to Dallas Thursday night against SMU
Oct 21, 2021
As Tulane prepares to face off against an undefeated SMU on Thursday night, fans might recognize some familiar faces making their return to the DFW-area on Tulane's side of the ball. Texas high school stars return to Dallas as the Green Wave attempts to splash out the Mustangs fire on Thursday. Who will you recognize?
---
Kevaris Hall
Kevaris Hall - Defensive Back - Red Oak
Hall was rated as a three-star athlete coming out of high school. During his senior season, Hall played a major role in Red Oak's 11-2 overall record. In district play, Hall helped lead Red Oak to an undefeated 7-0 season.
So far with Tulane, Hall has made great contributions to the team. Appearing in 10 games, Hall has recorded eight total tackles, seven solo tackles, one tackle assist, and one interception.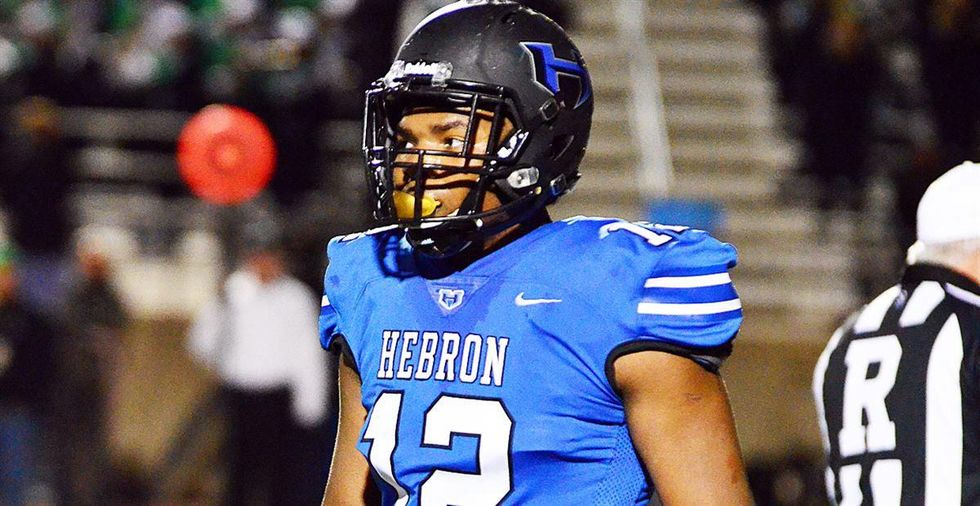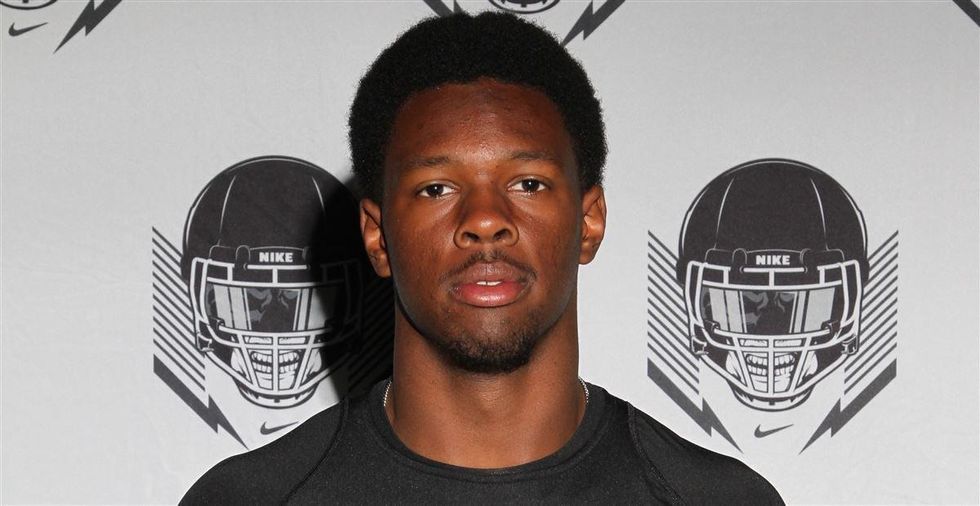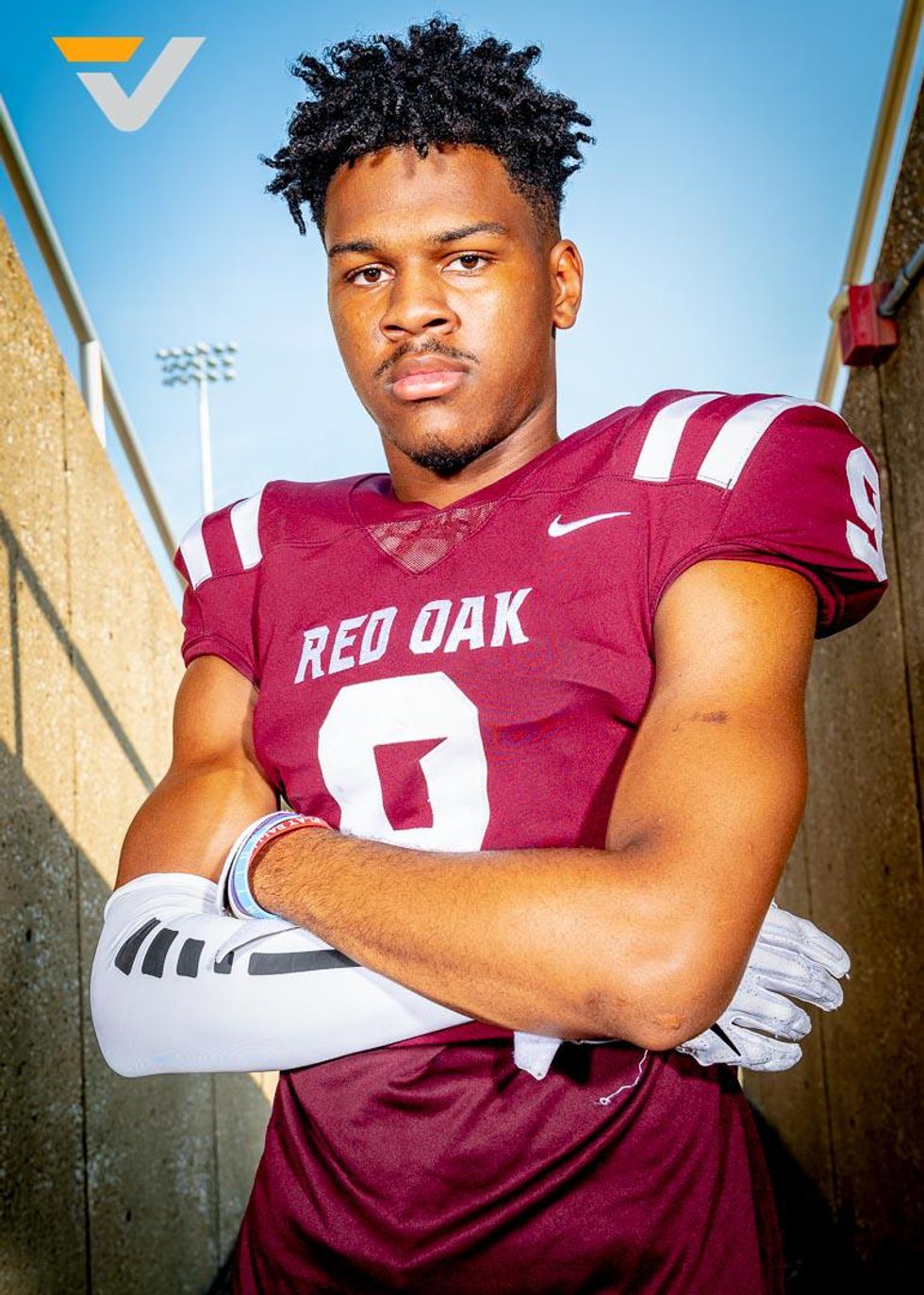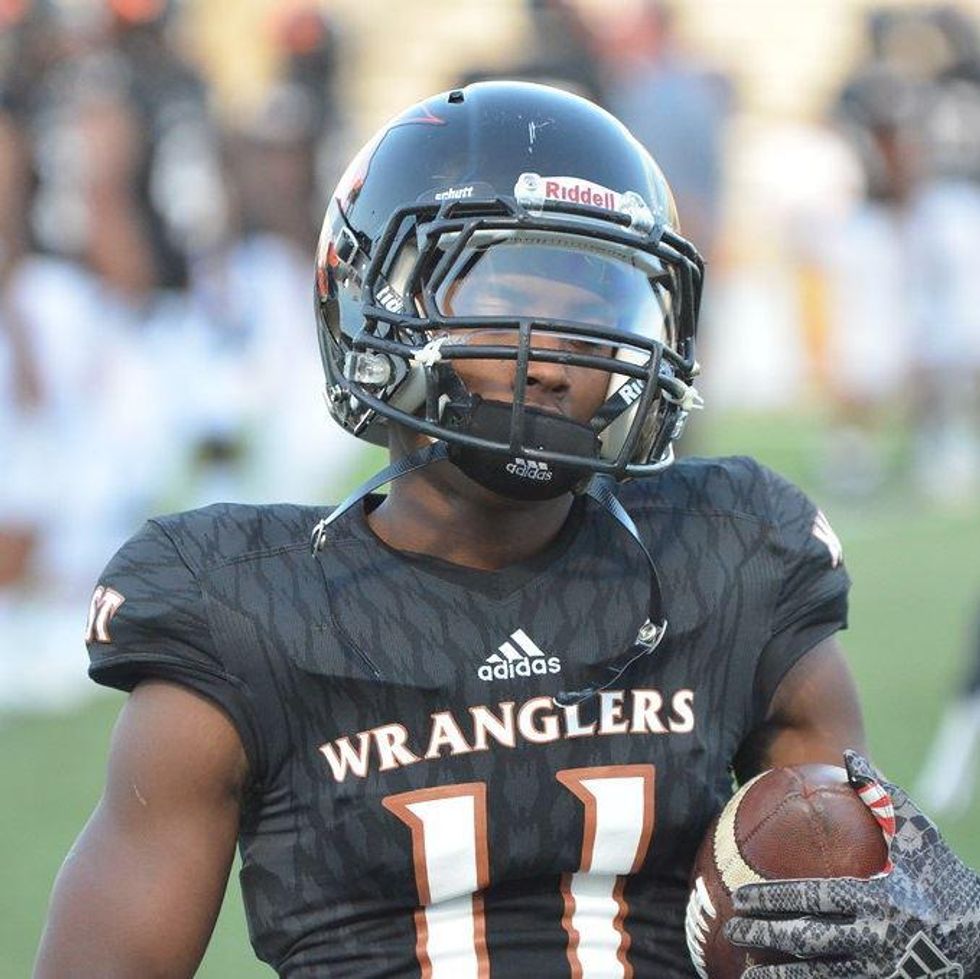 True