Who Advances in Class 5A Regional Semis? Predictions and photo galleries
Nov 26, 2019
---
It's a "Weekend of Reckoning" in the Class 5A Regional Semis.
These three are revenge games from 2018.
Shadow Creek beat Foster to go to the state semis, while FB Marshall took down Huntsville in an instant-classic. Manvel smashed Barbers Hill in the first-round a year ago.
As we fill up on a Thanksgiving feast, check out photo and predictions leading into this weekend's games.
THE GALLERY BY BRADLEY COLLIER
...
Foster vs Shadow Creek at Challenger Stadium, Friday at 2 pm
Inside the numbers. Shadow Creek is 27-1 in two years of varsity football under coach Brad Butler. Their only loss… the state title game last year to back-to-back-to-back champs Highland Park.

That's staggering
These teams have played three times – the Sharks have won all three.
So, what will be different this weekend at Challenger Stadium?
Not much. Shadow Creek has an elite defense without star Xavion Alford (Texas), who hasn't played all season. WR Seth Jones (Baylor) has been out as well. They have been fine with Ronald Triplette (Kansas State), Alex Bryant, Warren Shankle and Jeremiah Harris (Kansas State) wrecking offensive game plans.
Offensively, QB Kyron Drones has lived up to the hype and has a great football IQ. Jayveon Bell and Kelvon Brown will tote the rock.
Foster counters with super stars as well with Ryan Stubblefield and WR Cody Jackson (OU). Isaac Johnson and Mario Simmons must move the chains on the ground.
Defensively, Chidozie Nwankwo (UH) anchors the defense and will apply pressure to Drones.
So, what's going to happen. Foster will keep it close, but Shadow Creek's will eventually get to Stubblefield and get a few key turnovers.
PREDICTION: Sharks advance
...
Huntsville vs FB Marshall at Woodforest Stadium, Saturday at 2 pm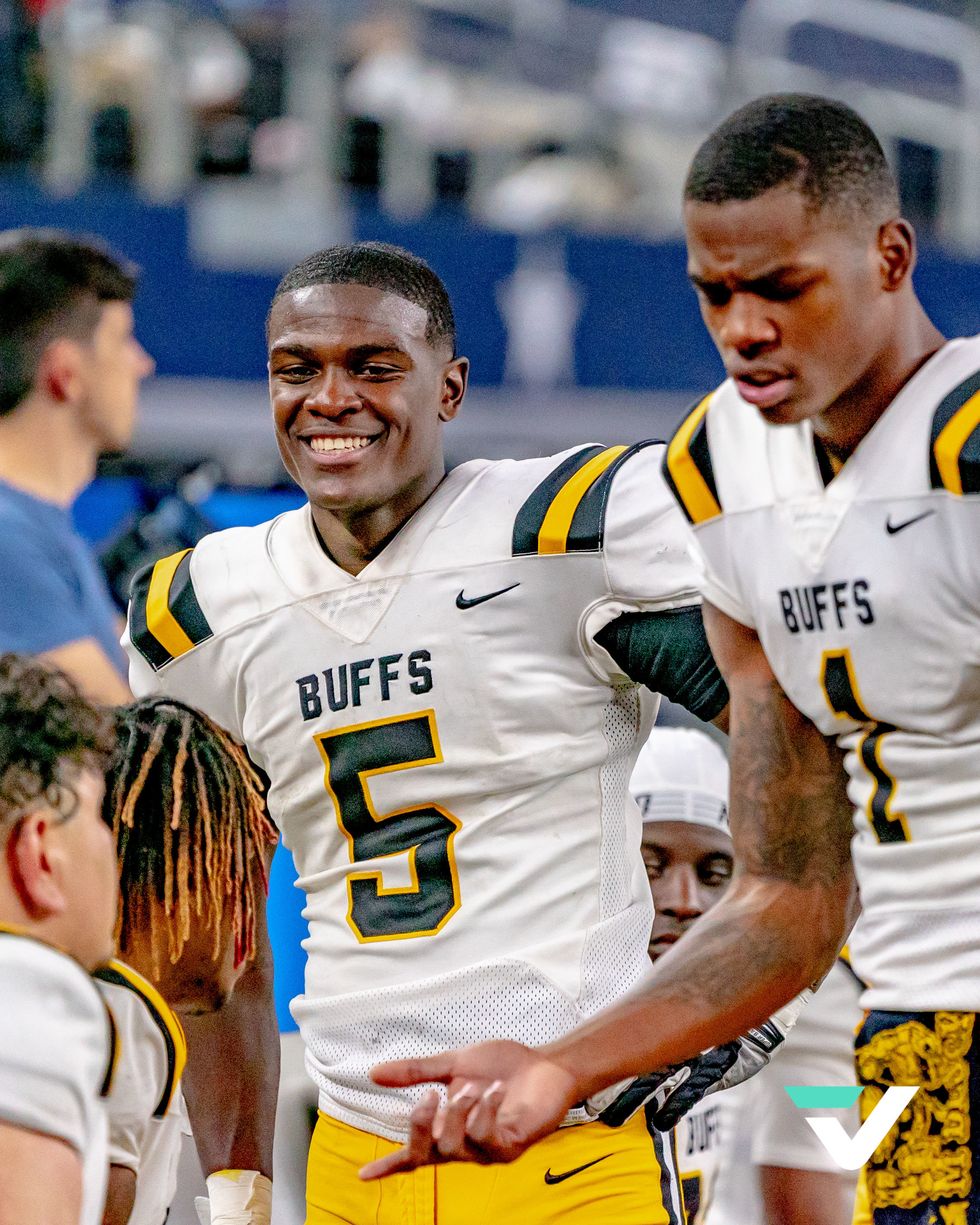 Last year's game was an instant classic with the Buffs winning on a hail-mary of sorts. So, will this game live up to the same dramatics?

Not likely. The Hornets do not have an answer for RB Devon Achane (Texas A&M) and QB Malik Hornsby on defense. DT T'vondre Sweat is now at Texas and he was the heartbeat of Huntsville in 2018.
Huntsville counters with QB Matthew Southern and WR Tyrique Carter. Savion Williams leads the defense from the DB spot.
PREDICTION: FB Marshall goes pedal to the metal and advances to Regional Semis.
...
Manvel vs Barbers Hill at NRG Stadium, Friday at Noon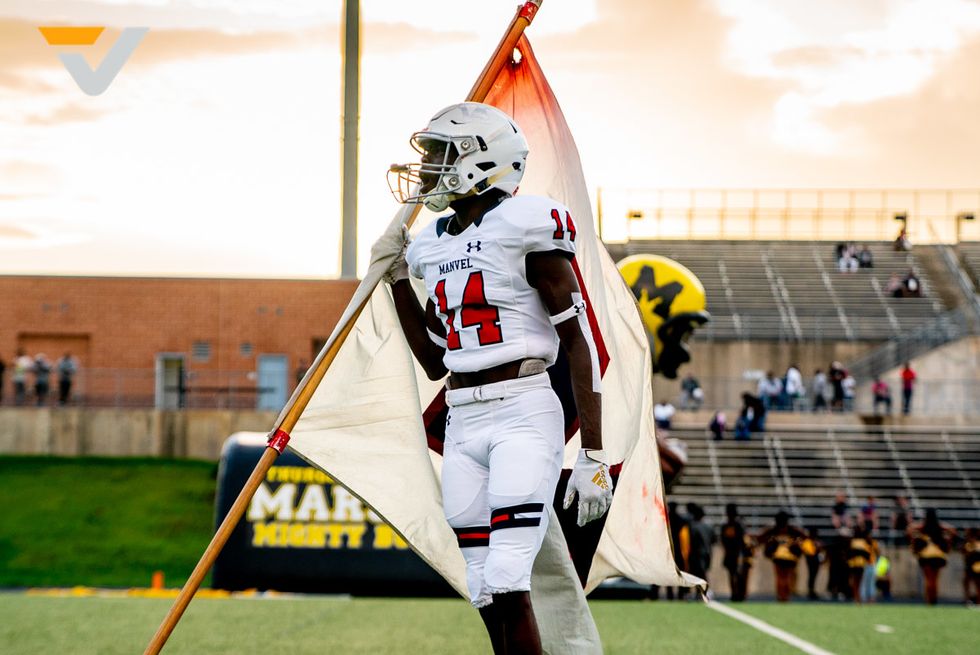 He's Baaaaaack! Barbers Hill coach Tom Westerberg built a power at Allen High School. Every heard of them? Now he's got the Eagles (12-1) in the Regional Semis for the first time 16 years.
Can they keep up with Manvel, who beat them in Round 1 a year ago? It's going to be tough to keep QB Tucker Yarbrough and WR Jalen Paxton in check. The Mavs' defense is fast and will get after Dual-Threat QB Christian Kaopua and WR Cameron Cauley.
PREDICTION: Manvel makes too many chunk plays and will face FB Marshall next week.