VYPE recently traveled out to Baytown, Texas for the Goose Creek CISD 2022 Winter Media Day to have all the fun a Media Day entails.
VYPE caught up with boys basketball Baytown Lee Coach LaFour, Sterling boys basketball Coach Daniels, and Goose Creek Memorial Coach Haymon at their VYPE Winter 2022 Media day talking about last year, up coming season and more!! Check out the interviews below!!
"Football isn't a lifetime sport; it's a once-in-a-lifetime sport," Arkansas junior linebacker Drew Sanders wrote in a statement posted to social media on Tuesday morning announcing his decision to declare for the 2023 NFL Draft. The former Denton Ryan star spent just one season with the Razorbacks after transferring from Alabama.
Sanders can be remembered at Denton Ryan as one of the nation's top all around athletes where he was ranked as the No. 1 player in Texas in a 247 Sports composite- ranked No. 13 in the nation. Sanders, specializing on the defensive side of the ball, was a four-star athlete coming out of high school. During his time in a Raiders uniform, he earned multiple honors and awards including being named the 2018 SportsDayHS Utility Player of the Year after completing 8 out of 9 passes for four touchdowns and rushing 280 yards with 13 touchdowns. Defensively, Sanders made 119 tackles (10 for a loss and eight sacks) while also bringing in three interceptions- two of which were pick sixes. In 2019, Sanders threw five touchdowns on only eight passes, rushed 326 yards for 10 scores, caught 34 passes for 717 yards and 12 touchdowns. Sanders was a finalist for the 2019 Landry Player of the Year Award, was selected to the Top 150 Dream Team, and played in the Under Armour All-America game.
At Alabama, the 6-foot-5 athlete started in three games through two seasons where he recorded 16 total tackles and one sack before transferring to Arkansas. In a Razorbacks' uniform, Sanders recorded 9.5 sacks- the second-highest in the SEC. Sanders also finished fourth in the conference for tackles totaling 103 with 13.5 being for a loss. "Arkansas has allowed me to show my ability and improve," Sanders said in an interview.
"I will be forever grateful for Coach Pittman, Coach Odom, Coah Scherer and the University of Arkansas for allowing me to be a part of the Razorback family," he wrote in his social media post. Sanders has decided to forgo the Liberty Bowl on December 28th against Kansas. Instead, he will head to California to train for the NFL Combine. "The NFL has always been a dream for me," Sanders said with full intentions to use every opportunity to make it.
The two-day Lamar CISD Invitational presented by the Daspit Law Firm featured some of the top teams in the city of Houston.
Cypress Ranch knocked off Langham Creek, 47-43, in the Platinum Final. The Mustangs are 7-1 under the direction of coach Mason Huffmeister and will be a playoff team in the Class 6A Region II, while the Lobos are 8-2.
Katy Taylor took care of Dekaney, 65-54, in the Gold Bracket. The Mustangs are 8-2 in the early season, while Dekaney dropped to 3-7.
George Ranch beat Willis - 53-34 - in the Silver Bracket, while Fulshear knocked off Terry, 39-36, in the Bronze Bracket.
A special thanks to the Daspit Law Firm for sponsoring the event.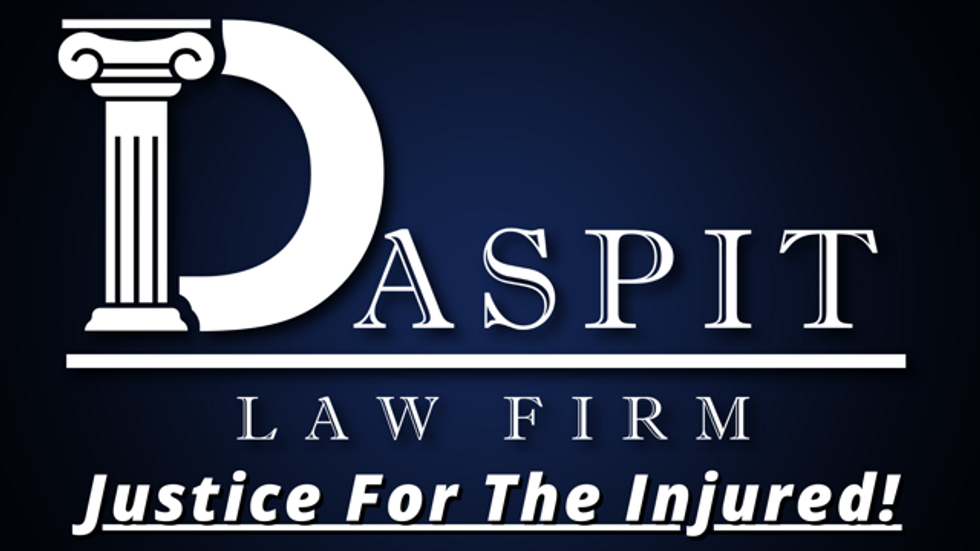 Join the #VYPETEAM
Get up to date news from all over the country!