VOTE for the VYPE South TX Mid-Season Boys Track Athlete of the Year
Apr 12, 2019
While South Texas fans vote for their favorite Mid-Season Girls Track Athlete, the boys have also recorded personal bests as the track and field season comes to a close.
The Sun & Ski Sports Poll of the Week – VYPE South TX Mid-Season Boys Track Athlete of the Year is now live! Fans will have the chance to vote until Wednesday, April 17, at 7 p.m.
**Disclaimer: These names were found based on stats and rankings for events on MileSplit.com. Top athletes in each event were chosen for this poll.**
Since 1980, Sun & Ski has specialized in making outdoor dreams come true by providing customers with quality merchandise, exceptional service and outstanding values. Originally a ski and snowboard shop that sold cycling and outdoor gear in the summer, Sun & Ski has grown to include stores throughout the country, dedicated to satisfying the needs of a wide array of active lifestyle customers. Click HERE to find the nearest location!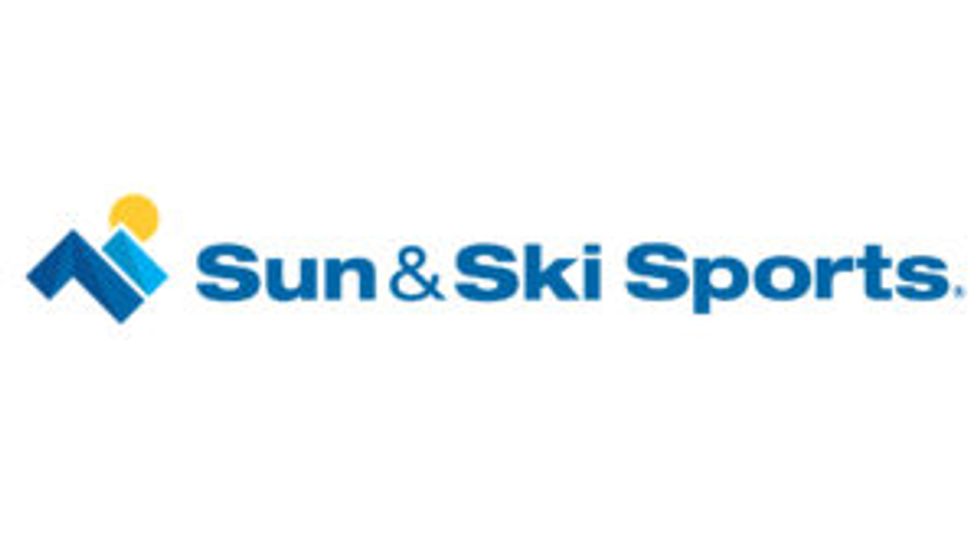 [crowdsignal poll=10291197]
Keep reading...
Show less