THE ELITE: Clear Creek ISD's top performers powered by Texas Citizens Bank
Mar 06, 2020
VYPE highlights five athletes from Clear Creek ISD in this edition of CCISD Headliners presented by Texas Citizens Bank.
Clear Springs Cheer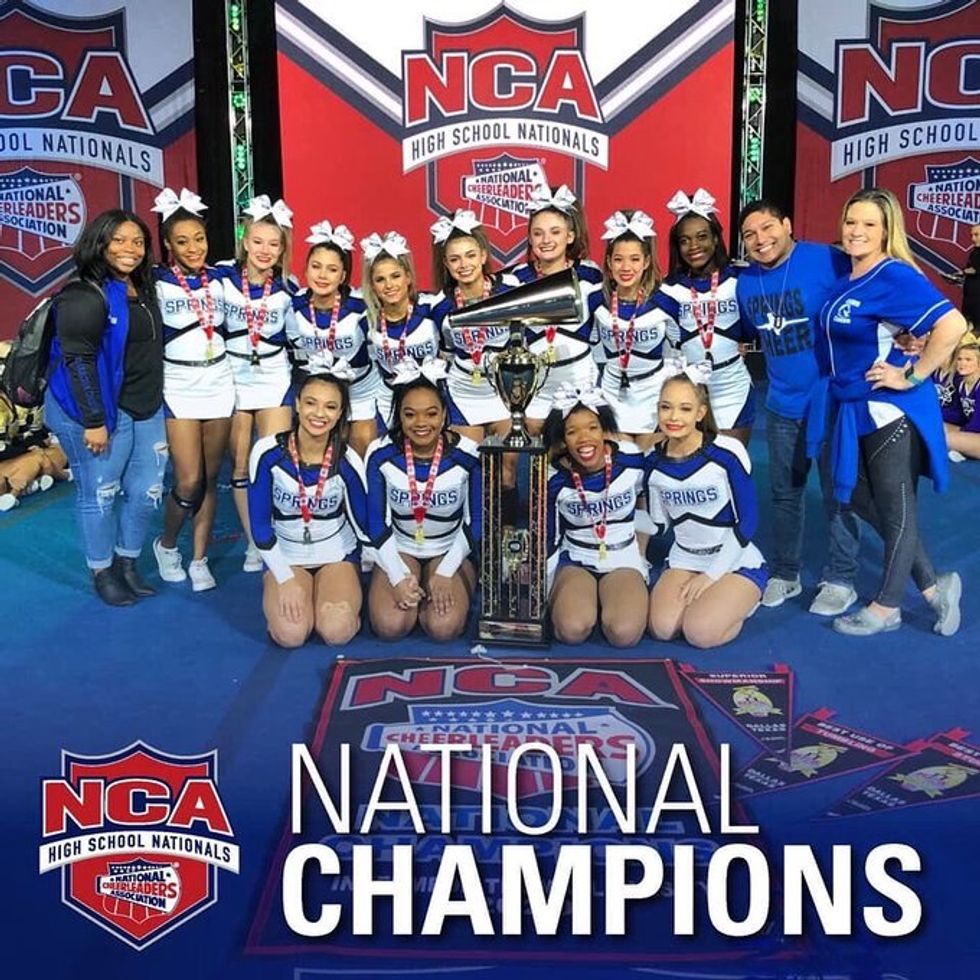 Clear Springs High School cheerleaders competed at the National Cheerleading Association High School Nationals in Dallas. They are now five-time NCA National Champions (2015, 2016, 2017, 2018, 2020)
Madelynn Anderson, Clear Falls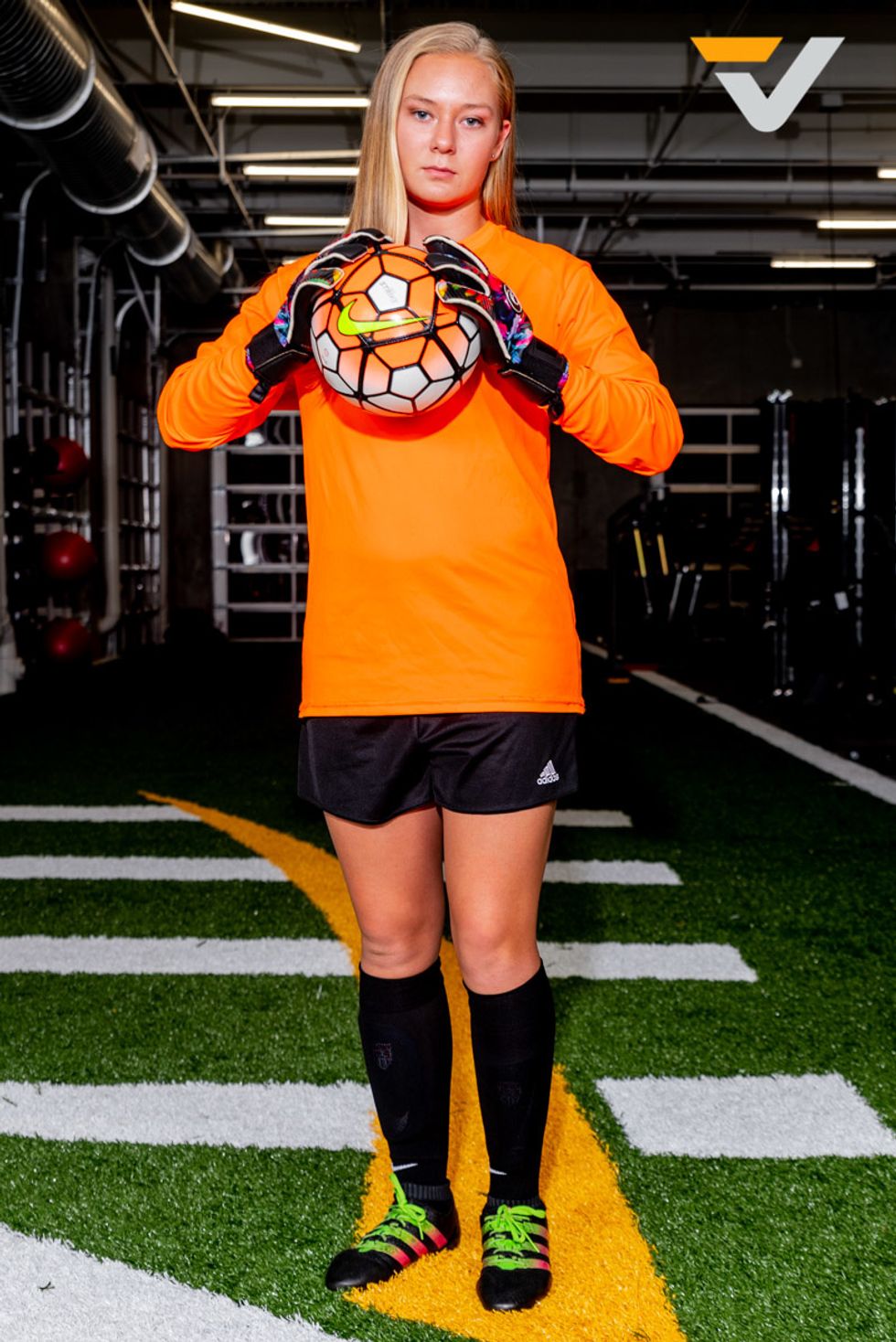 Nothing gets by Madelynn Anderson. The Knights' goalie is one of the best in the state of Texas. The senior will be playing her college ball at Mississippi State.
Kylie Minter, Clear Springs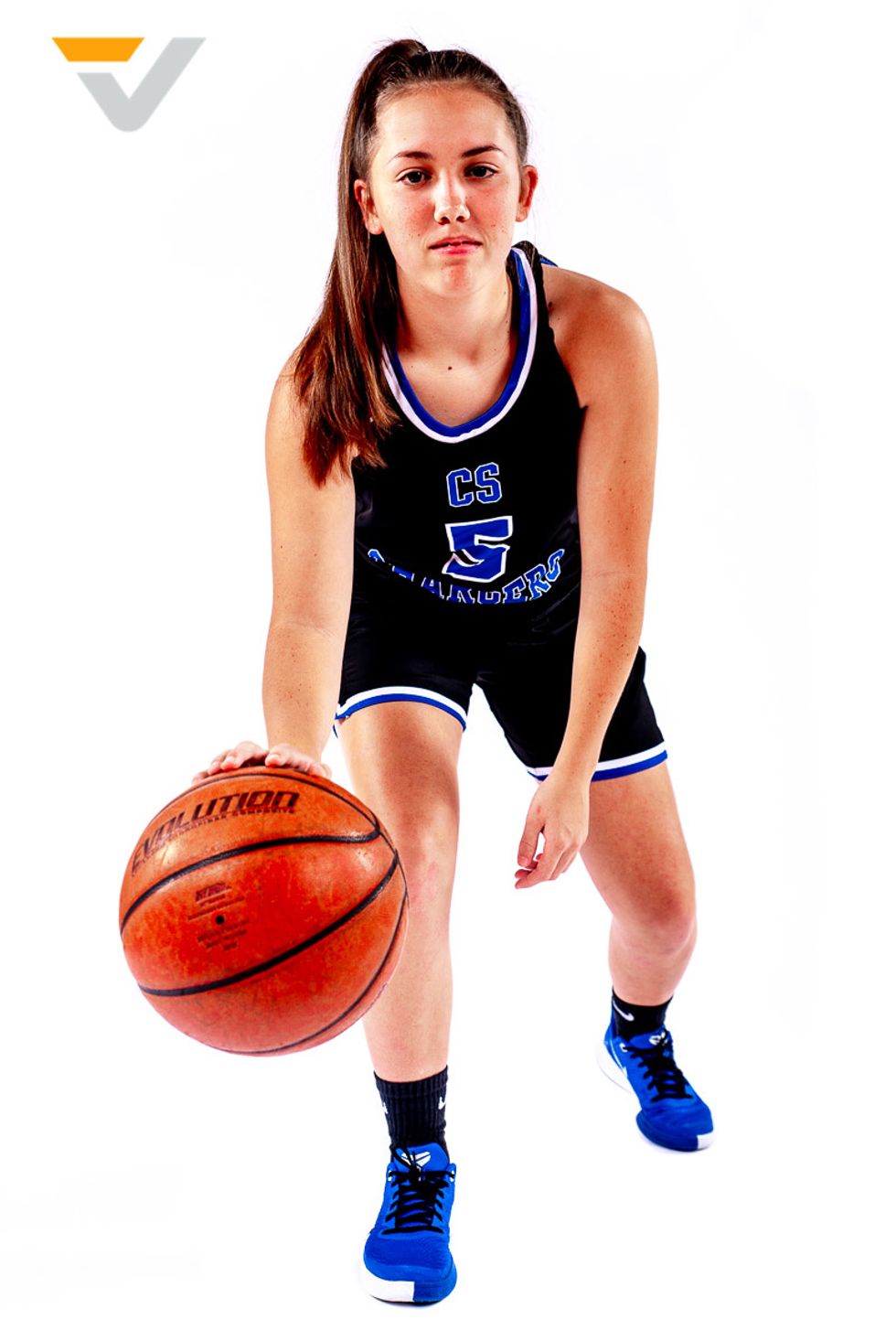 Kylie Minter is a tough as they come. You have to be to play for coach Pam Crawford. The Chargers reached the Regional Tourney and Minter was the MVP of the district.
Logan Heausler, Clear Lake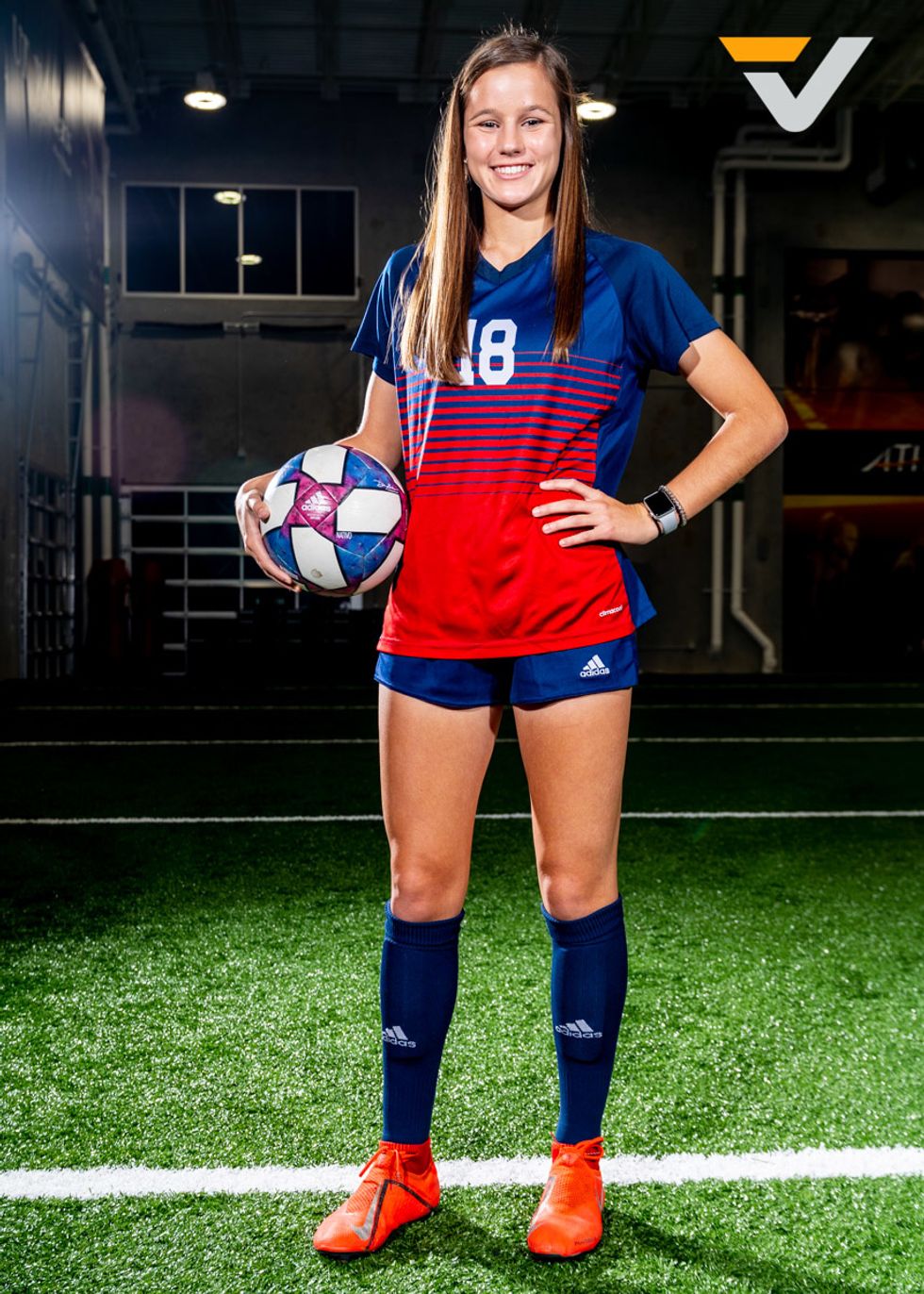 The Falcons has some serious talent on the pitch this season. Logan Heausler is super athleti and has committed to play soccer at Oklahoma State.
Mark Wilson, Clear Lake (Center)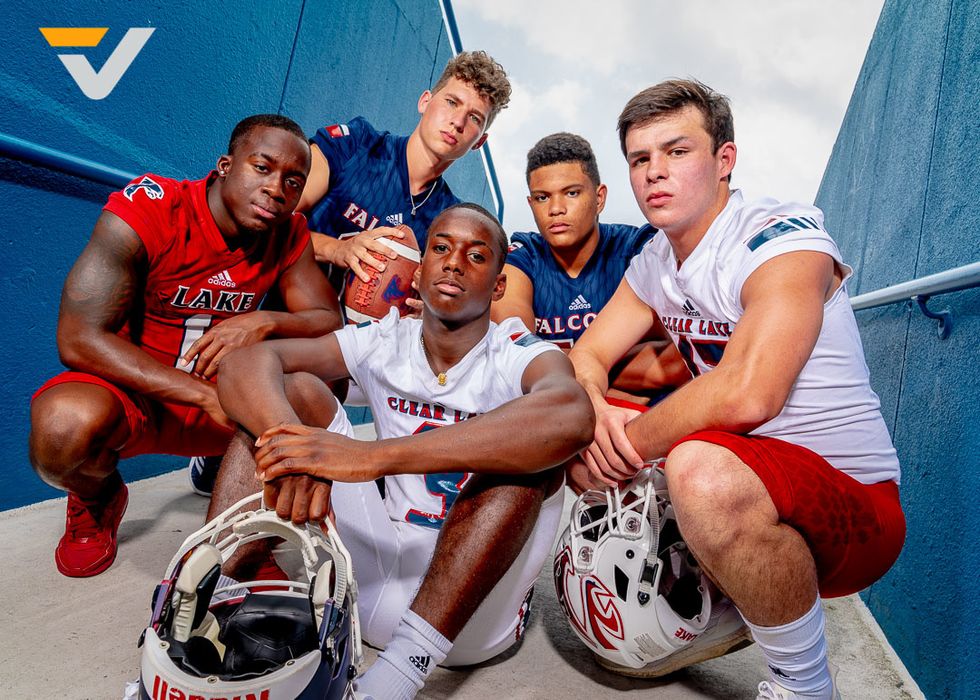 At 6-foot, 170-pounds, Mark Wilson is the prototypical big corner that college coaches covet. He as pulled offers from the likes of Baylor, UH, Kansas, SMU and La Tech of late.
This content is brought to you by Texas Citizens Bank
Texas Citizens Bank is a Houston community bank dedicated to concierge banking for owner-managed businesses. Learn how Texas Citizens Bank can help you grow your business at TexasCitizensBank.com.