Sun & Ski Sports Poll: VYPE Houston UIL Spirit Team of the Year
Jan 30, 2020
Photo From @UILTEXAS
The 2019-2020 UIL Spirit season has come to an exciting close, so it's time to name the VYPE Houston UIL Spirit Team of the Year!
The Sun & Ski Sports Poll– VYPE Houston UIL Spirit Team of the Year is now live! Fans will have the chance to vote until Wednesday, February 5th, at 7pm.
All athlete polls and their content are only associated and created by VYPE Media and its staff. The content is not created or voted on by any corporate sponsor or marketing partner. Please contact VYPE Media directly if you have any questions, comments, or concerns around our Fan Polls.
Since 1980, Sun & Ski has specialized in making outdoor dreams come true by providing customers with quality merchandise, exceptional service and outstanding values. Originally a ski and snowboard shop that sold cycling and outdoor gear in the summer, Sun & Ski has grown to include stores throughout the country, dedicated to satisfying the needs of a wide array of active lifestyle customers. Click HERE to find the nearest location!
***DUE TO BOTTED VOTES, VYPE REMOVED OVER 15,000 VOTES. THE WINNER OF THE POLL IS KINGWOOD PARK. CONGRATS! ***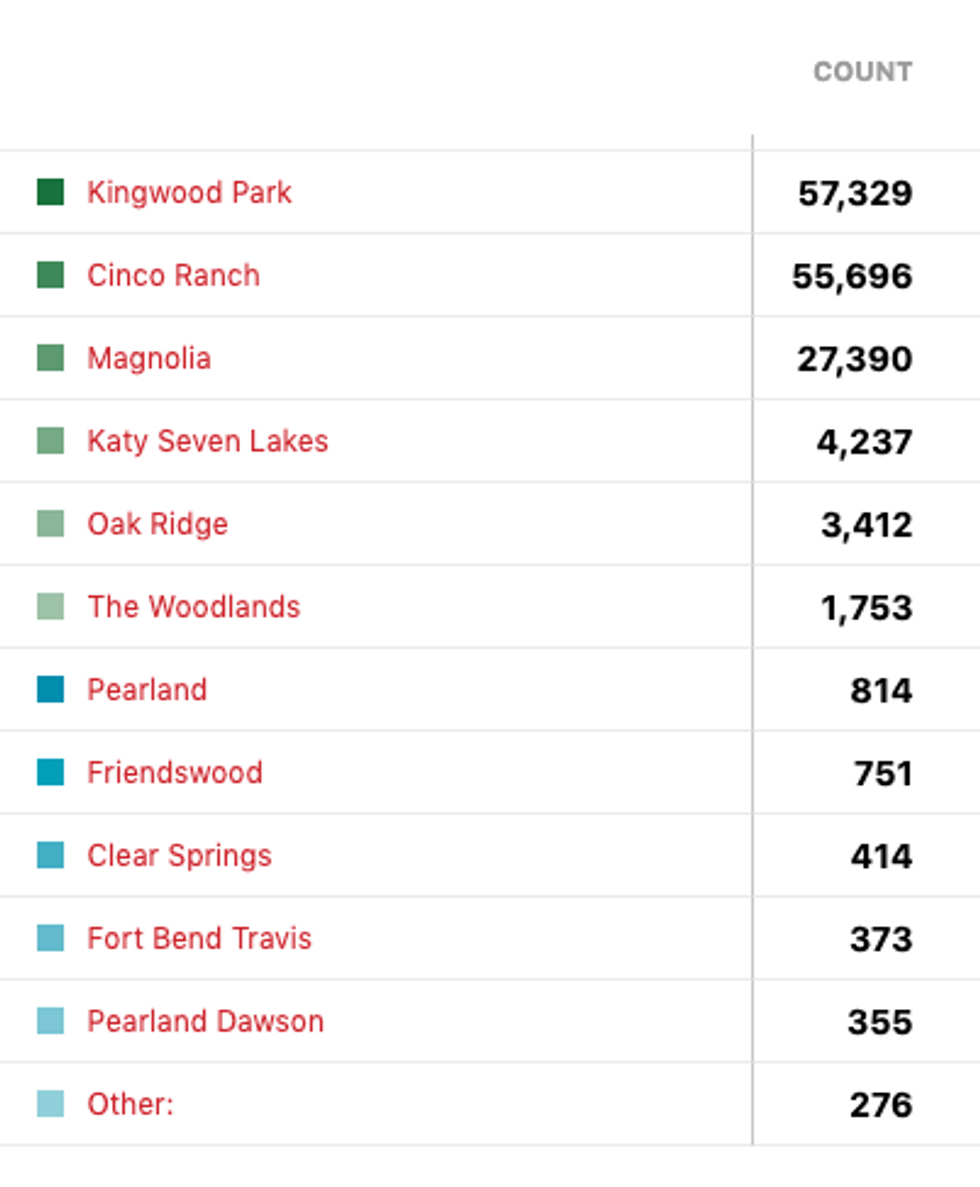 Keep reading...
Show less