Private School Playmakers presented by Texas Citizens Bank
Apr 03, 2020
There are so many great athletes in the private school realm in Houston.
VYPE highlights five athletes or teams from across the private school ranks in this edition of Private School Playmakers Powered by Texas Citizens Bank.
Caleb Ceaser (@caleb_ceasar) | Rosehill Christian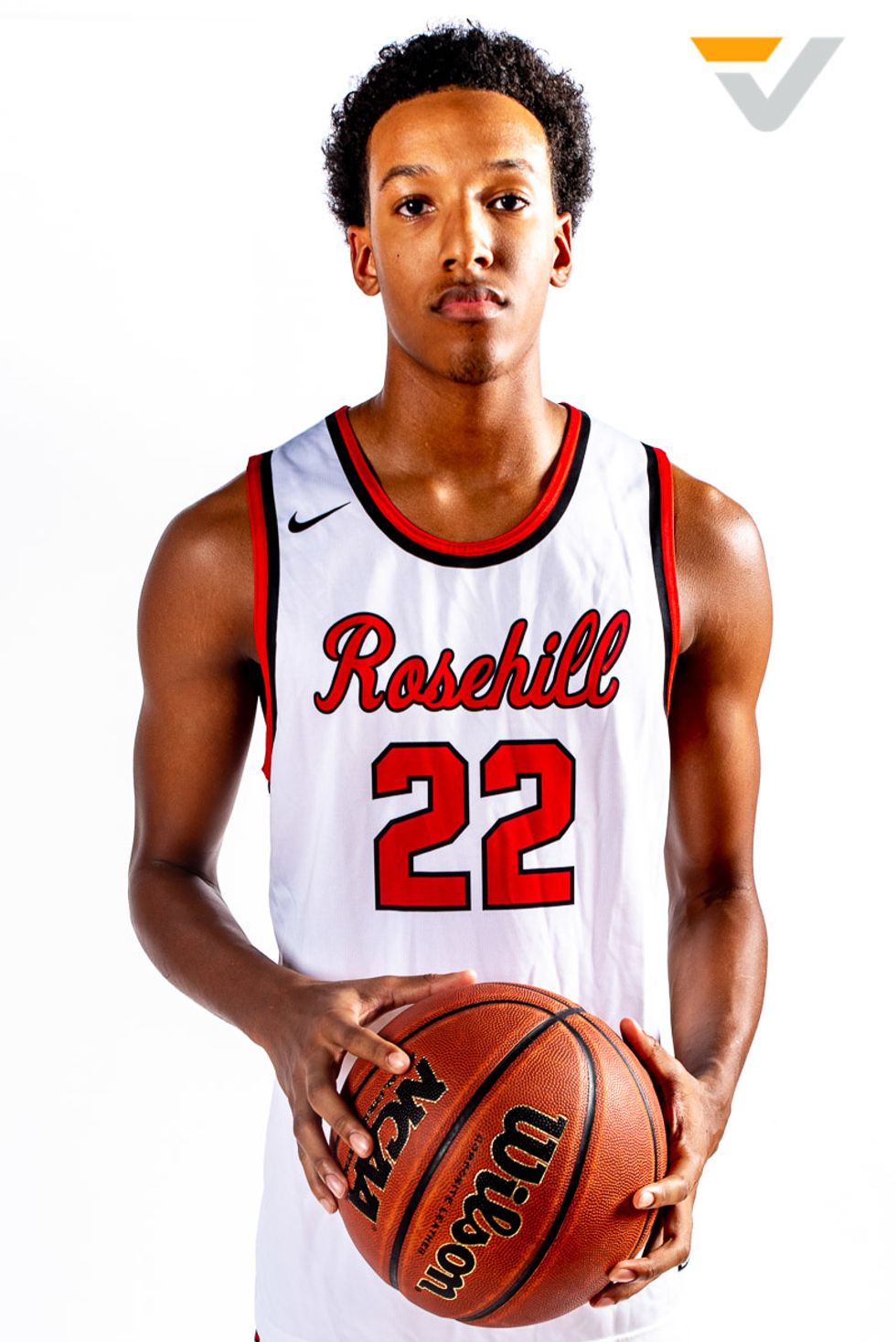 Rosehill Christian played for a state championship a few weeks ago and one of the key pieces was Caleb Ceasar. The senior averaged 22 points and eight rebounds per game. Ceasar is still looking for a place to play at the next level. He shot 44 percent from the field and 37 percent from beyond the arch. Ceasar has a 4.13 GPA and a score of 30 on his ACT and an 11170 on his SAT.
Check out his Highlight: https://www.hudl.com/video/3/13589386/5e19d55719b02f1444f5328b
​Derrick Brown III (@DerrickBrown_3) | St. Pius X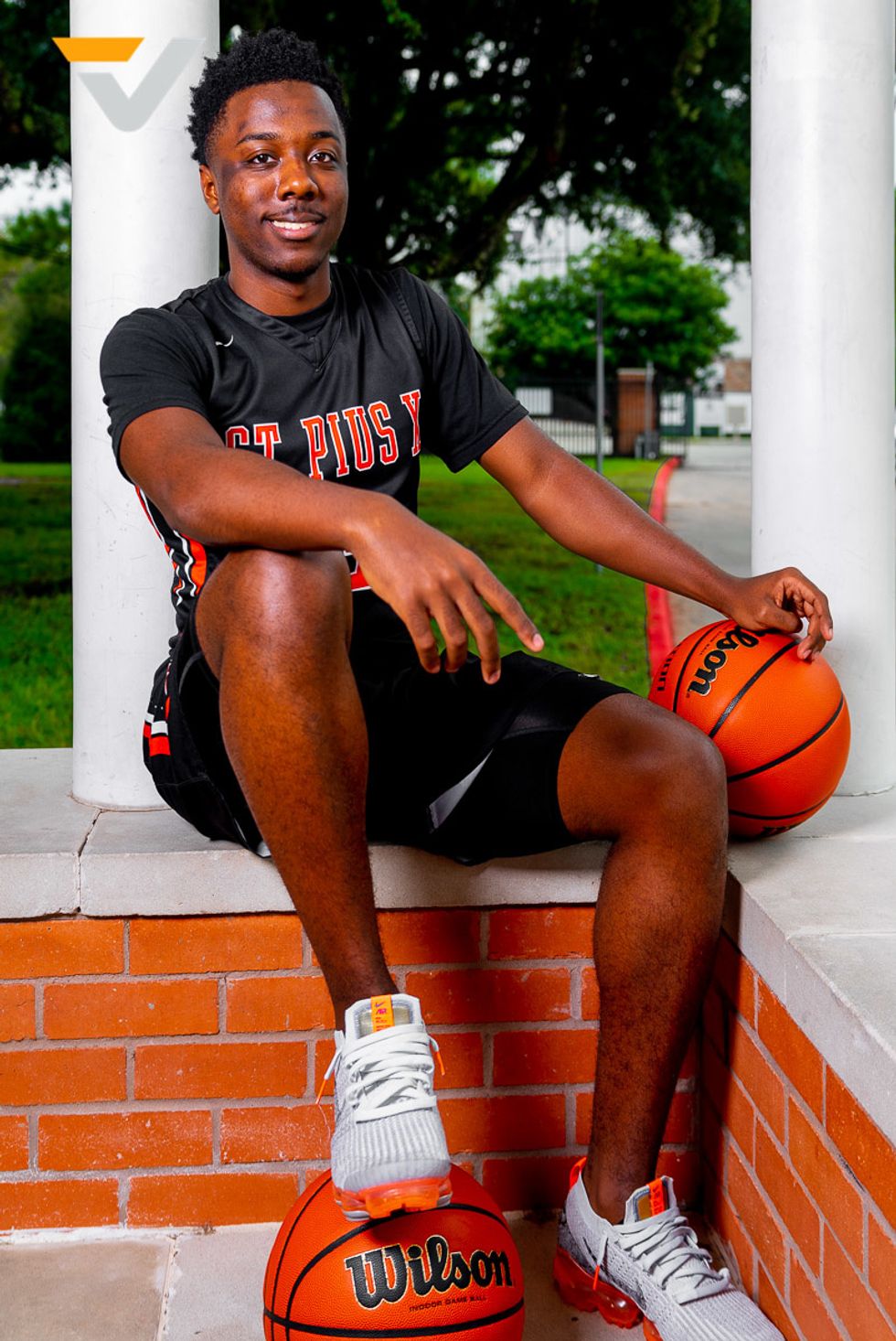 Derrick Brown was a big factor on the St. Pius X men's basketball team. Brown is a 5-foot-11 point guard, who averaged 25.6 points and 7 assists per game this past season. He owns a 3.5 GPA and scored a 20 on the ACT. He was named first-team, all-district and was an all-state honorable mention selection. His biggest game of the season came against Houston Christian where he scored 32 points. His best overall game of the year came against Beaumont Kelly Catholic with a double-double (23 points, 12 rebounds and 6 assists). Brown nearly had a triple-double against Concordia Lutheran with 23 points, 9 rebounds and 8 assists.

Check out his Highlight: https://www.hudl.com/video/3/14443495/5e7ff8c21600c40d143bbd52
Clark Douglas | The John Cooper School
Committed 💣🔵 @BomberSports @JCS_Baseball88 @JCS_Athletics pic.twitter.com/jmtdAJefzA

— Clark Douglas (@clarkdouglas10) March 28, 2020
Clark Douglas recently verbally committed to Ithaca College and VYPE caught up with him.
VYPE: What made Ithaca college the place for you?
Douglas: Both Ithaca's strong academics along with the opportunity to hopefully build on their storied athletic program were two major factors for me. They have beautiful facilities and a great new coaching staff I'm looking forward to working with.
VYPE: How exciting is it that you will get to continue to play at the next level?
Douglas: It's a dream come true to play baseball at the next level. Dealing with injuries and other obstacles I've faced has made this a long and difficult journey for me, and that just makes this moment even more special.
VYPE: What has the John Cooper School meant to you?
Douglas: The John Cooper school has meant a lot to me over the past 3 years. Moving from the Middle East sophomore year was a difficult transition for my brother and I, but was made a lot easier by all the great people at cooper. I'm very grateful for coach Mike and the many others at the school who have helped me along this journey.

Hunter Hillegeist (@HunterHillegei1) | The Village School 
Village Vikings 6'2 Sr. Hunter Hillegeist @HunterHillegei1 has received a lot of college interest from..
Jarvis Christian College, University of the Southwest, Ottawa, & East Nazarene College.
Terrific student, 41% 3FG% shooter, great defender & rebounder, & takes a ton charges! pic.twitter.com/FizkC468Wk

— Andy Johnson (@CoachAJohnson) April 1, 2020
Hillegeist is a senior at The Village School. He is a 6-foot-2 shooting guard who averaged 13 points, 5 rebounds and 4 assists per game this past season. He shot 41 percent from three-point range. He owns a GPA of 3.5 and scored a 1010 on the SAT.
Second Baptist School Swimmers Earn All-State Honors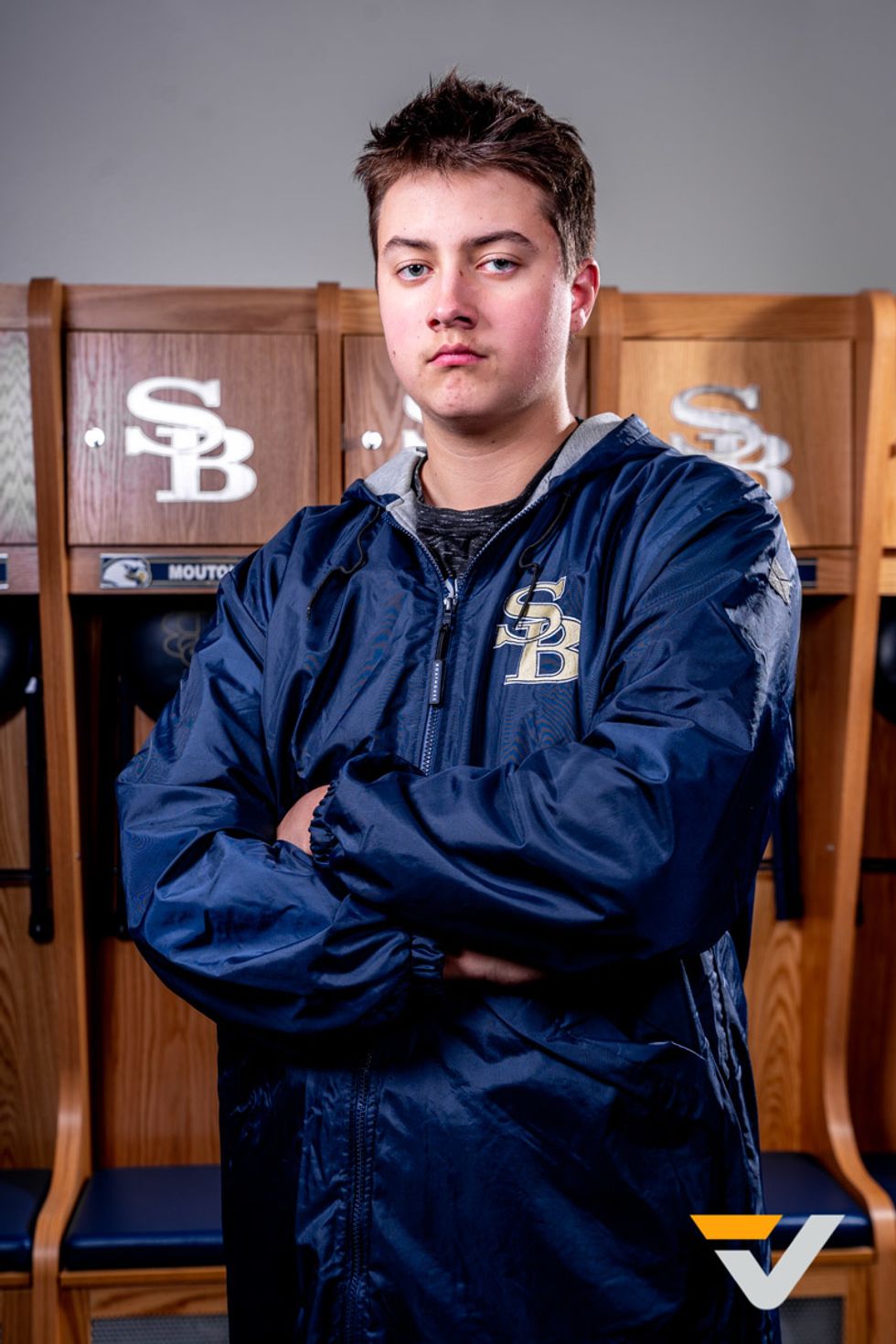 Brandon Young, second-team, all-state TAPPS
The Second Baptist School men's swim team had a solid finish at state this year, taking third overall in TAPPS Division II. The Eagles were led by Spencer Locascio, who took third in the 50-yard freestyle and fourth in the 100-yard butterfly. The men's 200-yard freestyle relay took third and the 400-yard freestyle took second at TAPPS State.
Off the team, Michael Towne, Brandon Young, Ryan Calderon and Spencer Locascio earned second-team, all-state TAPPS. Grant Mueller earned an honorable mention nod.
Keep reading...
Show less