Predicting Notable Week 11 DFW Matchups
Nov 07, 2019
We're going to do things a bit different this week for the regular season finale for the UIL. Instead of just picking 24 random games, we're going to make picks on games have meaning in regards to playoffs - whether that is a matchup for the district title or a matchup of two teams battling for the final playoff spot, we're calling them out and making a call on who wins.
Last week was 17-7 for me, which brought the season record to 166-70 (70.34 percent correct). I cannot get to the goal of 75 percent by the end of the regular season, but maybe by the end of playoffs that'll change (probably not).
So on top of three-game breakdown where I chose Flower Mound to roll past Irving MacArthur, Lovejoy to win and earn a share of a district crown and Shelton to beat Colleyville Covenant, here are a plethora of games - 45 to be exact - that have playoff impact.
3-6A
<p><strong>Scenario:</strong> San Angelo Central, Weatherford and Haltom are vying for the final two playoff spots. Richland and Trinity battle for the 3-6A district title.</p><ul><li>Haltom is in with a win</li><li>San Angelo Central is in with a win or a Weatherford loss</li><li>Weatherford is in with a win or a Haltom loss</li><li>Winner of Richland and Euless Trinity wins the district championship</li></ul><div><strong>PICKS</strong></div><ul><li>San Angelo Central over Haltom (Central clinches playoff berth; DI R3)</li><li>Weatherford over LD Bell (Weatherford clinches playoff berth; DII R3)</li><li>Trinity over Richland (Trinity wins district title; DI W3 | Richland DII W3)</li></ul>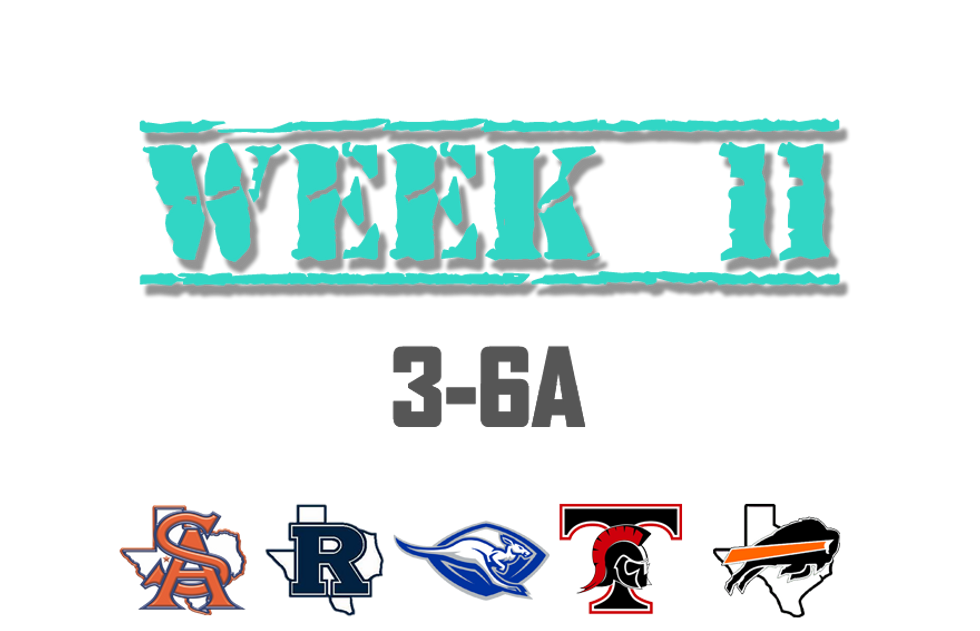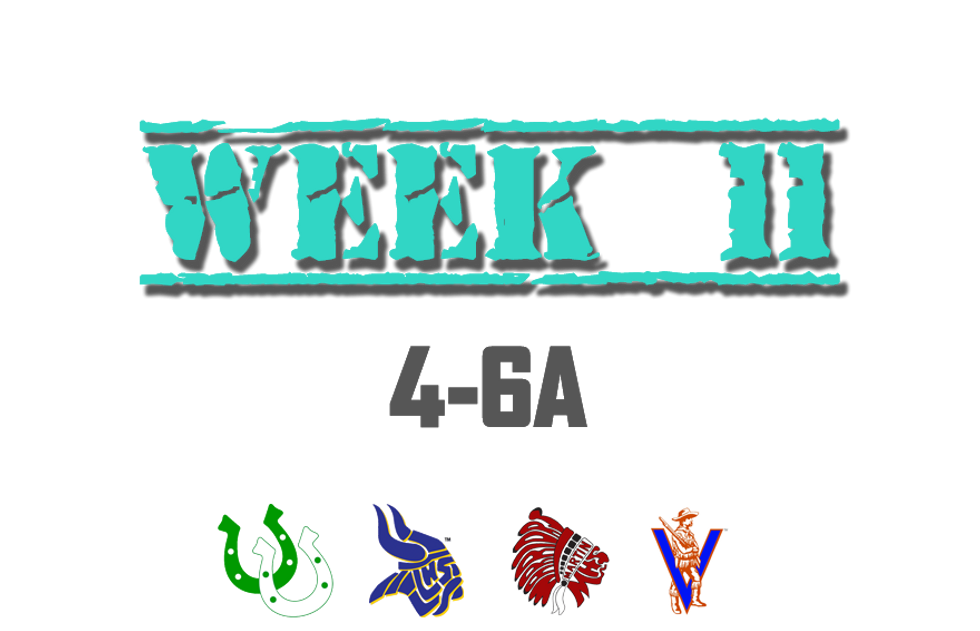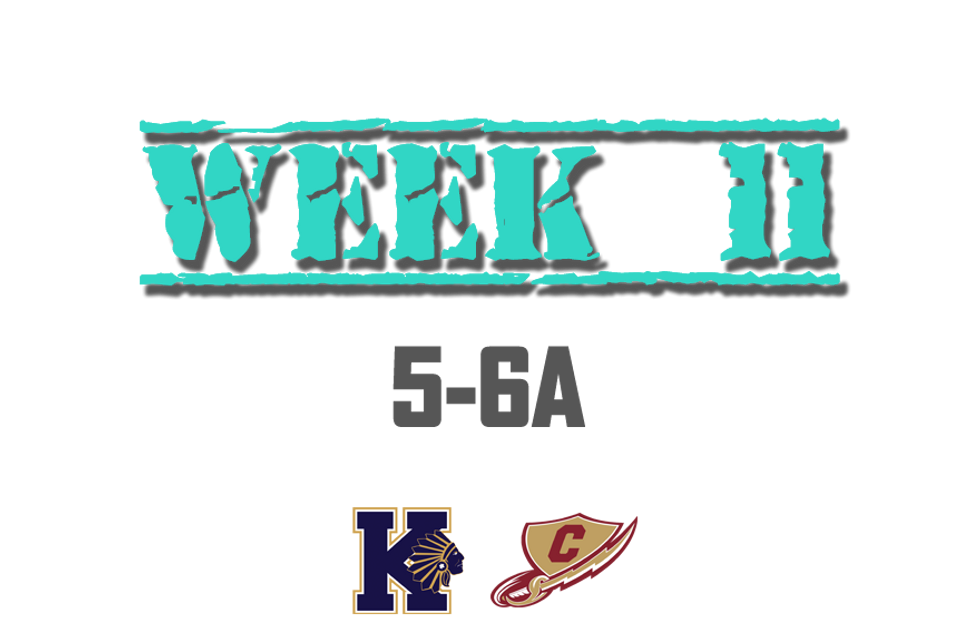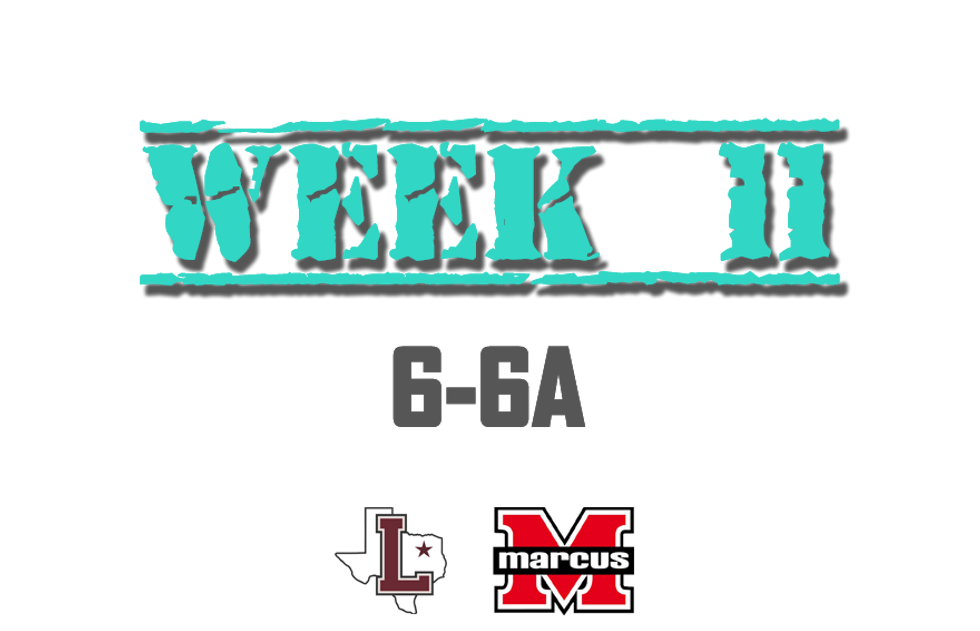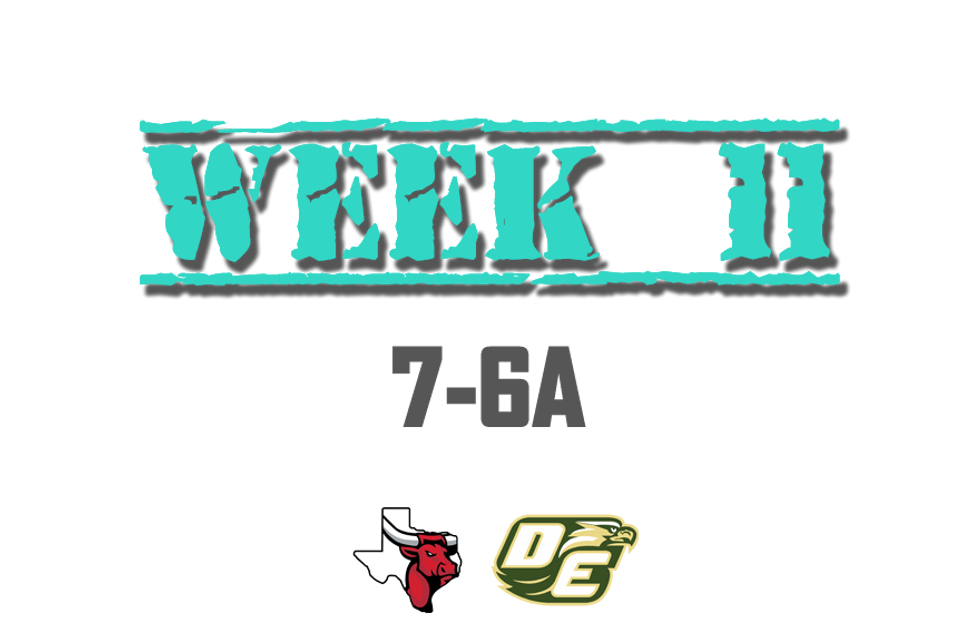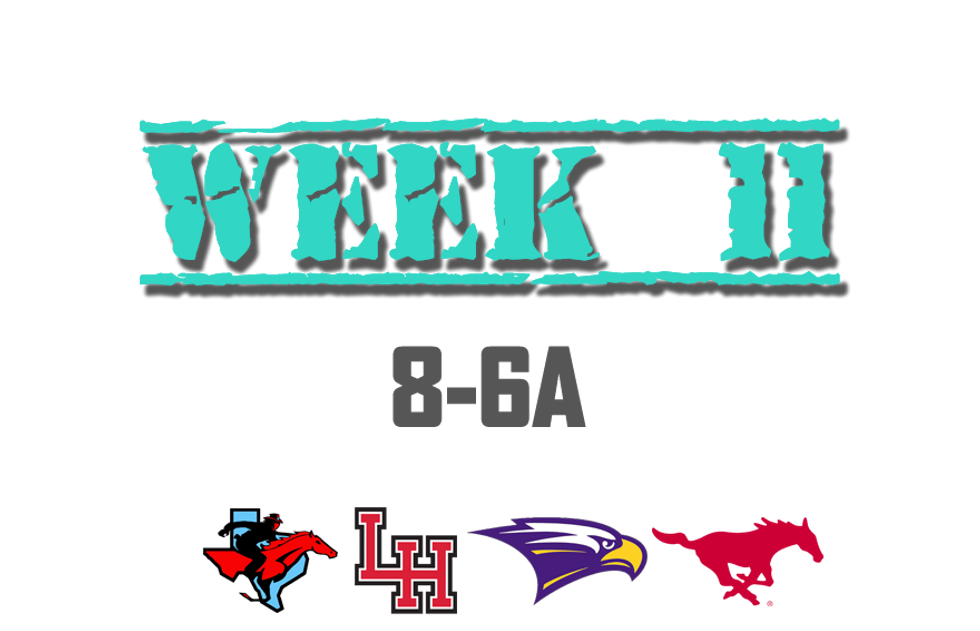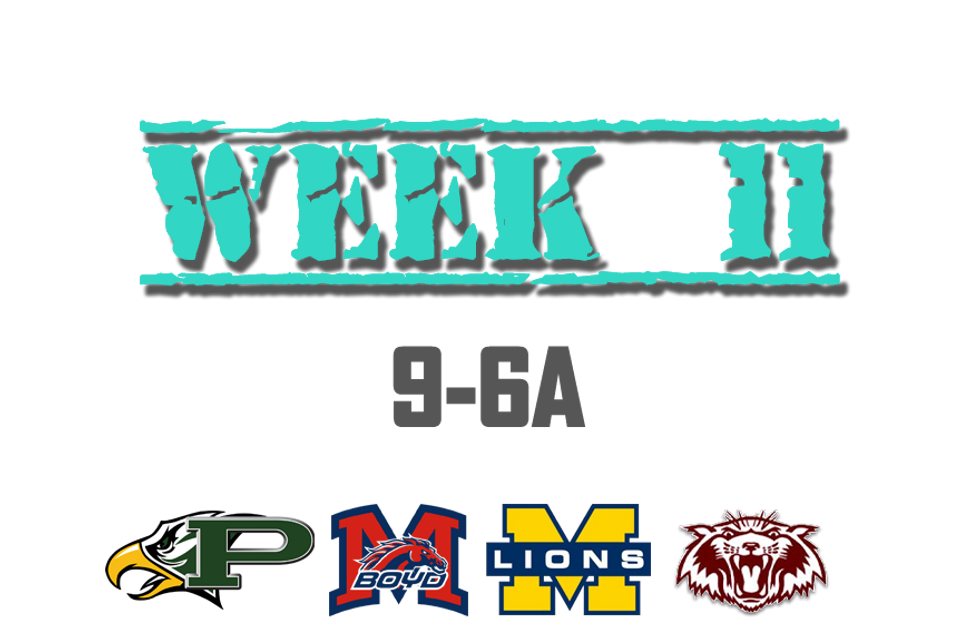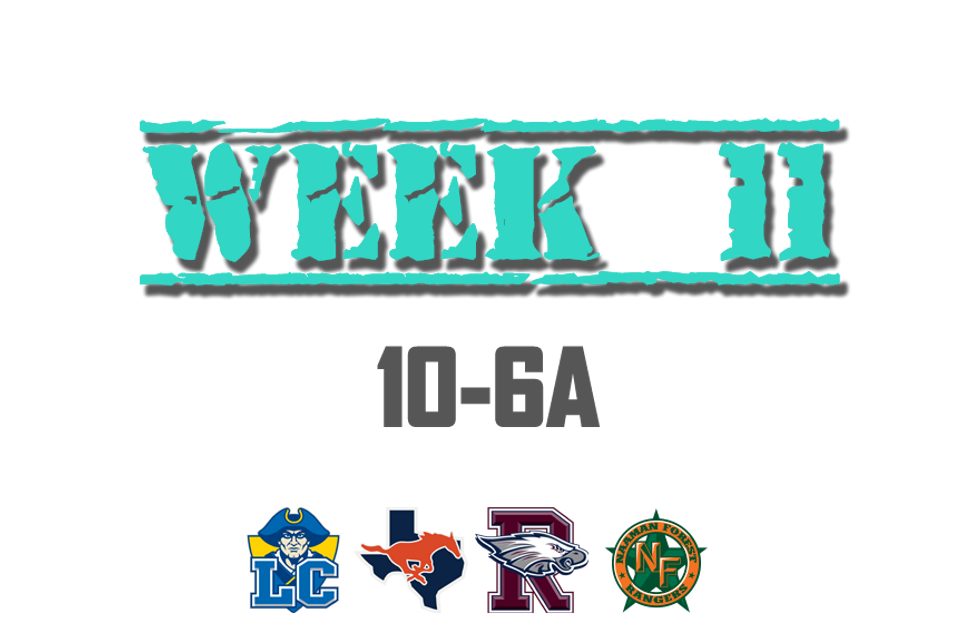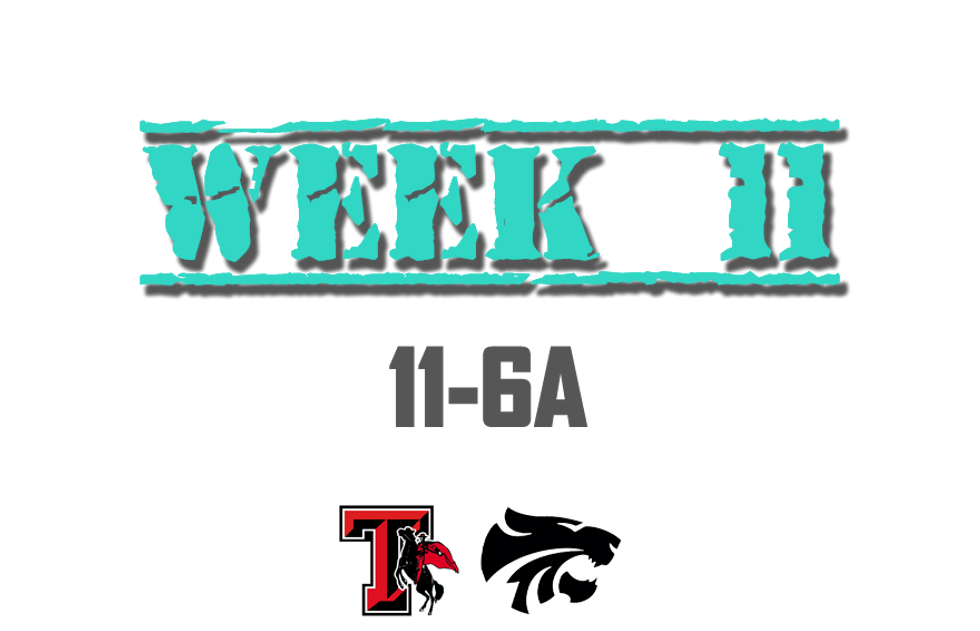 3-5A DI
<p><strong>Scenario</strong>: Saginaw and Boswell are battling for the final playoff spot. Saginaw is in if both win and would move to 3rd; Granbury is in even if it loses and Boswell wins; Boswell only gets in if it wins and Saginaw loses.</p><p><strong>PICKS</strong></p><ul><li>Granbury over Saginaw (Granbury clinches T3; Saginaw clinches F3)</li><li>Crowley over Boswell (Boswell eliminated)</li></ul>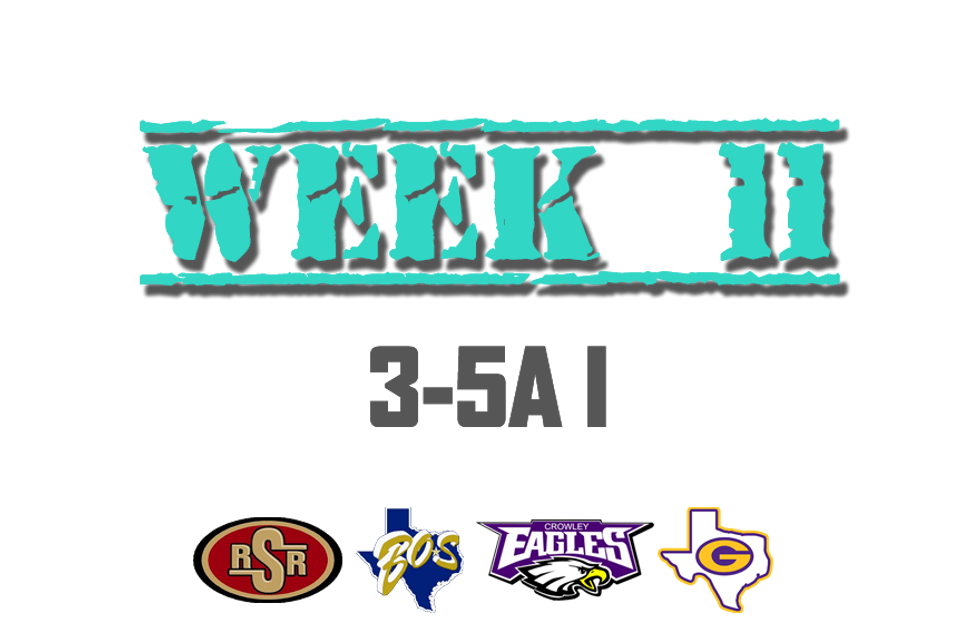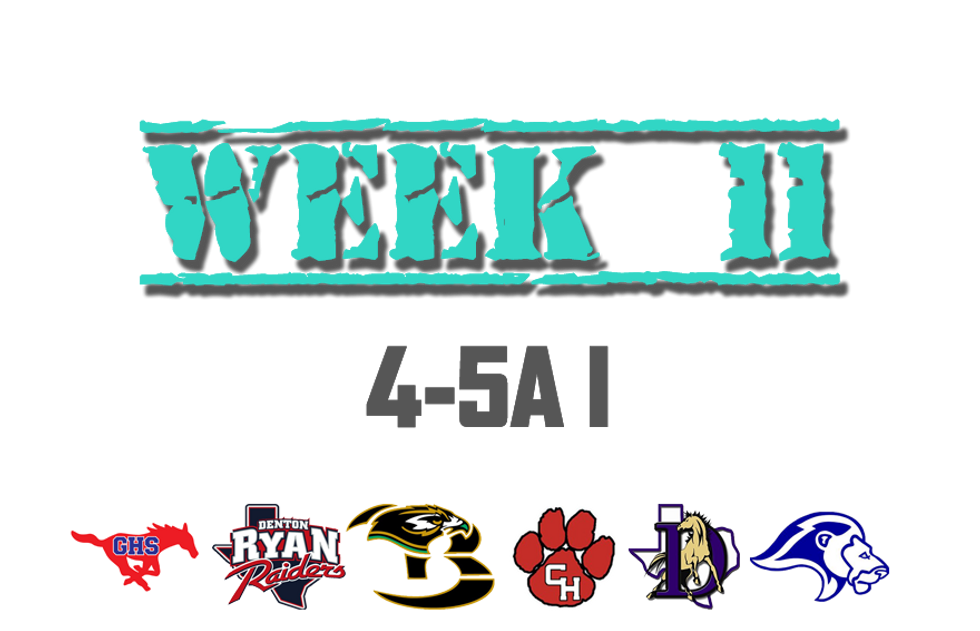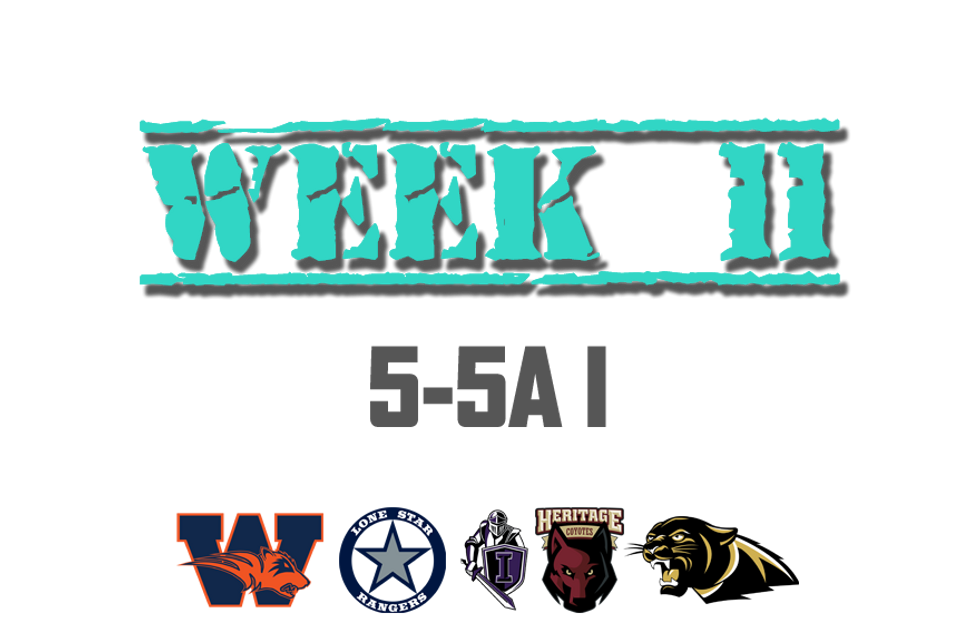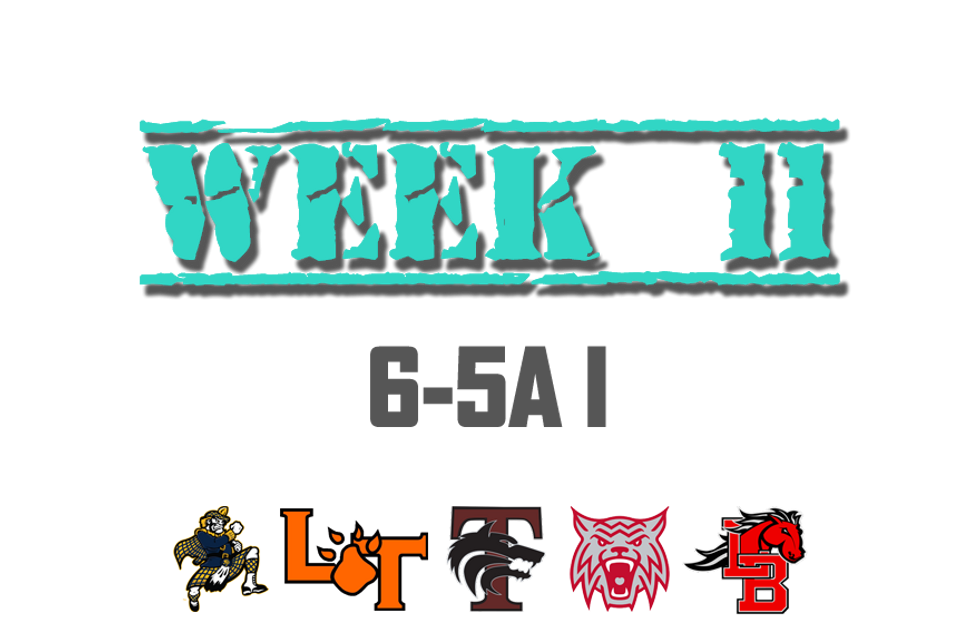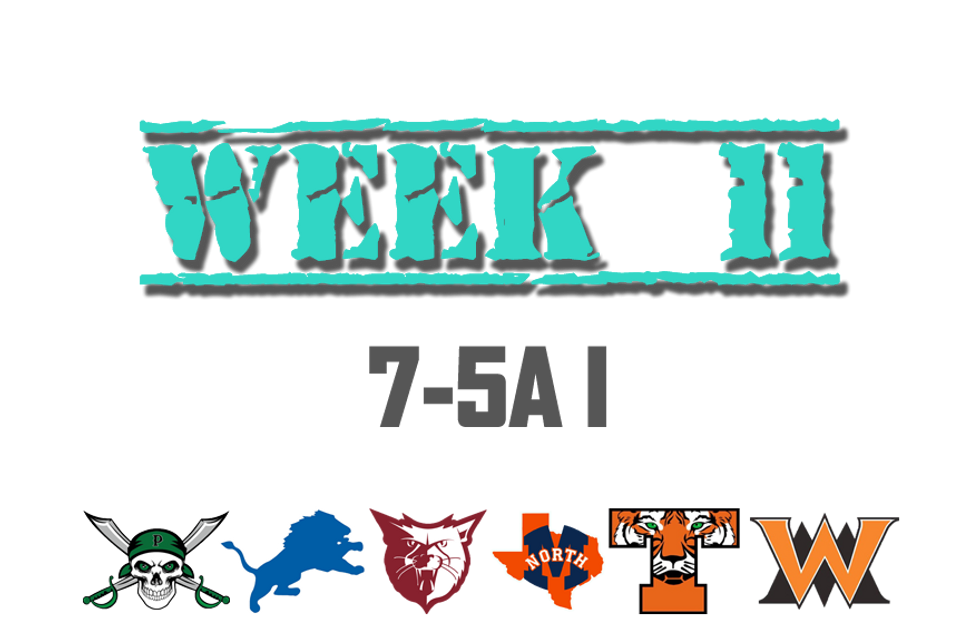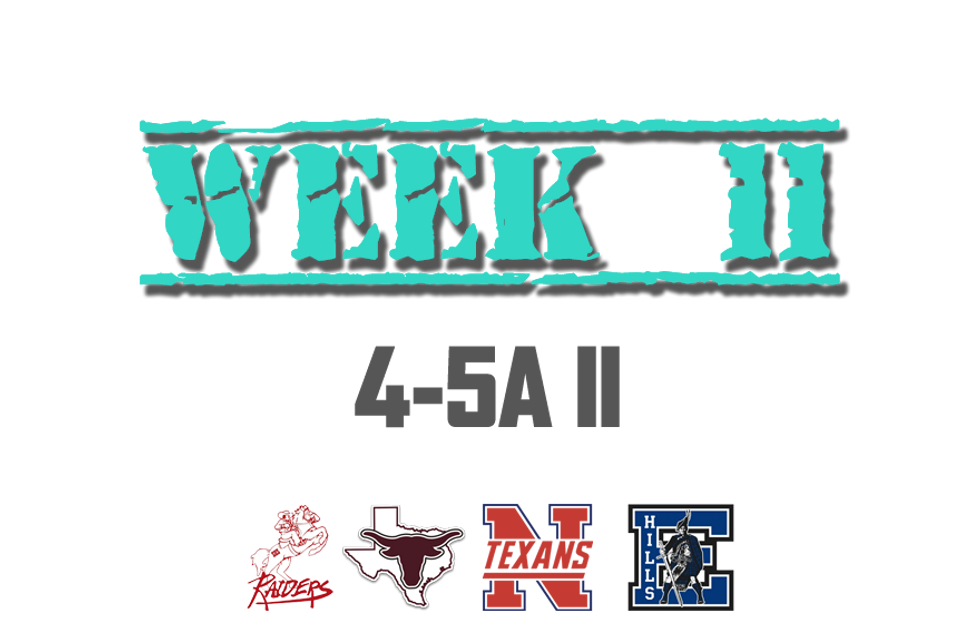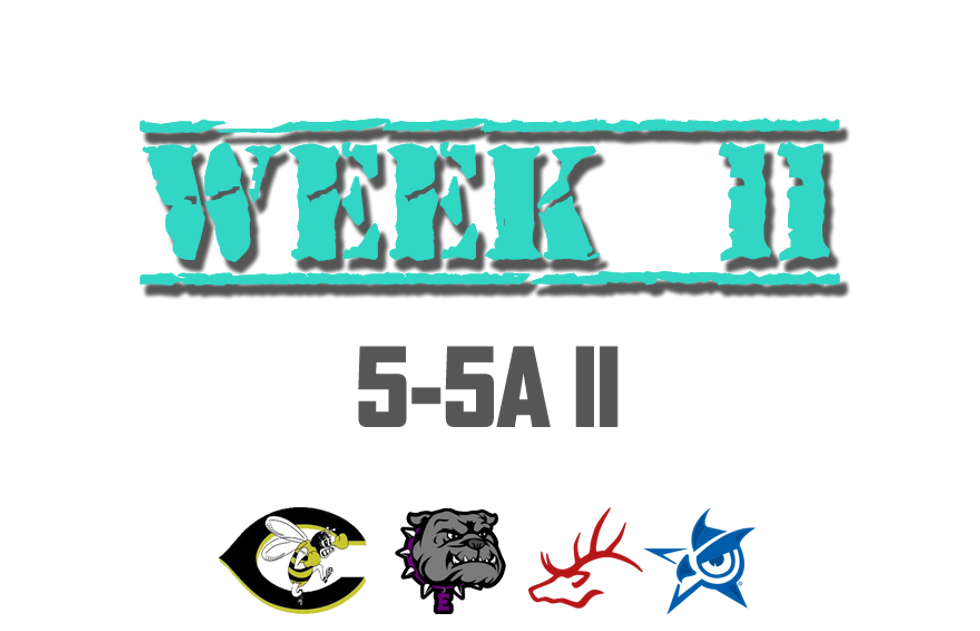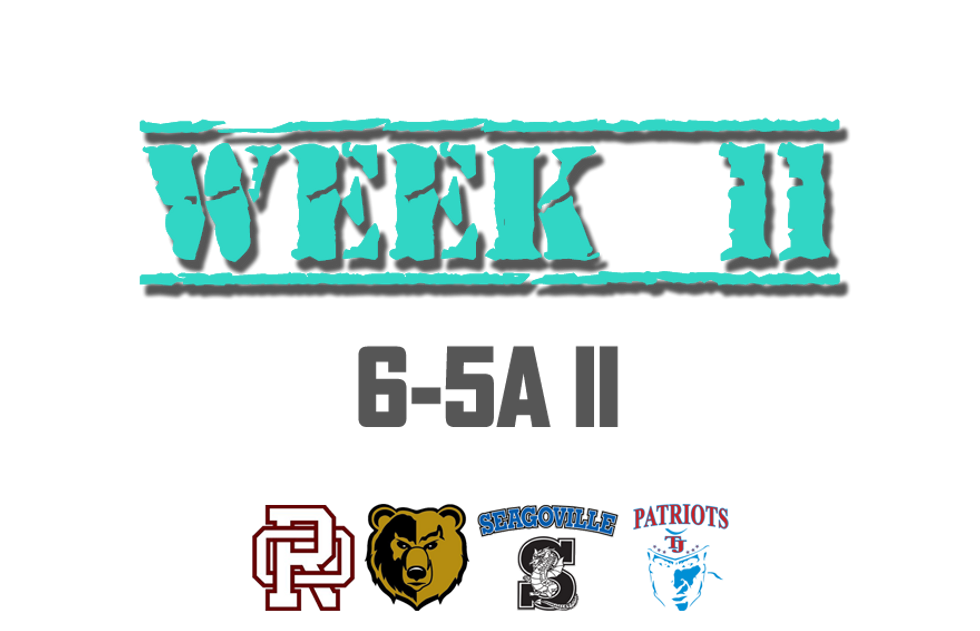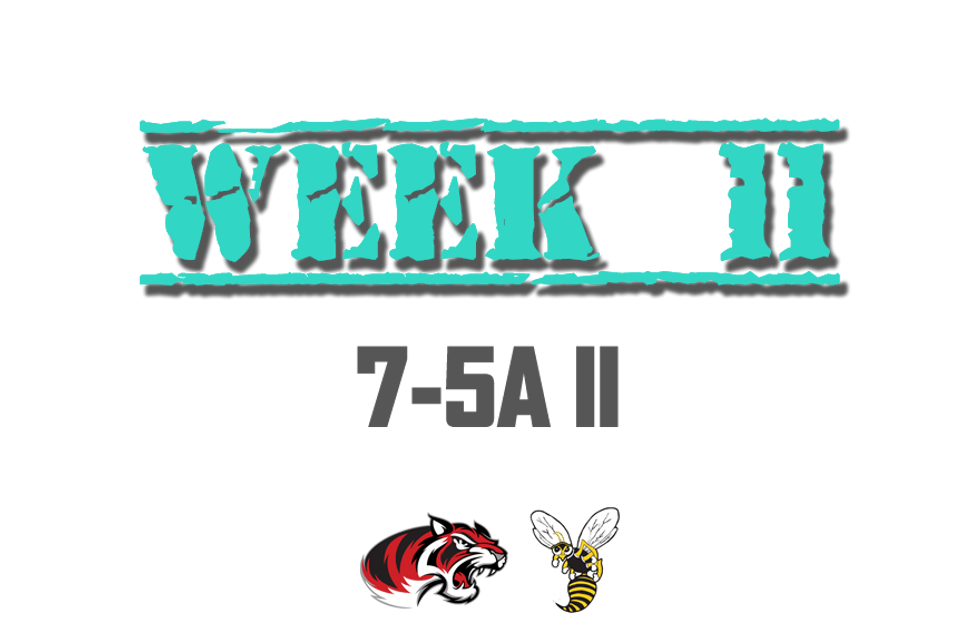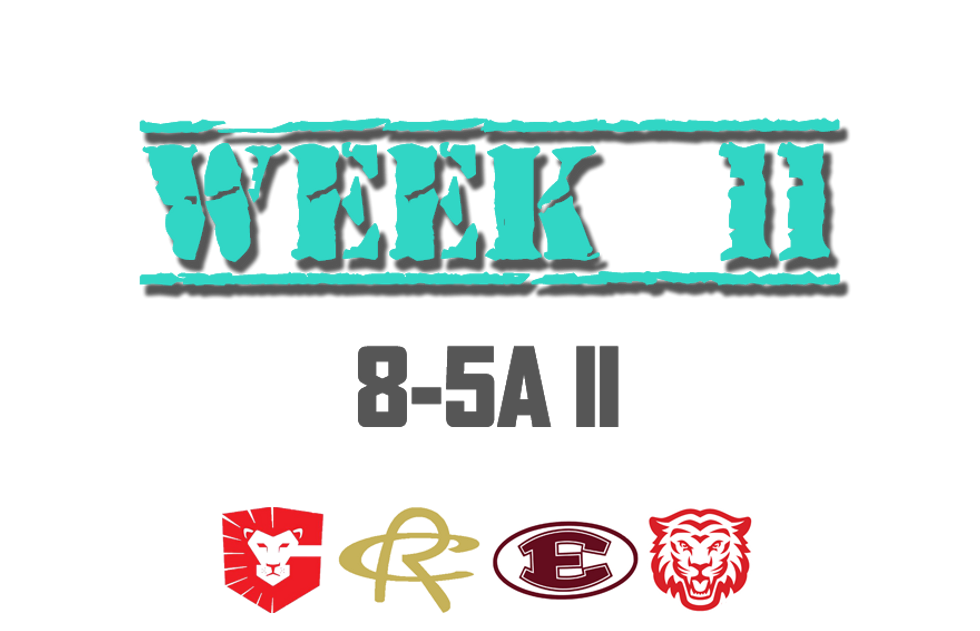 8-4A DI
<p><strong>Scenario</strong>: Winner of Dallas Hillcrest and Dallas Wilmer-Hutchins clinches; Hutchins can clinch with Dallas Carter loss; Carter clinches with win or Hillcrest loss.</p><p><strong>PICKS</strong></p><ul><li>Hutchins over Hillcrest (Hutchins clinches T8)</li><li>Carrollton Ranchview over Dallas Carter (Carter clinches F8)</li></ul>