McKinney North Volleyball: Youth in Pursuit
Nov 05, 2019
Playoffs are underway this week as McKinney North looks to pave a route to win the school's first volleyball 5A UIL State Championship. Head Coach Libby Rodriguez has her eyes set on Tuesday's match against Frisco Wakefield as they prepare for a state run. The key to the Lady Bulldogs' success has been their incredible team chemistry and their youthful approach to each and every match. The team has worked hard all season and now has one goal in mind as they kick off their 5A playoff run this week.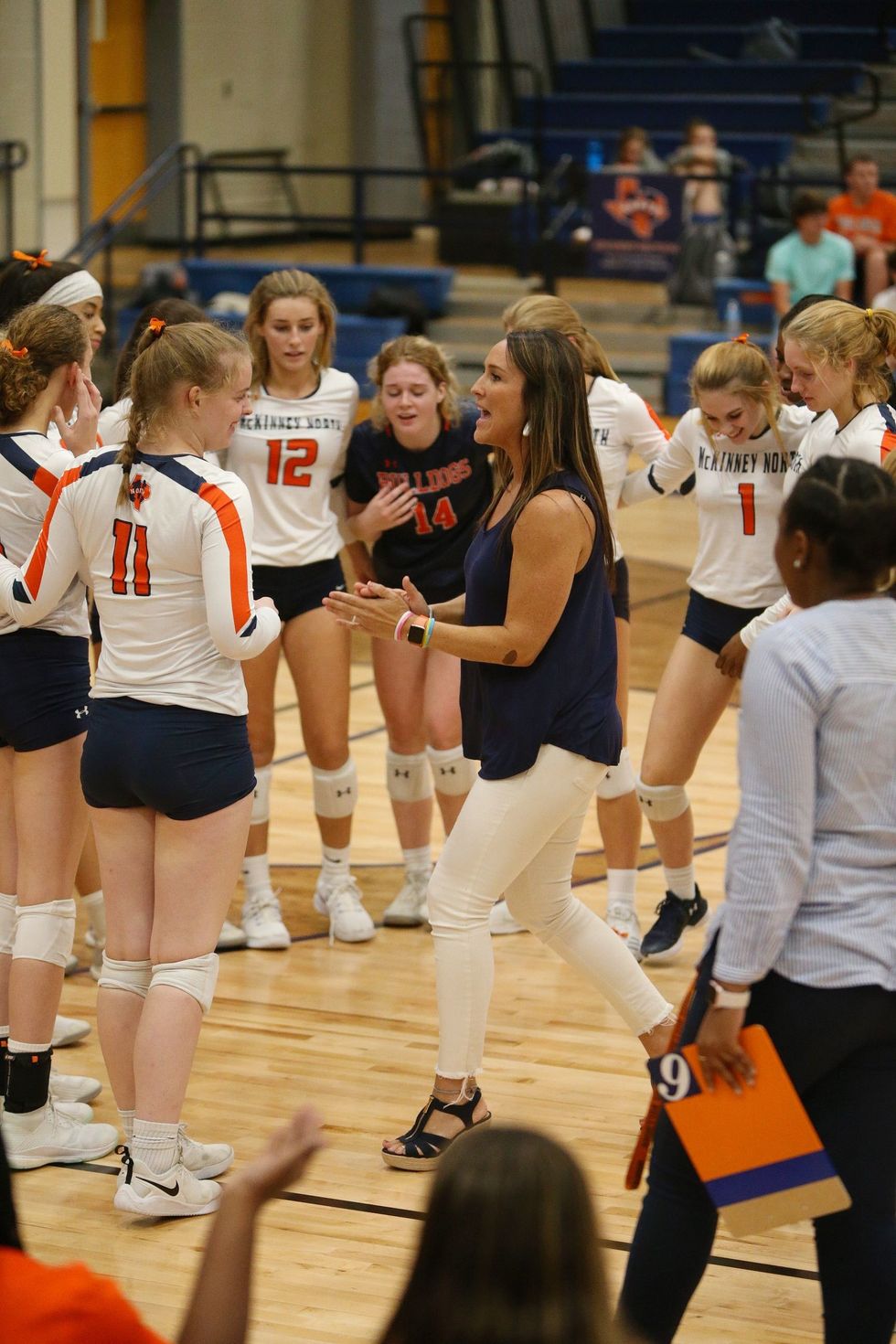 Mckinney North Girls Volleyball and Coach RodriguezMckinney ISD
Despite McKinney North's roster being composed primarily of Sophomores, they have dominated the season, going 26-9 with a record of 8-2 in district. Seven of those district wins have been complete shutouts, seventeen shutouts in total all season.

McKinney North takes on Frisco Wakeland Tuesday evening, 11/5, 8 PM at McKinney Boyd and we had the pleasure to sit down with Coach Rodriguez and Team Captains Hallie Collett and Nylah Encalade to hear about their season.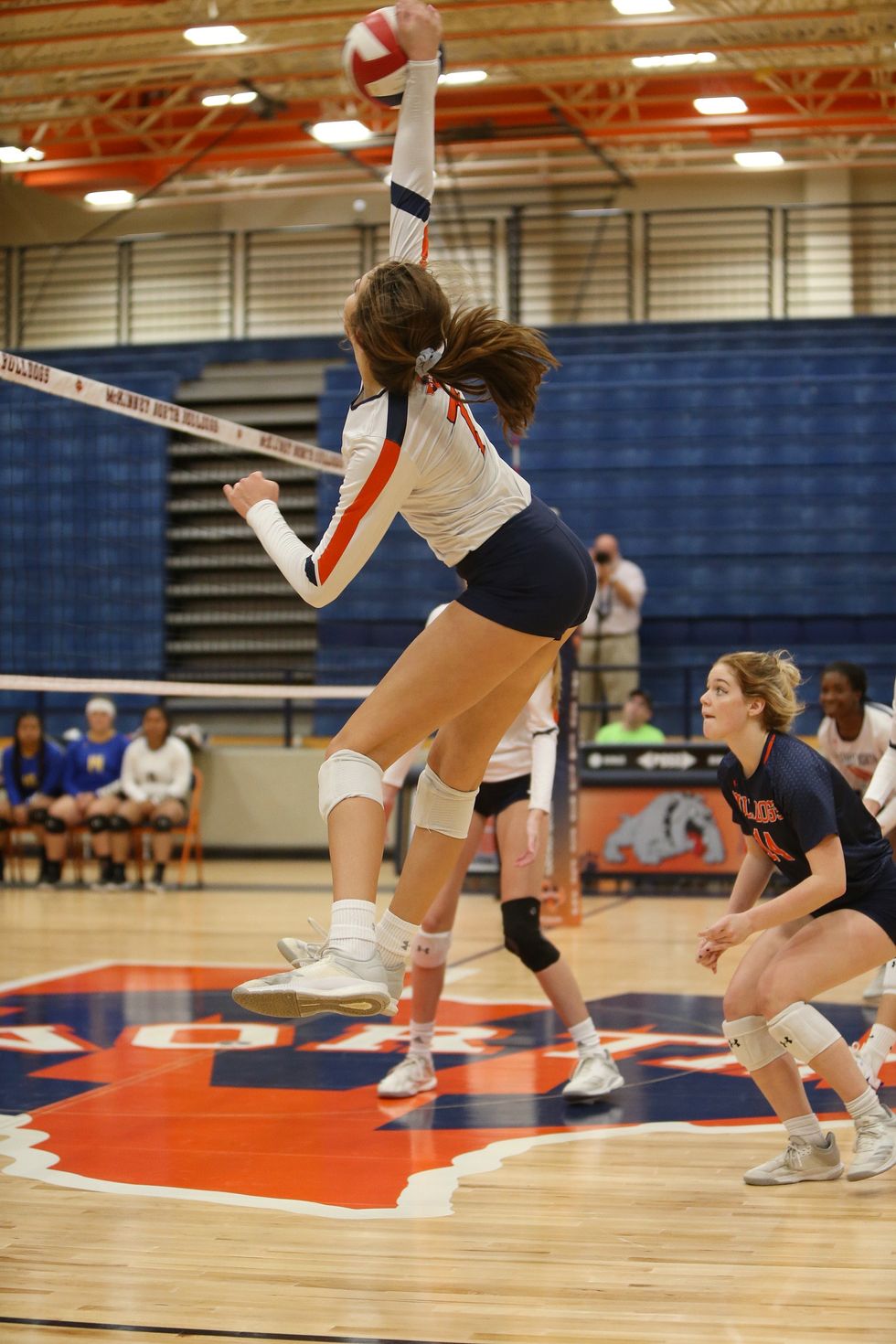 Mckinney North VolleyballMckinney ISD
#VYPECampus