King's Ridge Magazine: A Step in the Right Direction
May 06, 2021
NEW COACH – INSTANT IMPACT.
King's Ridge football saw a nice improvement in 2020, going 3-5 overall, finishing fourth in region play, and making the playoffs for the first time. The three wins are the most since 2016 for the program.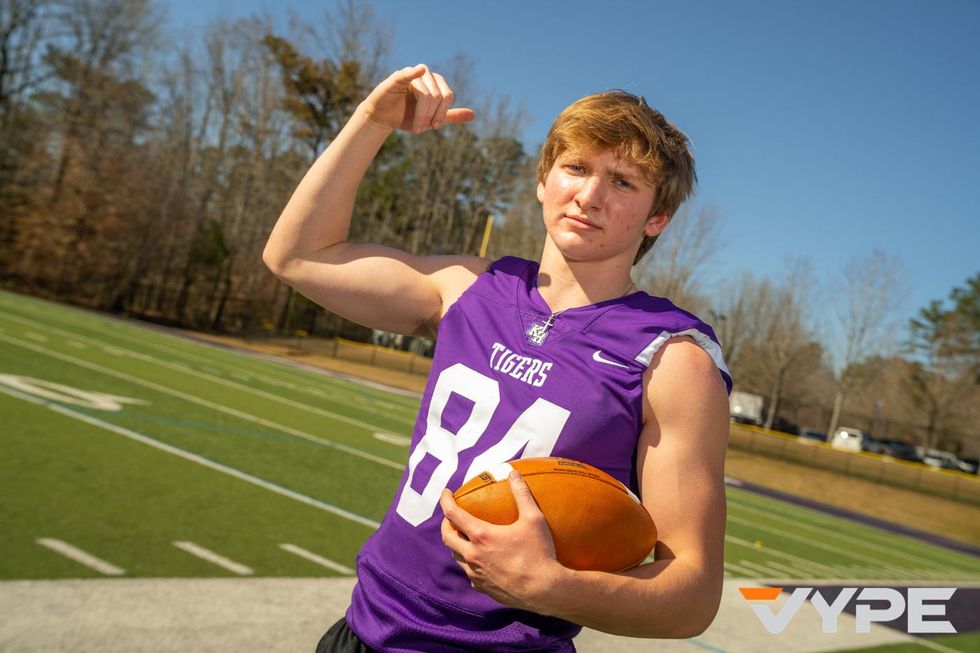 The Tigers were led by Defensive Player of the Year Ethan Joseph. Other 6A-Private, All-Region picks included first-teamers Josh Flynn (ATH), Dean Giacobbe (ILB), and Logan Hewlett (K). Second teamers included Fisher Edwards (RB), Quinton Grimes (OLB), and Noah Smith (OL).