Metroplex stars ready to shine bright in state quarters
Dec 06, 2019
By Bradley Collier
The lights are getting BRIGHT in the Lone Star State as the UIL State Football Quarters kick off today.
So, who are some of the top can't-miss kids still playing? These are a few of the "Big Tickets", who will be playing on Saturdays in the next few years.
Drew Sanders, Ryan, LB, Alabama-commit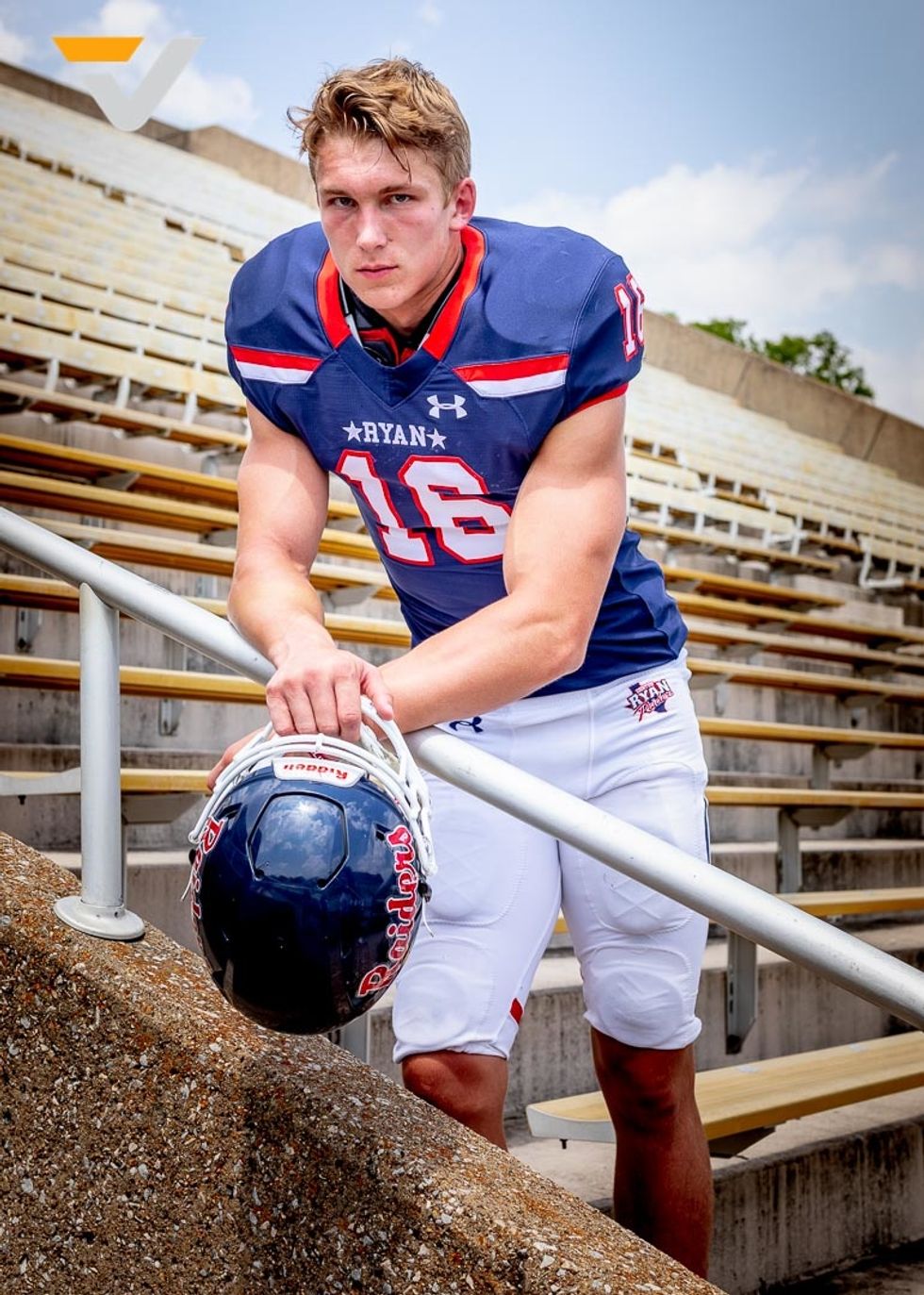 Soooo... Could this be the best all-around player in Dallas? He is a terror at DE and one the team's best pass-catchers. Need a short yardage play? Sanders can get the tough yards. Dude is a beast on the field and has a HIGH motor. Will be used several ways against Colleyville Heritage.
Lorando Johnson, Lancaster​, LSU Commit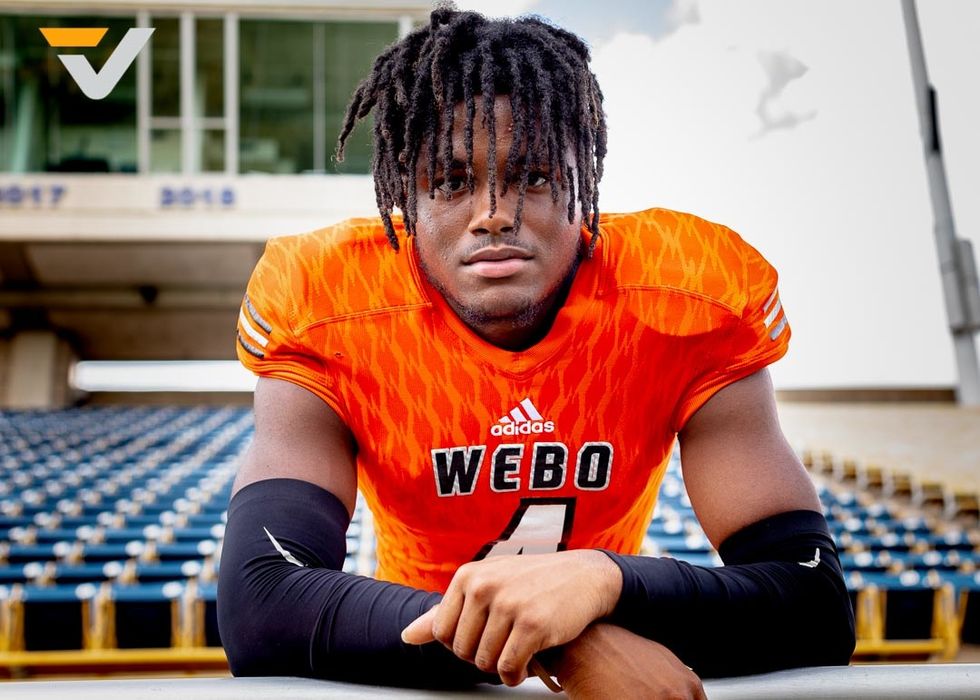 Is he or isn't he?
Can't tell if he's an LSU de-commit, but this guy can play. LSU is DBU and he could fit right in. He has the length, size and speed to be an SEC DB. He will be challenged this week against Lone Star as he tries to lock down OU-commit Marvin Mims.
Jase McClellan, Aledo, Oklahoma-commit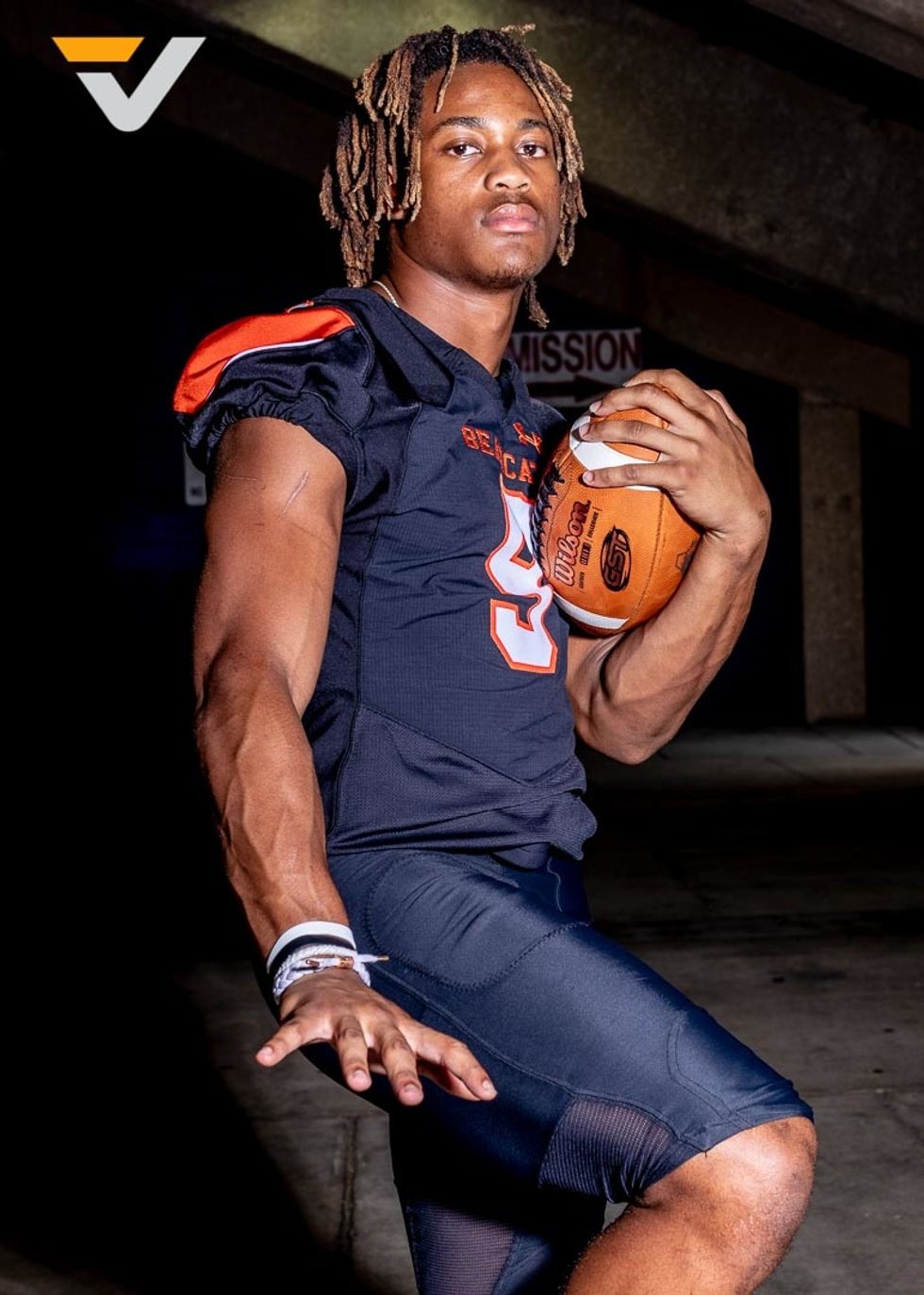 One of the most prolific running backs in Aledo history, McClellan seems like he gets slept on some. Am I right? He's going to need a good game against Ennis or his HS career will be over as he heads to OU. Big, strong, fast... he has the intangibles to be a big-time college back.
Marvin Mims, Lone Star, WR, Oklahoma-commit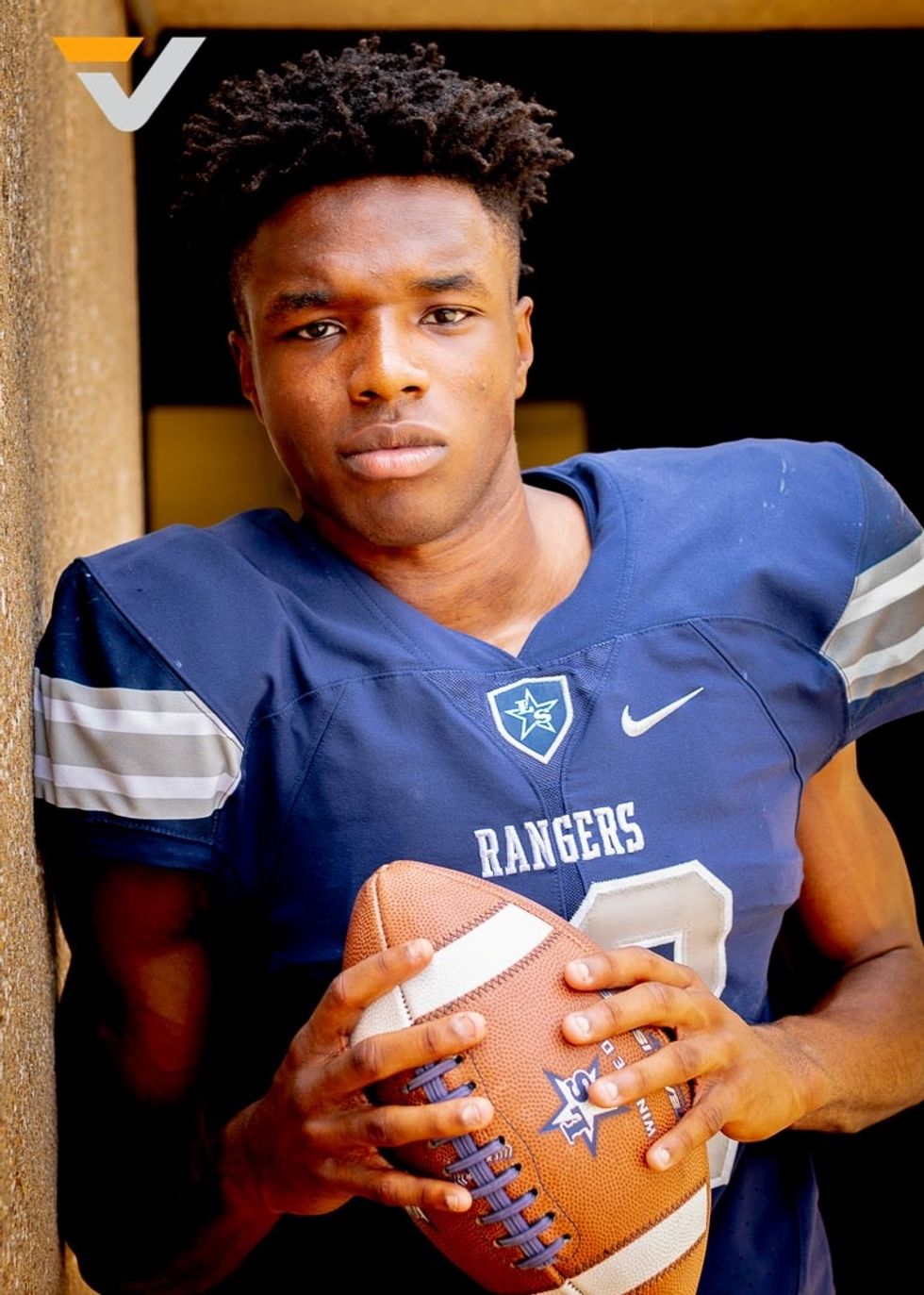 Recently flipped commitment from Stanford to Oklahoma. Great route runner who has nearly 2,000 yards through the air. Will be the featured WR against Lancaster as he goes best-on-best with Lorando Johnson. It seems like Lone Star is on a mission and he's a big reason.
Jaylan Ford, Lone Star, LB, Utah-commit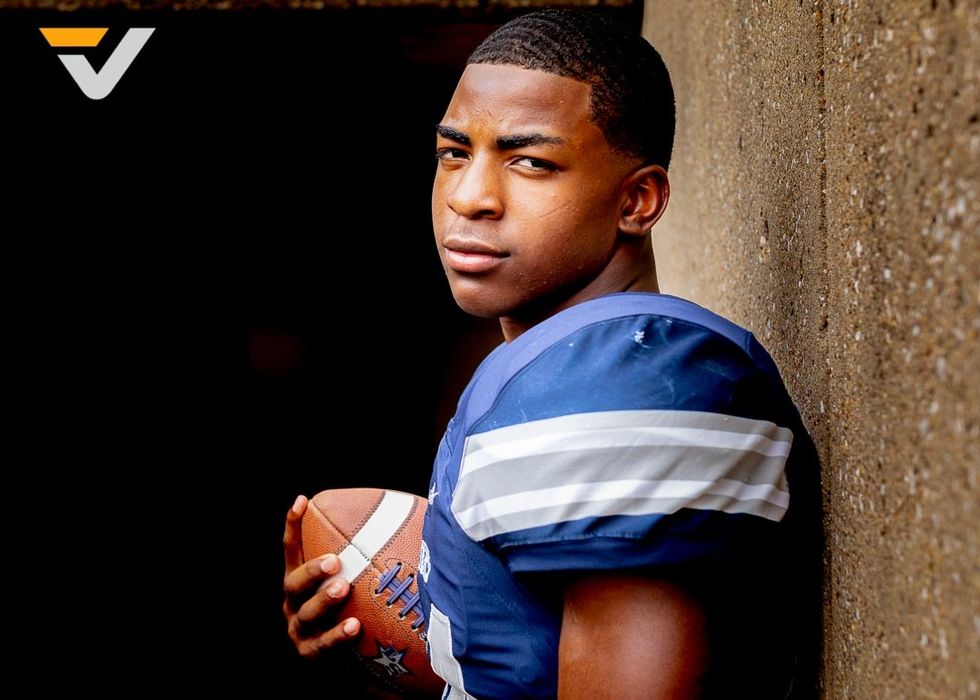 Lone Star is all offense, right? Wrong. Jaylan Ford leads the defense and has committed to one of the best college defenses in the country -- the Utah Utes. He comes at you fast and wants to blow up ball-carriers. He played a big role in the win over Highland Park and will do it again against Lancaster.
Jay Wilkerson, Heritage, WR (Offers from Ok State, Minn, Hawaii, SMU, among others... Favors OSU)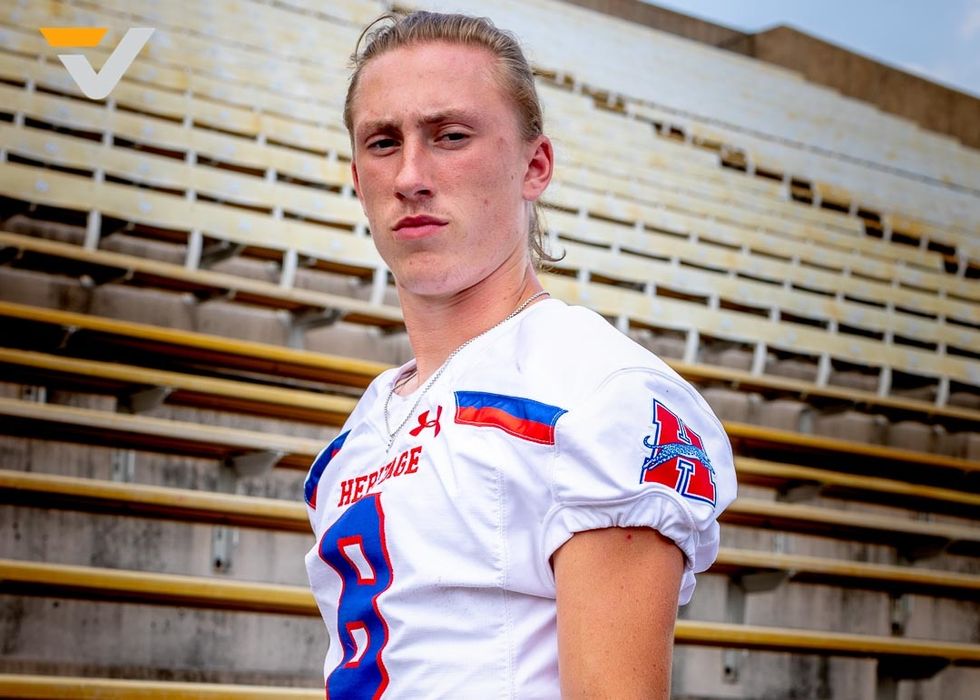 Jay Wilkerson has over 1.600 yards of total offense and the Jags will need him to show up big against Carthage. He has several offers with pass-oriented schools, but it looks like Oklahoma State should get his services. Sunshine is legit.
Jojo Earle, Aledo, WR (Offers from LSU to USC to Texas... Favors the Longhorns)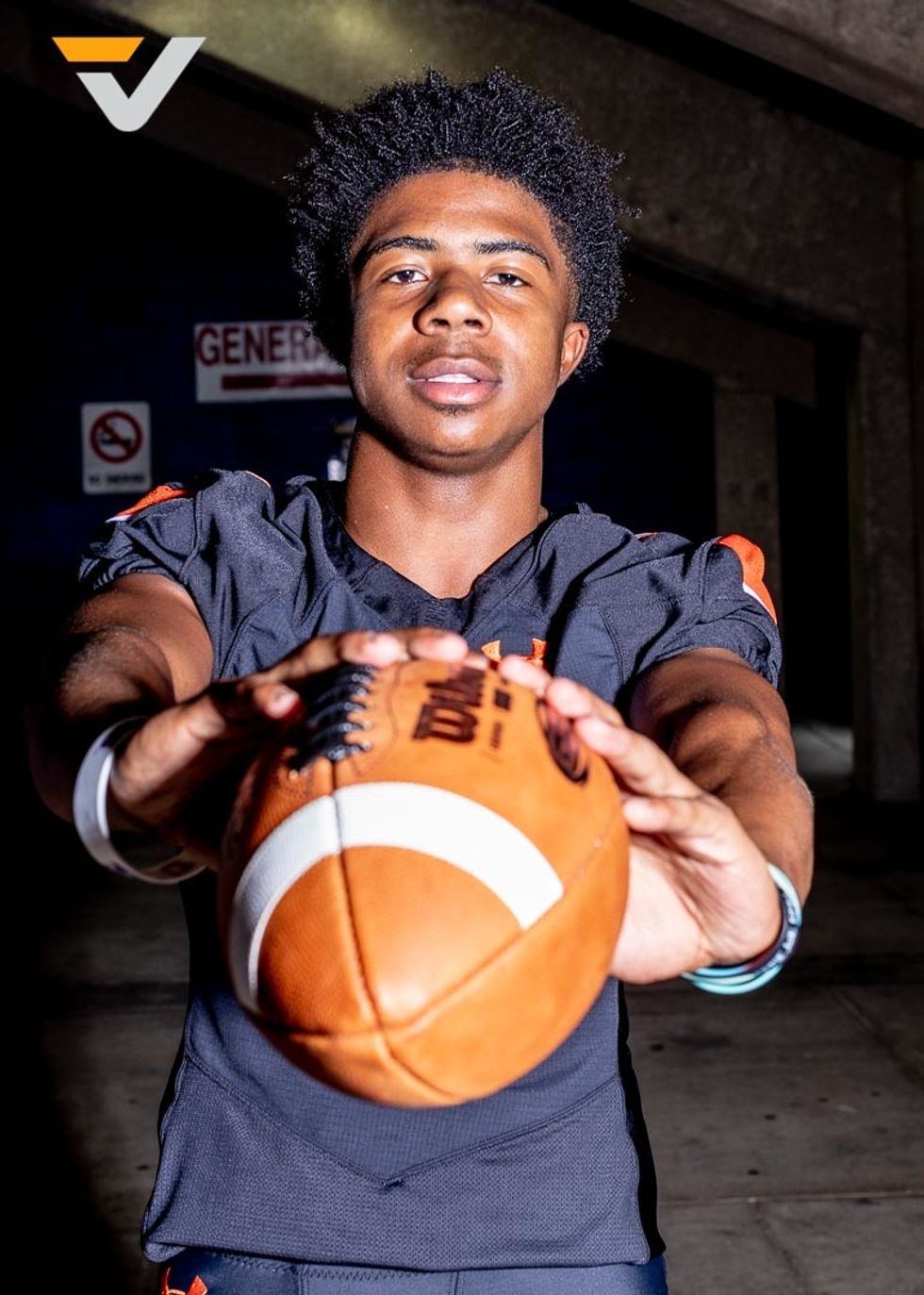 One of the most coveted WRs for the Class of 2021. This guy is fun to watch. He's a great inside WR and when he gets the ball in his hands, he can run away from anyone. What's most impressive is his wiggle and jab cuts. He breaks a lot of ankles out there.
Emani Bailey, Ryan, ULL-commit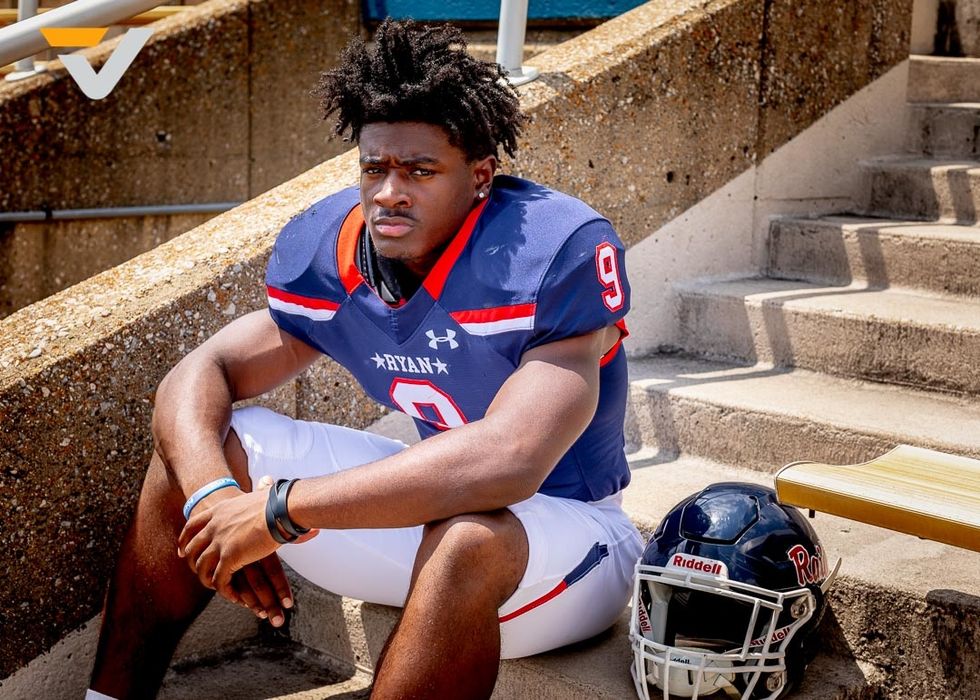 Emani Bailey doesn't get the love. He's committed to UL-L and will be great for the Rajun Cajuns. He's really an inside the tackle runner who keeps his legs churning. His stature makes it tough for teams to get him down. He's a physical back who does the dirty work.