Aldine is "Gung Ho" for 2019
Aug 19, 2019
By Bradley Collier
The Jacorey Howard-era is over at Aldine High as the star running back moves on to Texas Southern.
So, now what?
Coach Carl Semler returns with his "Gung Ho" mantra and high hopes of shocking District 16-6A.
"We've had greater buy-in during year three," Semler said. "We've doubled our participation and the kids are realizing that they can't sit around all summer and have success in the fall. We are making progress. I feel like we have the talent, effort and attitude that will surprise a lot of teams, and we will be in the conversation for a playoff spot."
With Howard gone, it looks like Jordy Benavidez will be the man to move the chains for an offensive unit that will have to improve after averaging only 248.1 yards per game.
The offensive line has some experience with brothers Damian and Xavier Gordillo and Jose Rico up front. The receiving corps
will be solid with Ja'Kobi Terry (356 yards), Draylon Haynes and DeTerius Davis. Slinging the pigskin will likely be Johnny Toups, who finished last season passing for 730 yards and five scores.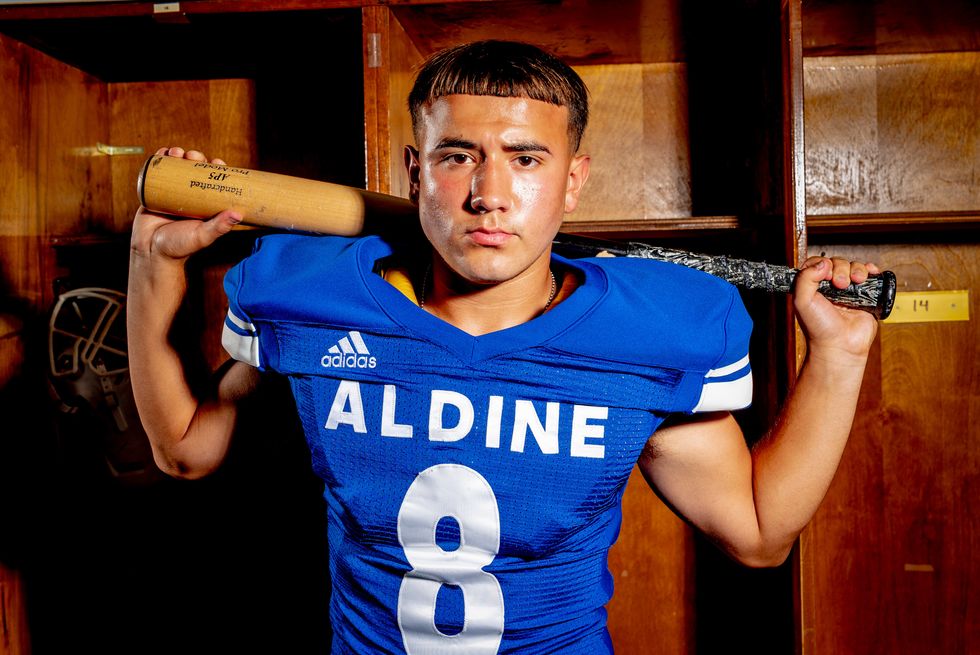 Johnny ToupsBy Lily Cox
"We are going to be a little more balanced this year," Semler said. "We will be relying on our receivers to push the ball deep.

That's going to be our strength along with the offensive line. We will be depending on those guys up front to make some creases and keep defenders off our QB. Toups is a work in progress, but he's getting better. He has a ways to go, but he has a tremendous football IQ."
According to Semler, the secondary will be the defensive strength.
"When we get sacks, they will be as a result of great coverage," he said. "We will game plan against offenses by setting our secondary. We just want to take our opponents out of their comfort zone."
Jason Wright, Arthur Parks and Dante Sandoval will create a "No Fly Zone" for opponents on the back end of the defense. The linebacking corps will be solid as well with David Lopez, Anthony Gomez and Jacob Quintero patrolling the middle of the field.
Up front will be a Behnjamin Marin, Sergio Rivera and Iazaro Escobar.
But back to the rallying cry – "Gung Ho."
"It means so many different things to these guys," Semler said. "It means 'work together' in Chinese and is used by the Marine Corps of course. Everywhere I have had success, it's been Gung Ho. Everyone being on the same page and playing for each other. It's about sacrificing for the greater good of the team."
...
THE MAGAZINE
VYPE Aldine ISD August 2019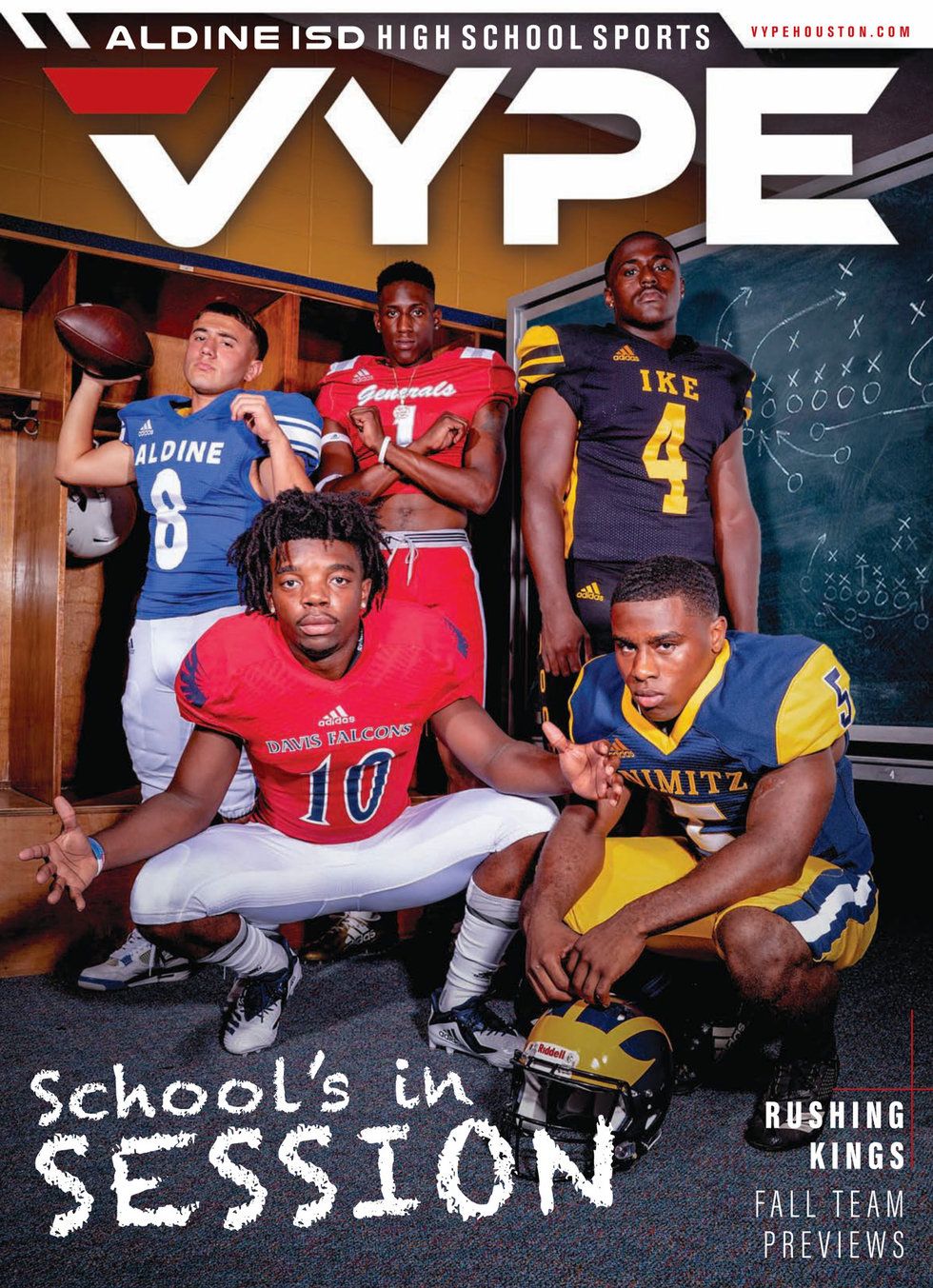 VYPE Aldine ISD August 2019 omagdigital.com
Keep reading...
Show less