On Your Mark: TWCA Loaded This Spring
Mar 16, 2023
Bradley C. Collier (VYPE)
TWCA HAS BECOME A STAPLE IN TEXAS HIGH SCHOOL TRACK & FIELD DUE TO THE EXCEPTIONAL TALENT THAT LEGENDARY COACH TOM EARLE CONSISTENTLY FINDS A WAY TO OPTIMIZE.
This new season is no different as the Warriors' ceiling for success is limitless.
They will be pursuing gold all the way through the TAPPS State Meet in May.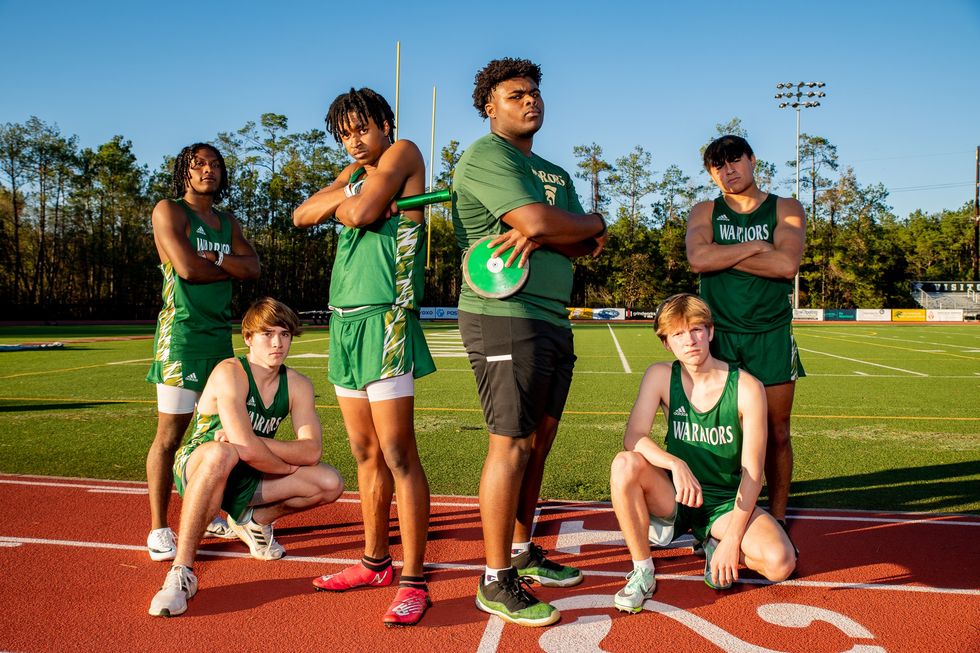 2022-23 TWCA Boys Track & FieldJamie Wright (VYPE)
"We're really excited about some new talent that came to the school including some sprinters and throwers," said Earle. "I'm looking forward to seeing what those guys and girls will add to this program. We're already really deep in our middle-distance racing, as well as the jumps, so I'm confident that we'll be well-rounded. Certainly, on the girls' side, we've got some standouts with Zoe Calimani, Sarah Chappelle, and Taylor Makiya, just to name a few."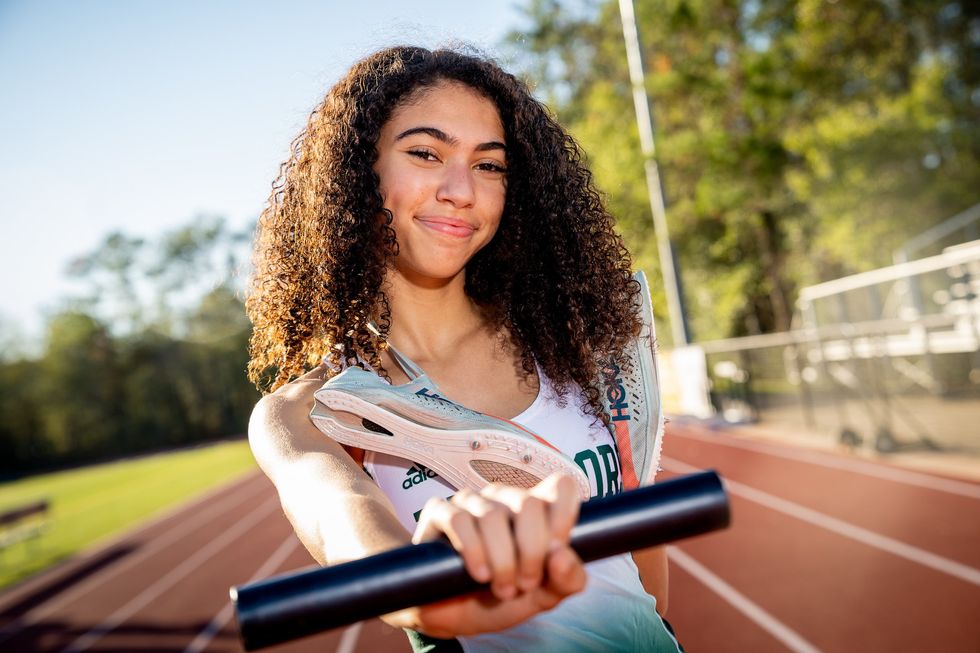 TWCA's Zoe CalimaniBradley C. Collier (VYPE)
Fresh off the heels of the TWCA girls finishing in the No. 2 spot in last year's State Meet, Earle remains confident in his team's ability to produce results, despite having a younger roster this Spring.
"What's kind of interesting is that we don't have many seniors on the girls' side," Earle said. "So, we're prepared for years to come to continue to do well. We've got some really solid athletes who medaled in State last year, so I'm sure they'll be able to provide that experience to elevate the entire roster."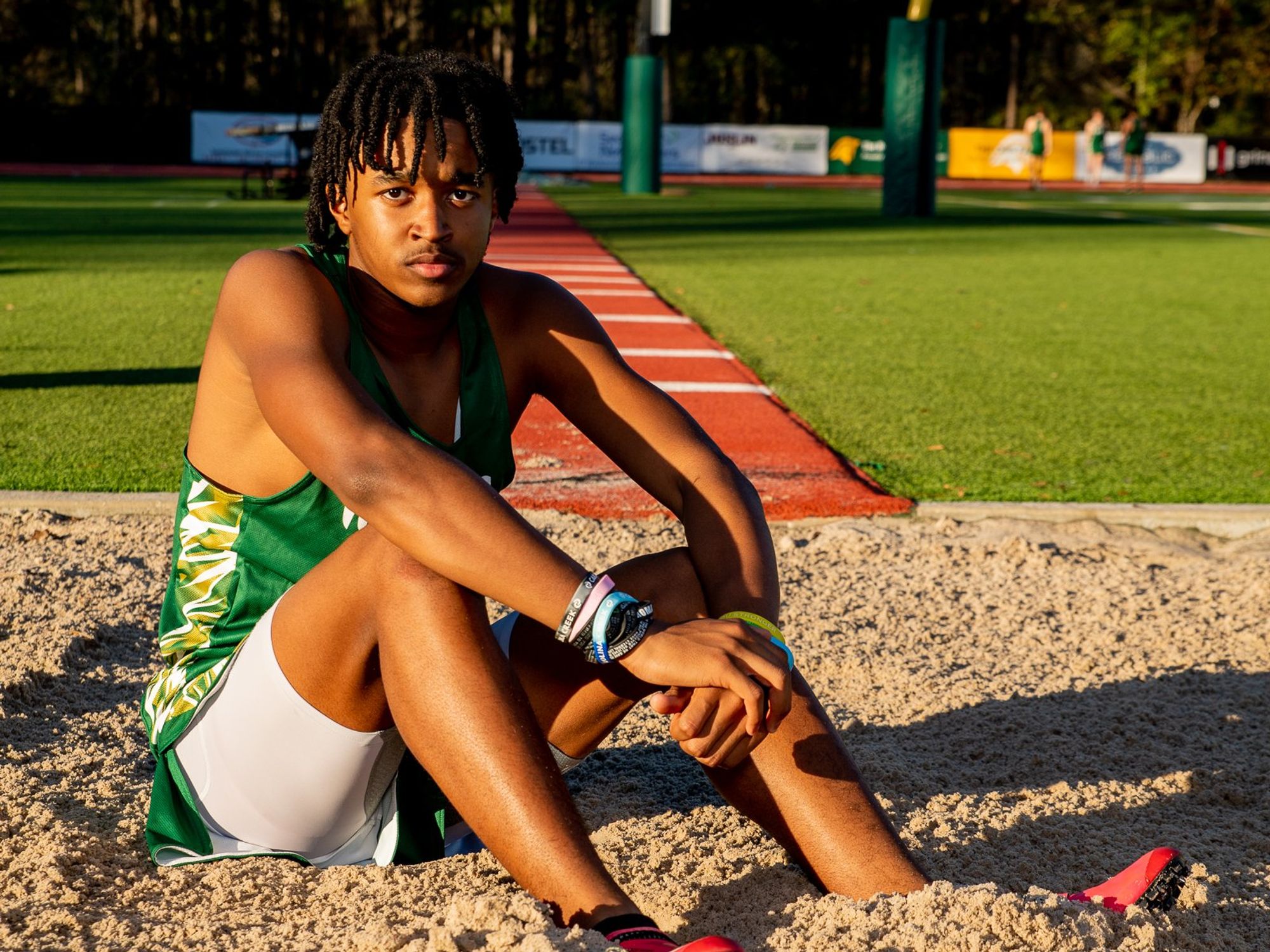 TWCA's Xander ReedJamie Wright (VYPE)
With a slew of athletes in each event, TWCA will look to leave opponents in the dust in the upcoming months.
"I'm most looking forward to seeing how this team comes together," said Earle. "We've got this mix of some brand-new seniors on the guys' side coming in with a lot of talent, which can add some depth to our scoring. They've continued to build. I can't wait to see how they maintain their ability to improve."