Batter Up!: Warriors Baseball Primed to Compete
Mar 17, 2023
Bradley C. Collier (VYPE)
TWCA BASEBALL RETURNS TO THE DIAMOND THIS SPRING WITH AMBITIONS OF REACHING THE TAPPS POSTSEASON AND GETTING HOT AT THE RIGHT TIME.
Following a 2022 season that saw them reach the Area Round of the TAPPS postseason, the Warriors are hungry for more.
This year, they won't settle for a fourth-place spot in a division that features the reigningTAPPS-II State Champs Second Baptist School, as well as annual contenders Lutheran South Academy and Fort Bend Christian Academy.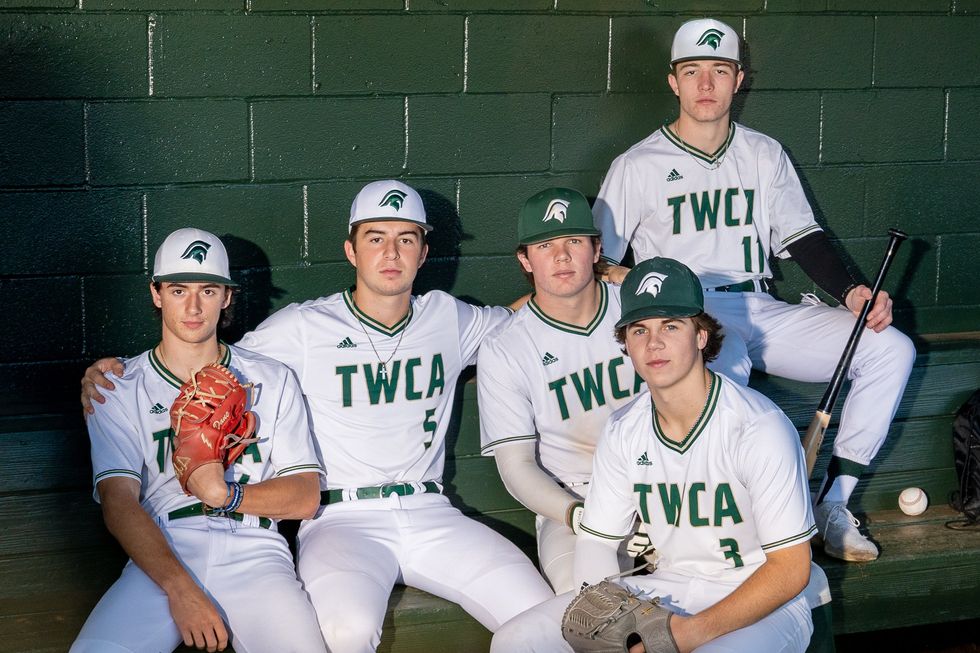 Coach Brett Cleveland anticipates that this team will do more than just put up a fight.
"I expect that we'll be able to pitch and play defense well," said Cleveland. "We lost quite a bit of thunder in our batting order with our seniors graduating, so trying to replace those guys is going to be the challenge for now..."
"We have some younger guys who are going to step up, so we'll be ready for that challenge. Due to the realignment, there are two new teams in the district that will make it even tougher. That will make for a fun district season, and the battle for the playoffs is going to be interesting. I think we'll be in the mix for that."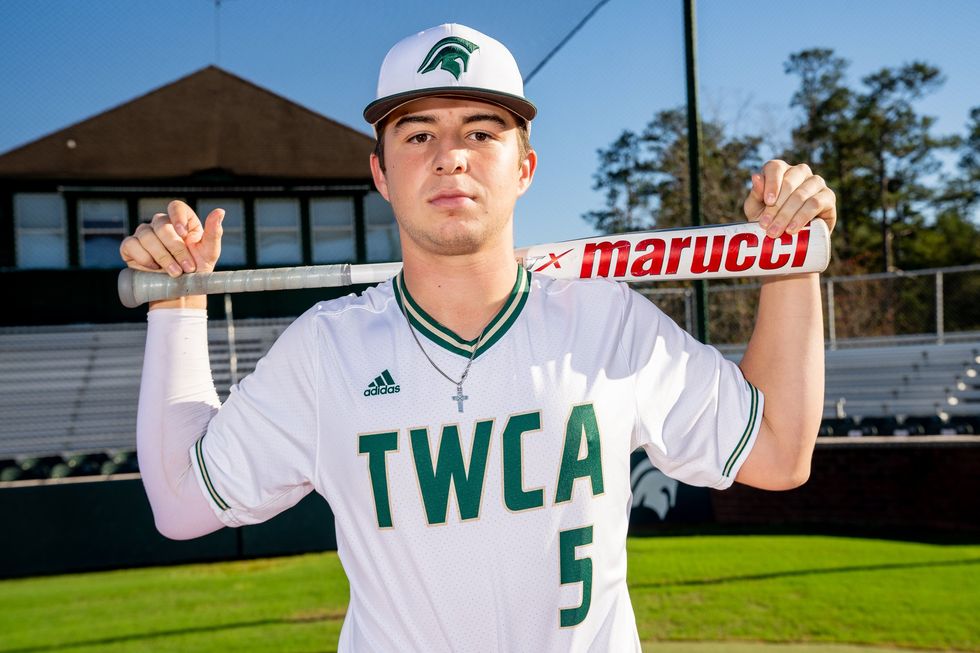 TWCA's Chase FuentesBradley C. Collier (VYPE)
This year's TWCA baseball team will feature several key returning players, namely a set of second-team, all-district honorees — junior catcher Chase Fuentes and seniors Jaden Scrushy (IF), Augie Anderson (1B) and Drew Yeary (IF). There's nothing like Spring ball and the Warriors are ready for it.
"For me, I'm most looking forward to seeing the guys compete," Cleveland said. "From practices to games, just the grind of the season, it's a joy to watch them get after it every day. I think we have a chance this year to be as good as we've ever been, as soon as we get it all put together."