A01: Consistent Leadership, Message directing Football in right direction
Jan 05, 2023
Bradley Collier (Vype)
THE ROSEHILL CHRISTIAN FOOTBALL PROGRAM HAS SHOWN GROWTH IN ONE SHORT YEAR, AS THE EAGLES HAVE TURNED LAST SEASONS LOPSIDED LOSSES INTO PHYSICAL AND COMPETITIVE CONTESTS.
---
Under the direction of the new head coach, Patrick Walker, and his staff, including last season's head coach and now Asst. Head coach Jim Phillips, Rosehill Christian has embraced a "re-culture" of sorts.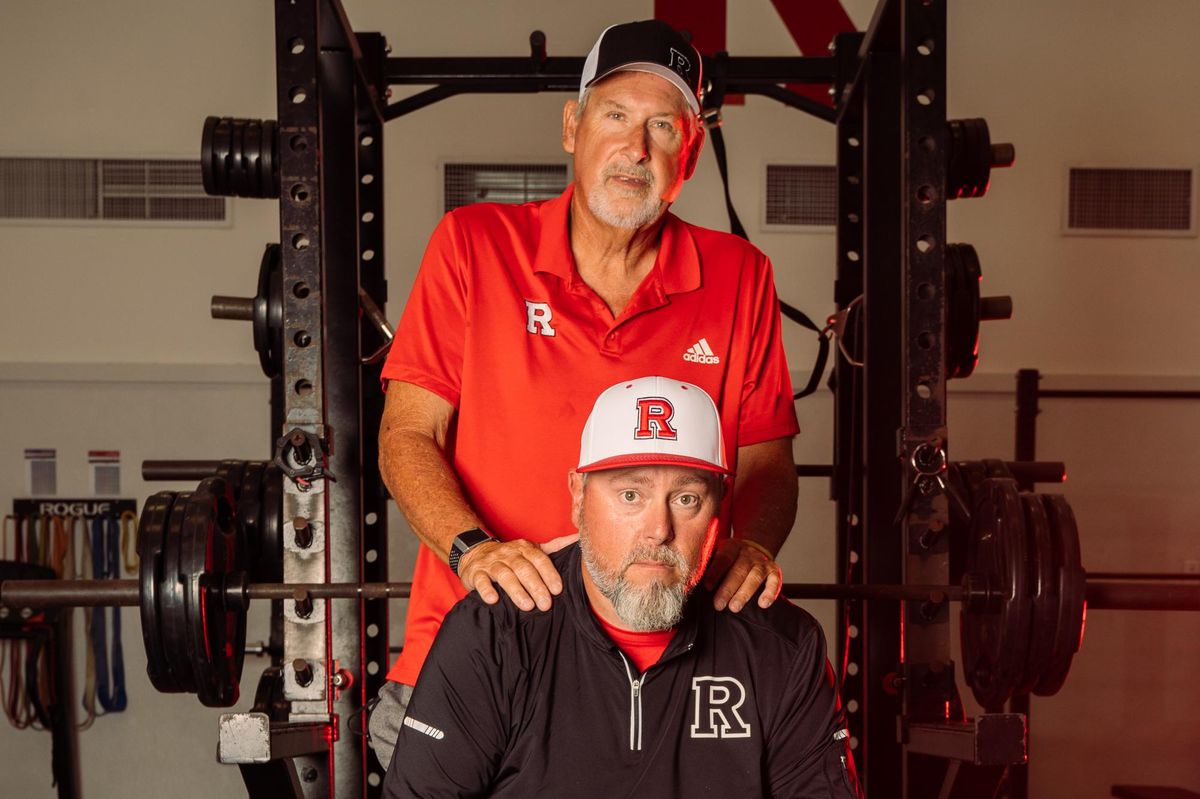 Coaches Jim Phillips & Patrick WalkerBradley Collier (Vype)
"It has been tough because these seniors have had three head coaches in three years," Walker said. "Our staff is implementing a culture of accountability, daily, through building an 'AO1' mindset An 'Audience Of One' mindset on campus, inside the locker room, and on the field, simply questions our players to think, If no one else is watching and God remains your only audience, are you OK with the decision you are making?"
Leading the way, this season, on offense, has been junior quarterback Trey Walker and senior athlete AJ Wilder. Defensively, the Eagles have been led by senior linebackers Sam Swain and Isaac Brandt, as well as a ball-hawking supporting cast.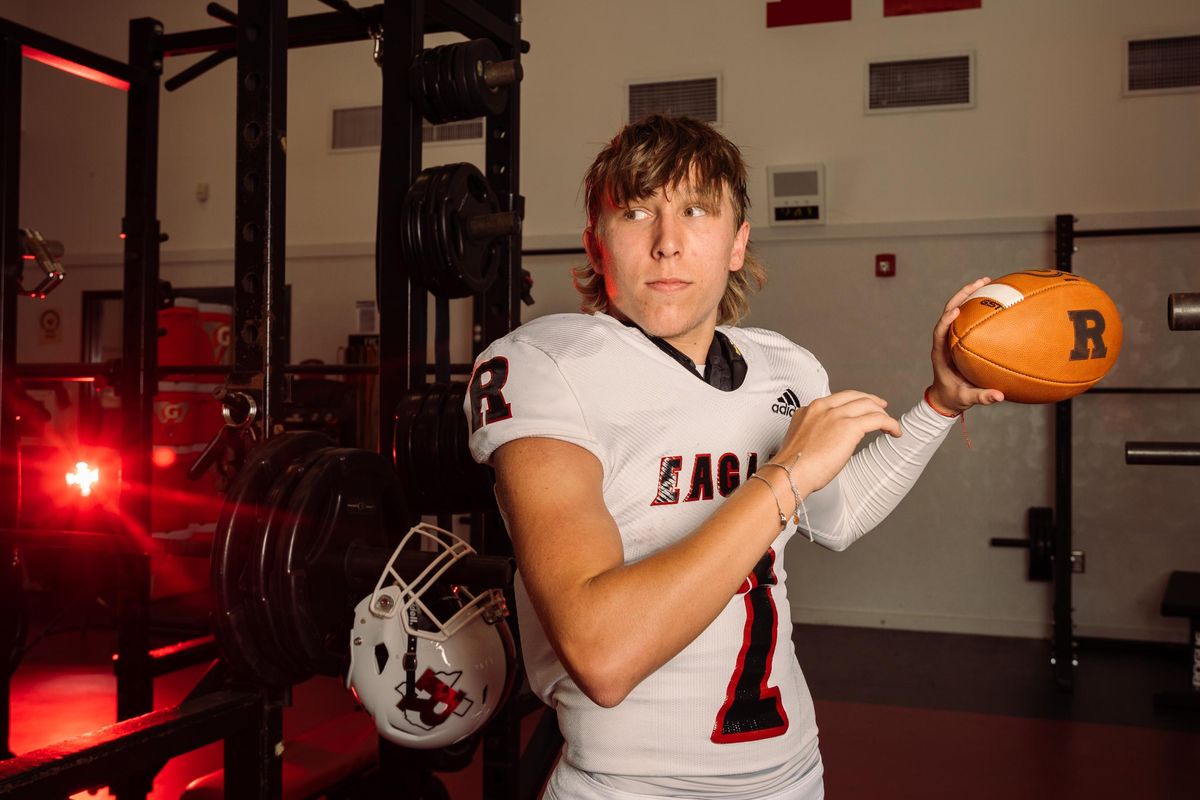 QB Trey Walker
"The way we've been playing defense this season, it gives me confidence our culture shift of AO1 and family are hitting home with our players," Walker said.
With leadership delivering one consistent message that resonates throughout the program, Rosehill Christian football has its sights set on a TAPPS crown in the coming years.