WINTER IS COMING: The Playmakers powered by UTMB Health
Jan 05, 2023
Bradley Collier (Vype)
The South Houston area is loaded with talented athletes who give it their all in their respective fields of play.
Welcome to the VYPE Playmakers, powered by UTMB Health, where we highlight five standouts who will light up the scoreboard this Spring. Here are the UTMB Athletes of the Month.
Kamryn McLaurin -- Clear Brook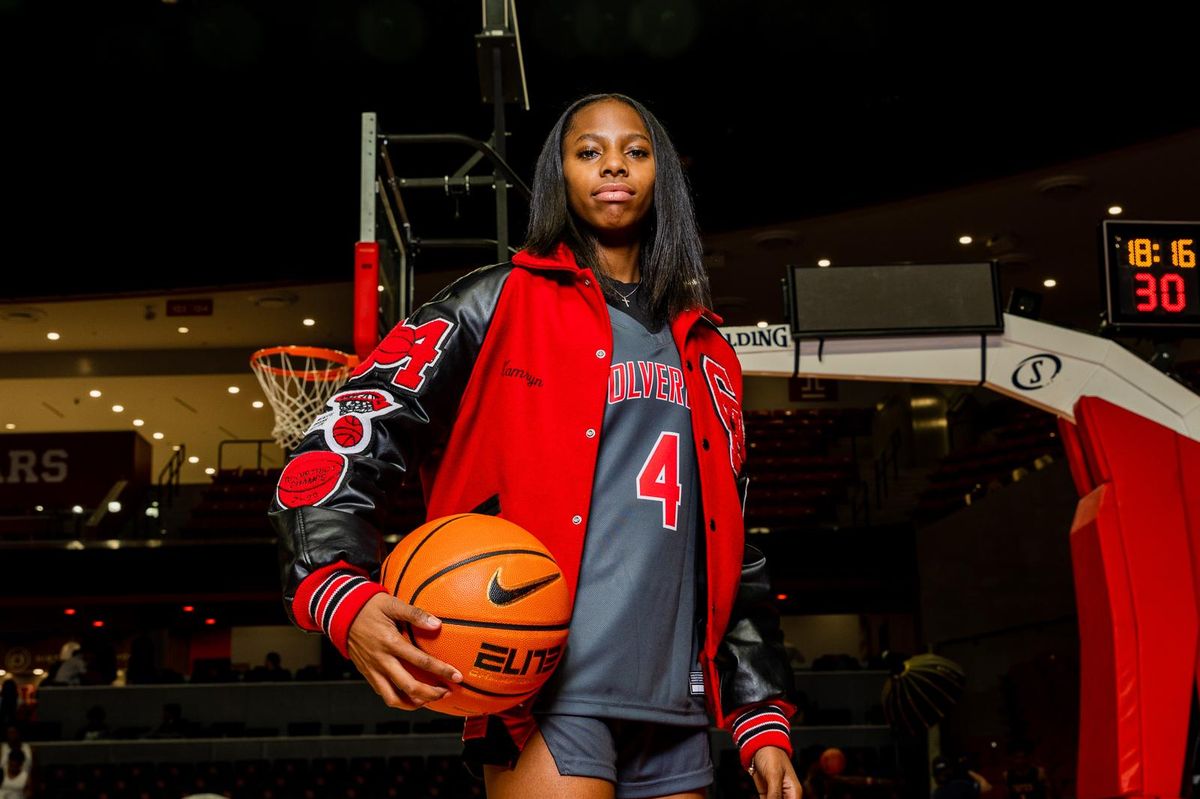 Bradley Collier (Vype)
Sophomore Kamryn McLaurin leads her team in scoring with 12 points per game. After becoming bi-district champs last year, the young star seeks to push her team further in the upcoming postseason. She is one of the toughest defenders in the city.
Jamari McDowell -- Manvel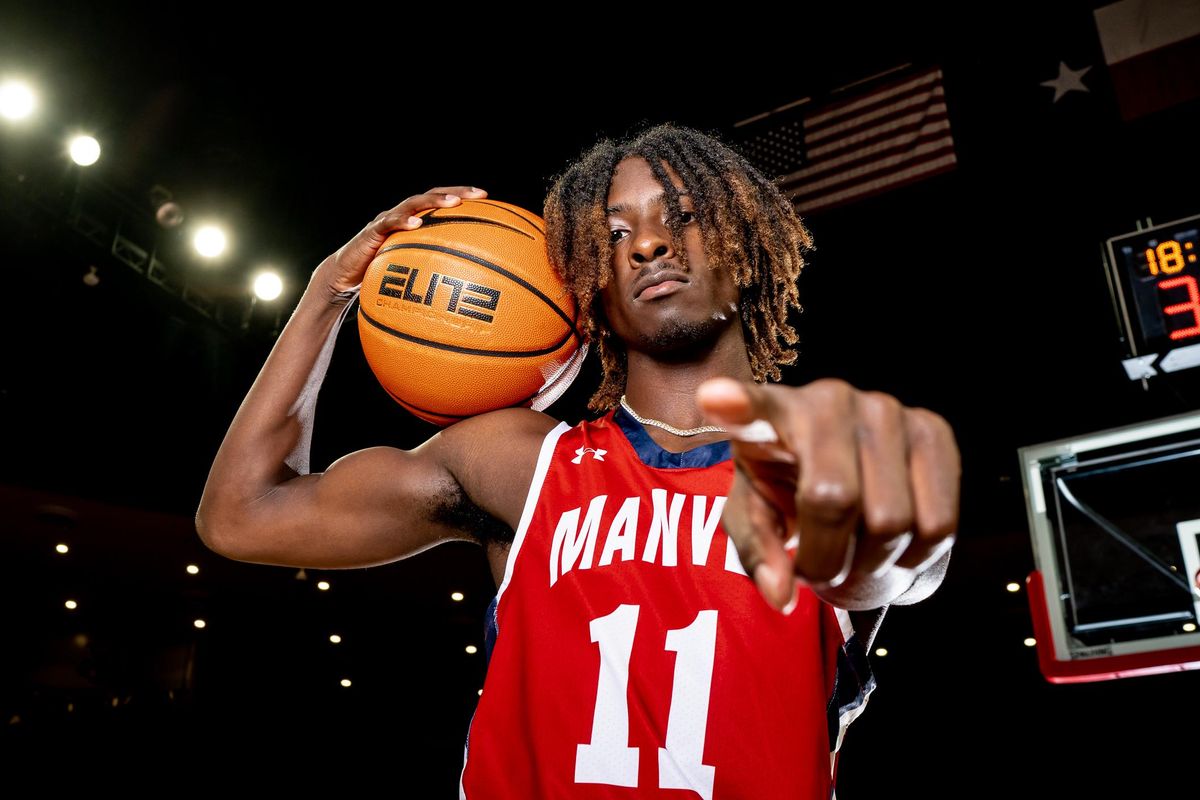 Bradley Collier (Vype)
This 6-foot-5 senior guard has been playing lights out for Manvel of the past few seasons, leading to his commitment to play for Kansas for his college career. However, McDowell will look to lead his team to a playoff berth in the second half of the season before he graduates. McDowell is also stellar in the classroom.
Maddy Kincaide -- Alvin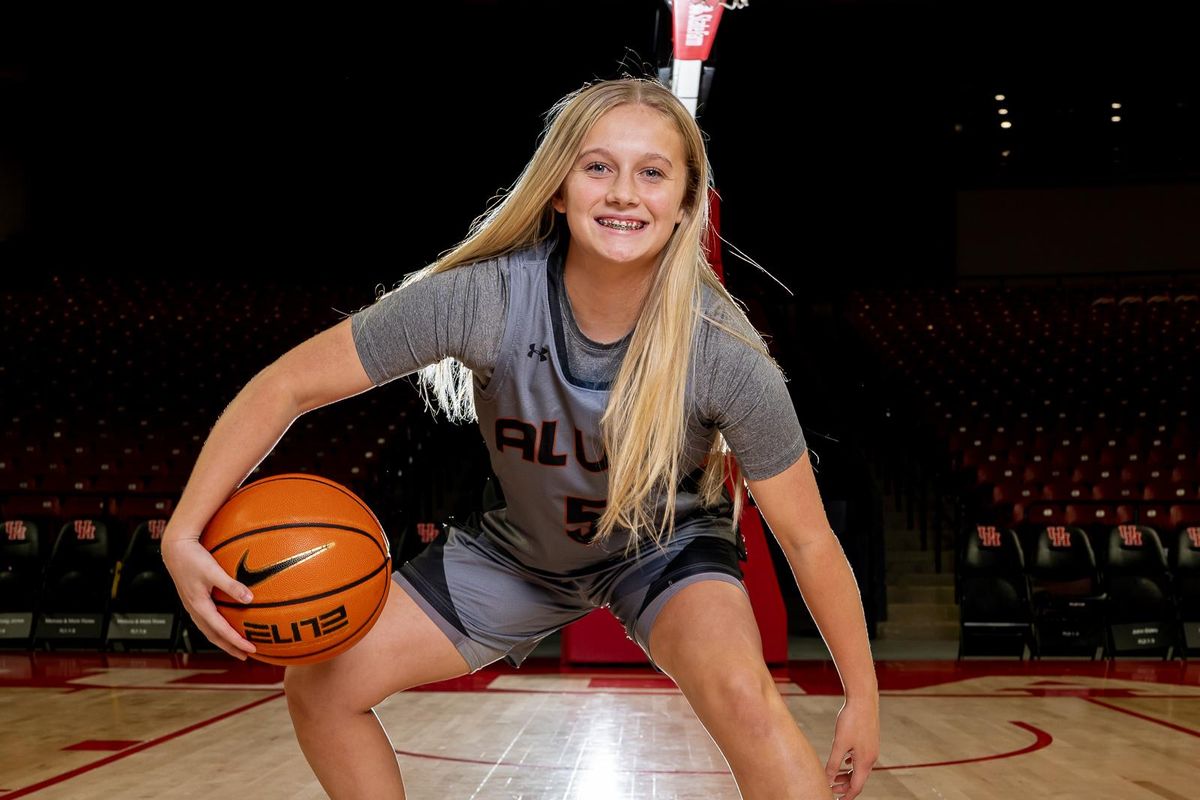 Bradley Collier (Vype)
Kincaide, a 5-foot-6 junior shooting guard, anticipates being one of the leaders on the team and helping the Yellowjackets turn their season around in their district matchups. She returns as a first-team, all-district selection in 2022.
Brooke Spinks -- Friendswood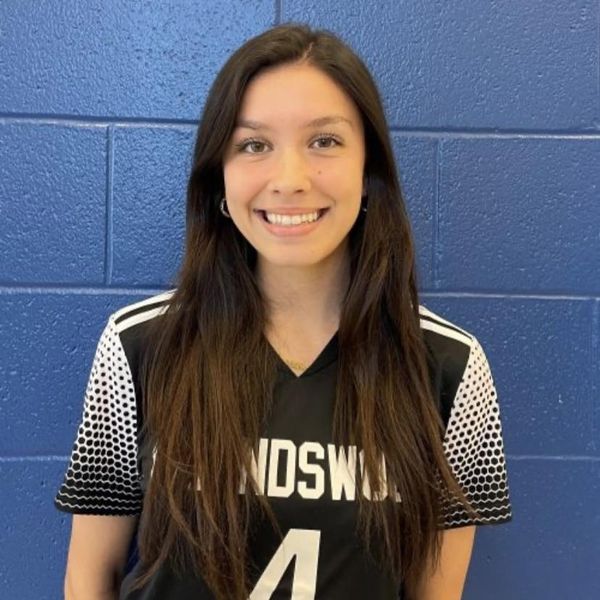 After advancing to the Regional Finals last season, the Mustangs will look to senior forward Brooke Spinks to be a staple on a loaded Friendswood roster. The all-district selection a year ago scored 10 goals.
Daniel Blanco -- Dobie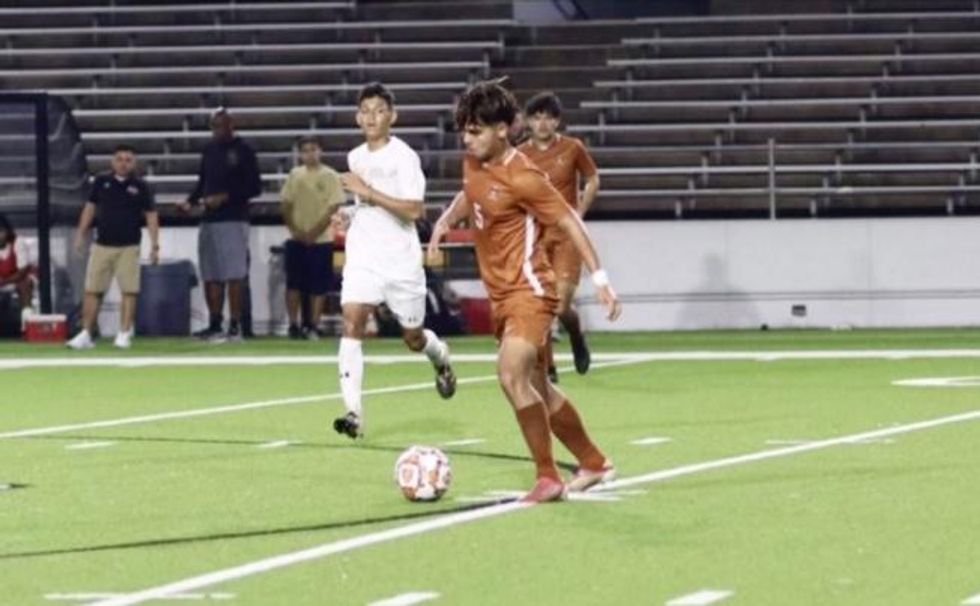 A standout defender in last year's district championship team, Blanco is going to be a force to be reckoned with in the Longhorns' backfield this Spring. After becoming a first-team, all-district selection, this senior anticipates a postseason return.